So for about 2 years my car had looked like this: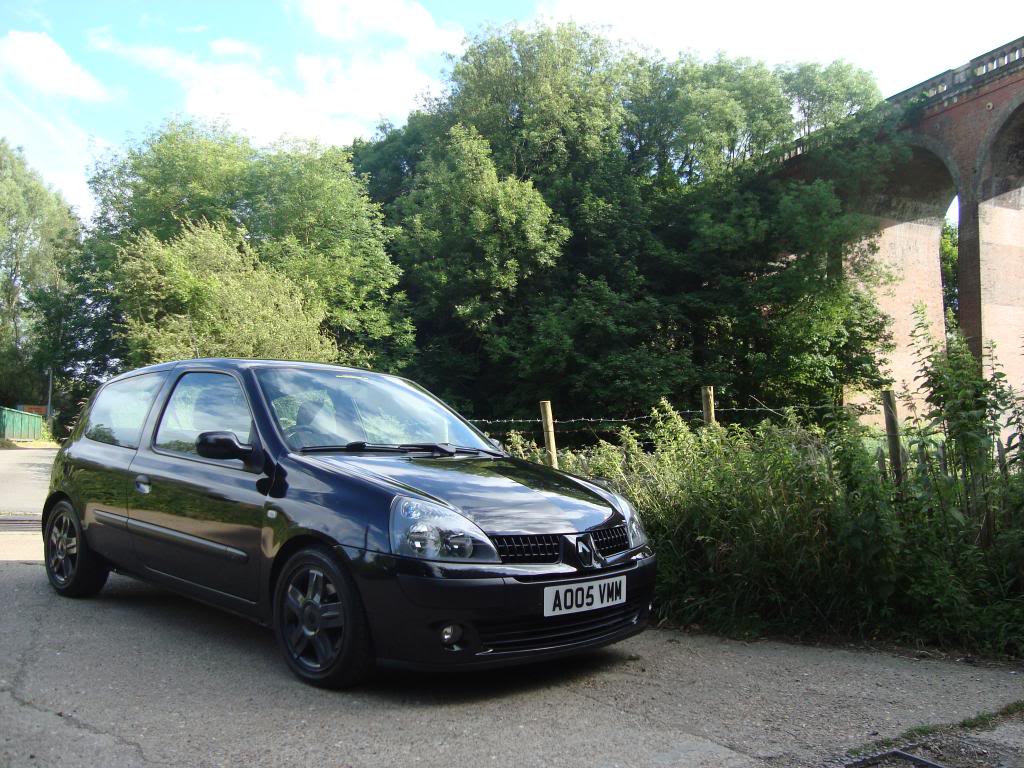 However I had begun to think it looked a little chavvy, and when the alloys got dirty I hated the way it looked - worst thing about owning a black car!
So I'd been on the lookout for some 172 alloys for quite a while, and finally some popped up locally. So I resprayed the bullets and put the alloys on today: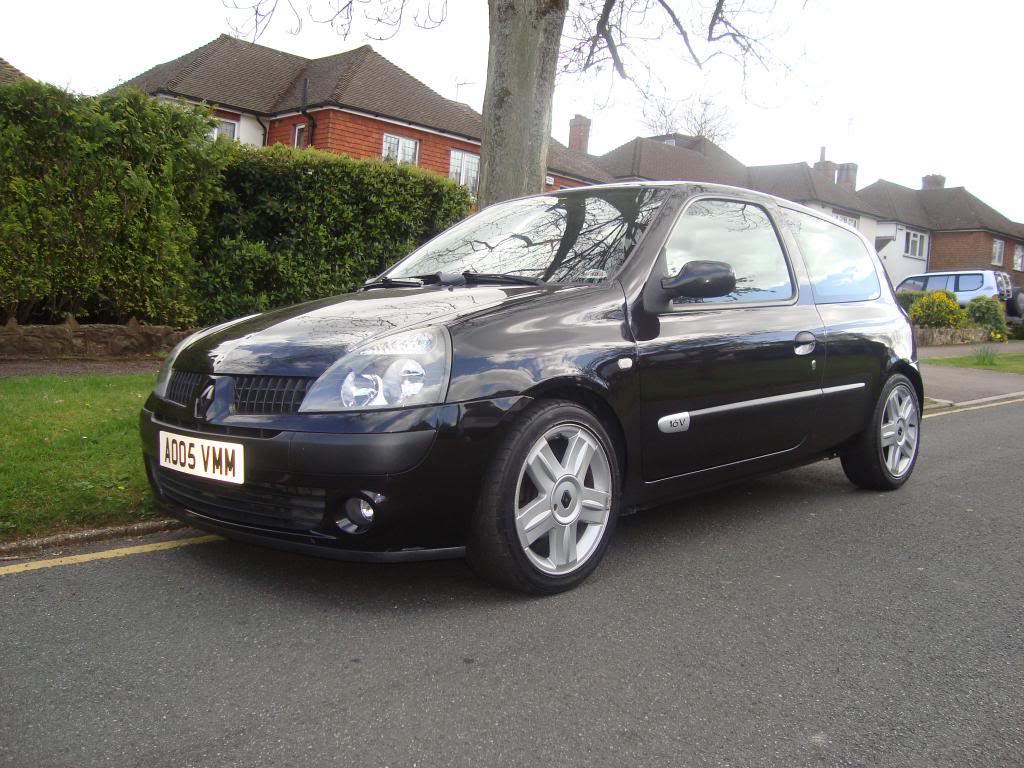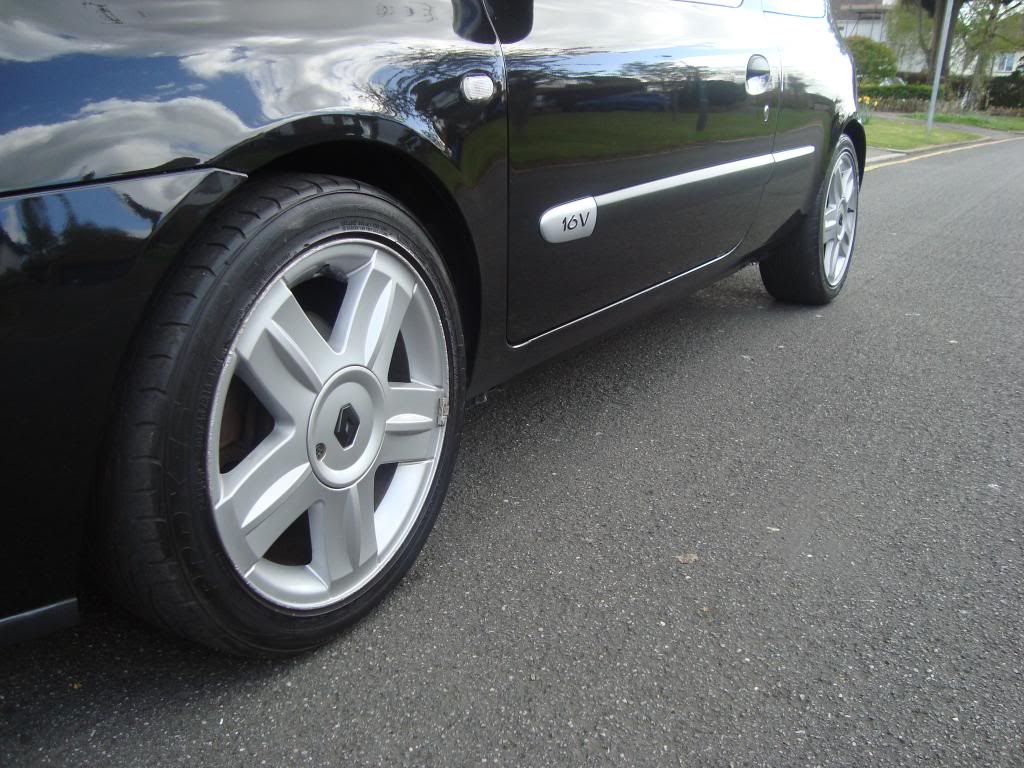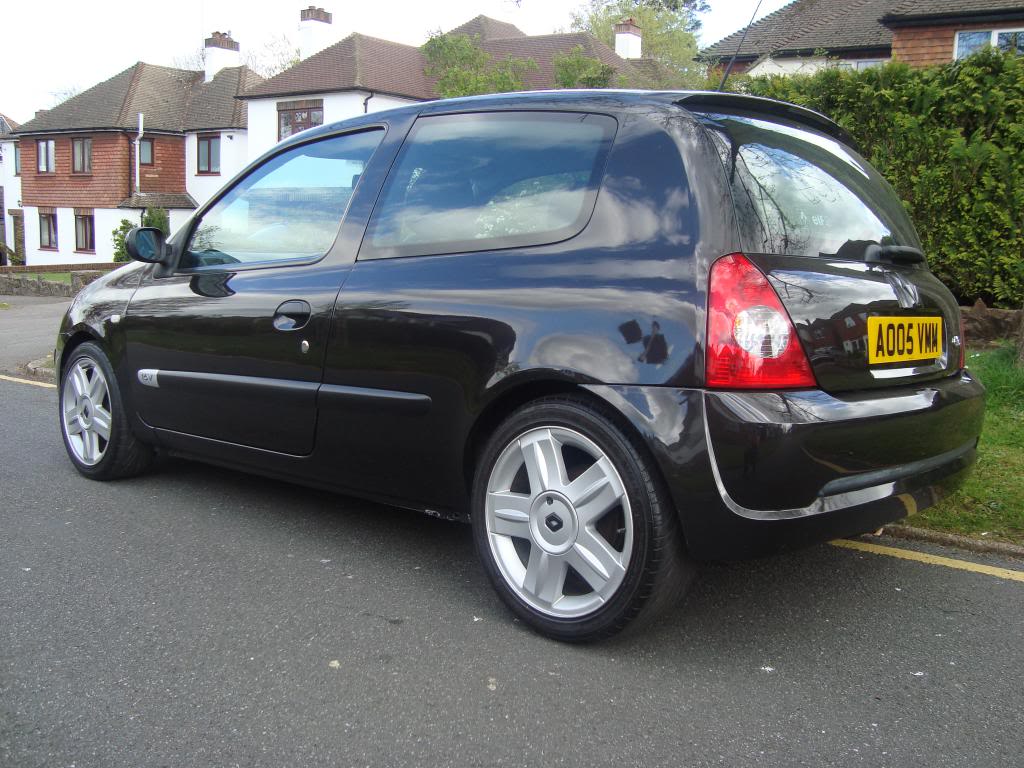 Really pleased with the results, think it looks much cleaner. I may put a silver front and rear badge on as they don't really fit the colour scheme any more, but haven't decided yet.