Wales - South
ClioSport Area Rep
After the last trip to Dan at SJM Automotive, we noticed the cam cover was leaking so booked back in to get that done along with a lower mount and 5th gear syncro and new rear shocks. Sadly the syncro didn't arrive nore did my lower mount but....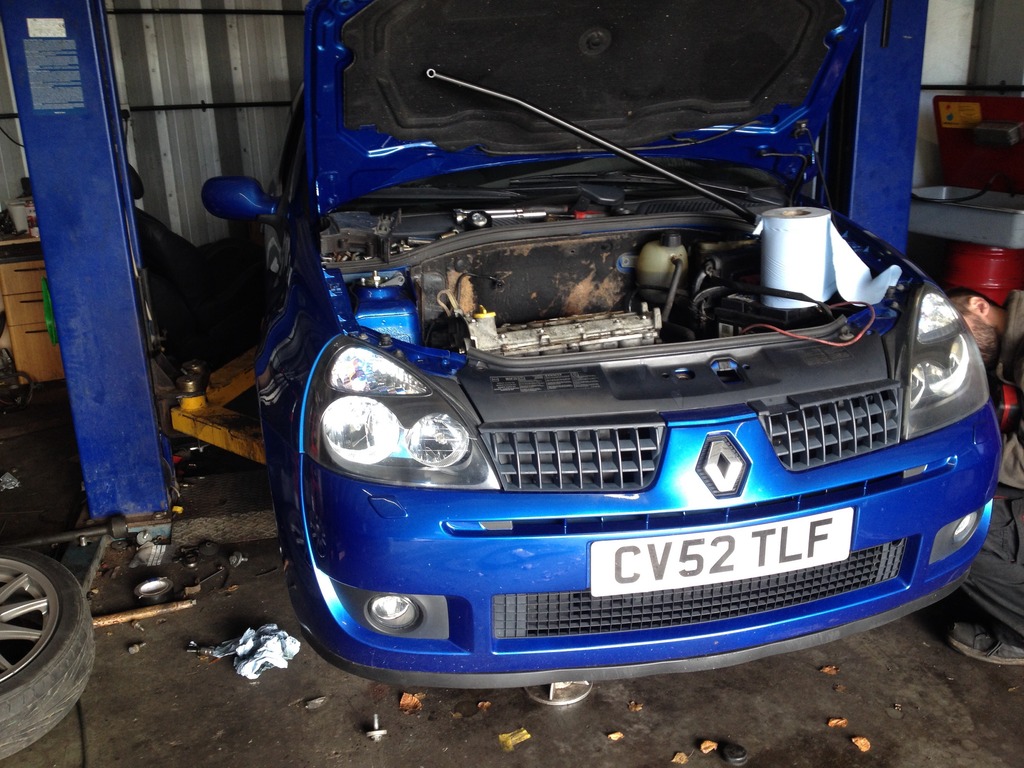 The day started with the engine stripped...which finally gave me the chance to spray some bits up whilst dan cleaned up the cam cover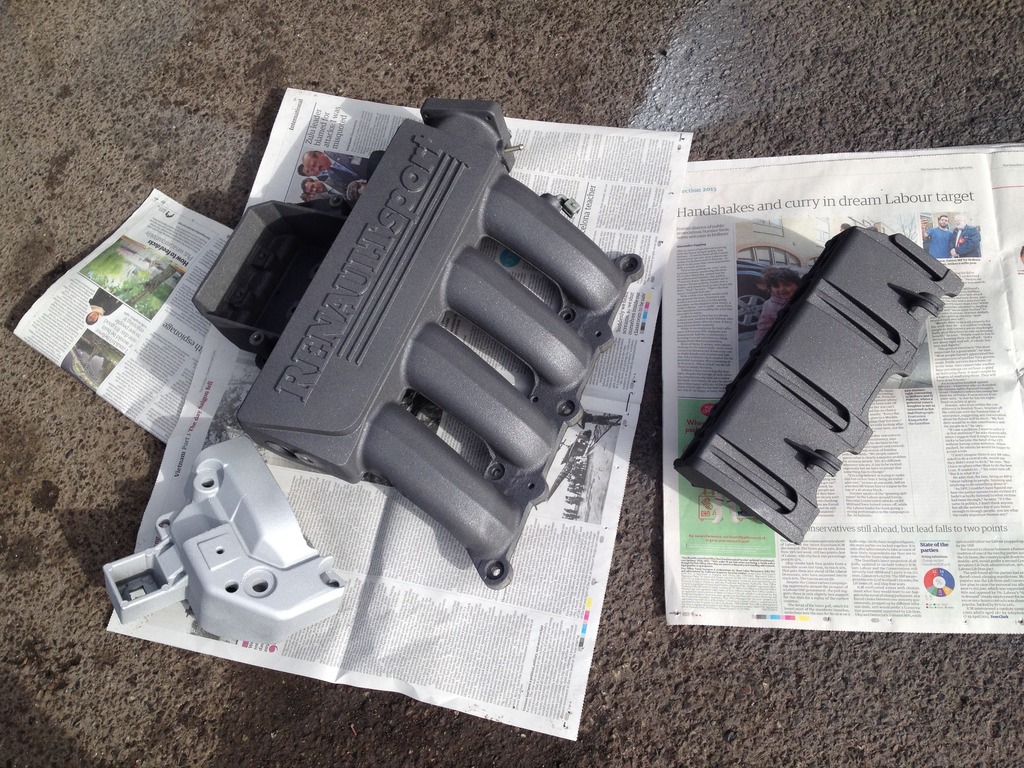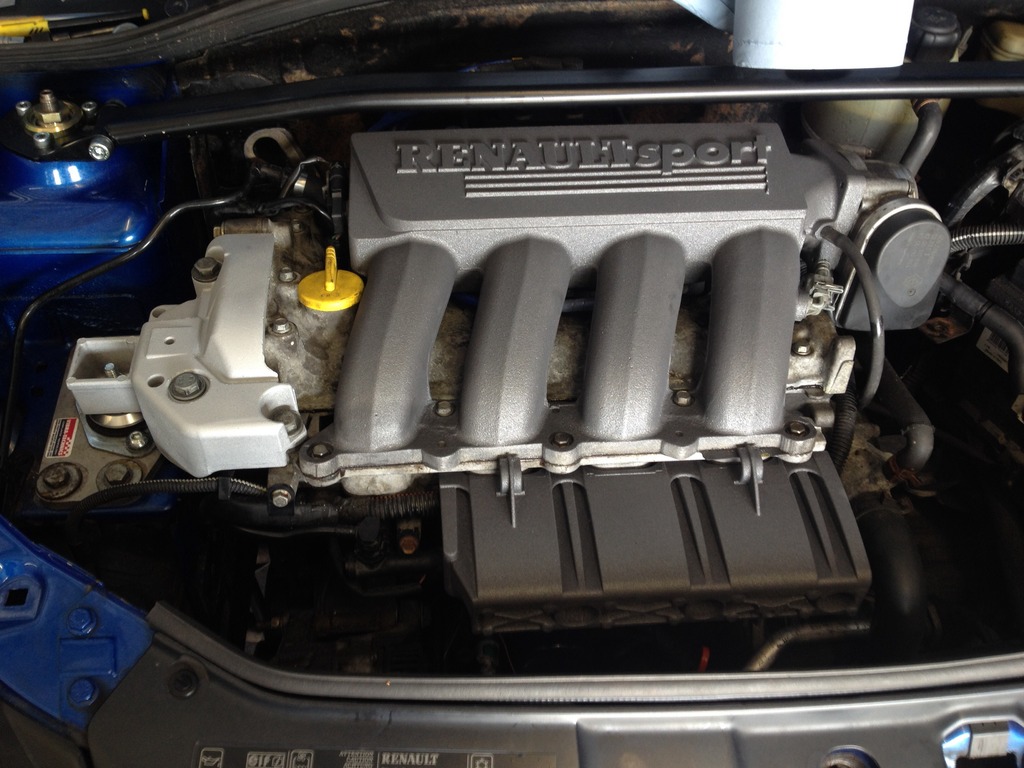 Cam cover freshly sealed with a new timing belt fitted (dephaser has recently been done) inlets refitted
Some new rear cup shocks were then fitted as it was on non-cups on the rear. No pics of this...however.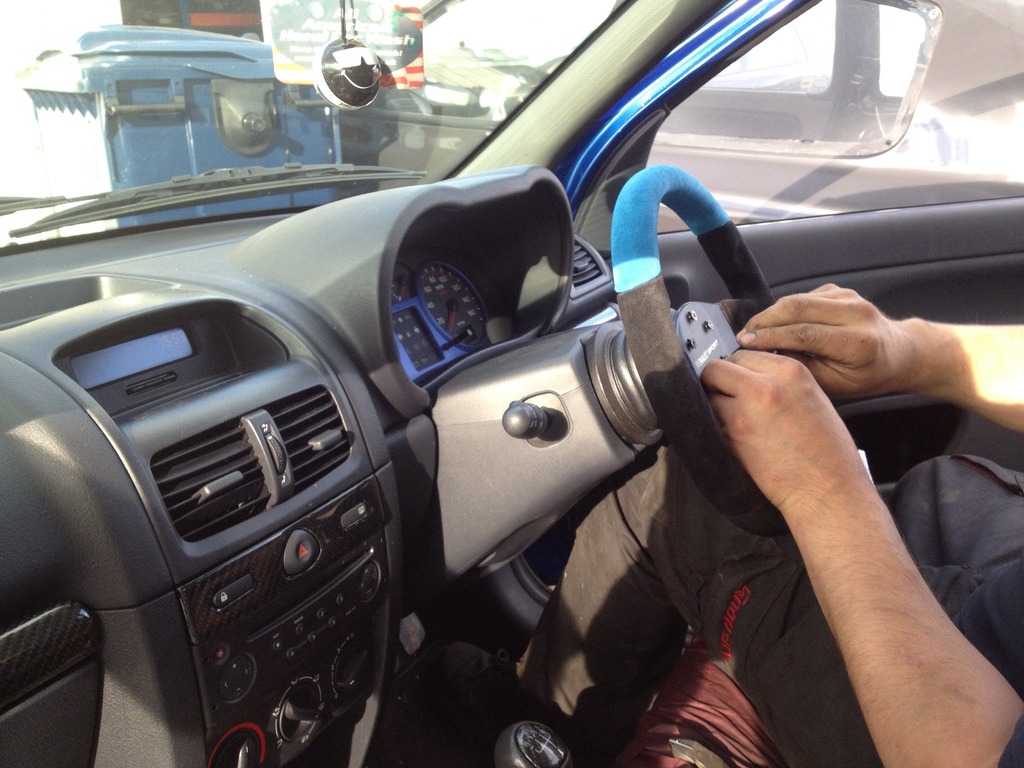 finally got the Sabelt wheel and OMP boss kit fitted....turned out the wrong stalk was supplied with it so...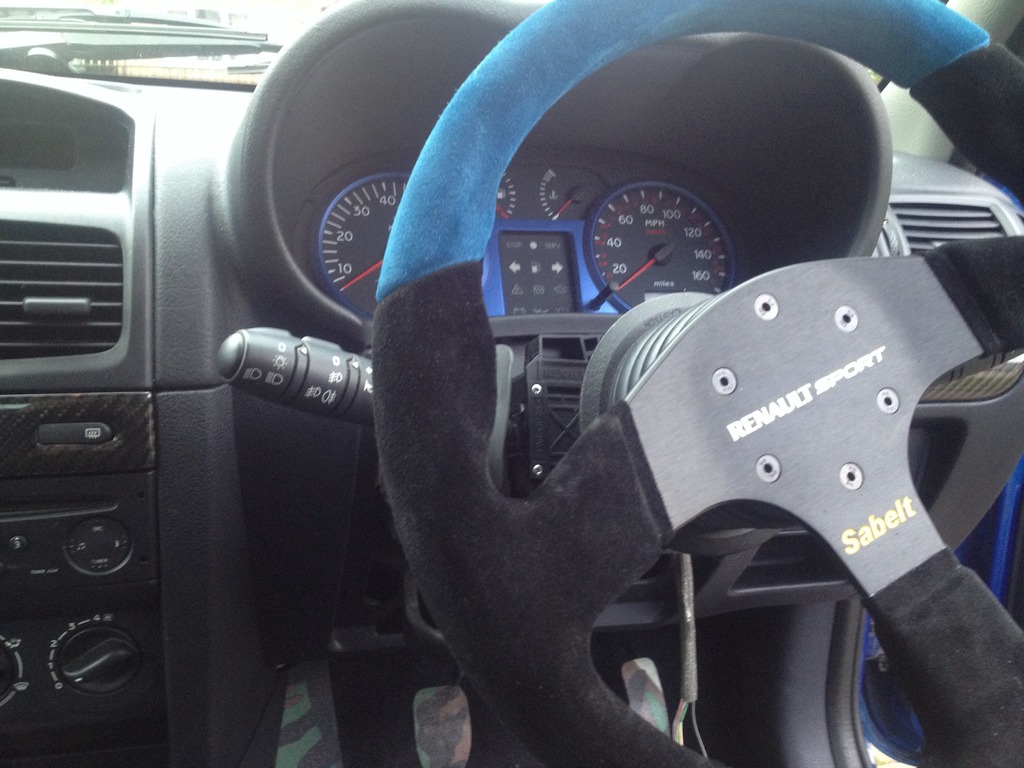 Sourced one from renbreakers and fitted it at home.
That's all for now. Few more things to finish off before winter comes in but over all...happy wih how things are progressing.