After doing lots of research I bought a rats nest to fit the Alpine head unit.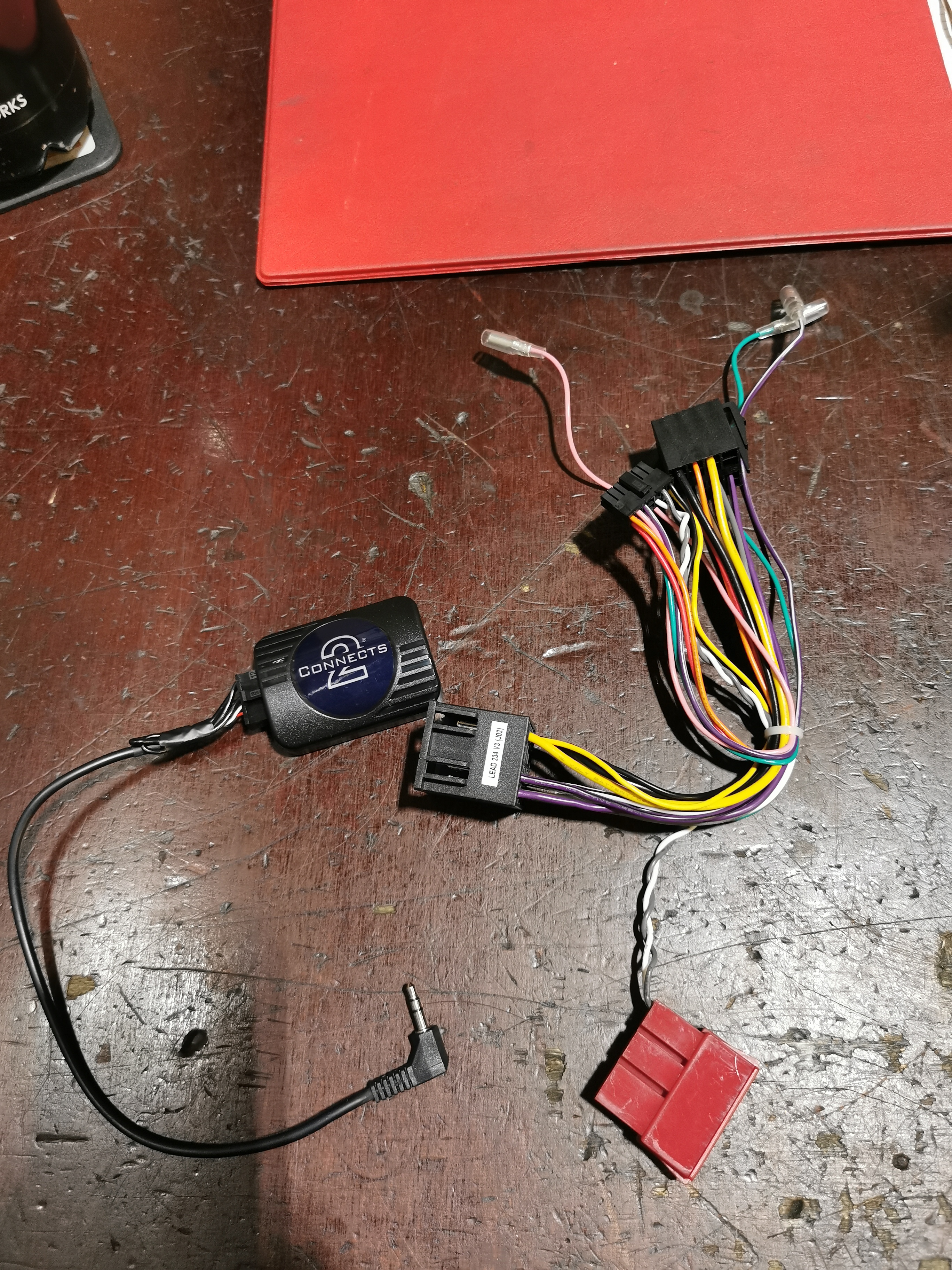 As far as I could ascertain a Connects2 CTSRN007.2 would connect the hu to the car and retain the steering stalk control. I finally managed to prize the aerial connector off without having to resort to snips so quickly connected the Apline up to see if it worked.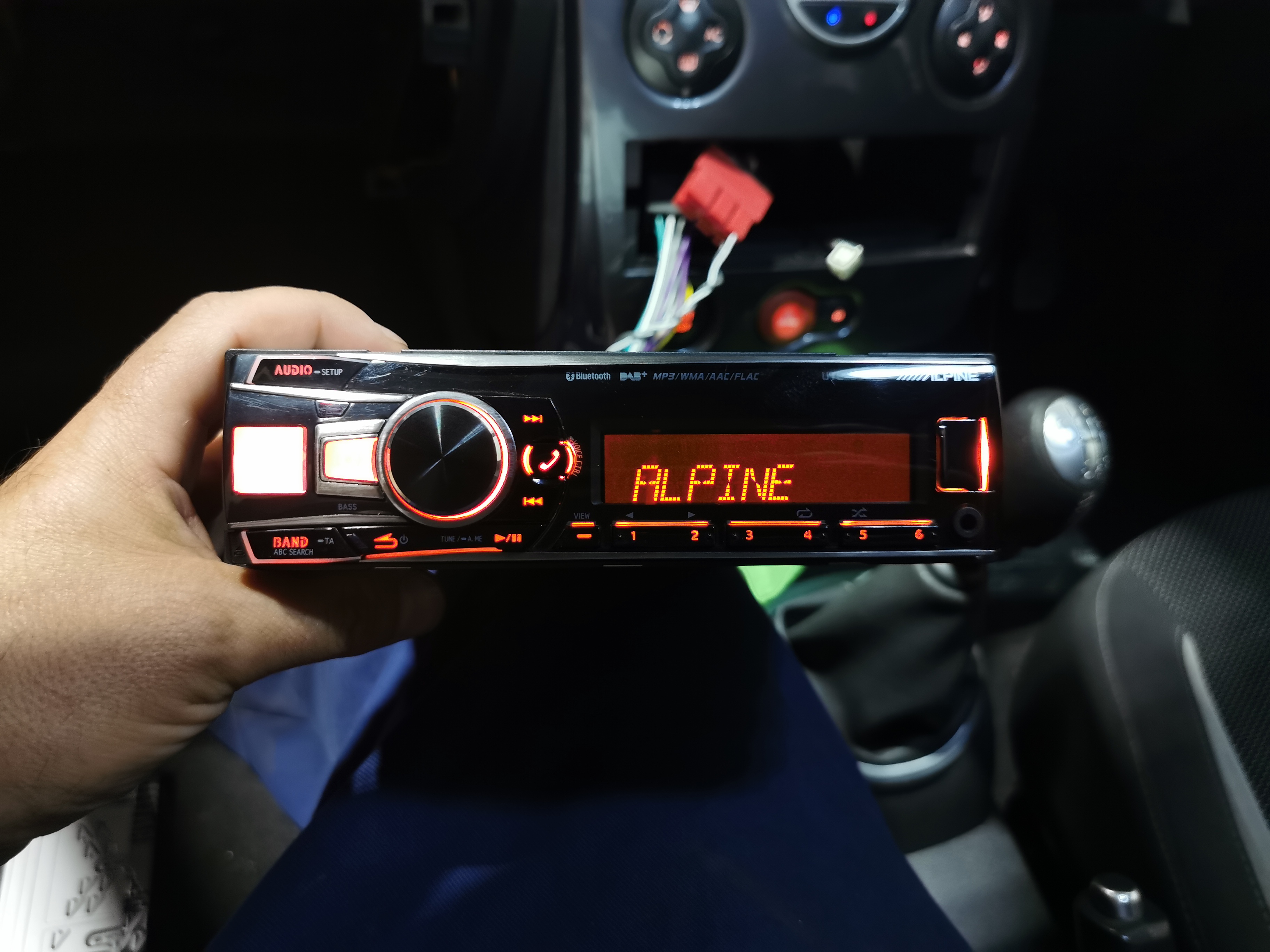 Looking good and my days of pop music are coming to an end:drunk:. I then had to disconnect it to fit the dash trim and the cage which for once I managed to not cut myself on! Having already removed the glovebox I reconnected the plugs and started to drag miles and miles of wires through the tiny hole.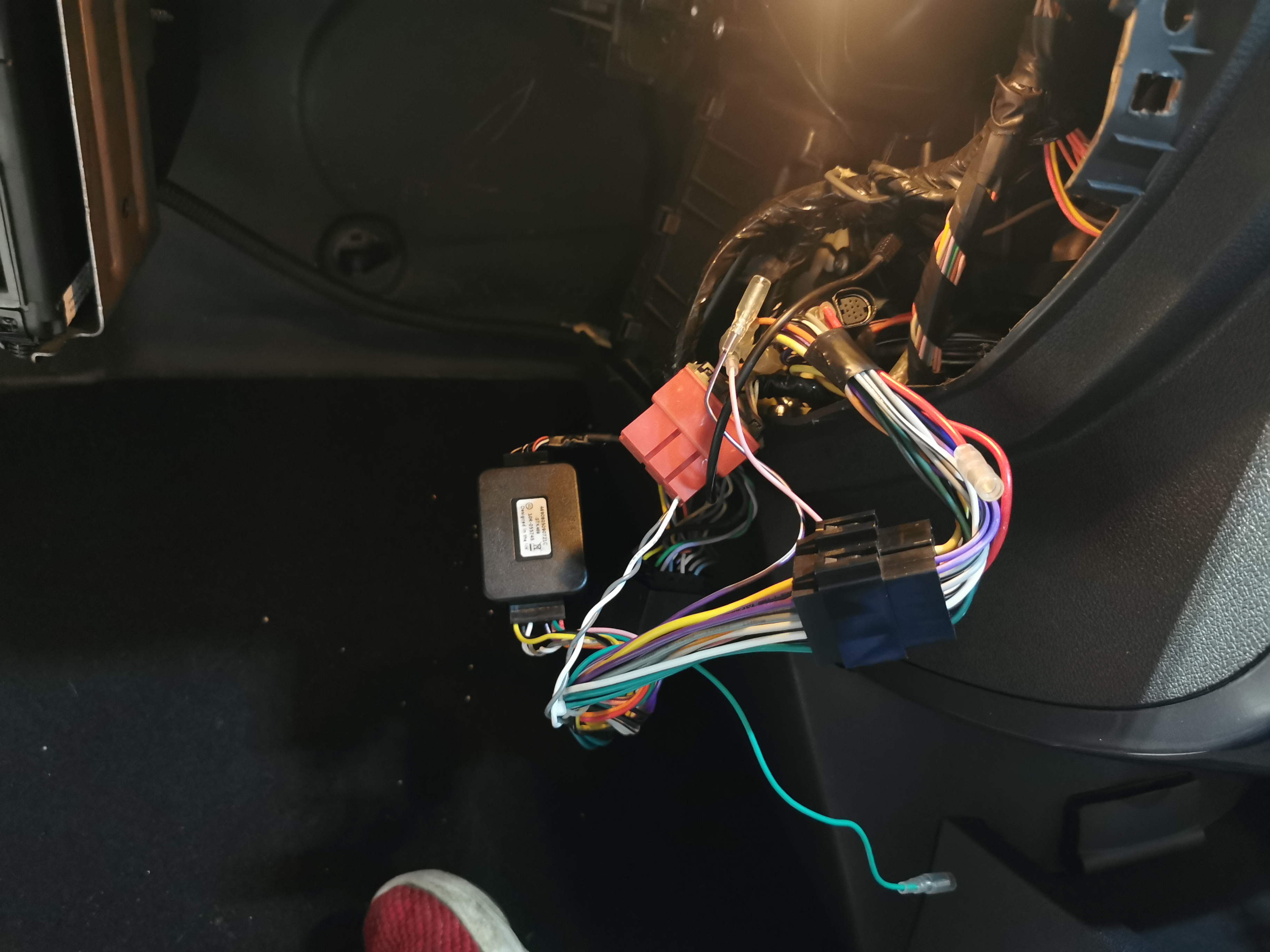 Not having any zip ties to hand was a fail so the rats nest will have to stay like that until tomorrow. Another quick check with the radio secured and after a quick Google my phone was paired and Spotify playing was successful
. And then I discovered that the steering controls don't work so the whole lot needs to come out for investigation, but still I'm happy that I can listen to my own tunes now. Just need a Mk4 shark aerial so I can have dab too.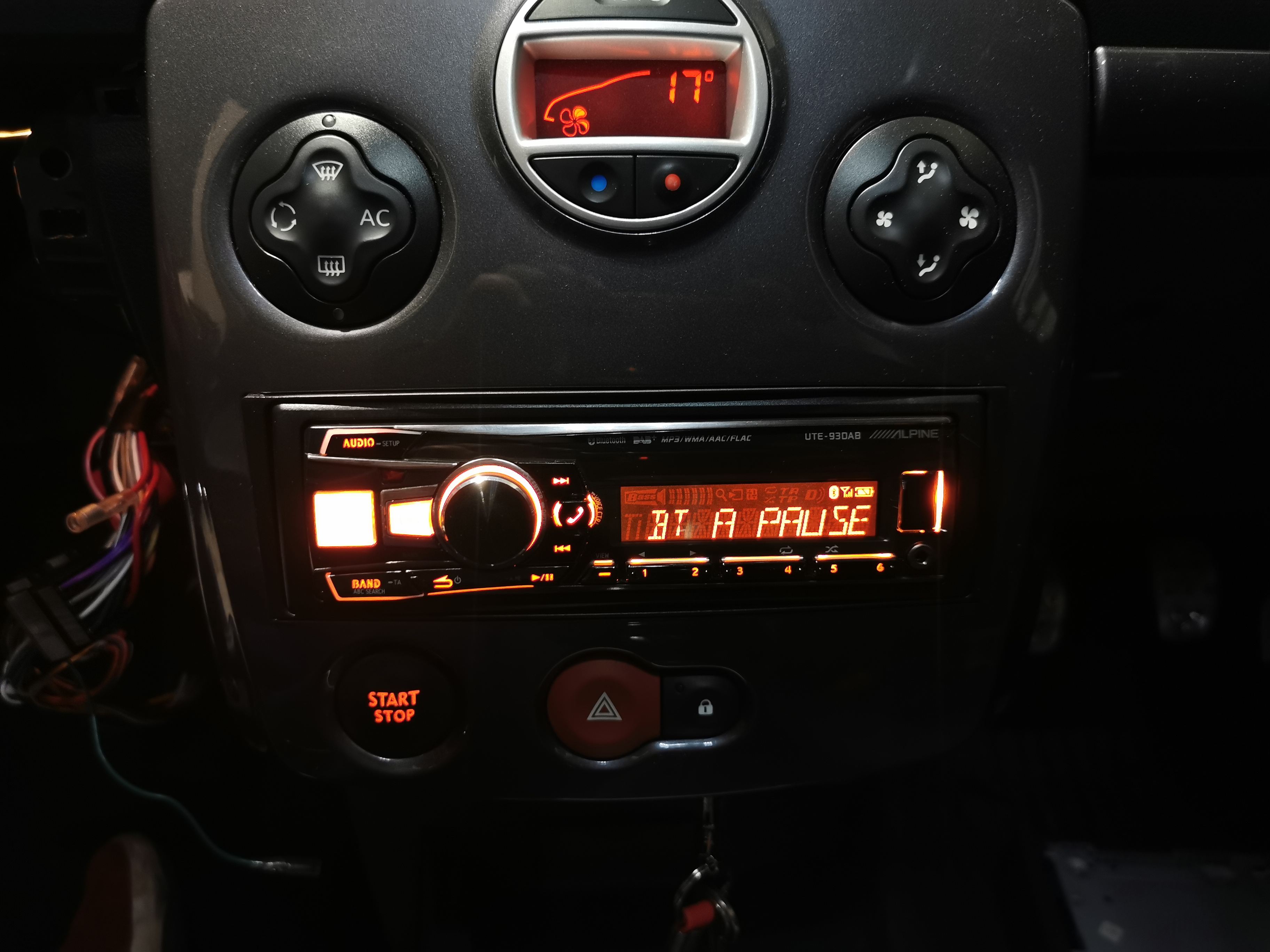 I had 10 mins spare today so found my zip ties and went out to secure the wires and refit the glovebox. It was at this point I noticed this;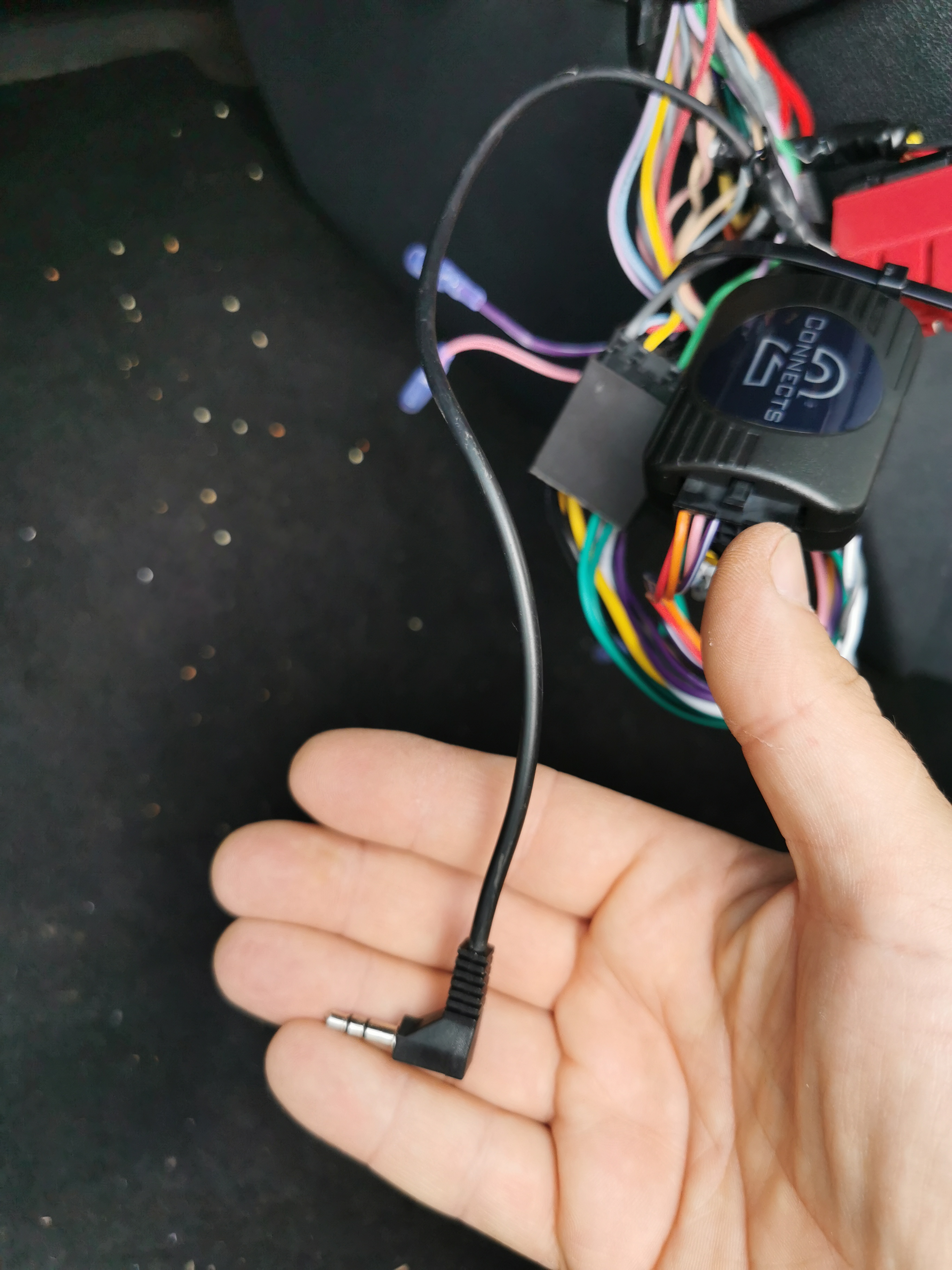 That's the connector for the steeing controls that should be plugged into the back of the head unit
. It must have pulled out when I was feeding the wires through behind the dash. Now I'll have to pull it all out to plug that bugger back in. Damn.