I so love the modders of the PC community at times! :approve:
One of the German fans with the assistance of other GTL & Race'07 players has managed to combine the best of both - taking the cars from the earlier game and transplanting them for us to drive in Race'07.
Naturally this makes the likes of the Escort RS2000, Shelby Cobra and others available for blats out on the Nordschleife.....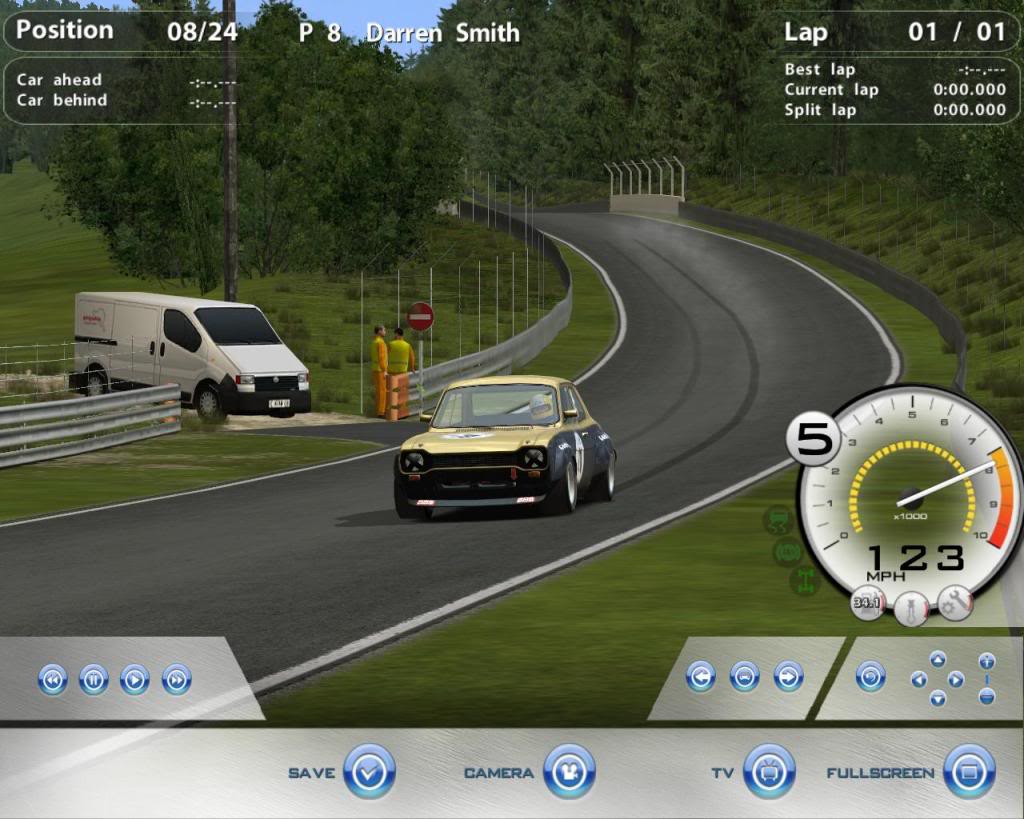 ....or being caught up at Brands at the wheel of a BMW CSL...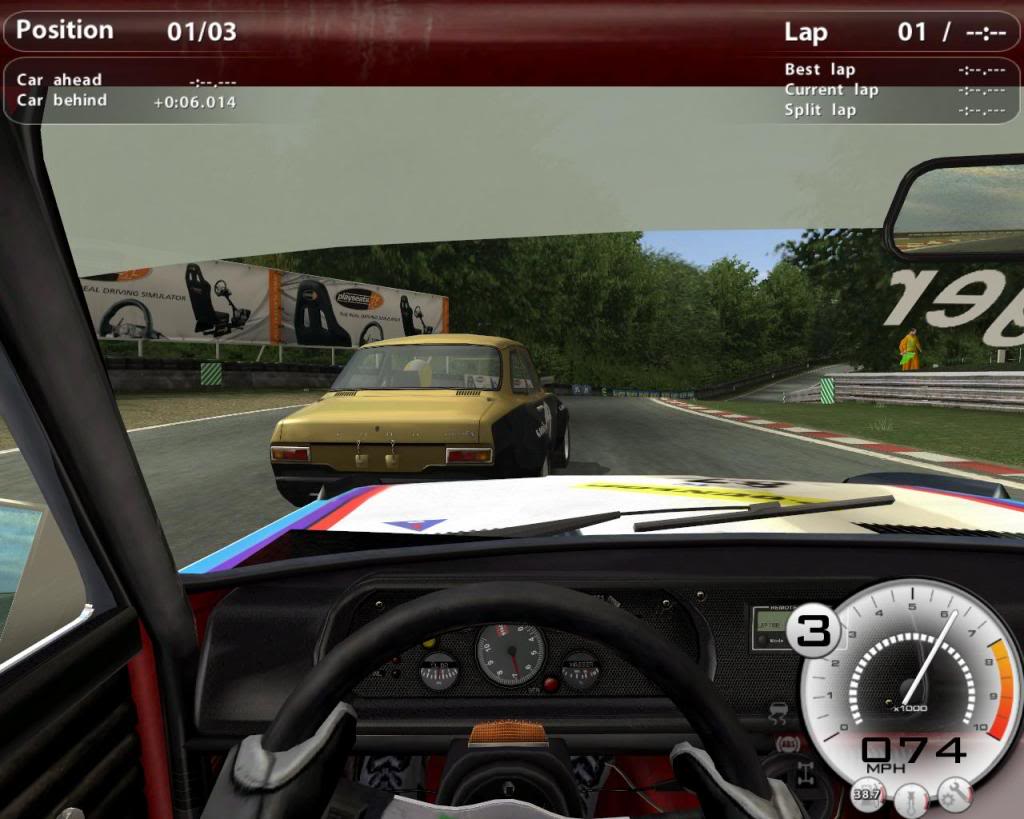 ...I've added a few car selections available as well, though this is by no means all of them. The little Alpine A110 is a right tail-happy git, but is so easy to catch and correct with the modest power on tap. Not much fun when you're getting easily out-dragged on the straights with 'Vettes and Mustangs though!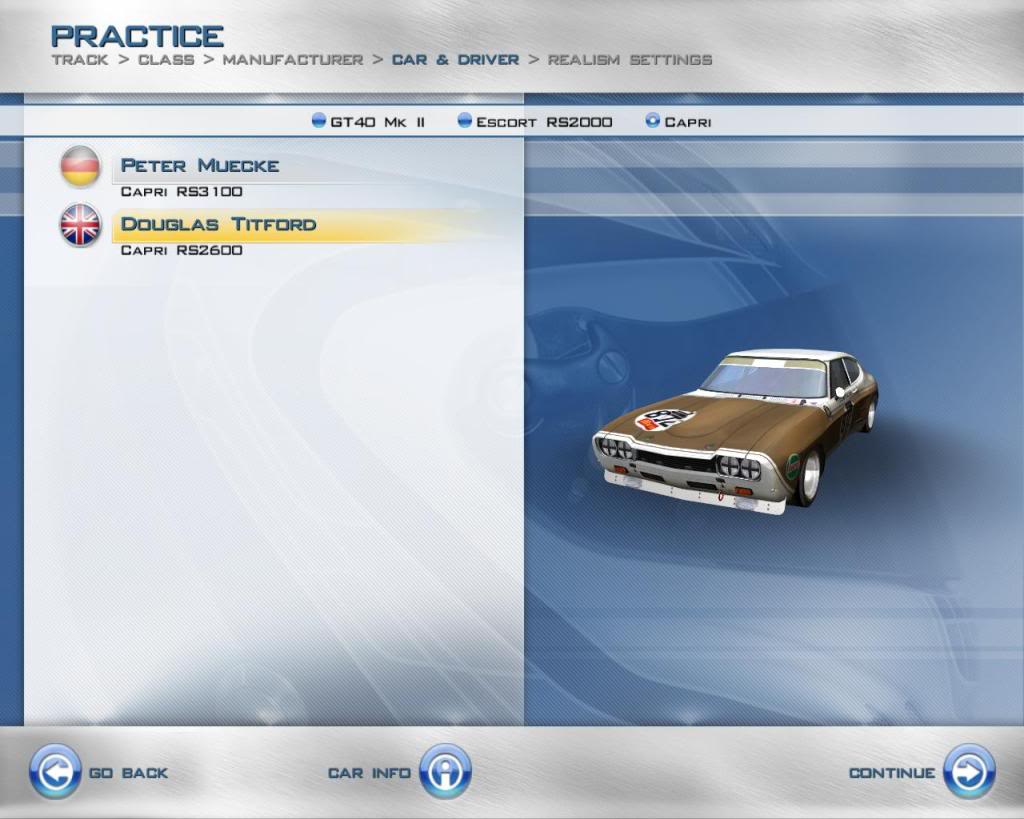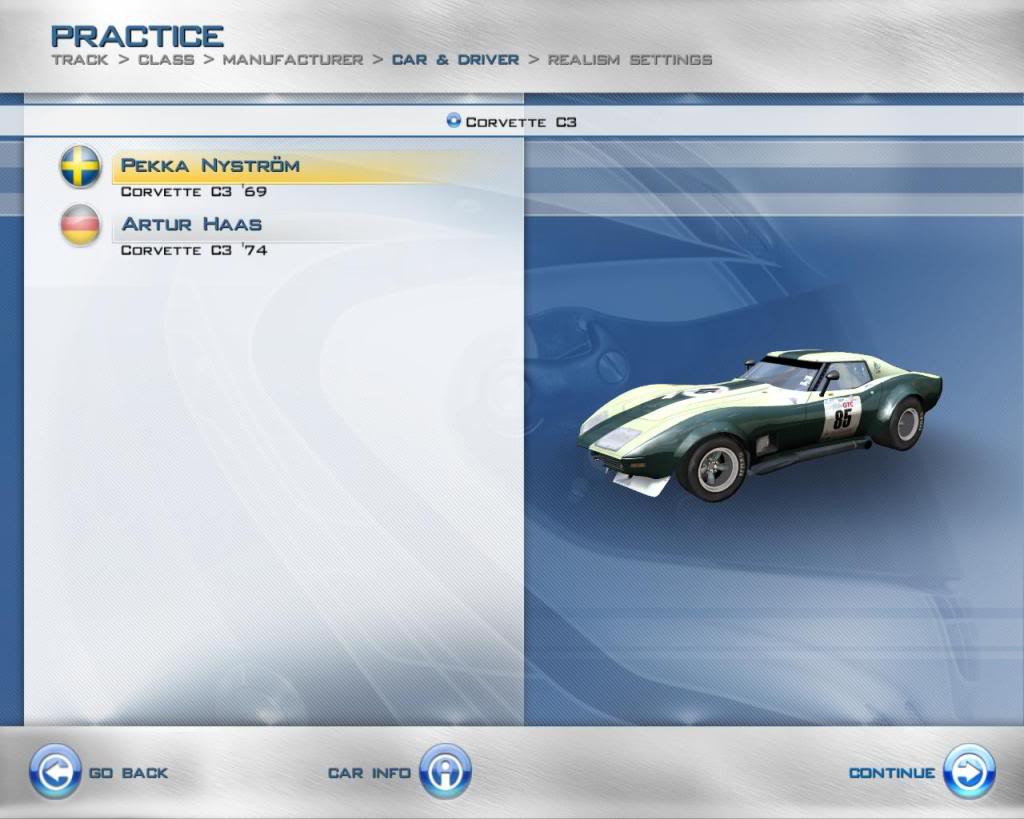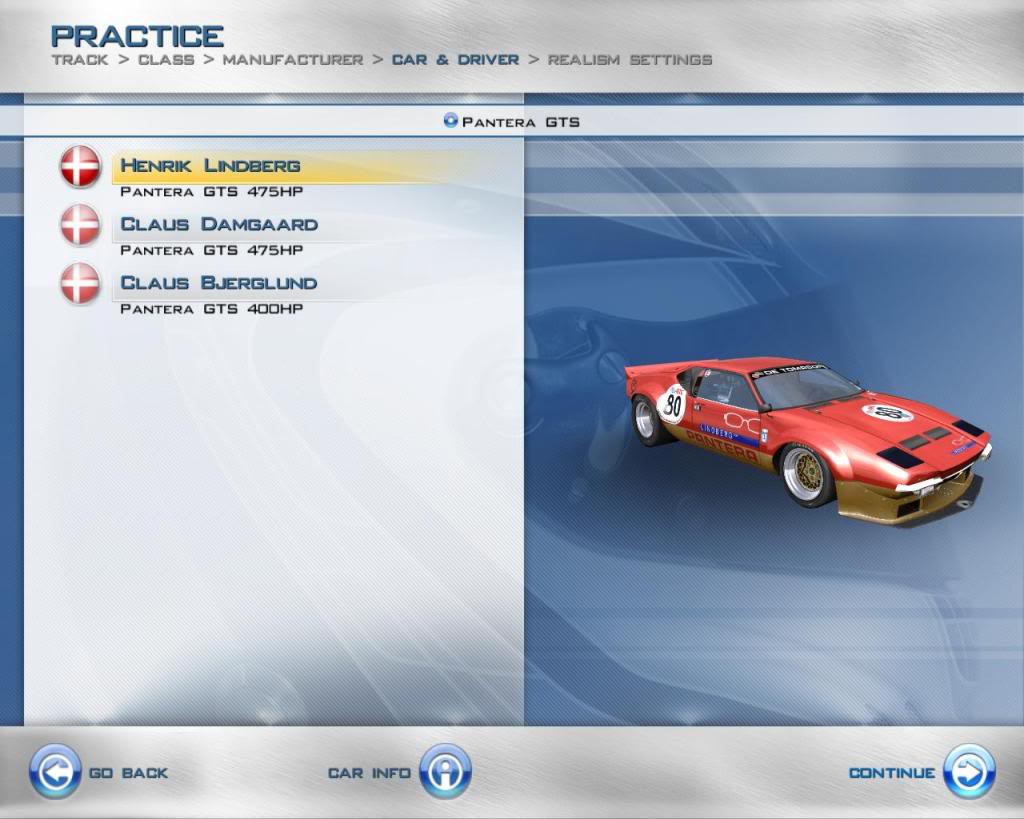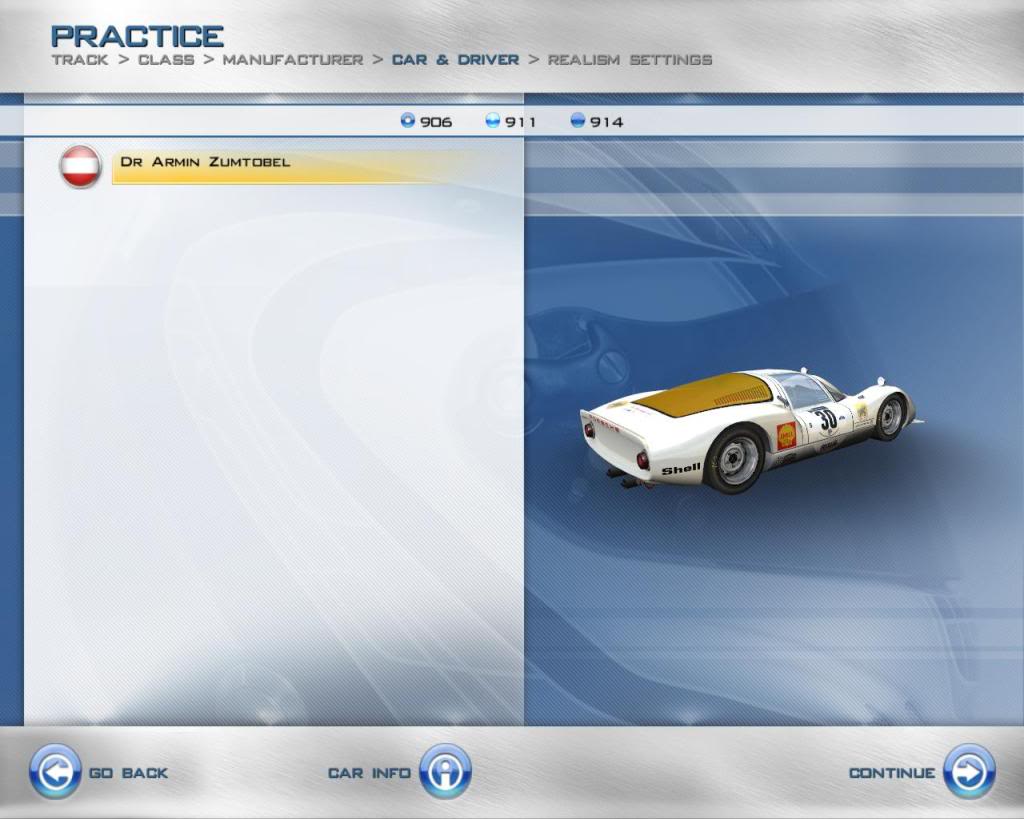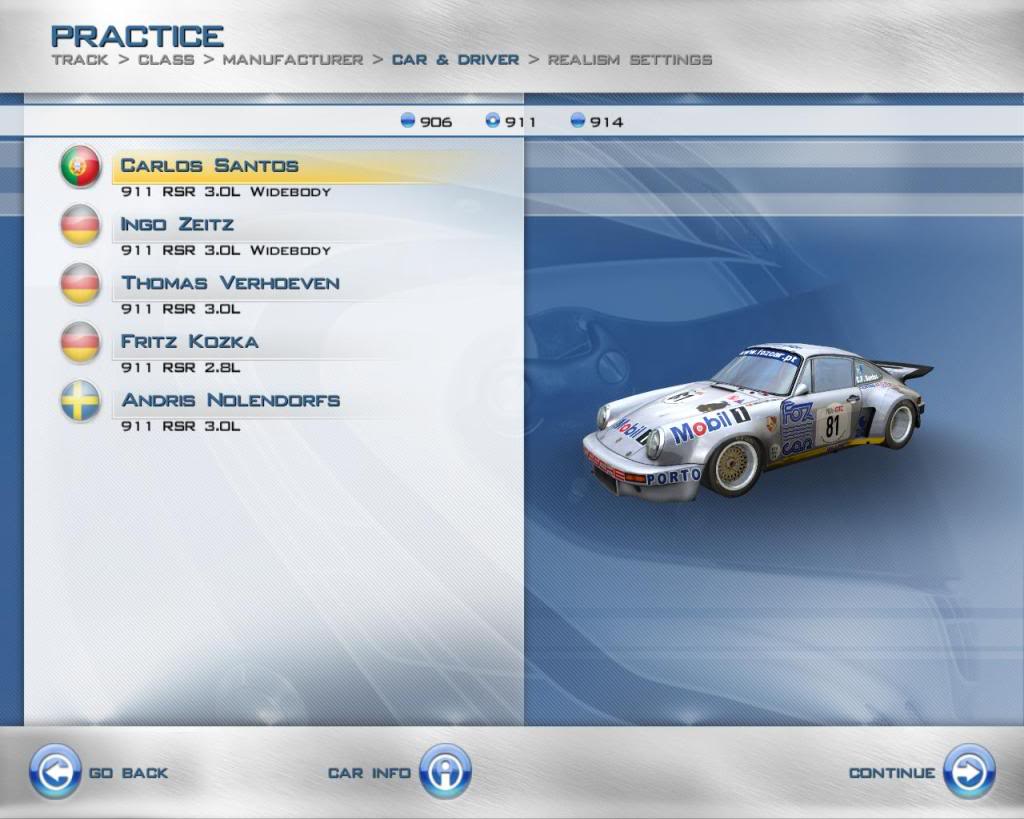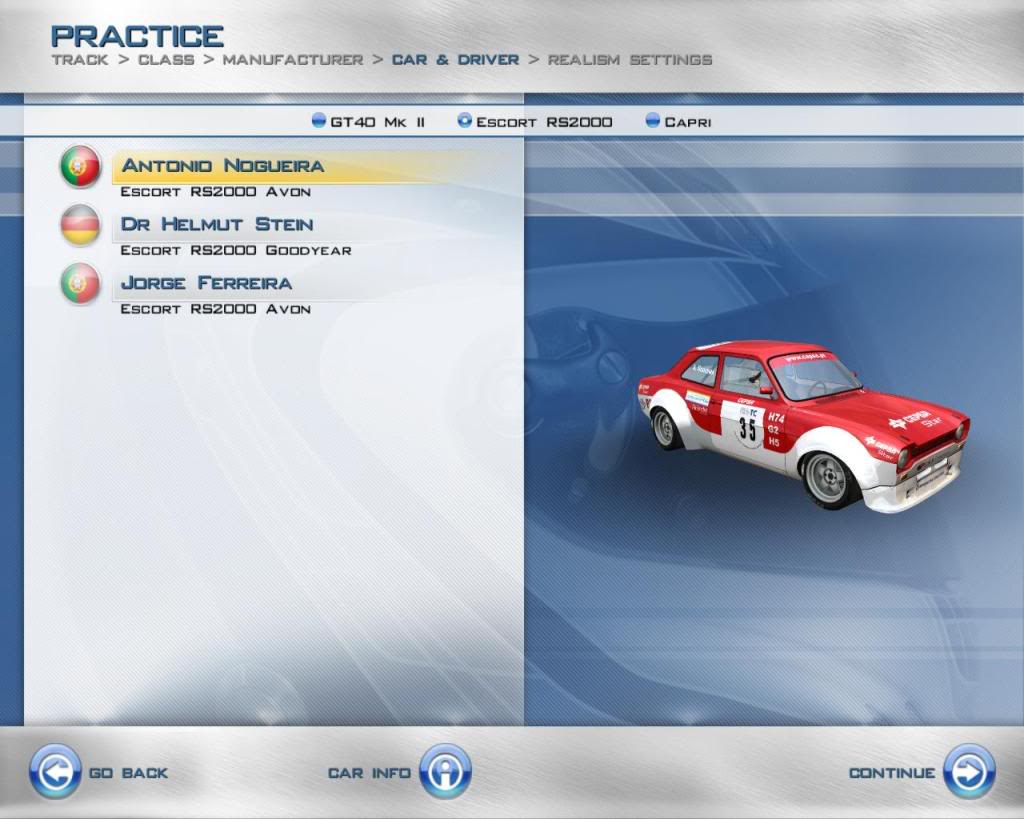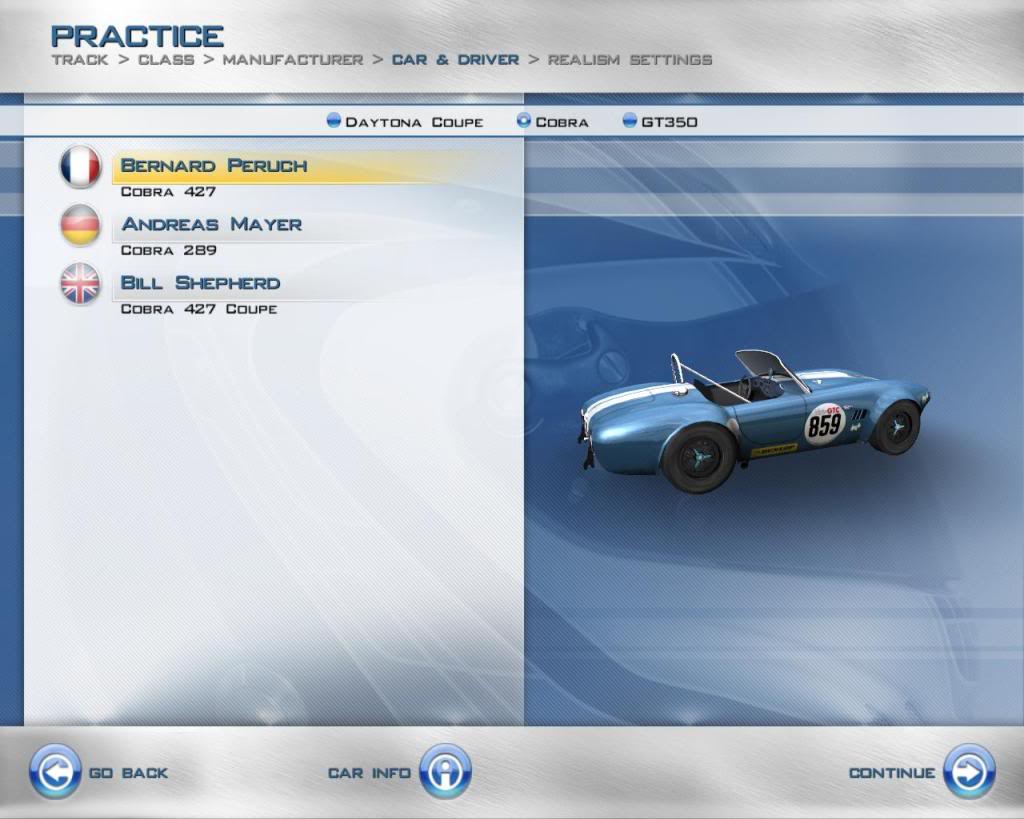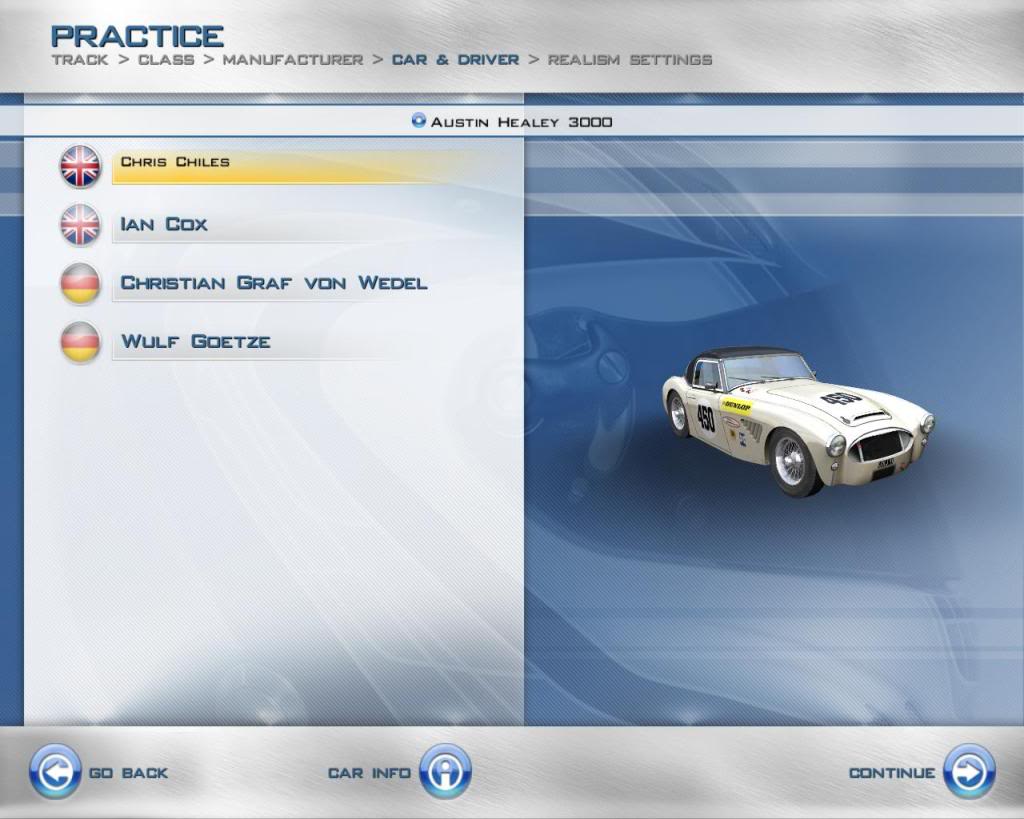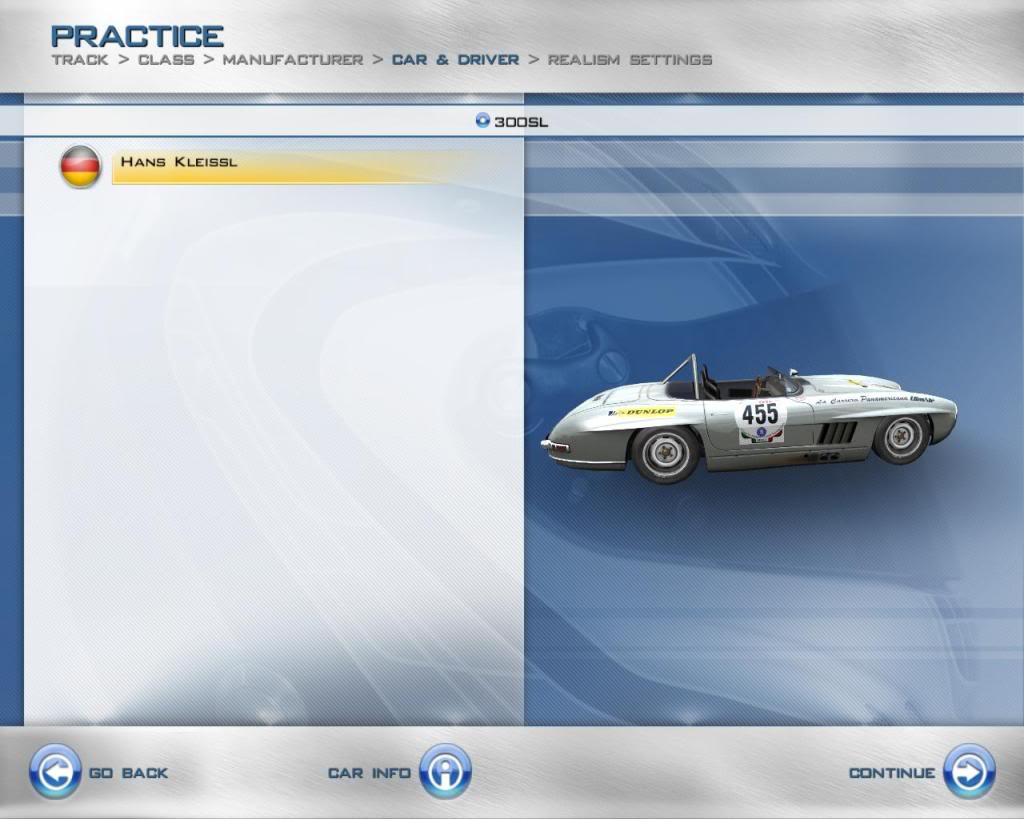 The link for this mod is here...
http://www.mojo66.de/pageID_7024670.html
It's 345MB in size and simply needs extrating to your Race'07 folder on your PC - probably located here....
C:\Program Files\Steam\steamapps\***-your Steam account name-***\race 07
Well worth it - especially as it's free!
D.