Been on CS for a few years now and started with a titanium 182 which was slightly modded but remained my everyday runner. Then I was seduced by a Liquid Yellow R27 and the 182 went before it was completely finished. Last year my circumstances changed and the 197 had to go to suit my work situation, enter the Panda. Having modded the Panda and took it to Llandow for a damn good track thrashing, realised that I wanted a track car. So the search began for something suitable. After a lucky escape from a right shed on ebay I found the current car on here. Went along to Chichester to look at it and bought it on the spot.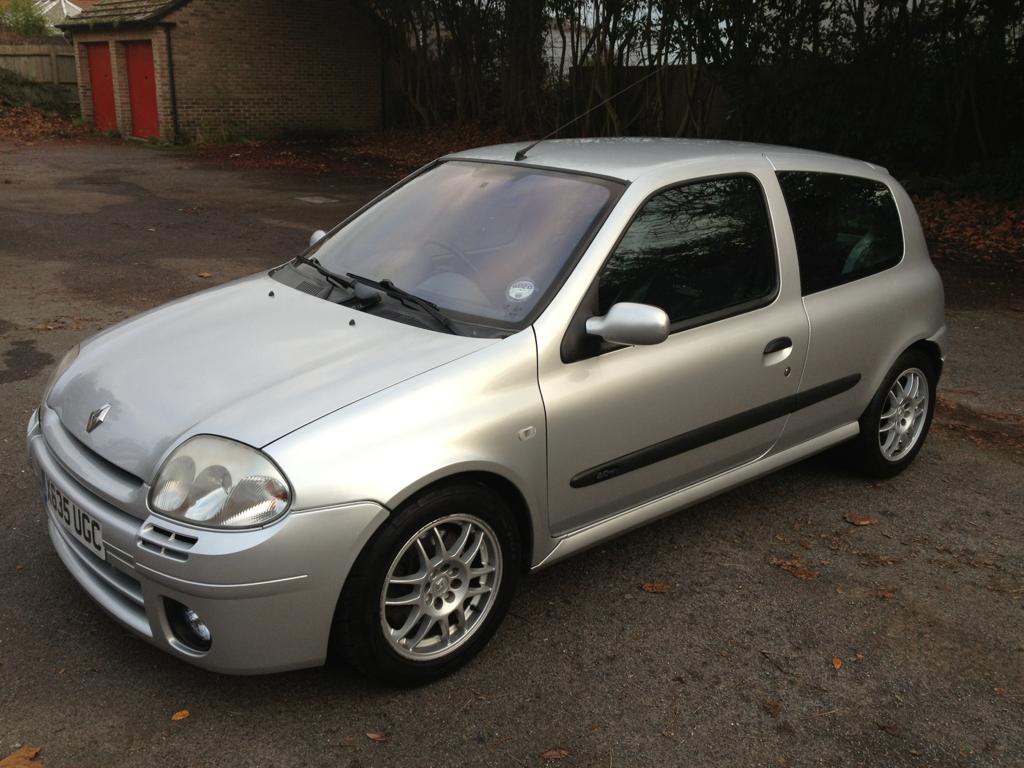 Previous owner had made a few mods to it:
Air con delete
Aluminium bonnet
Lowered driving seat
Eibach sport springs
Aluminium radiator.
Powerflex stainless exhaust
Was a good starting point but came without any service history. So had the cam belt done and a check up mechanically. Still need to sort out the crank sensor problem but currently living with the excitement of not knowing when it is going to start. So will order the new sensor and fit in next week.
Drew up a list of what I wanted to do and spoke with my son about what we are able to do ourselves. Then began the hunting down of the parts to complete the build. Finally managed to get out this week and begin stripping the car. Most of the rear interior was out and today has been spent doing a lot of cleaning and tidying bits on the car.
Pics to follow.