Hi All,
Had the job over lunch today to start putting my front brakes back together after fitting new discs and pads. Thought it would be a breeze, but hit what I see as a major issue when re-mounting the first caliper carrier to the hub. The lower of the 2 threaded holes for the 18mm bolts has stripped threads whilst tightheing up and I now cant get the bolt to tighten in it. PIc below for refernce to show the offending item: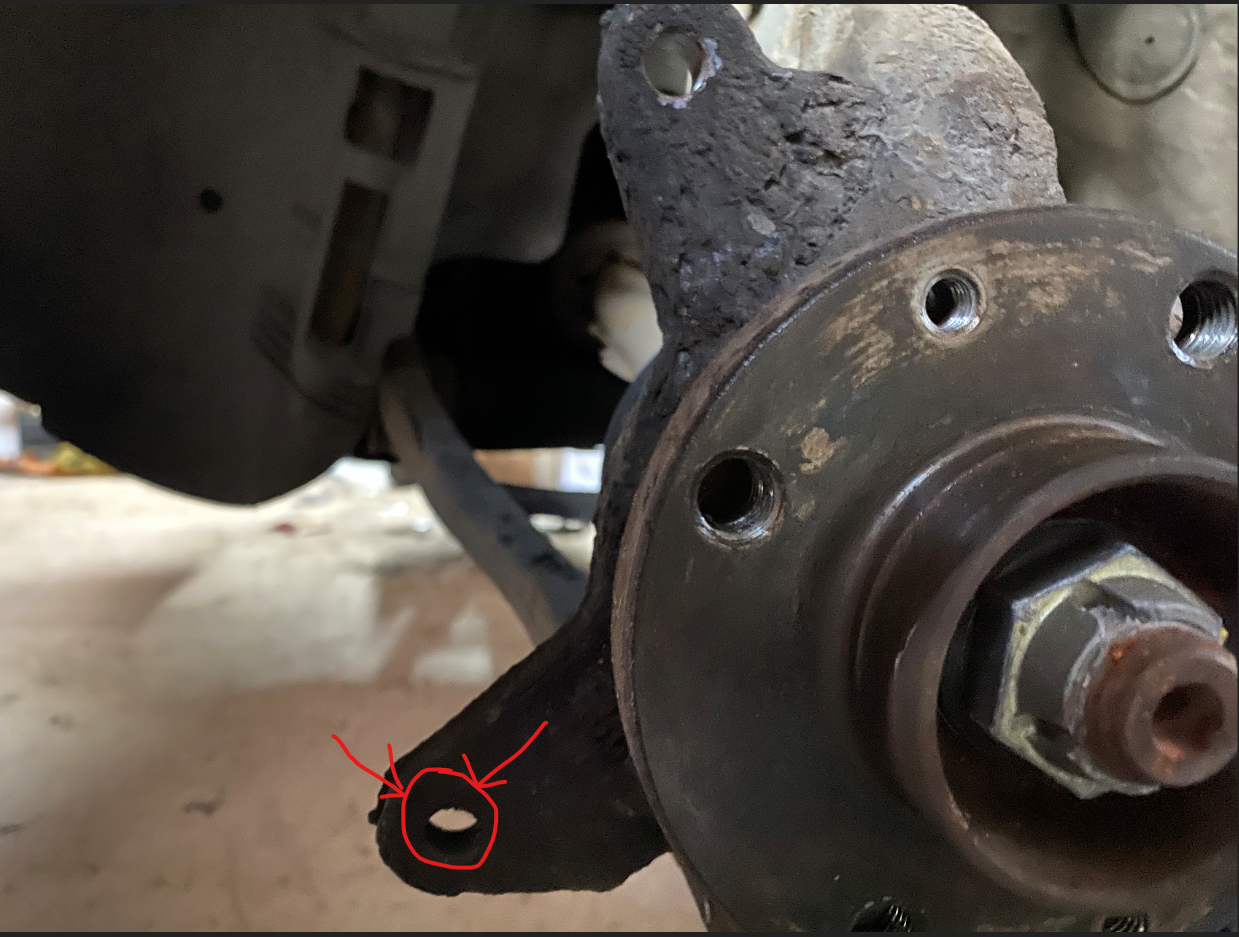 Question is, what can I do about this? Can I re-tap the thread? If so what would I need to do this? If not are there any other options I could try myself?
Thanks in advance once again for any support or suggestions.
Gutted