Hey guys, I was set on buying some 16" Rota Slipstreams in white but now my insurance are wanting £100 for the coilovers
So, what with the wheel spacers costing £100 & the camber bolts yada yada I have decided to refurb my current wheels.
So would it be possible to photoshop her lower & gloss black/white wheels please!?
Many thanks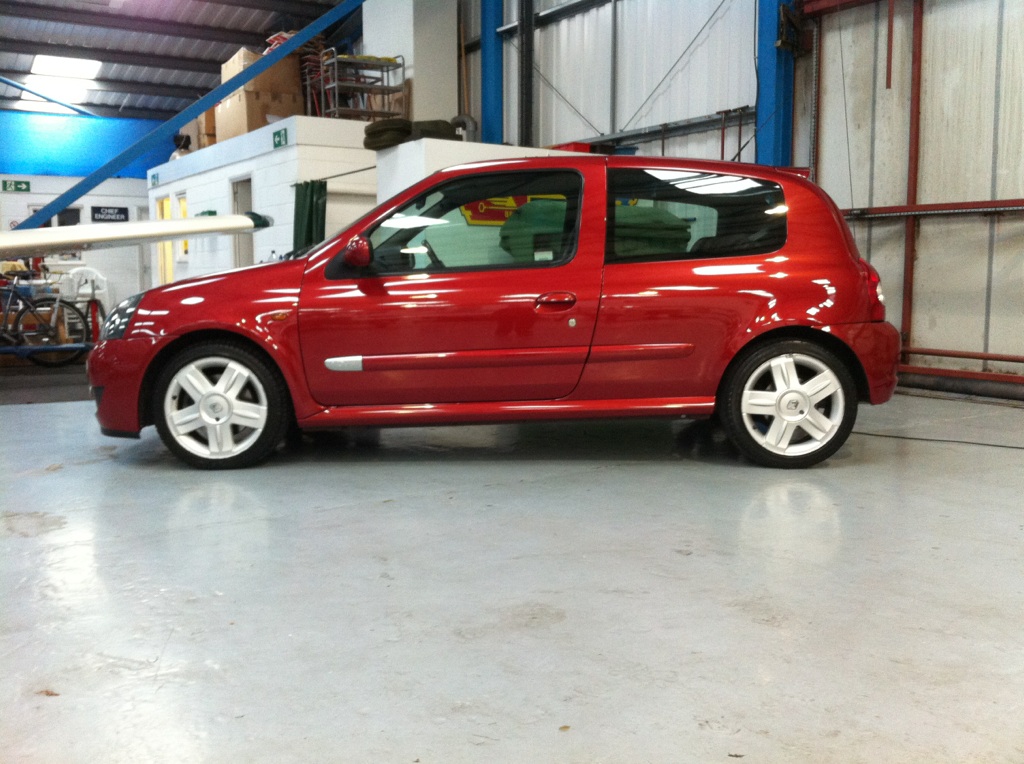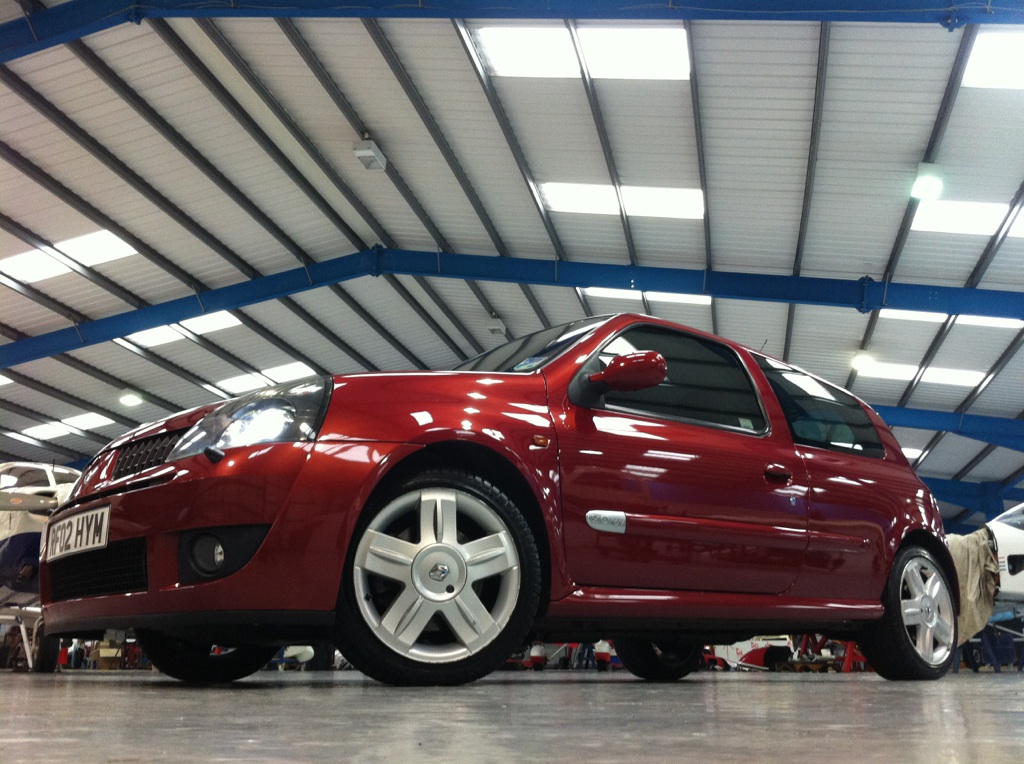 cheers