I'm going to try and keep this thread for everything that will be done to the car, as with my 1.2 I ended up doing more to it than I though and wished I'd have done one.
I'd been looking for a new car for a while, Really couldn't decided what I wanted then Trophy #56 popped up at a good price and simply had to have it.
Ended up trading in my old 1.2 completely standard, which looked like this on its last day at FCS 2011.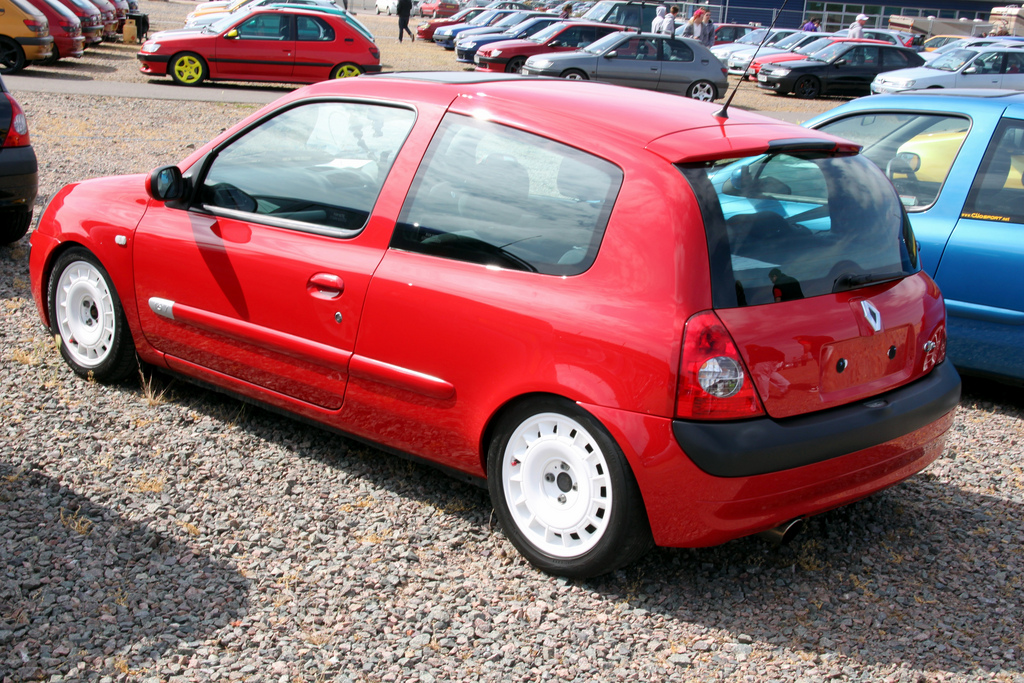 After FCS got everything put back to standard and went to pick up the T.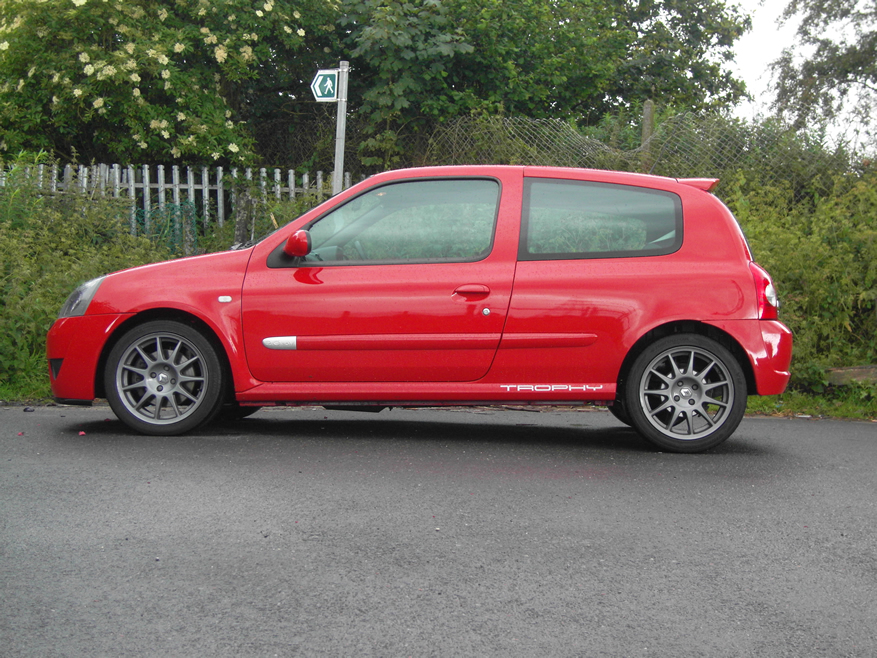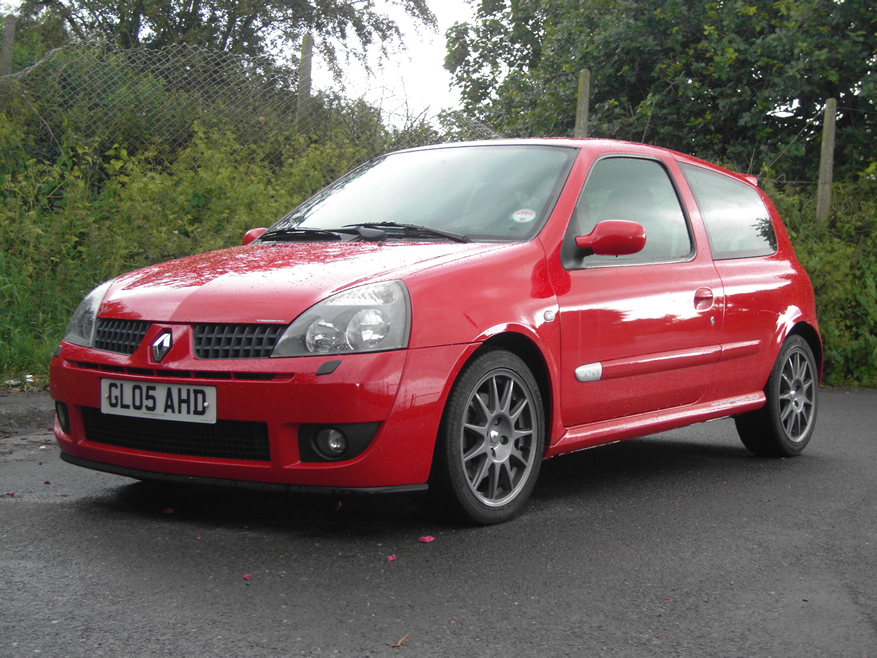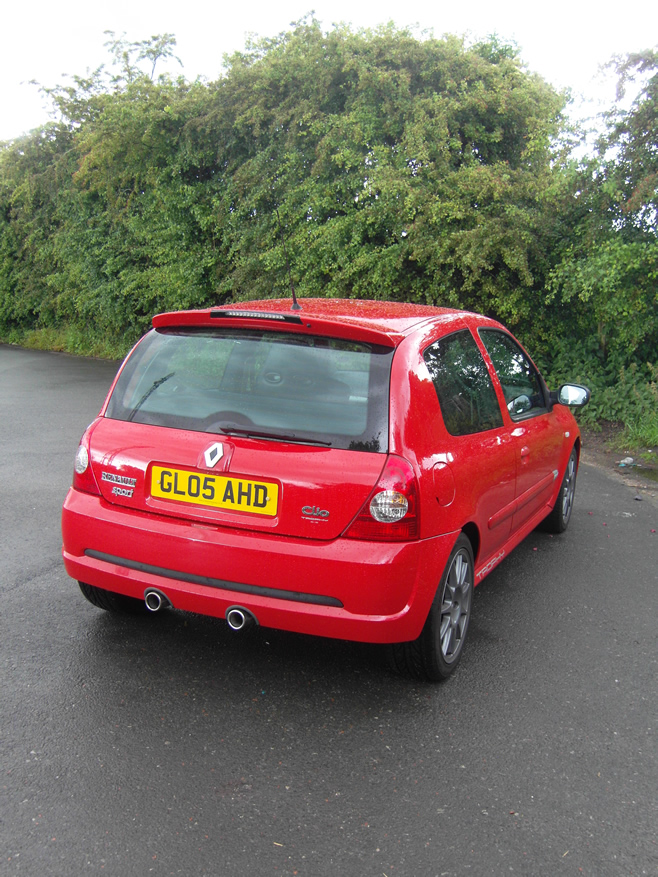 Didn't have it long before the exhaust started blowing, Had it gummed up only to notice that it was practically falling apart. Went out one night and suddenly got a lot louder, a nice inspection and this is what I was left with.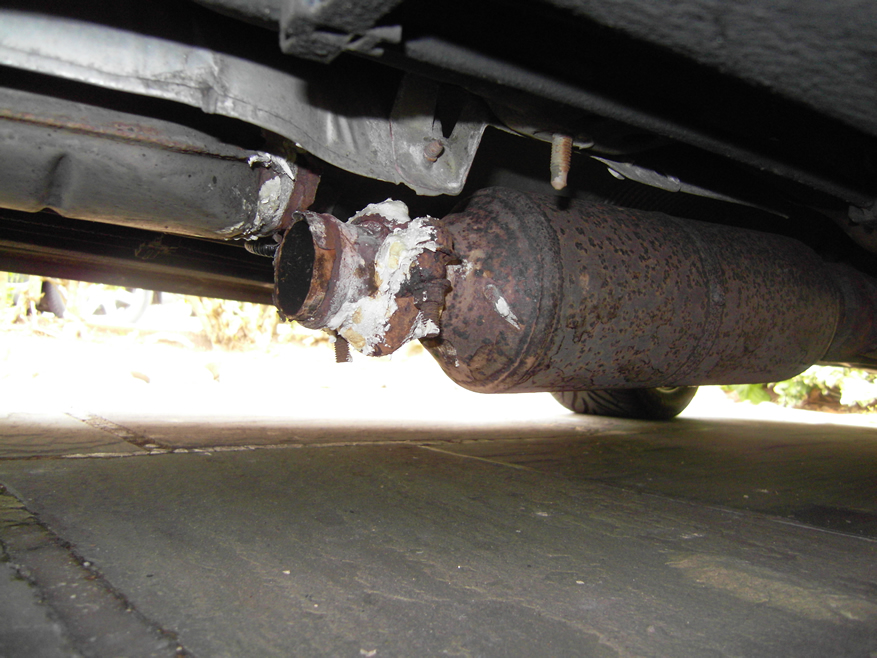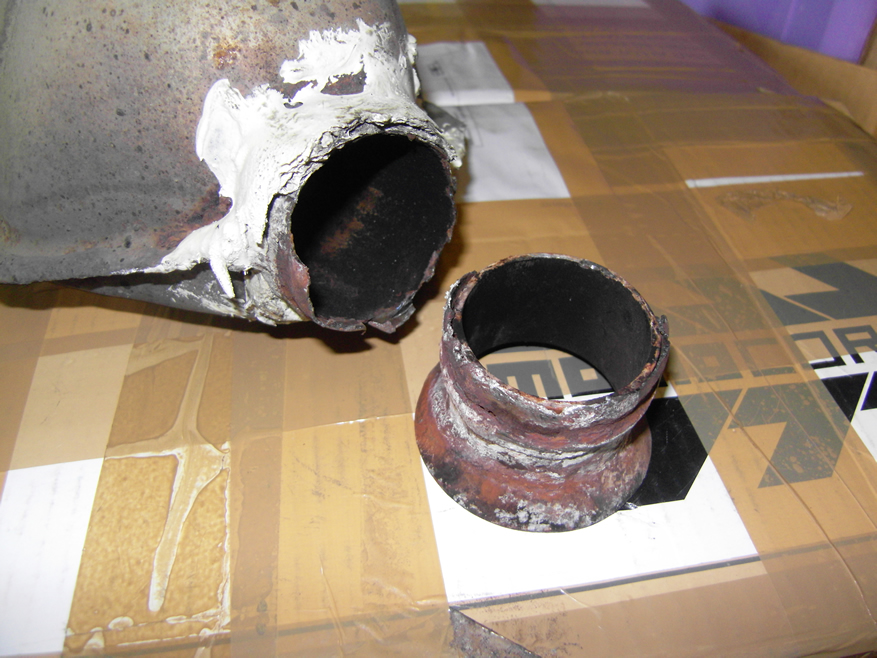 Got it cut out and put a straight through pipe in instead as I had heard it gives a bit more noise which I was happy about.
Had it two weeks now, I've had the car checked over by my trusted Renault specialist garage where my 1.2 always had work done and they said the car was fine. Only noticeable that the front passenger side damper needs a refurb. After I did a 'push' test noticed that the damper was very soft compared to the drivers side. Also get some knocking sometimes over bumps because of this.
Got my cherished plate put on. Just waiting for a rear clean number plate as I hate the dealer one. I managed to save my shorted plate. Also waiting for some velcro coins as I preferred them over the velcro strips I put on as a temporary measure. When taking the old plates of the bolts were mega rusty, that bad the heads had no cut out for a screwdriver. Had to get the plastic cover's cut off with a knife then get a pair of grips to turn them out.
So today, I decided to give it a semi detail, as it hadn't been cleaned in sometime.
Method Used:
Snow Foamed
2bm w/ Dodo BTBM
Clayed
2bm again
Rinsed
Windows treated with Werkstatt Prime
Wheels cleaned with Wolfs De-ironizer
Interior Plastics all done with PB's new look trim
Not mega detail as in the next month I'm going to get it paint corrected and give it the full seal and wax treatment with my Zymol Carbon.
Before: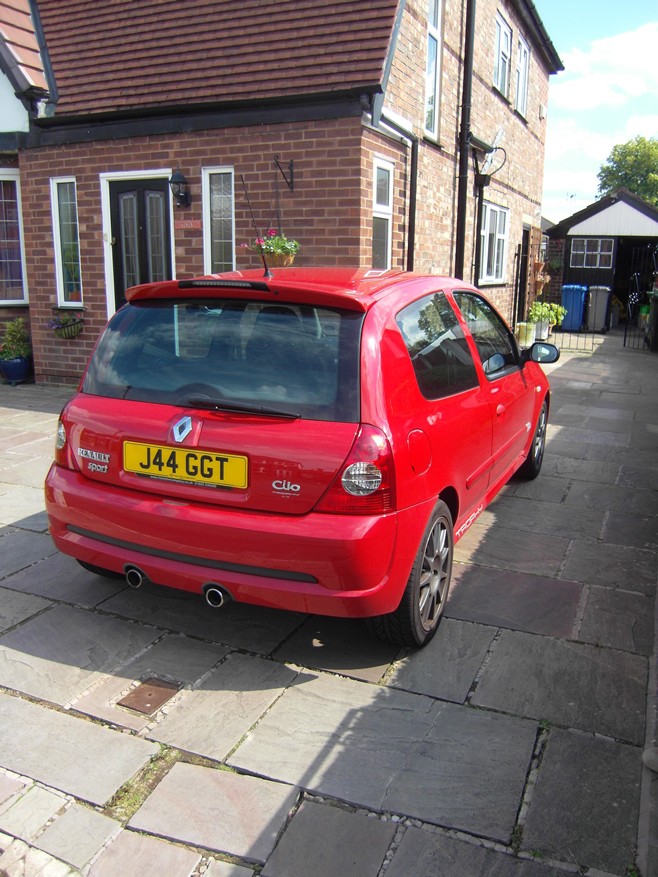 Snow Foamed: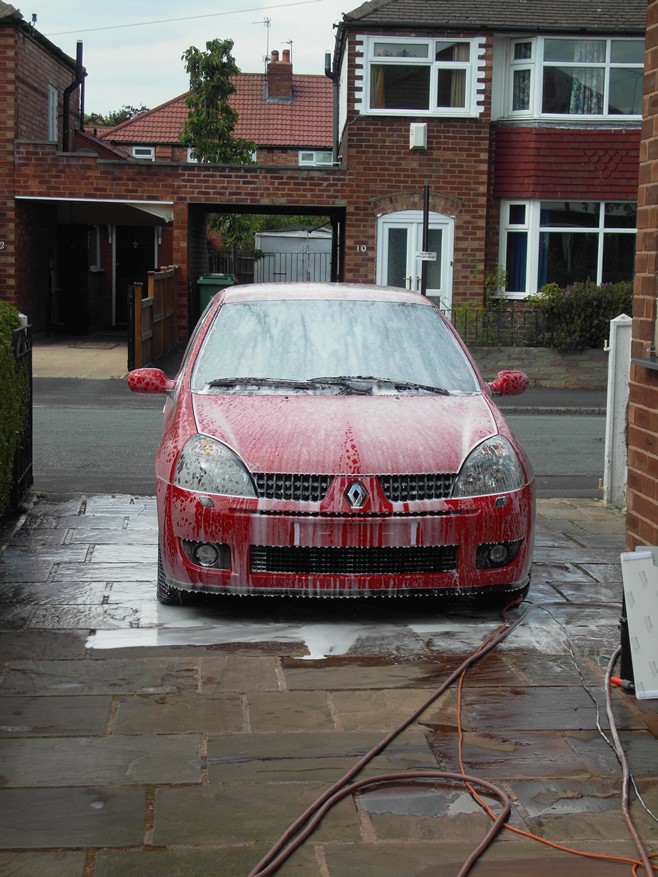 Wheels Treated: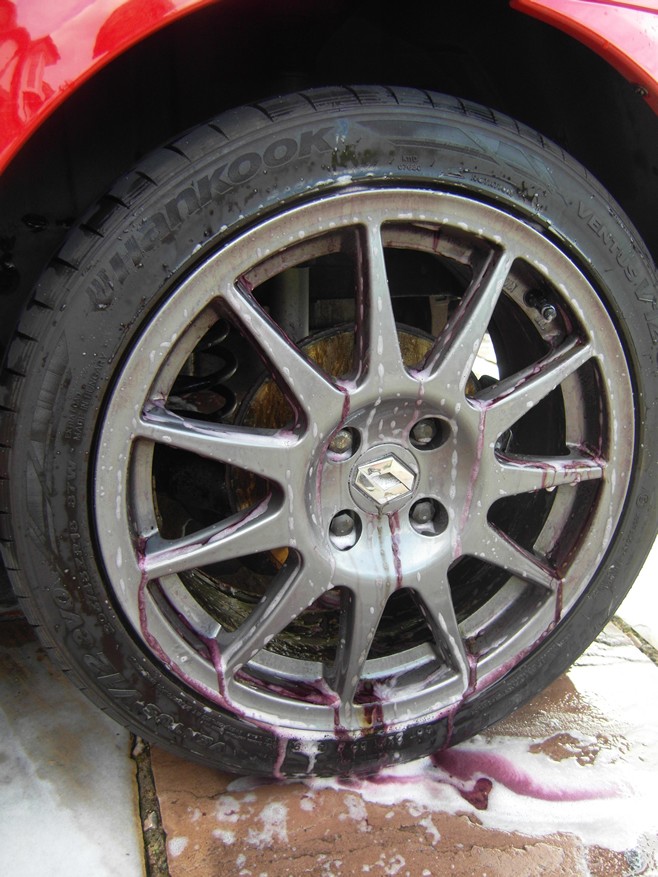 Final shots: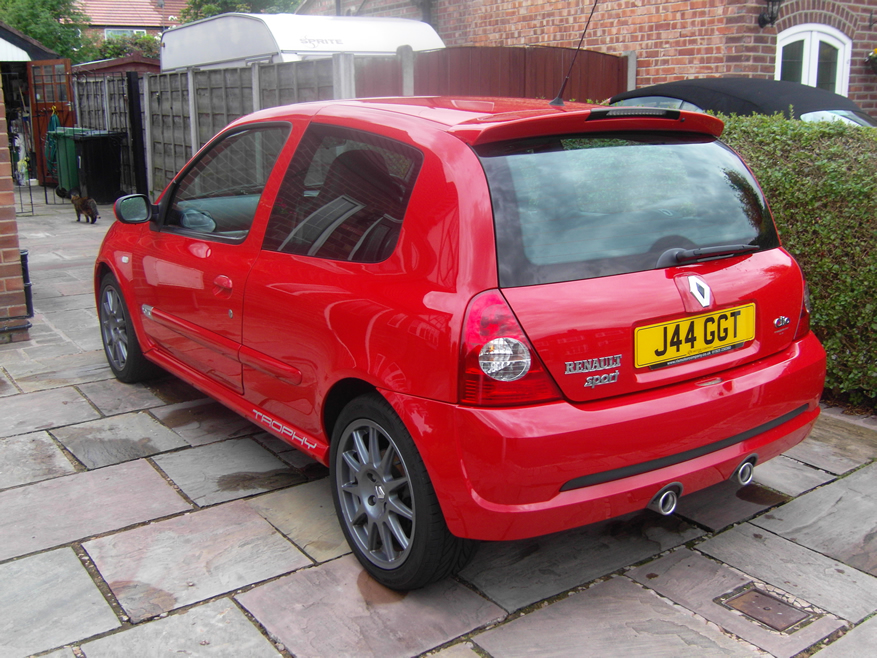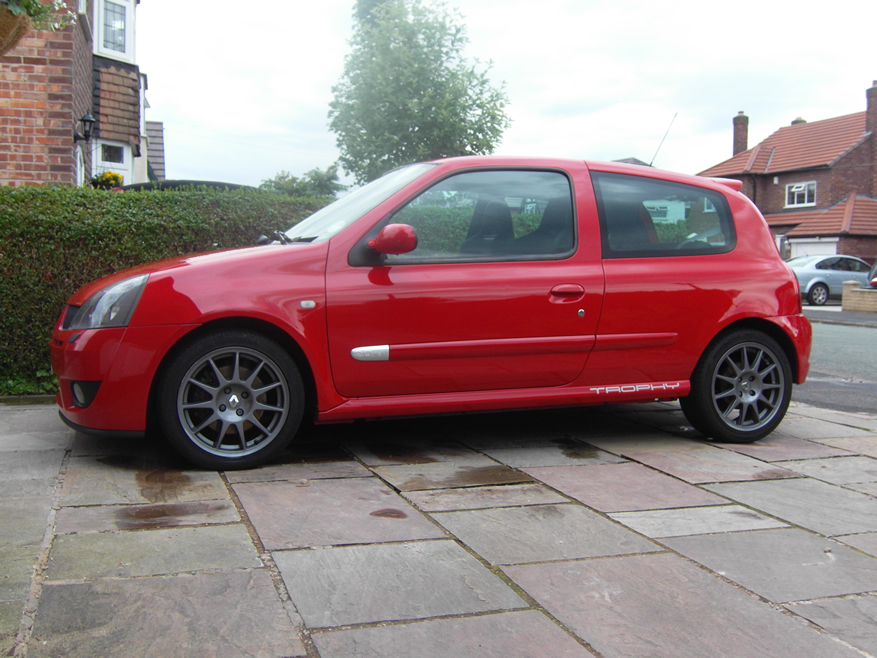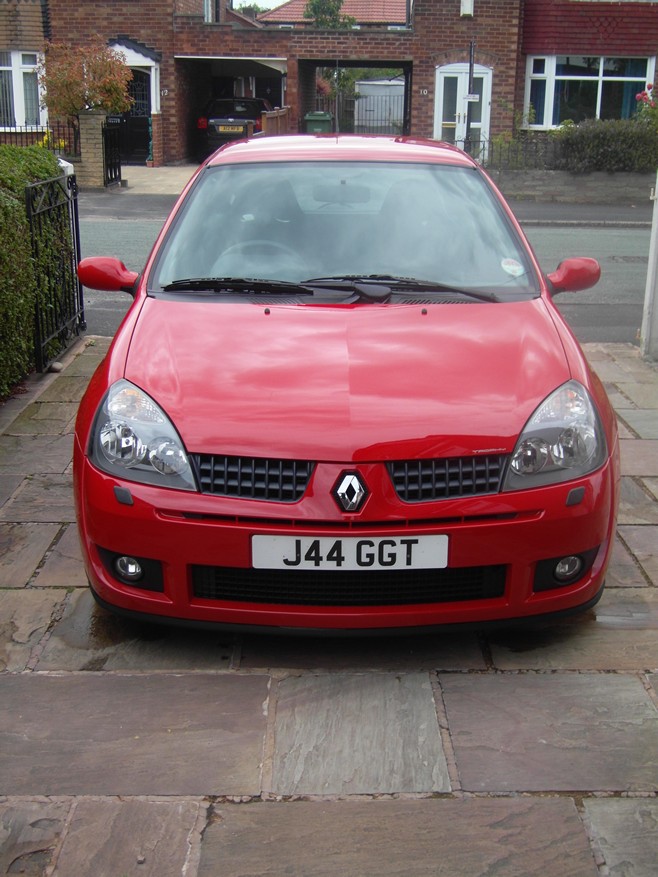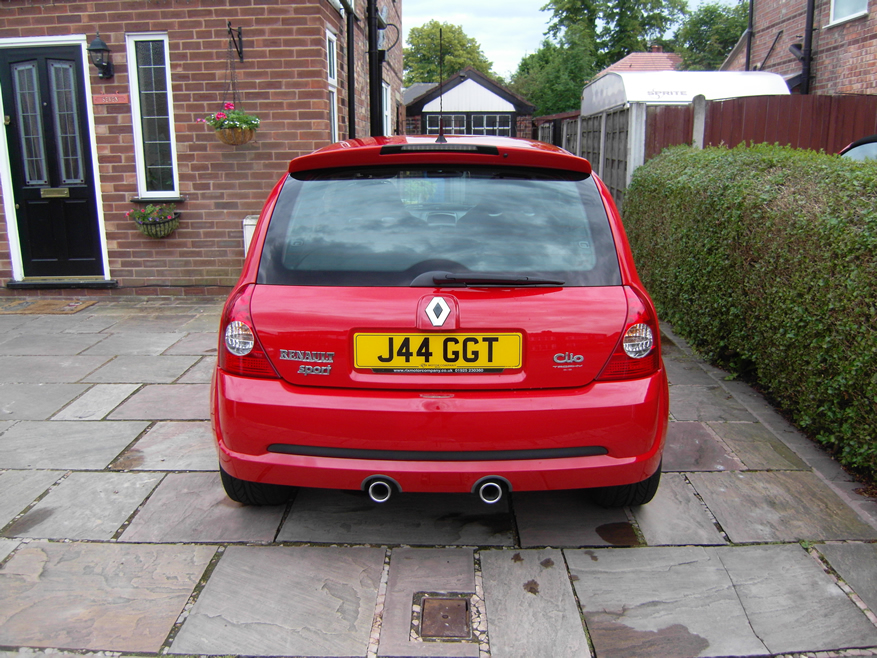 Changed the foot rest that I had in my 1.2:
Before: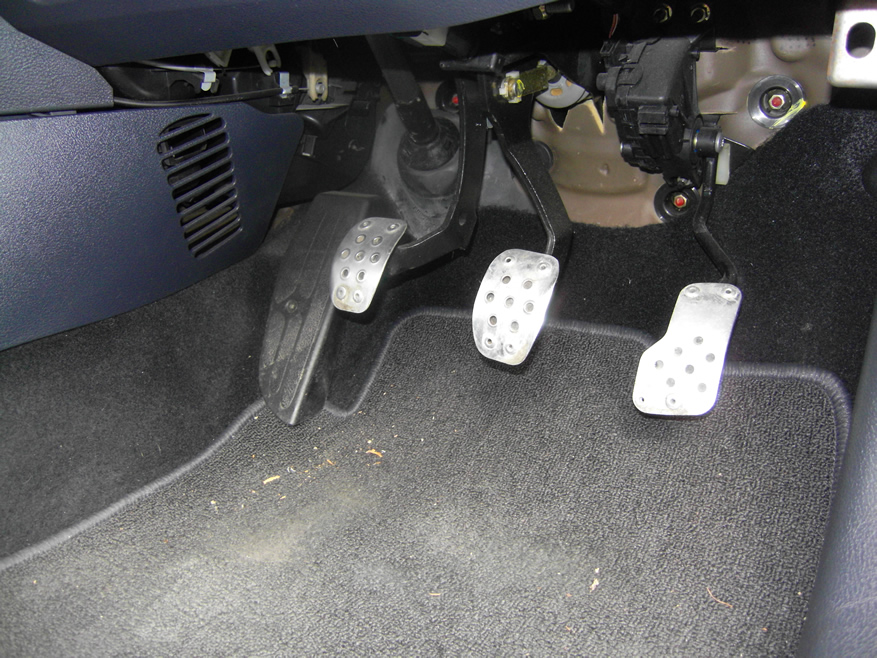 After: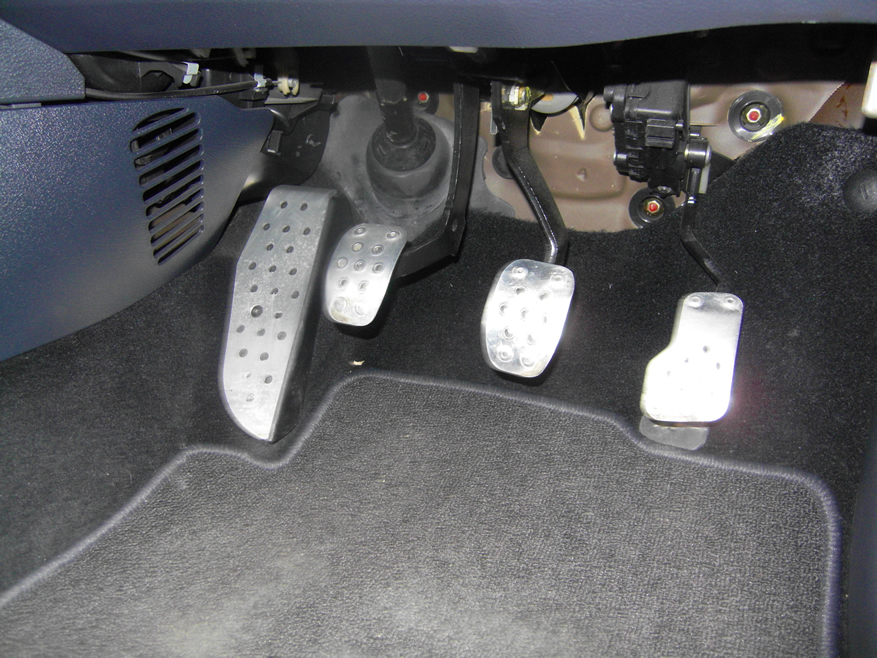 Inside cleaned: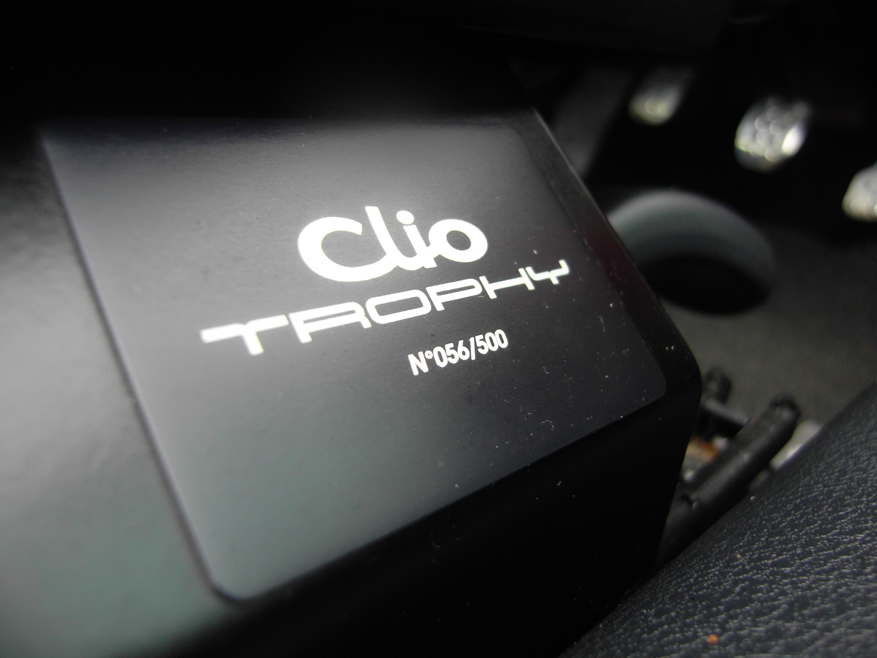 Also Removed this as I hated it: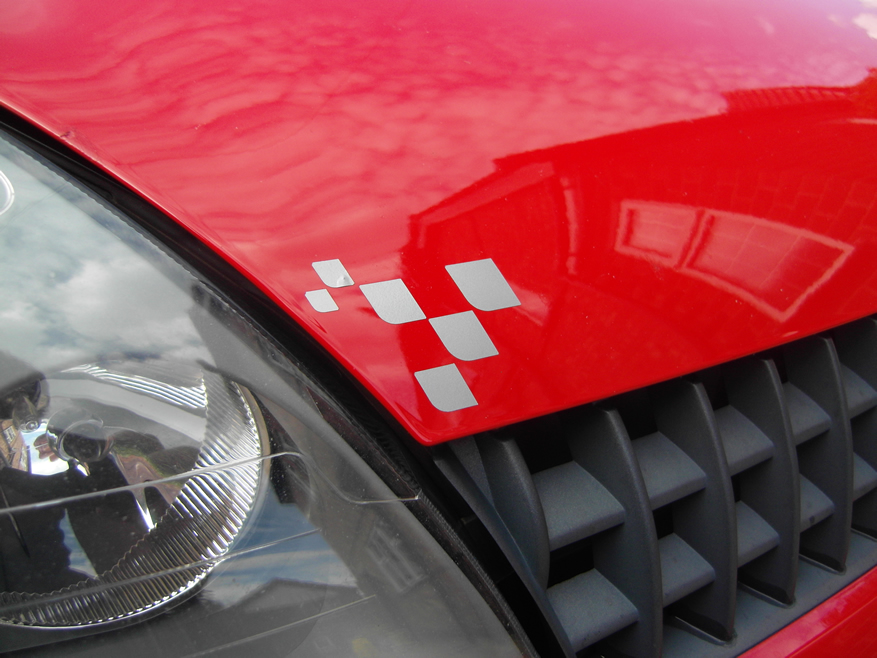 My plans for the car are quite small as I intend to keep it as standard as possible.
Some of you may of noticed my door handles are quite pink, so I'll be getting them done soon.
Silvertech's as I've only got one set at the moment
Possibly get a Milltek or Scorpion Exhaust
Dampers refurbed
Wheels refubed
No doubt I'll do more than the above so I'll keep it all logged here.