Went up with Burp and we met up with Bomber for a few hours as well. All got burnt to a crisp in the glorious post summer weather we have had this weekend. Just a few snaps really as motorsport isn't my bag tbh, photography wise. Was a scorching day and very bright, so got the settings on the camera a bit wrong. :dapprove: Some immense cars and Mikko going round in the Abu Dhabi Ford was truly awesome!!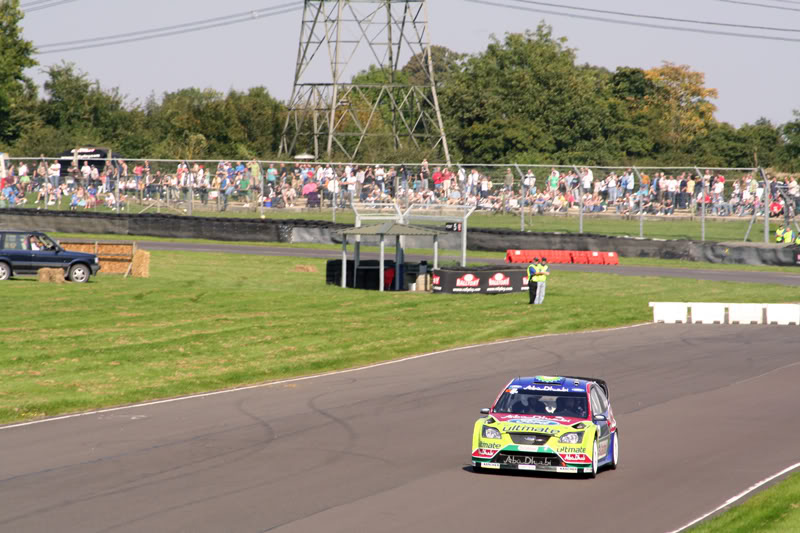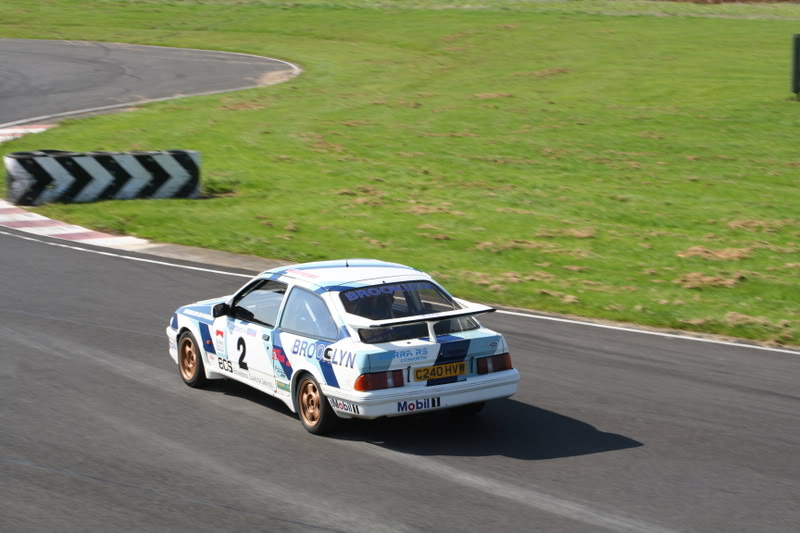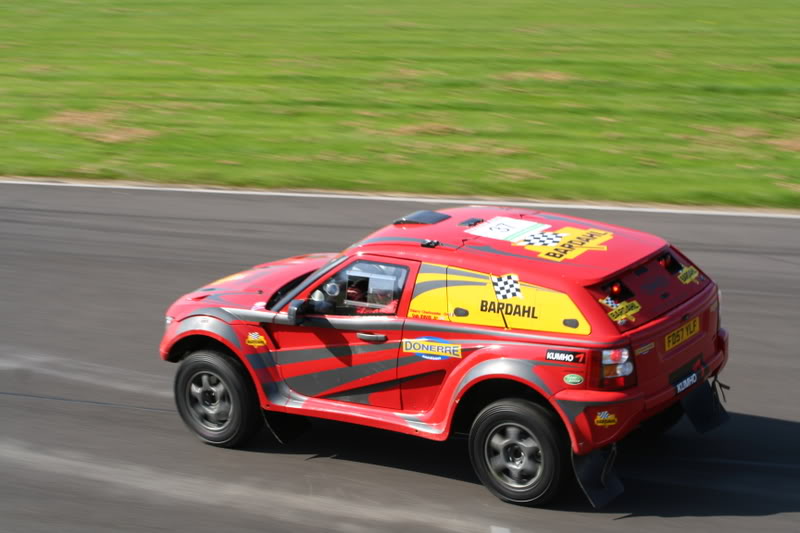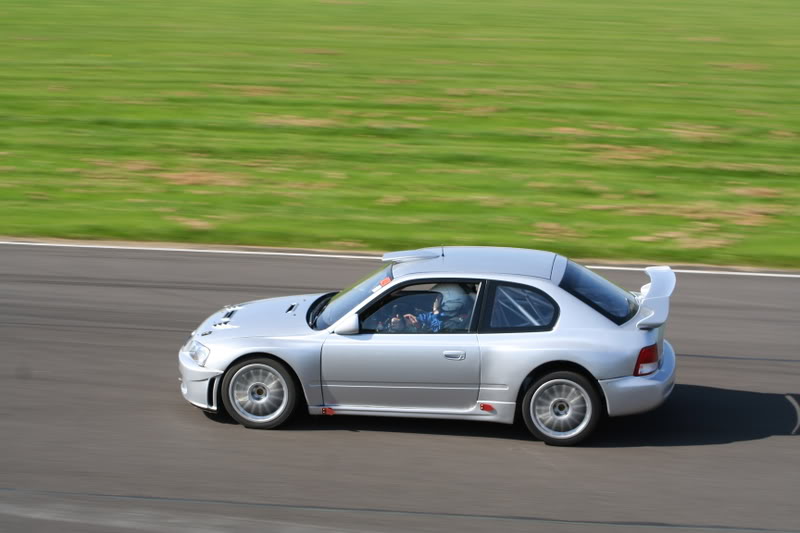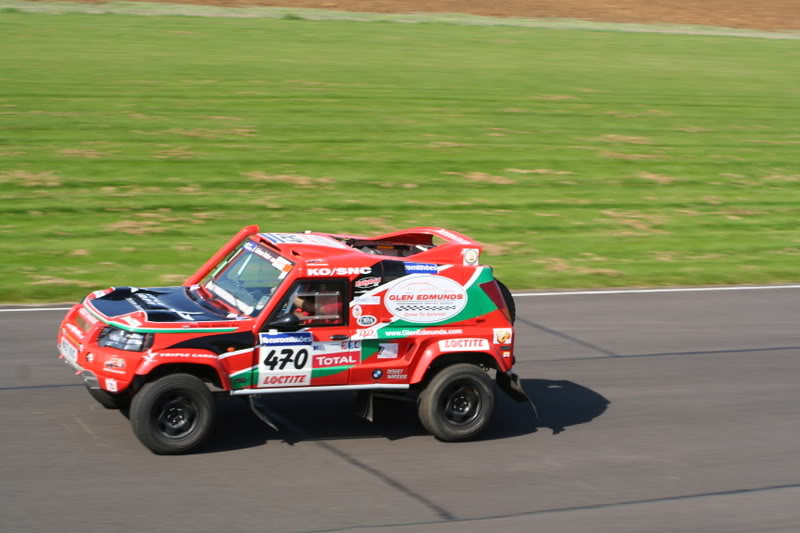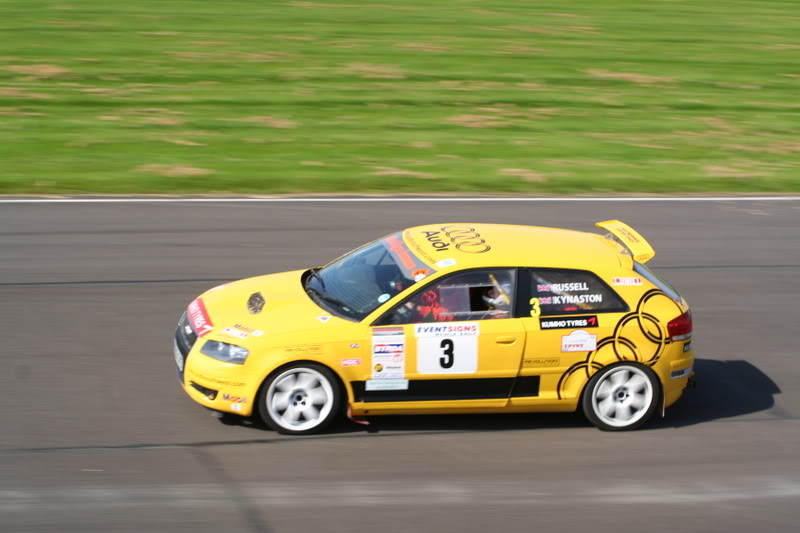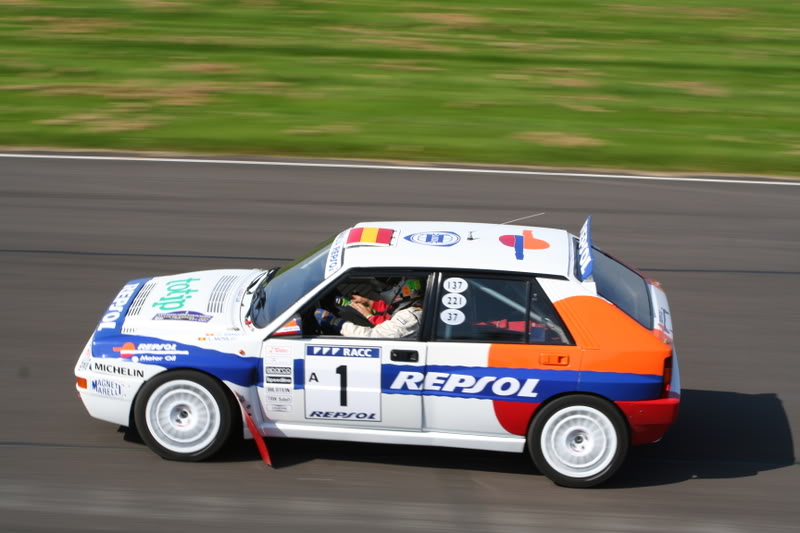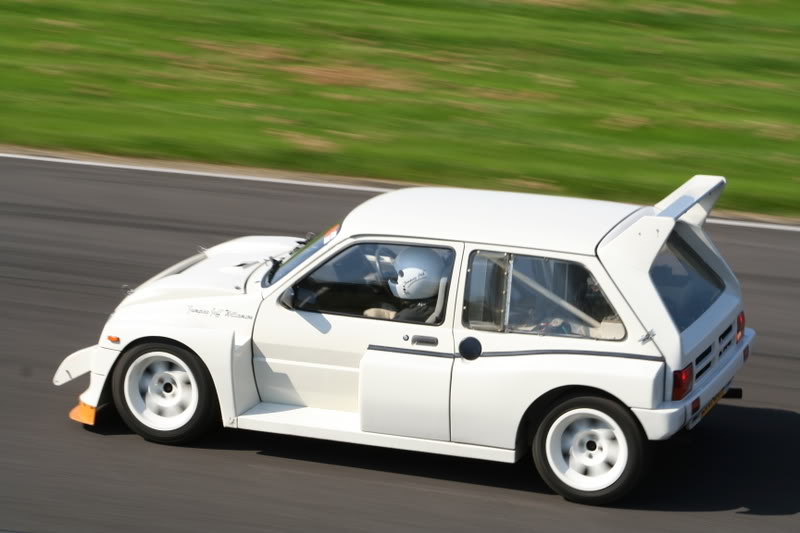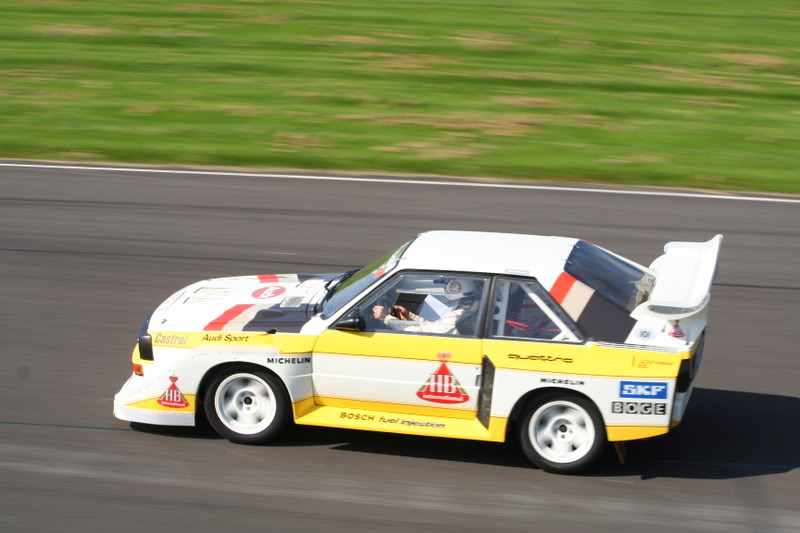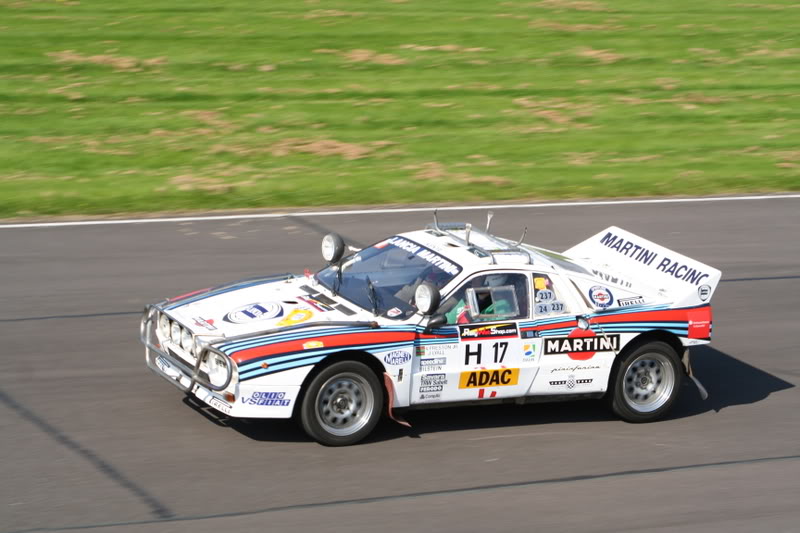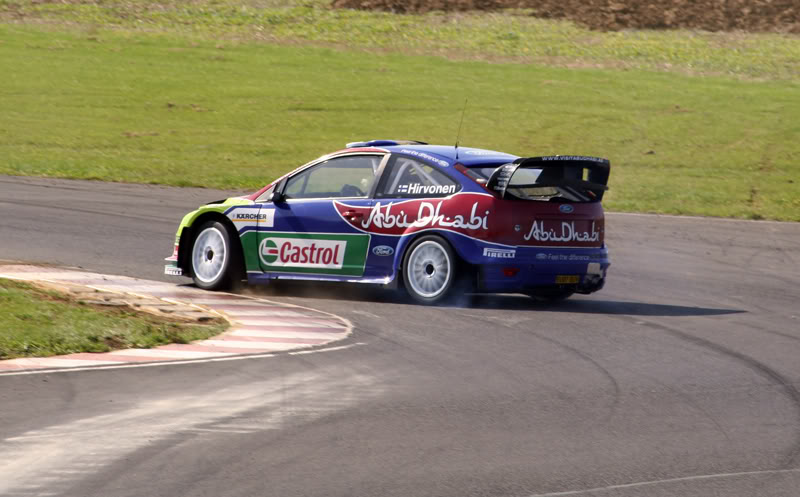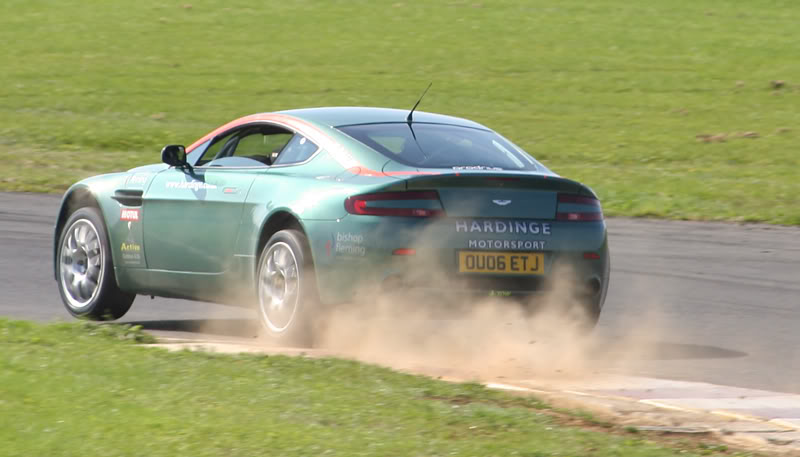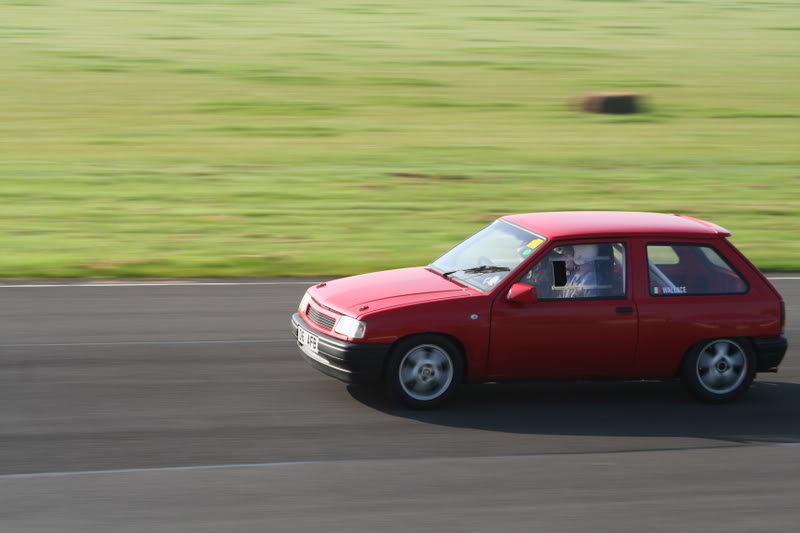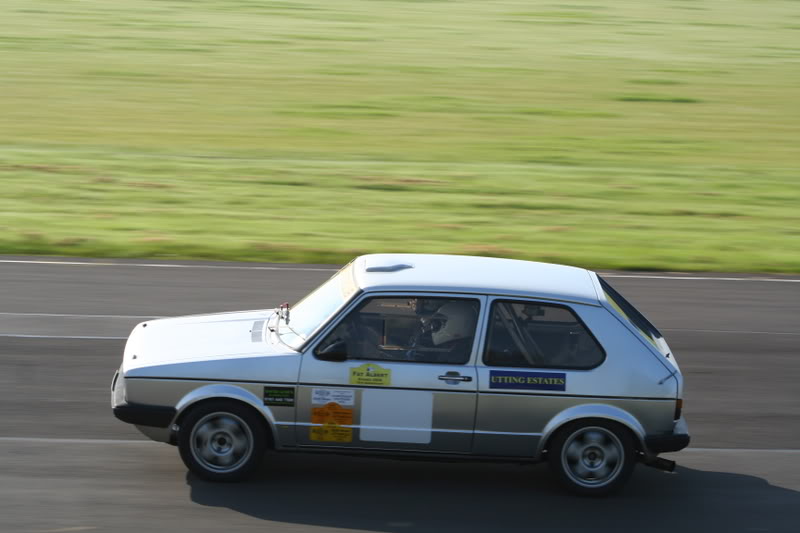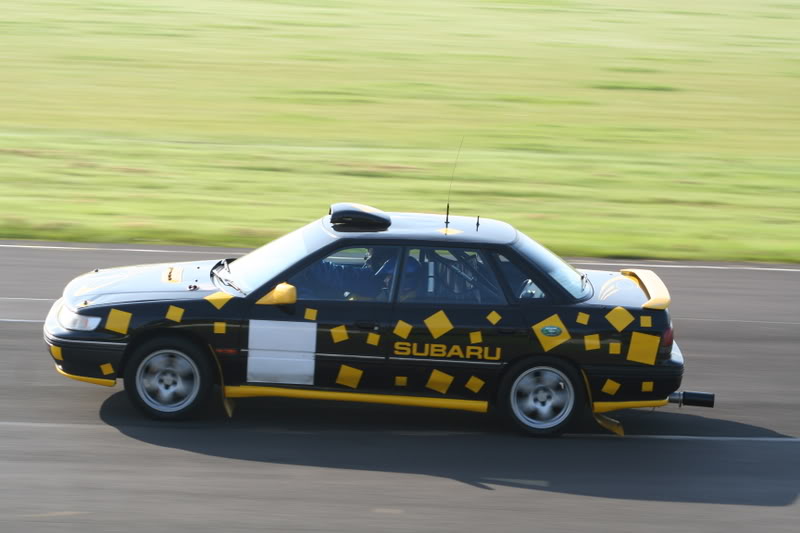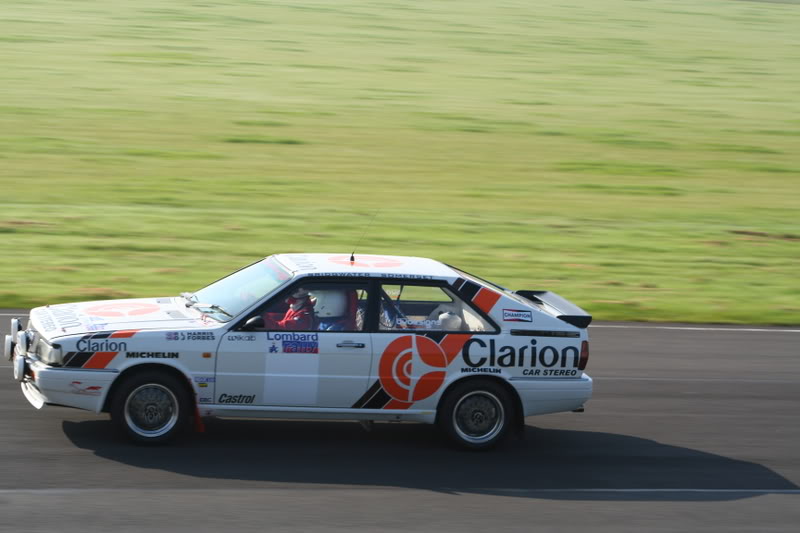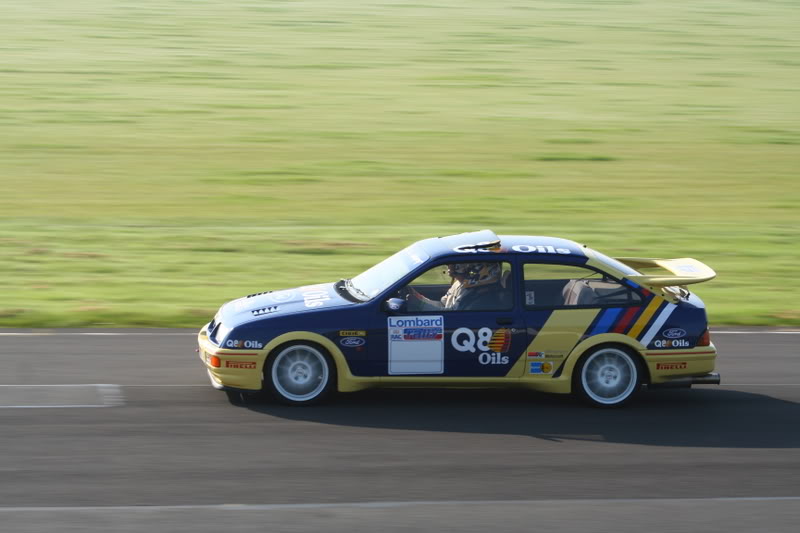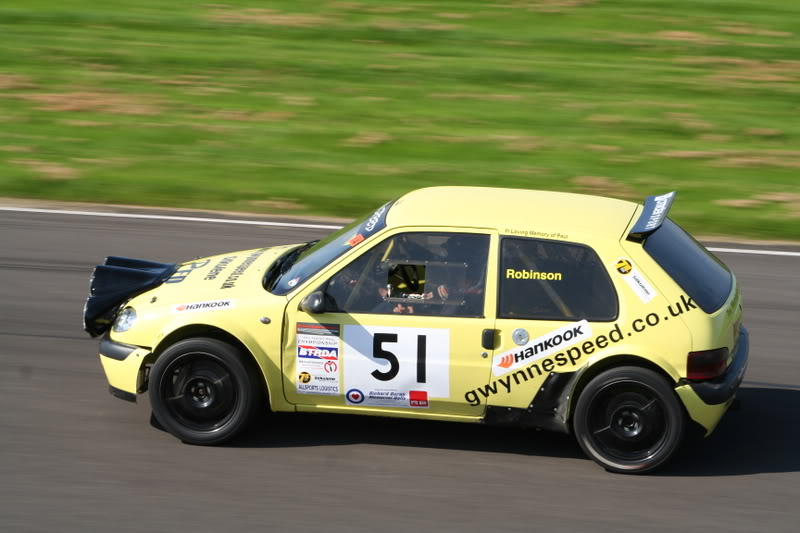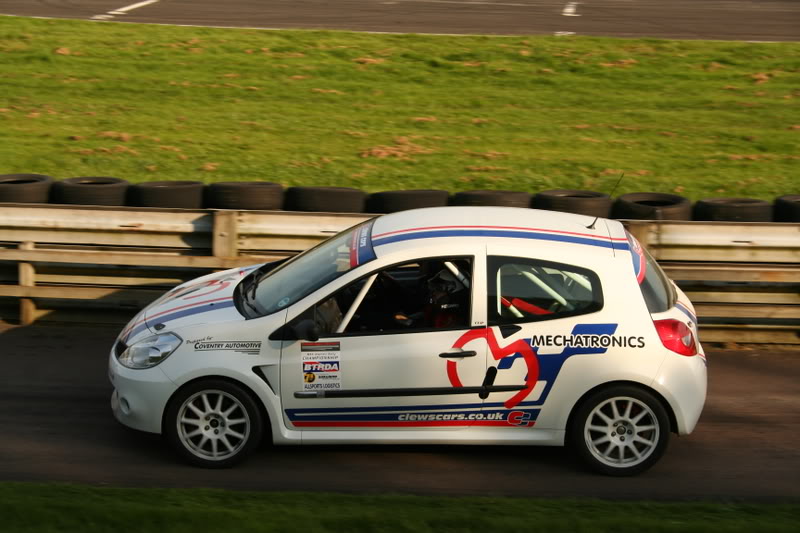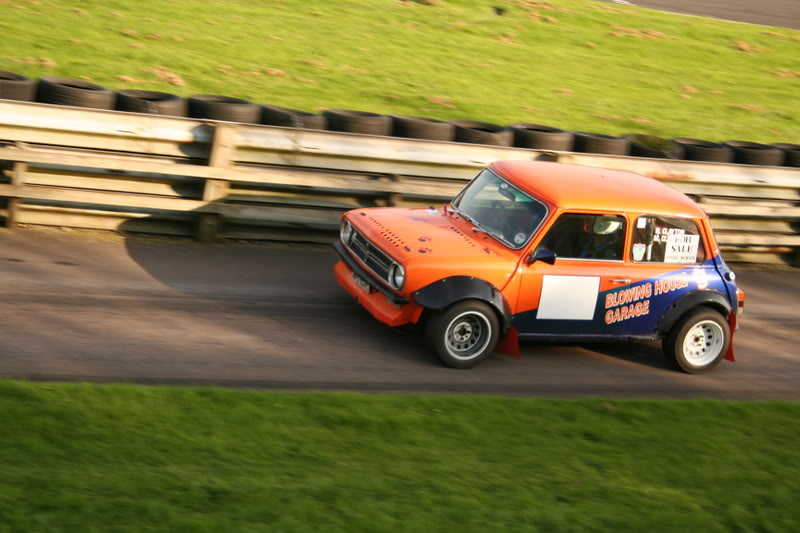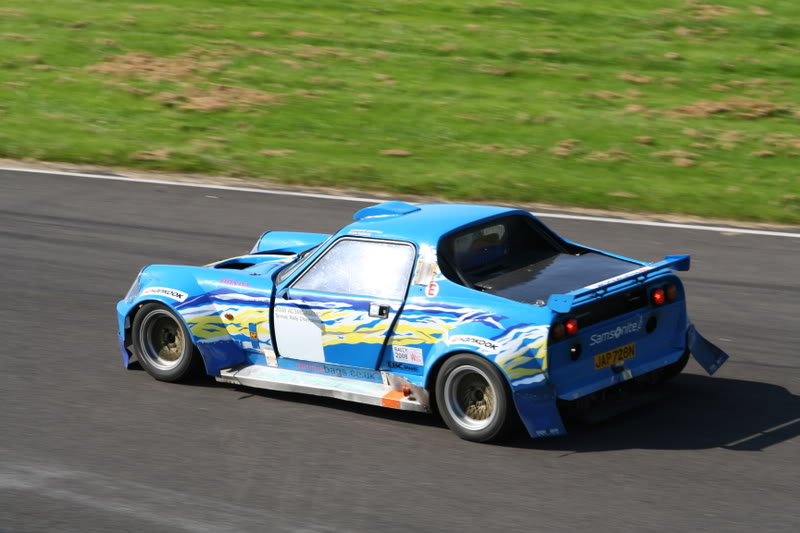 Lived up to his name, "Mad" Mark!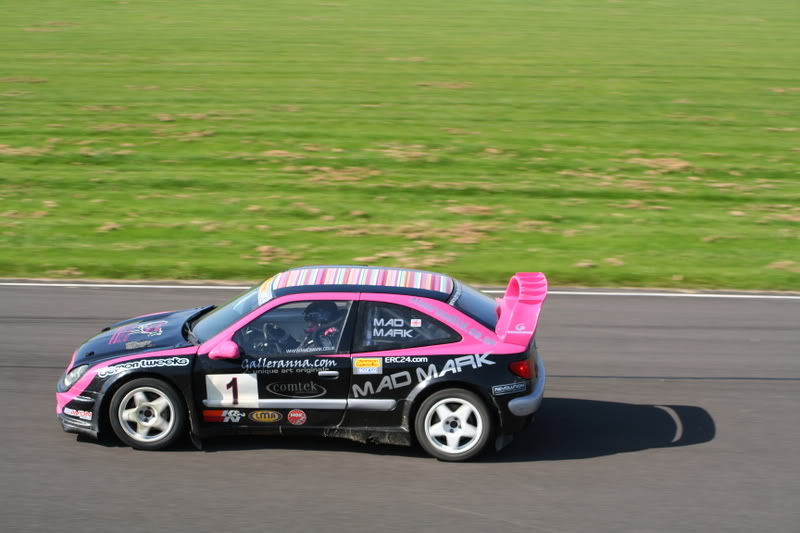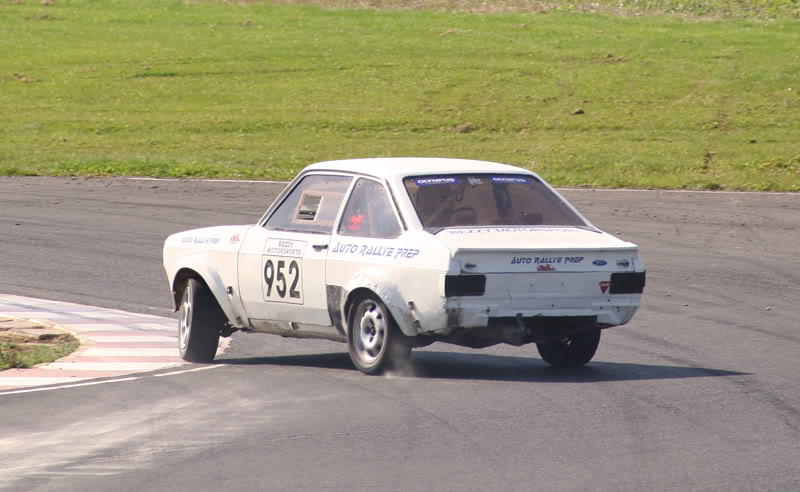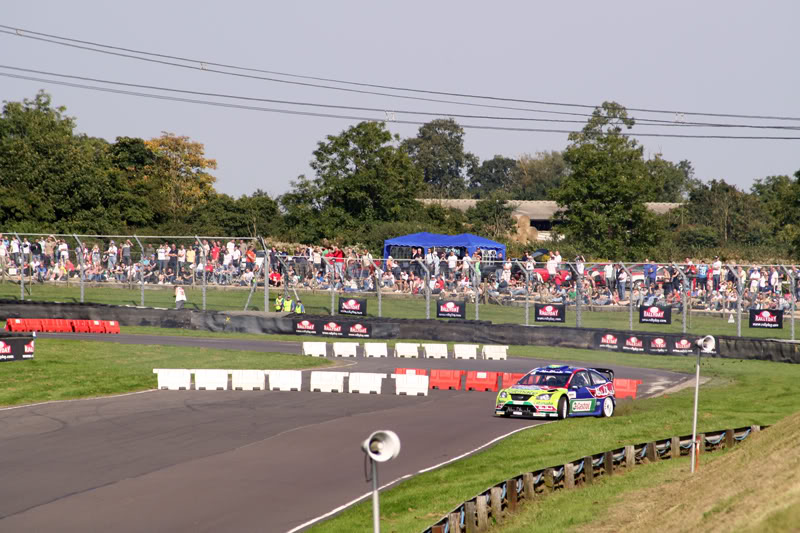 And also, I think grandpa got lost going to the paper shop! :clown: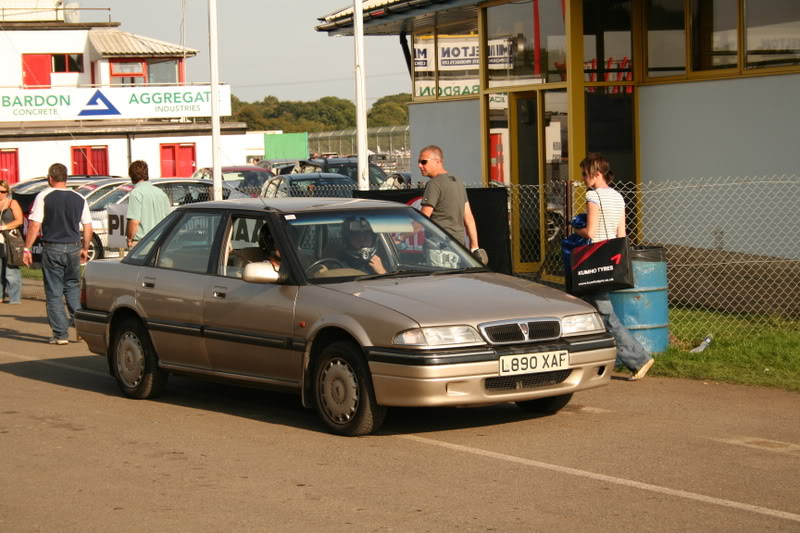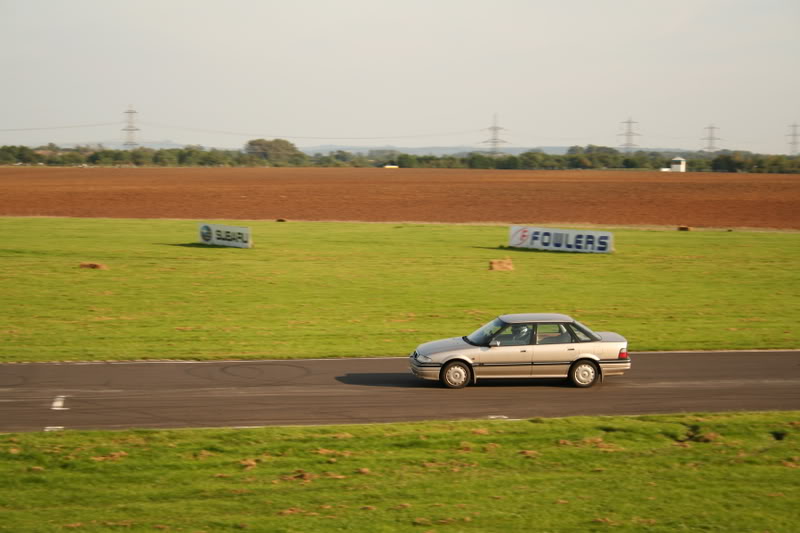 Just a few from the paddock area to fnish off.
A work of art quite frankly!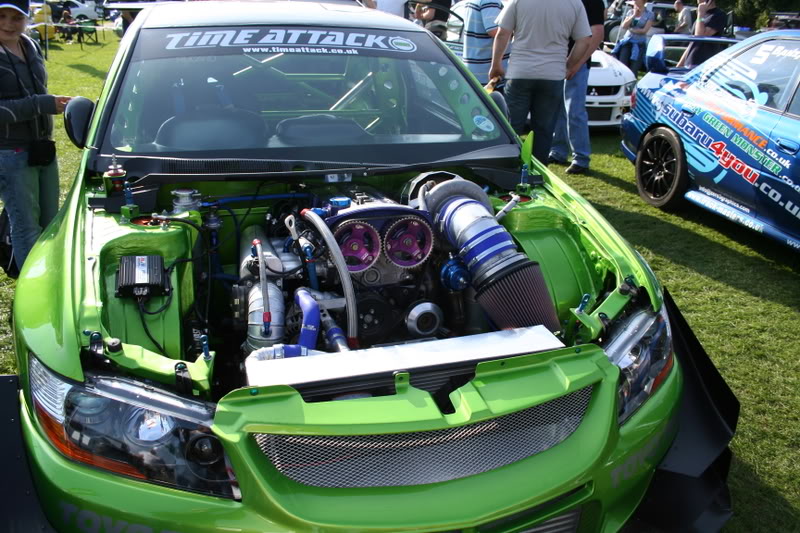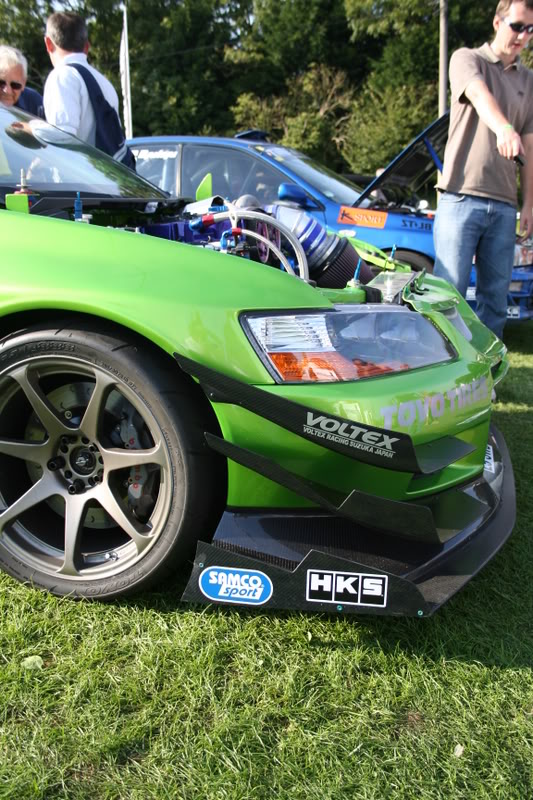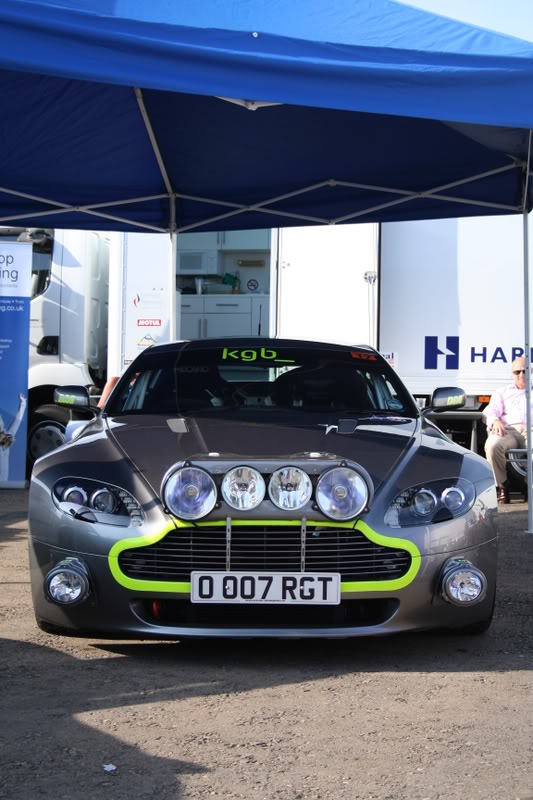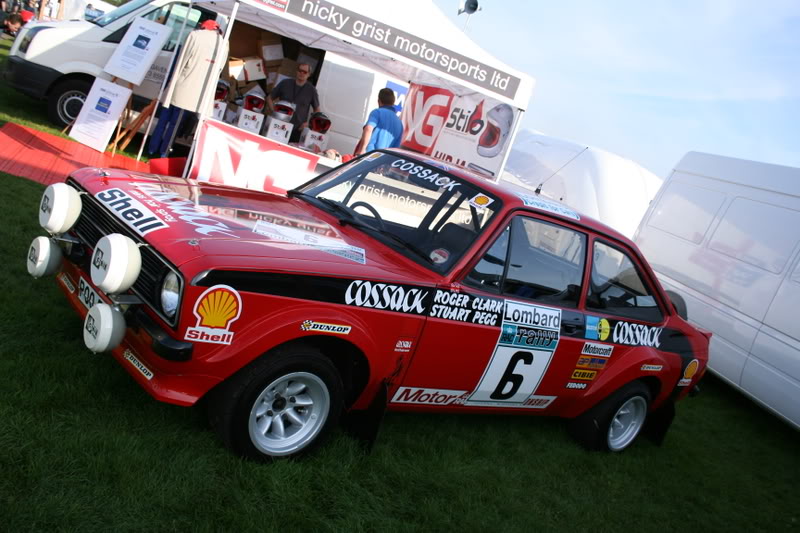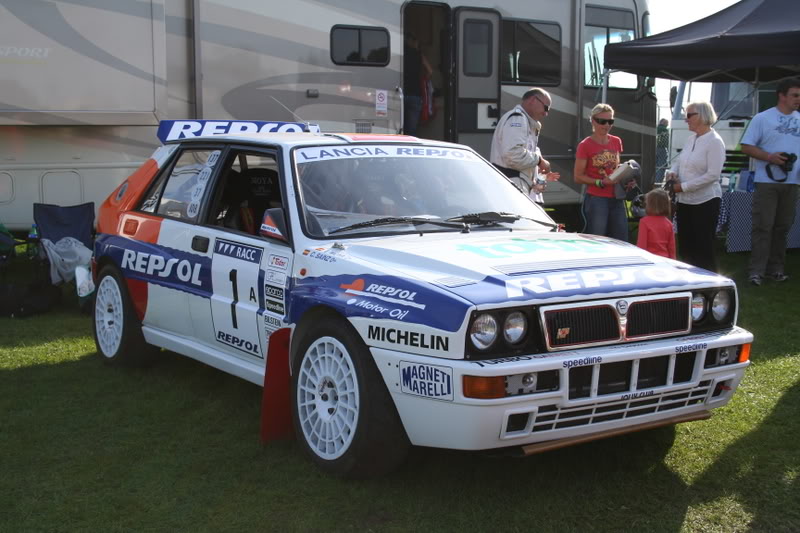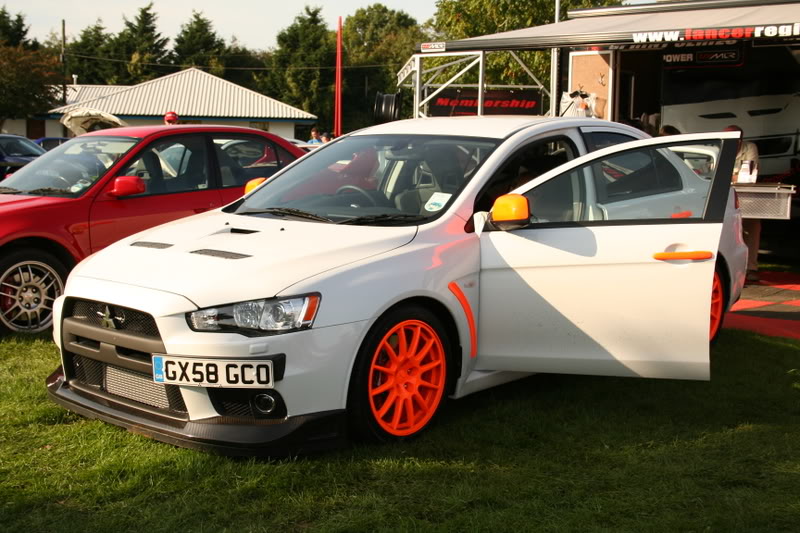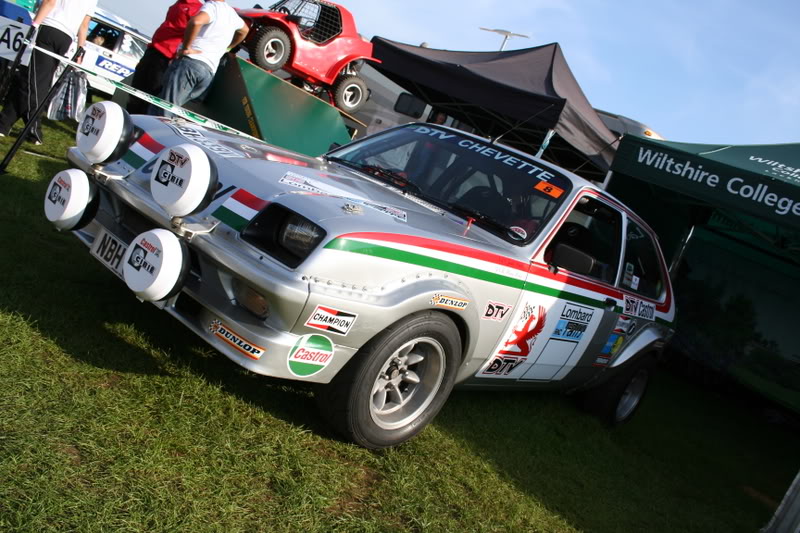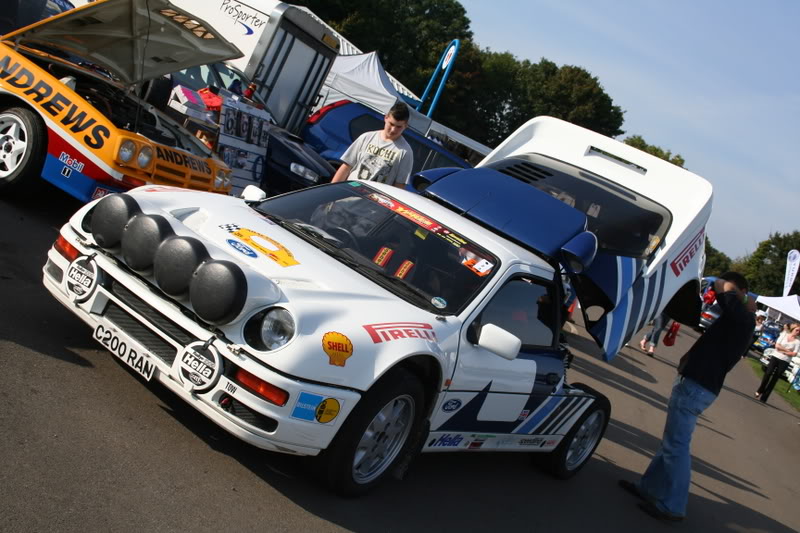 This Scooby was friggin' immense!!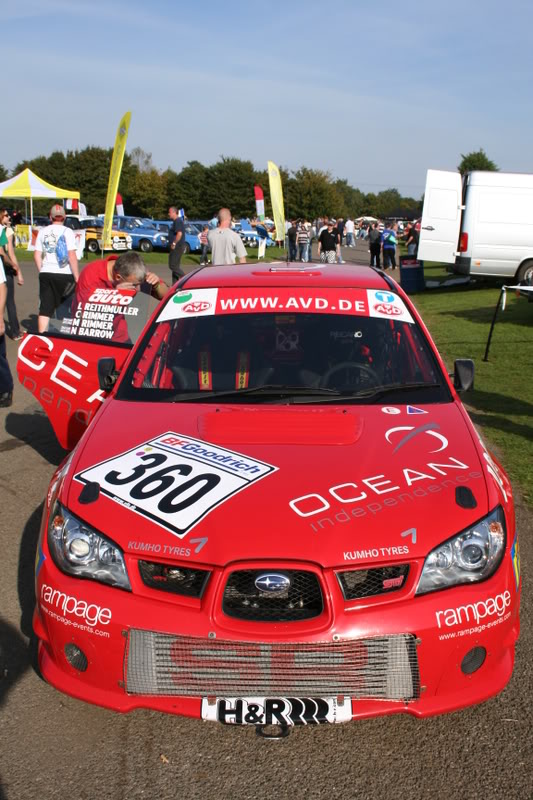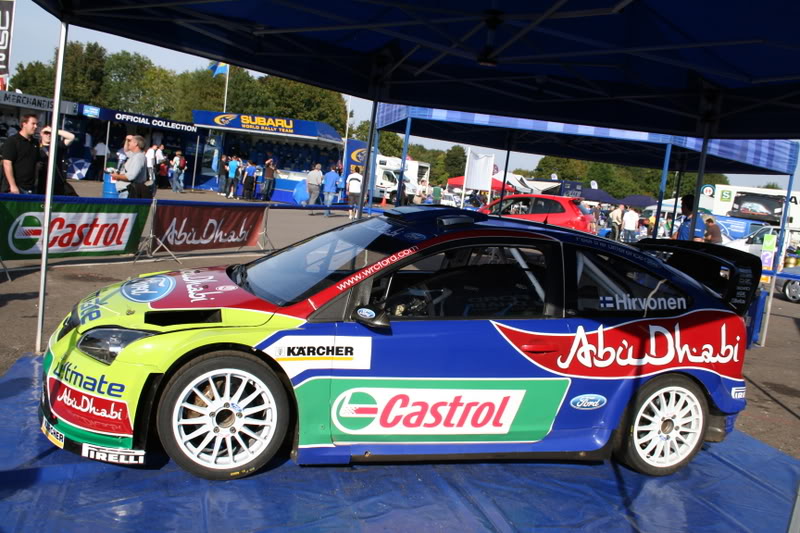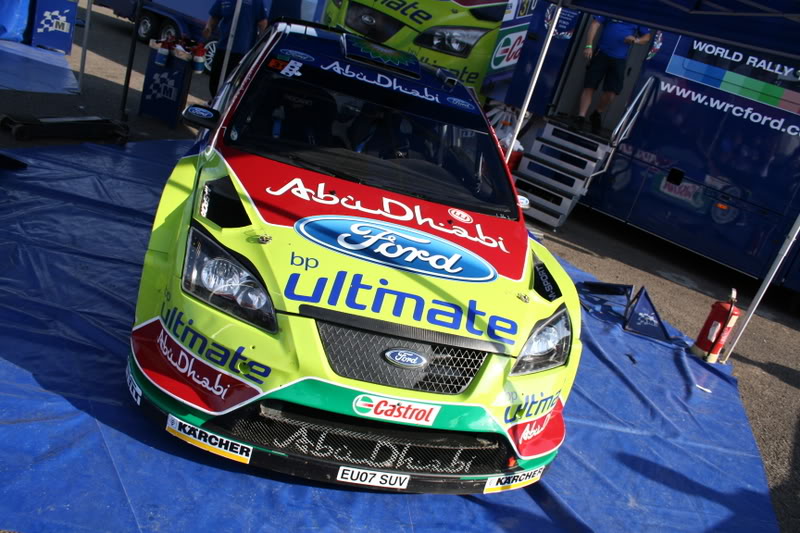 Top day all in all!