I've moved this thread into general automotive as I will use it as my update thread.
I had a spare afternoon today so i decided to try and get the Beemer back up to scratch.
Usual snow foam, 2 BM wash followed by a layer of Hydro 2. Wheels cleaned with Megs wheel brightener (superb product imo)
I finished it off with Zaino Grand Finale which is by far the best QD I've used so far.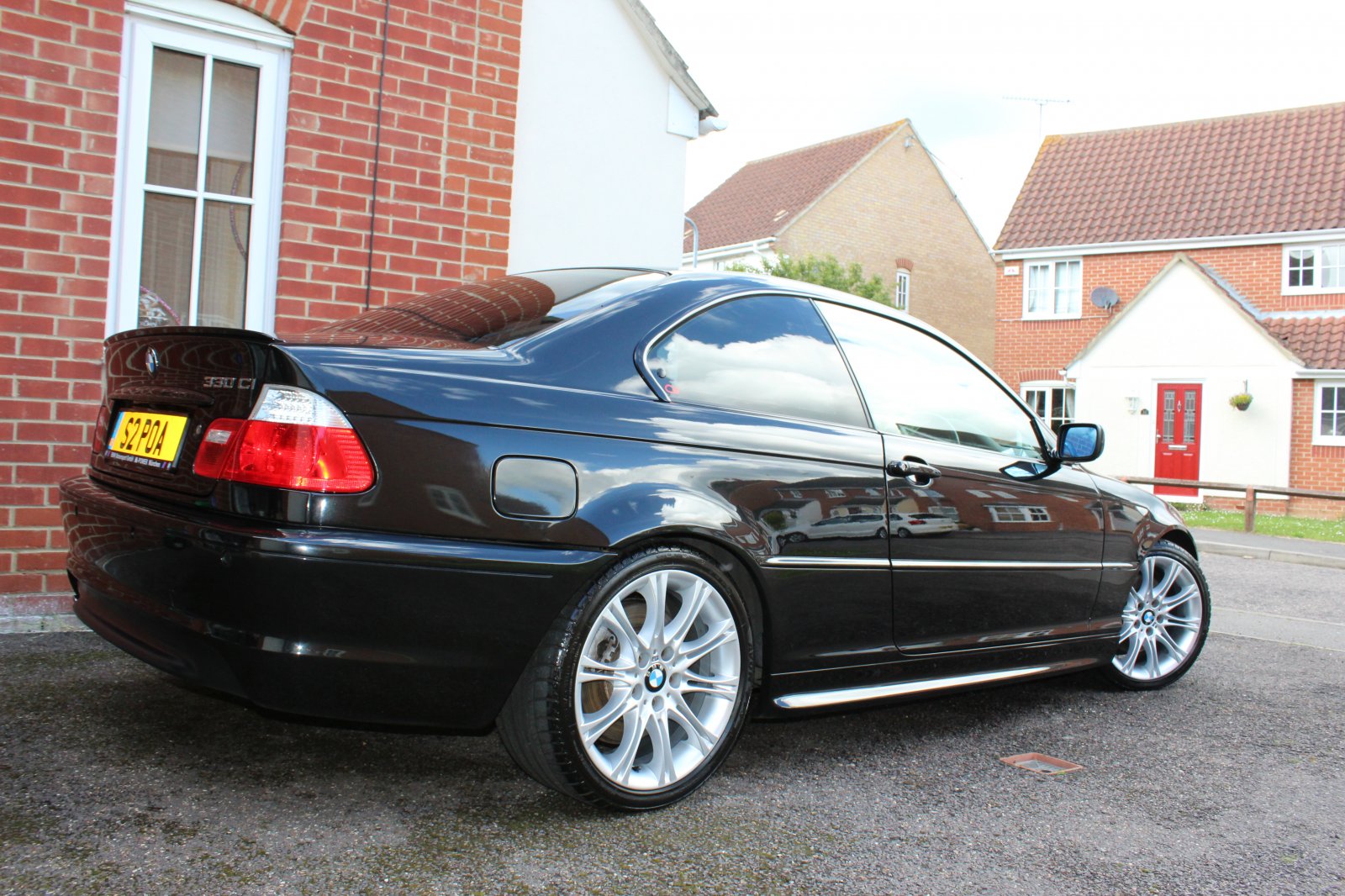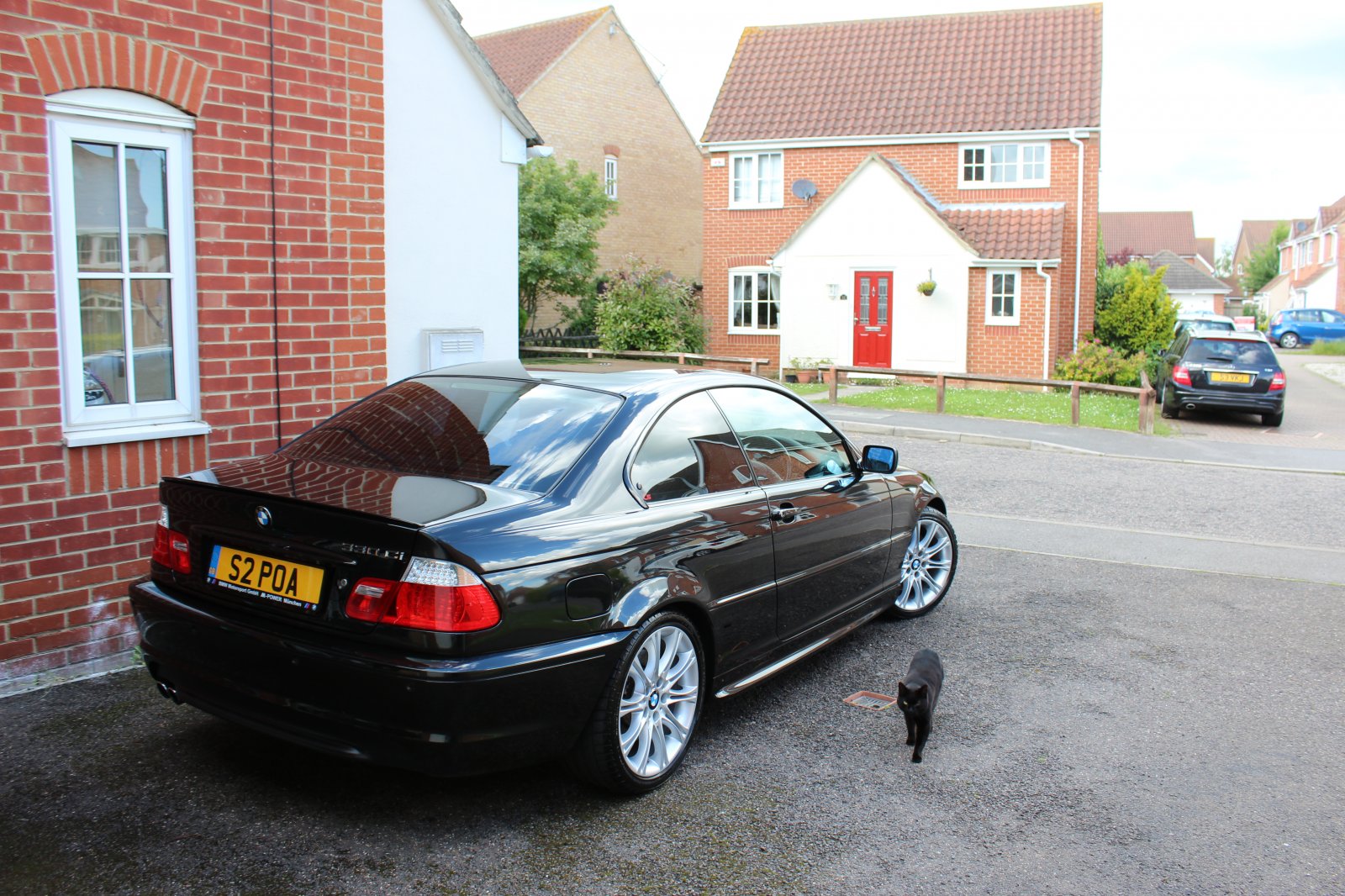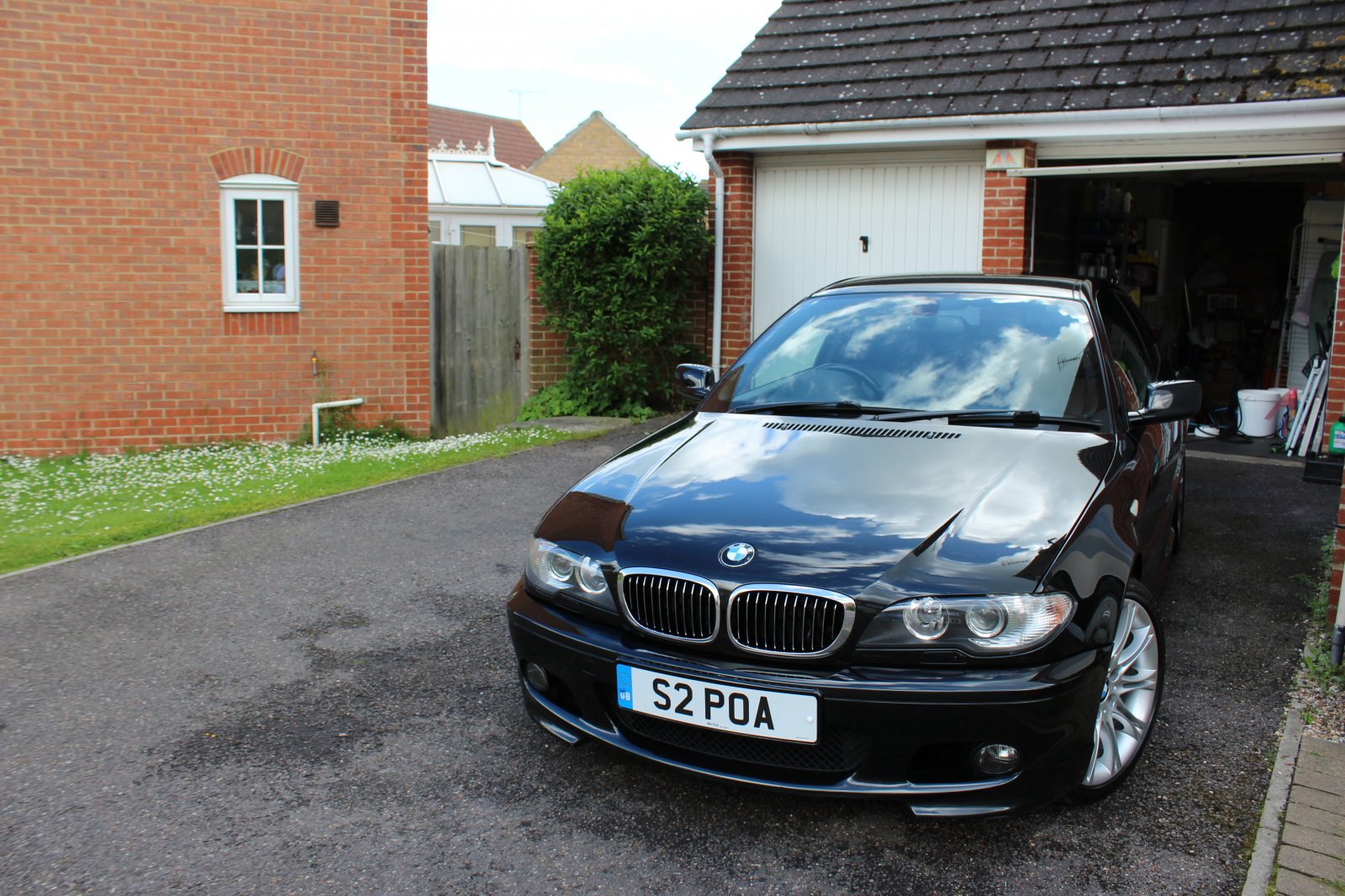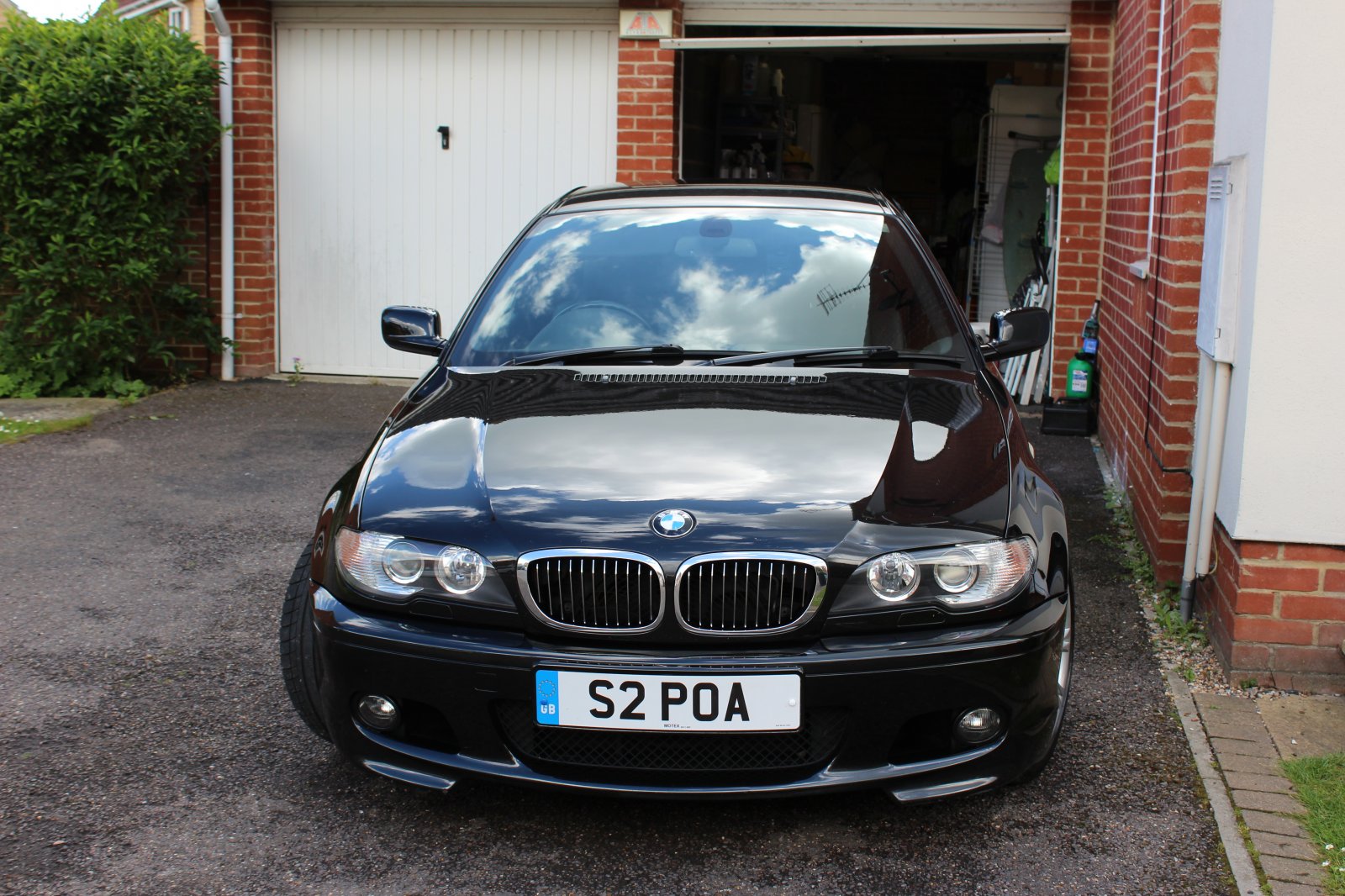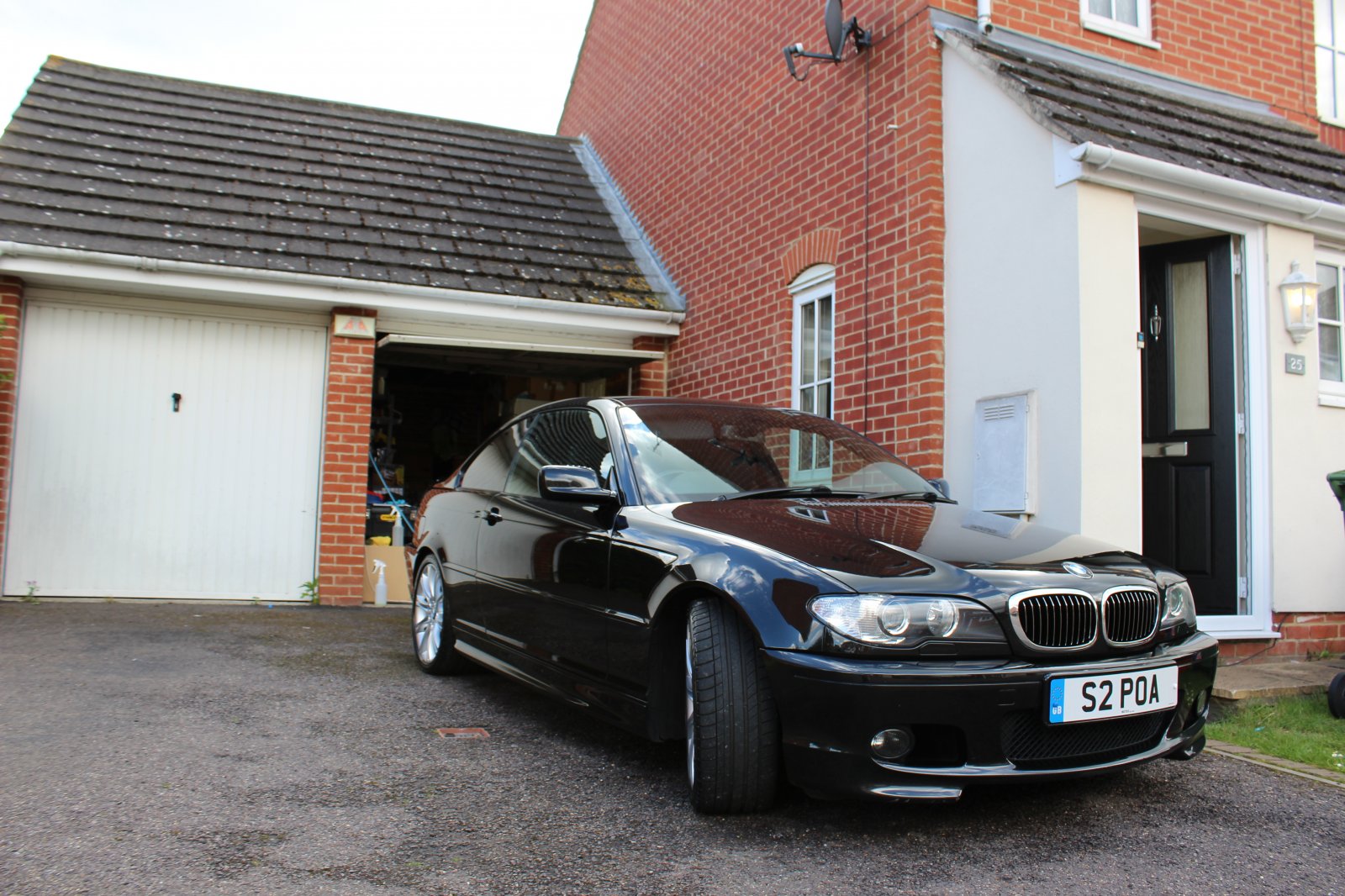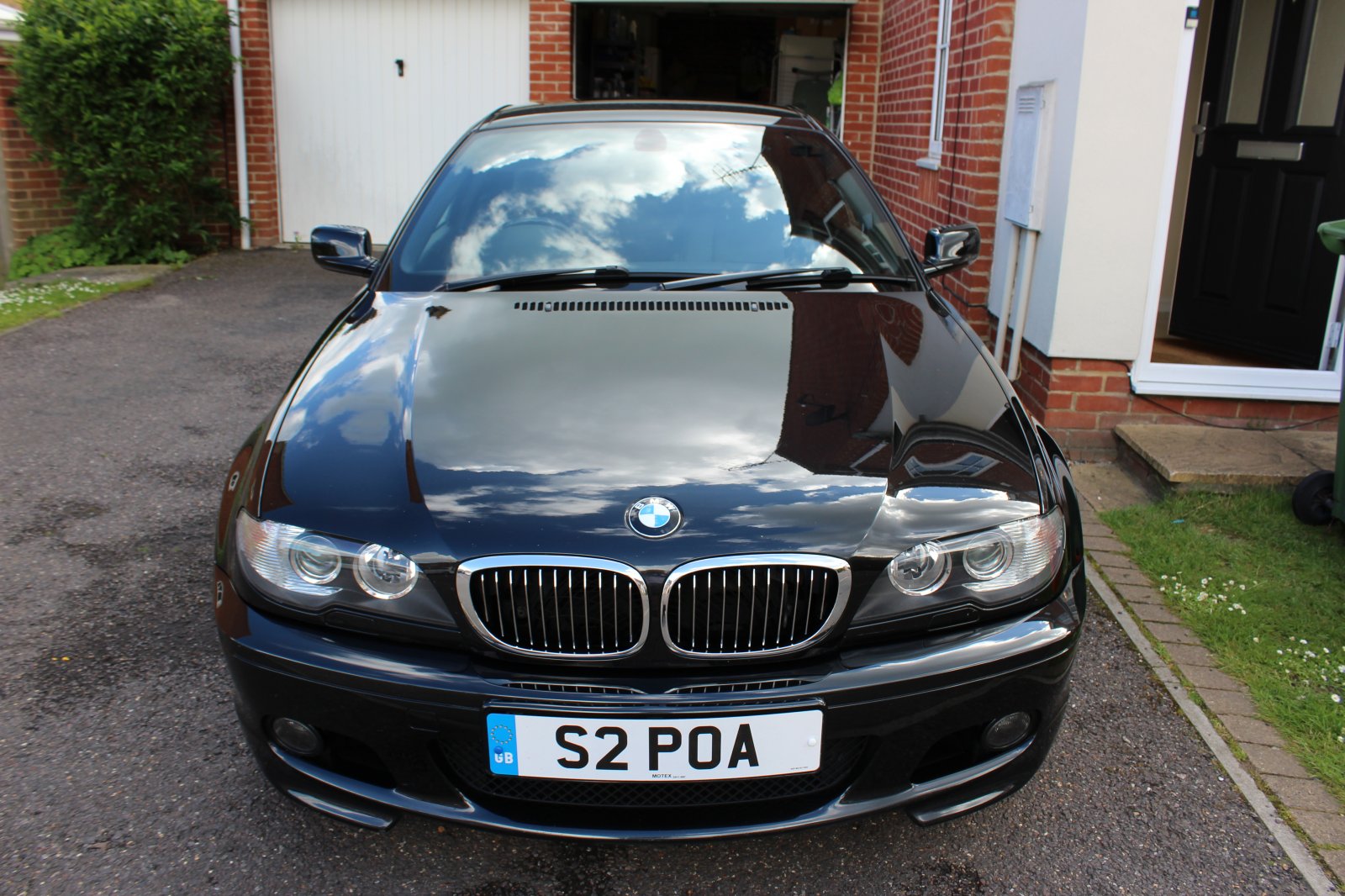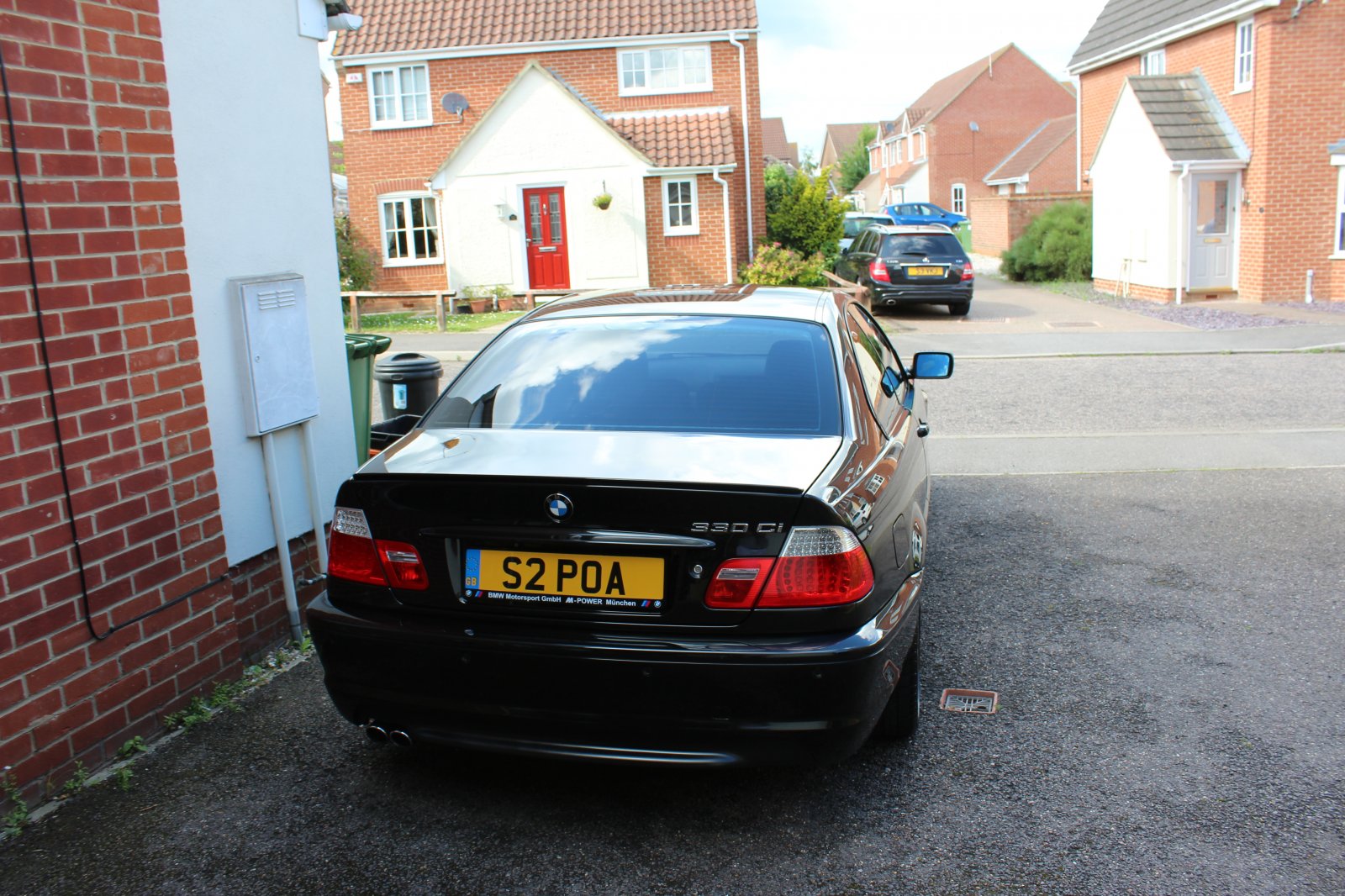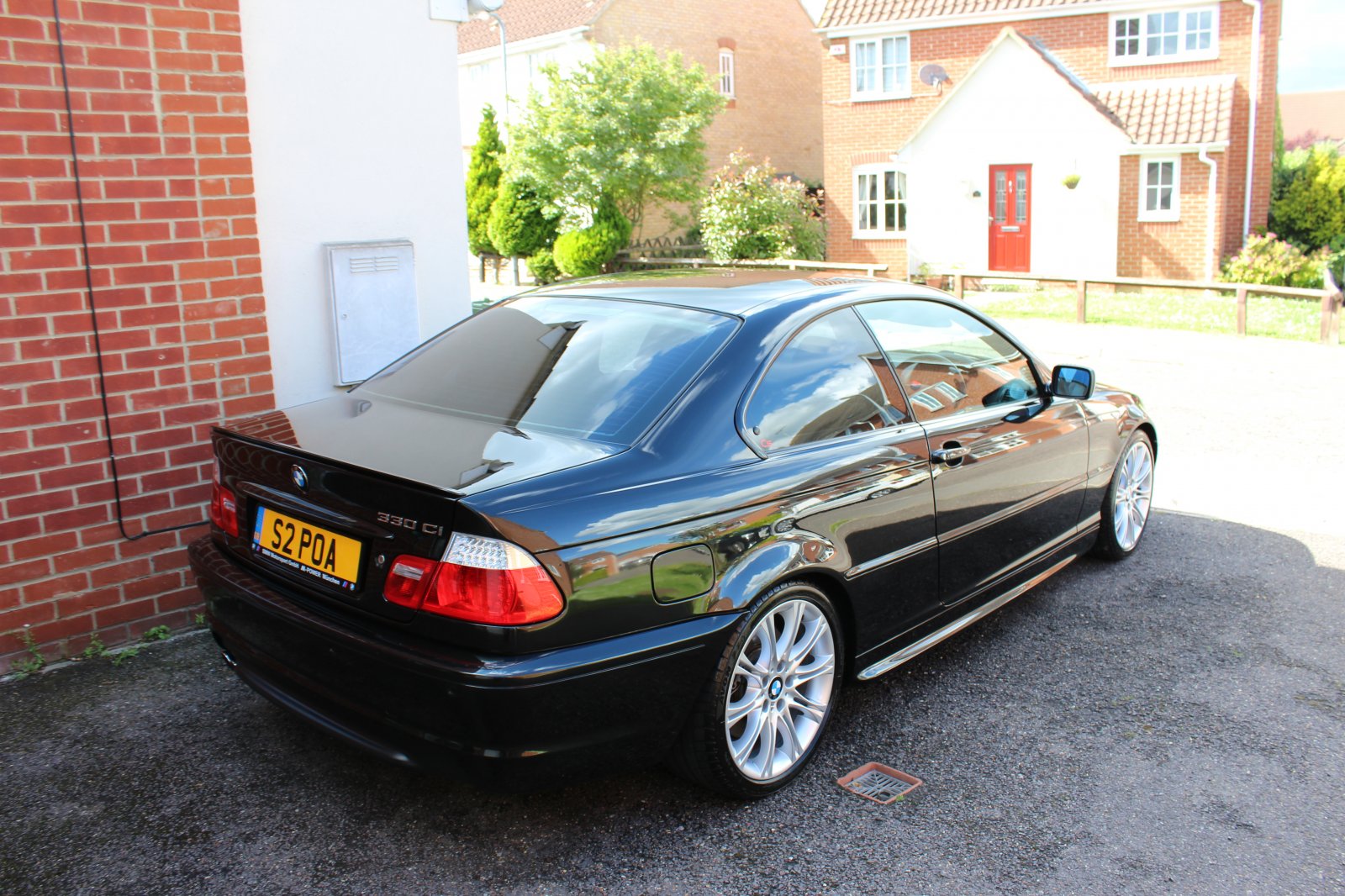 Last edited: