Got my dampers back from BG Motorsport a couple of weeks ago so thought I'd upload some photos... They've had a full rebuild; including powder coating, replacement shafts, adjuster upgrade, and of course, new stickers!
BG were great to deal with from start to finish and I would definitely recommend them :up:
Anyway, here's some photos...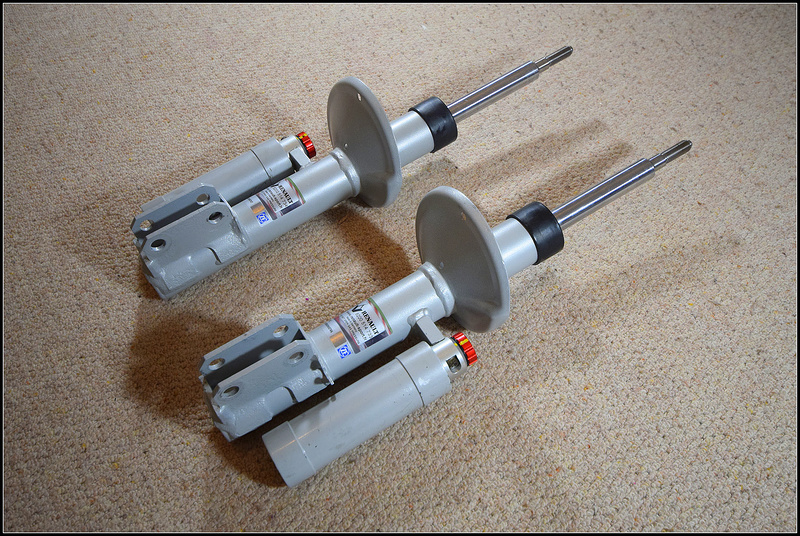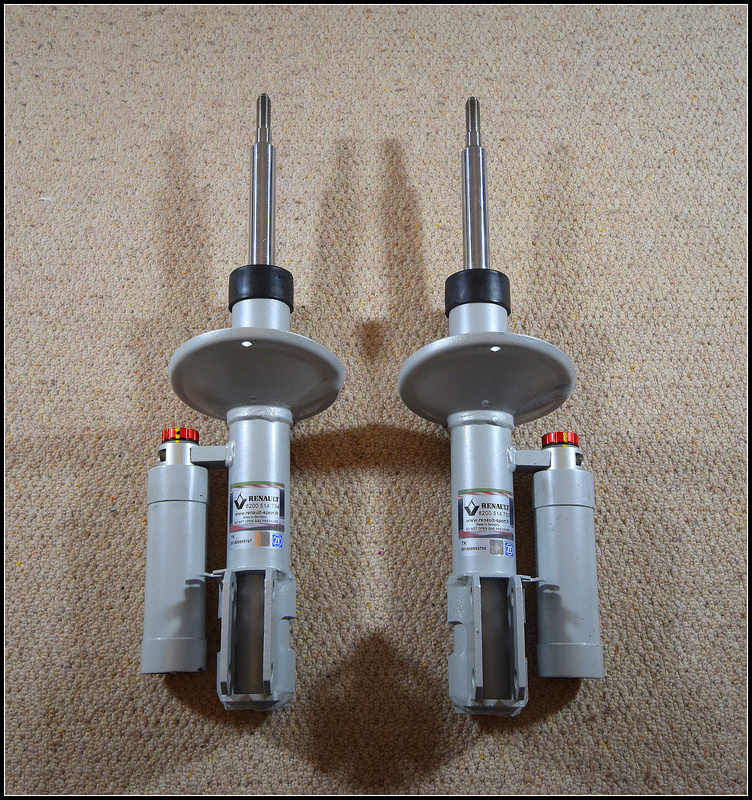 New stickers:
Adjuster upgrade: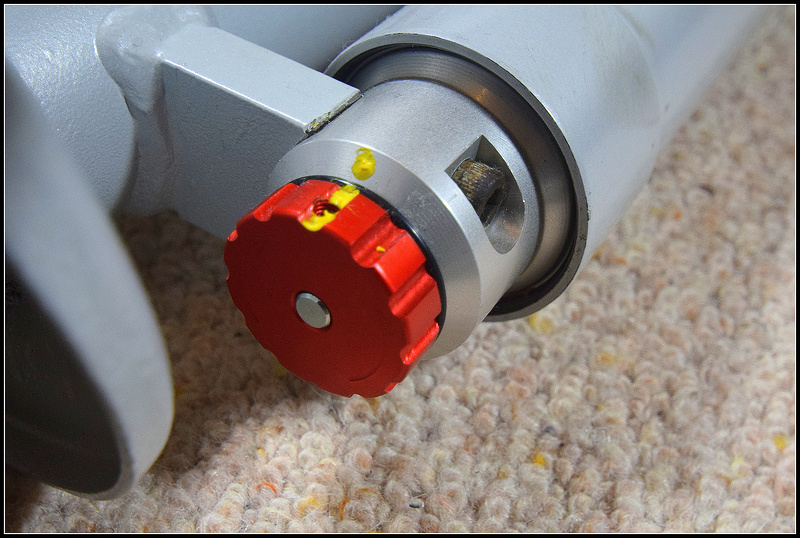 I also ordered some replacement gaitors from BG to help protect the shafts. The originals tend to deteriorate over time and Renault don't supply replacements. The gaitors from BG are around £25+VAT from memory.
Here's how the gaitors come from BG: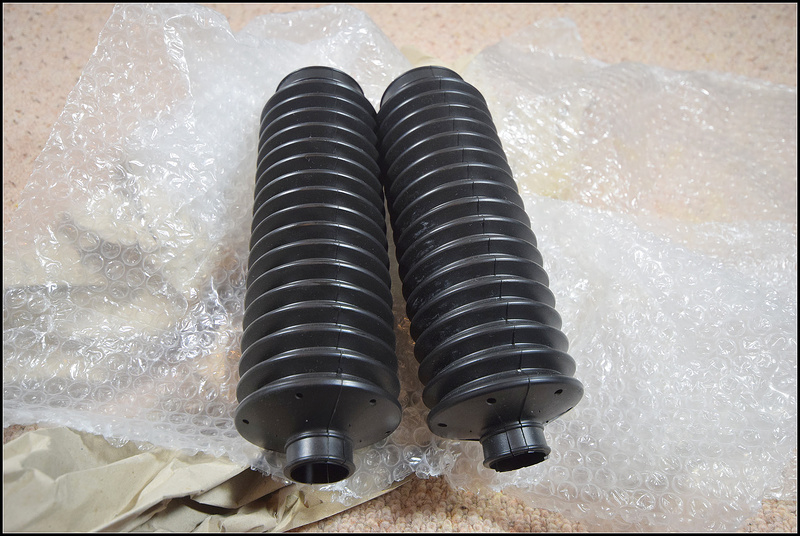 You'll notice there a fair bit bigger than the original gaitors so they need cutting down to fit. The photo below shows the gaitors once cut down compared with the original gaitor.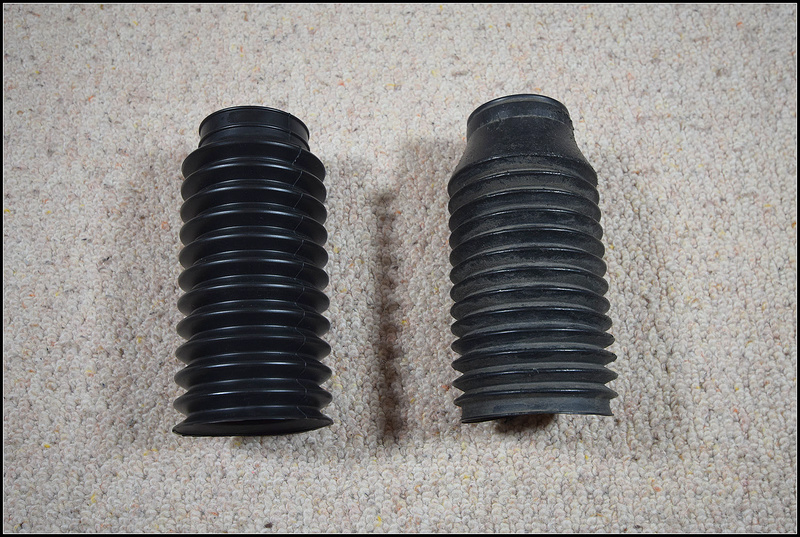 The original bump stops can be used and fit perfectly :up: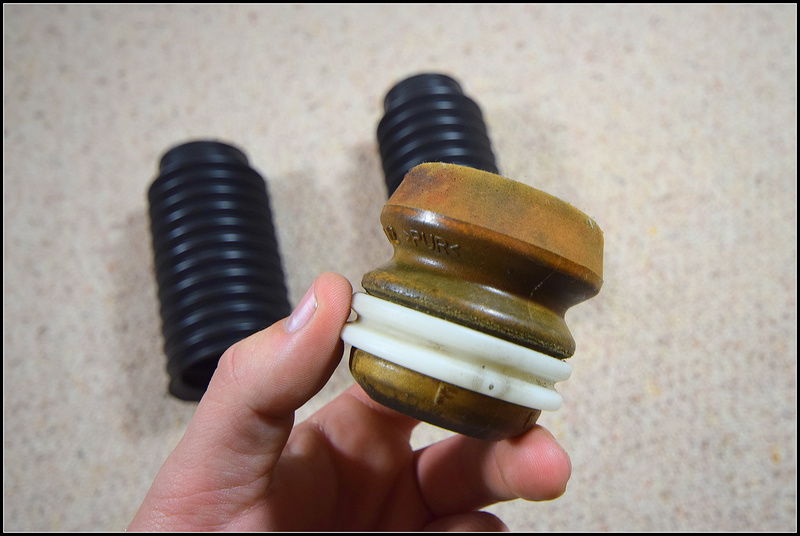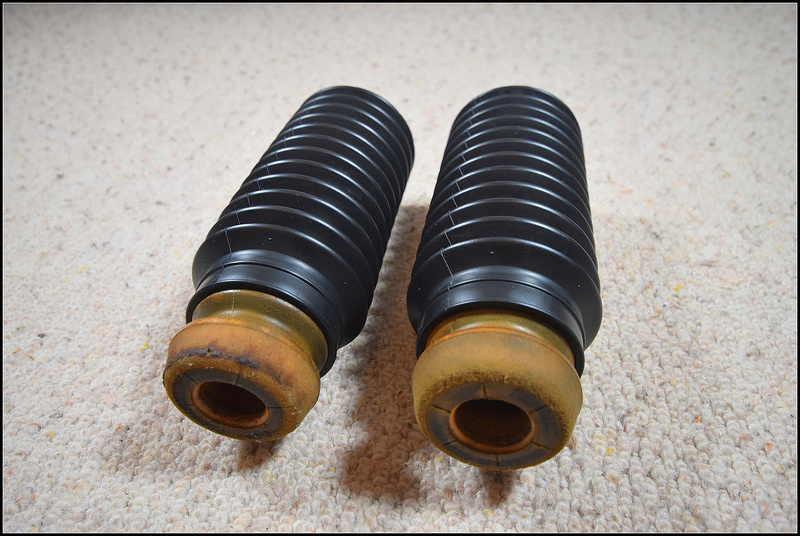 And a final photo showing them on the dampers with new springs...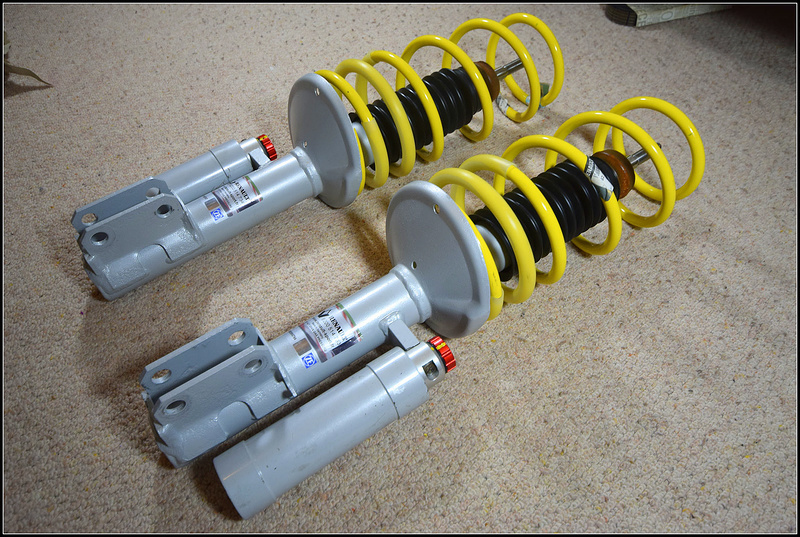 Thanks for reading!! :up: