I'm about to fit some koni adjustables and eibach sportlines, have ordered myself some strut top washers but want to get some new strut top mounts too, Renault want £75 a side including bearings
There's a guy on ebay selling Febi Bilstein mounts for £66 a pair: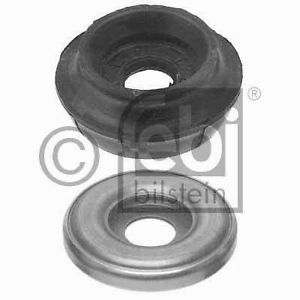 I think the guys postage is a bit of a piss take though, so question is:
Are these eurocarparts items the same:
Part Number: 609745090:

Part Number: 609745000:

They're listed for my 172 and as Febi Bilstein but look different to me!
Have I missed the point? are the first two pics above the suspension turret and the bottom two pics below the suspension turret?
Any advice much appreciated.