Last few parts cleaned up for the final push tomorrow to get the car finished.
Air-box not the best condition but it cleaned up pretty well considering the age of it.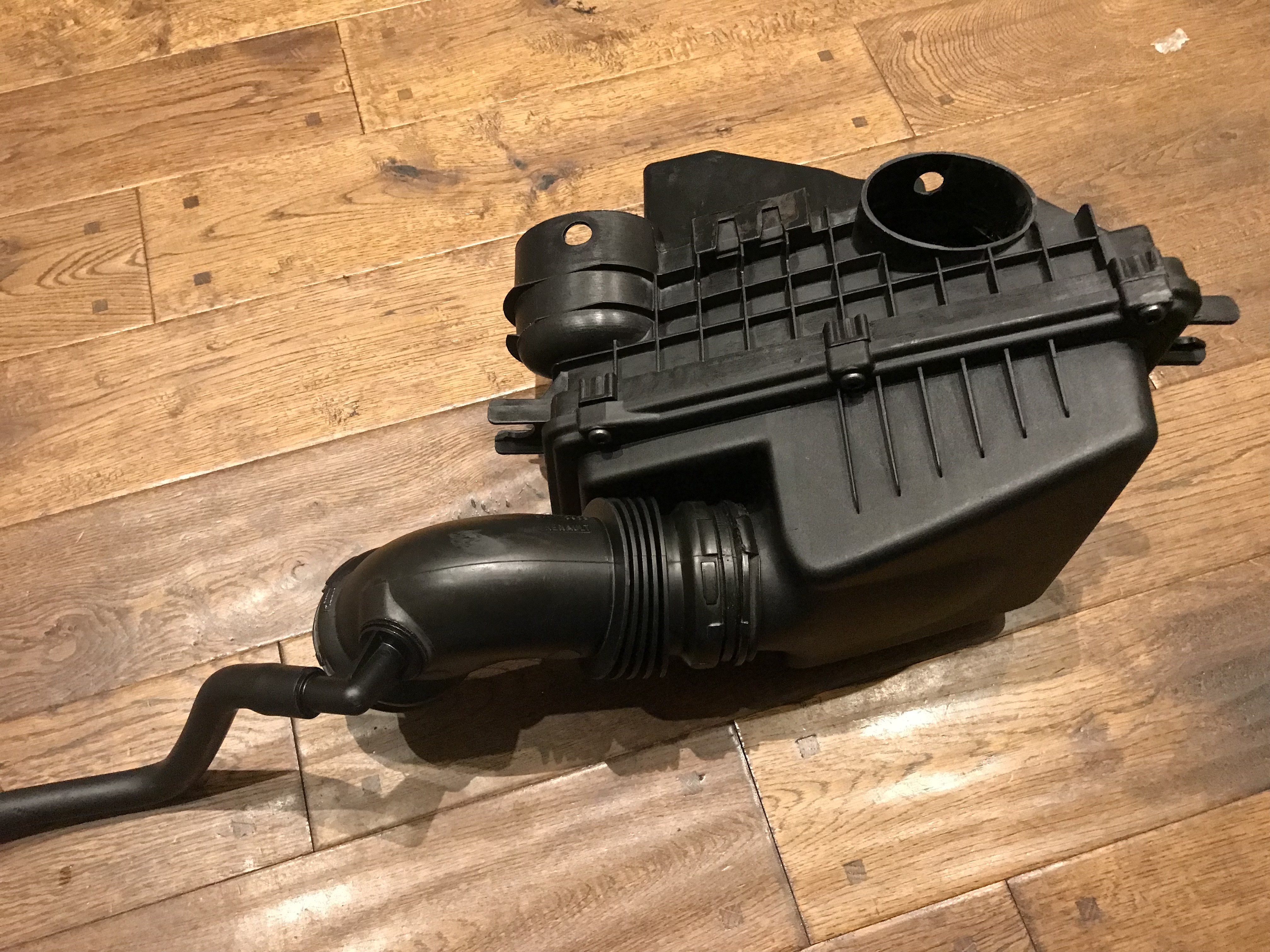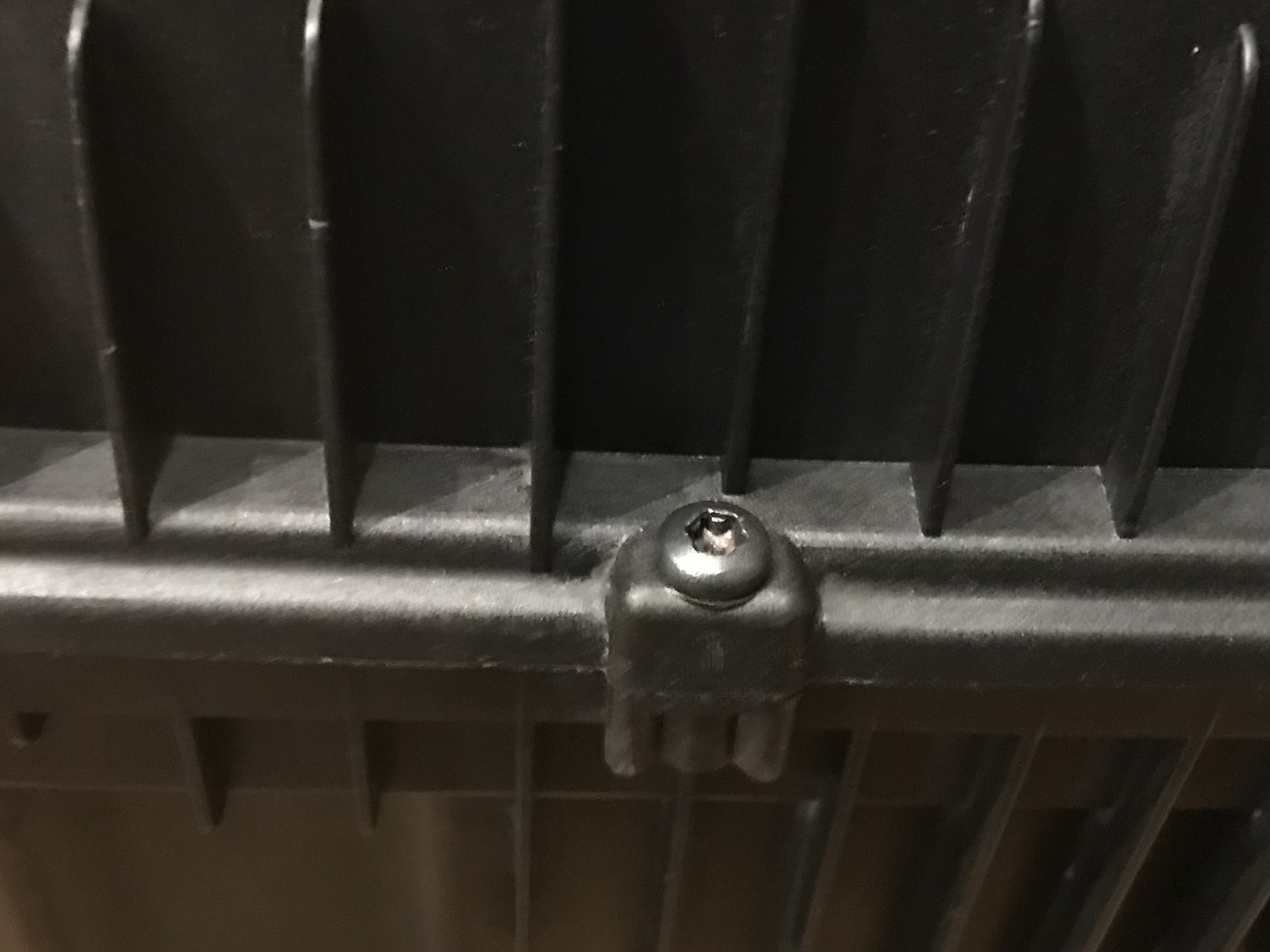 Best I could manage really, although the pipes are shot so on the lookout for some of those.
Cleaned the bonnet catch up and got a bit carried away with the Hydrate-80which spoiled the finish somewhat. Still, it won't rust anytime soon. Had some Cold Blue left over so dipped the bolts in that to hold the corrosion back.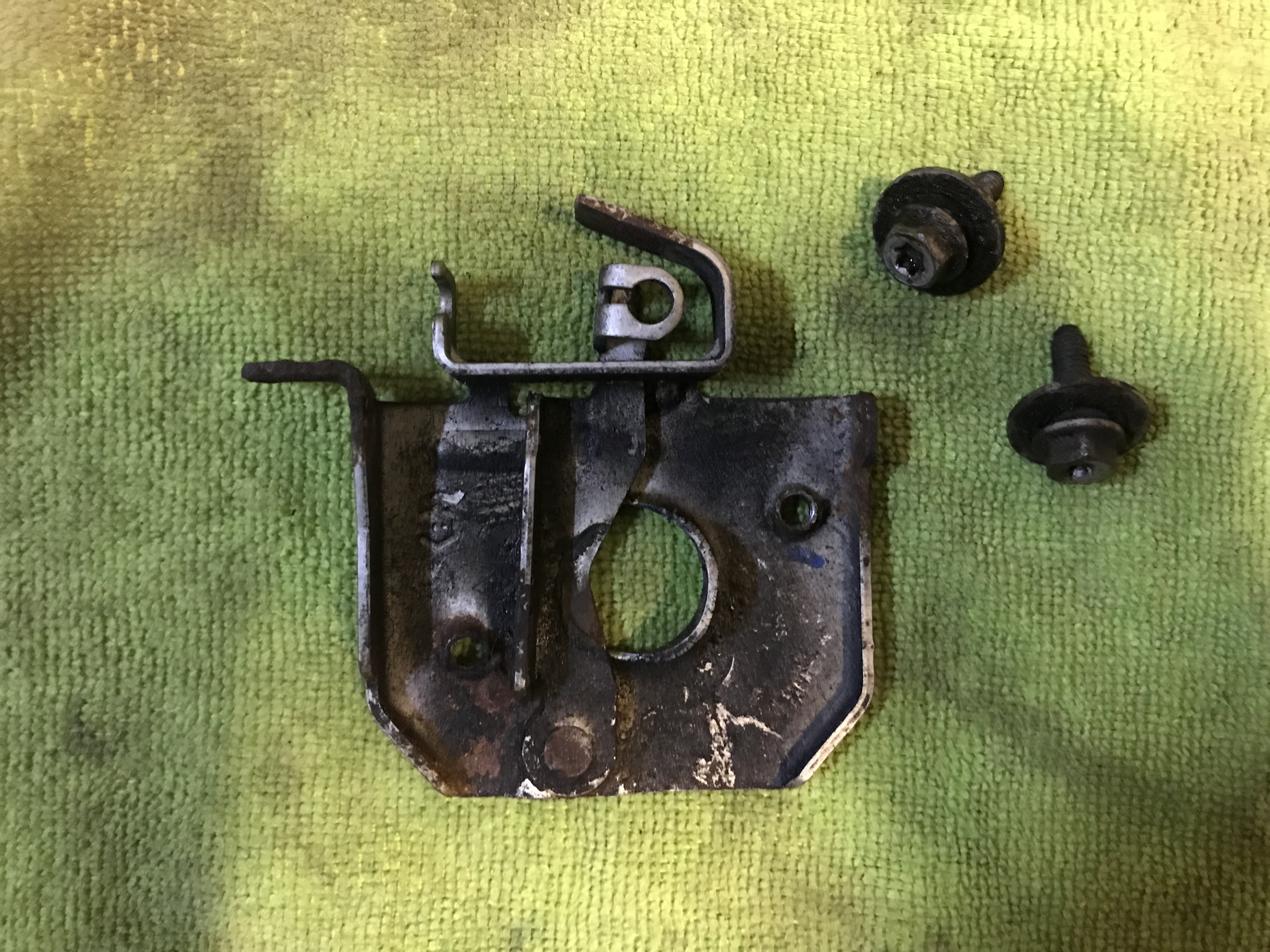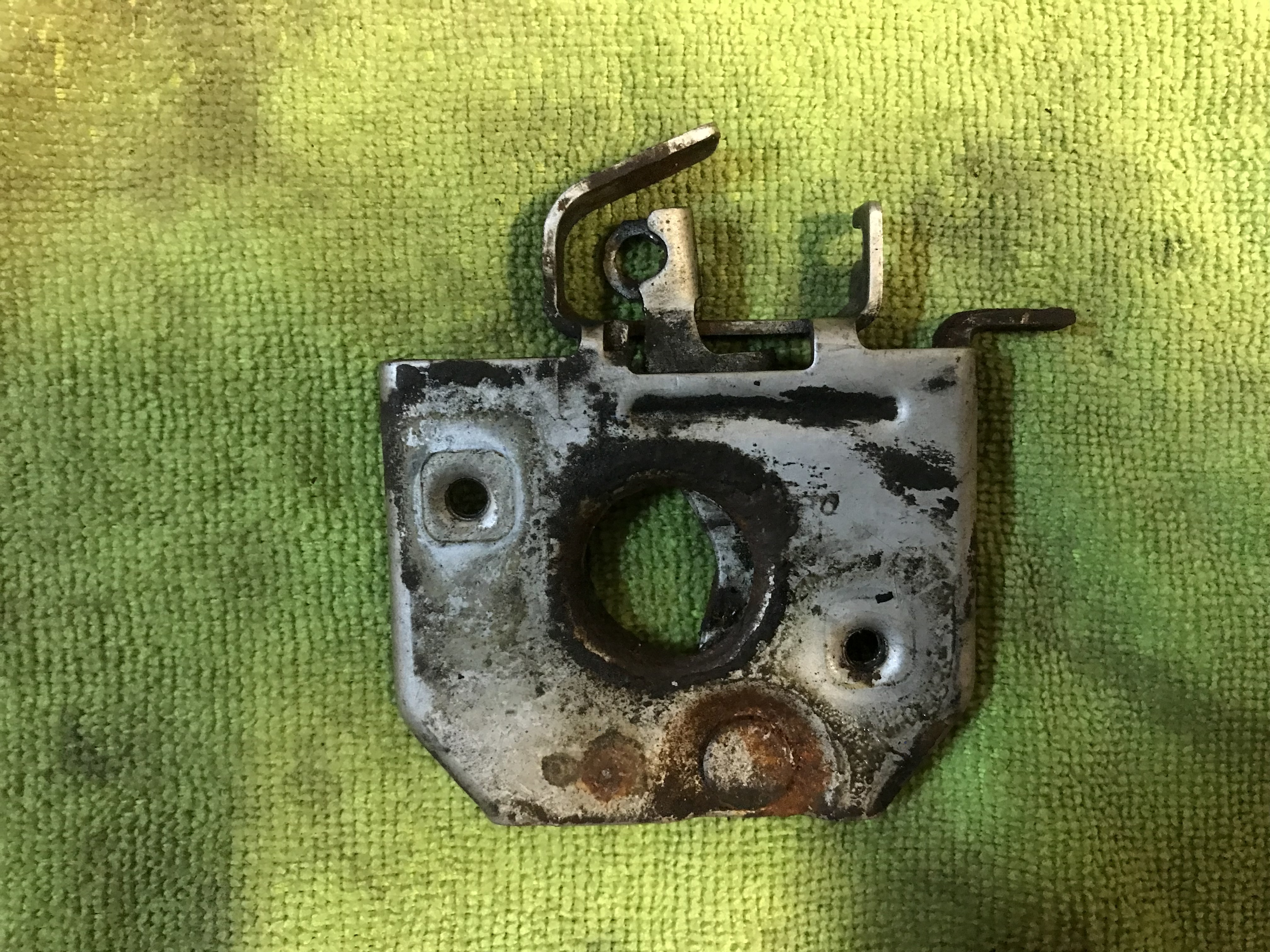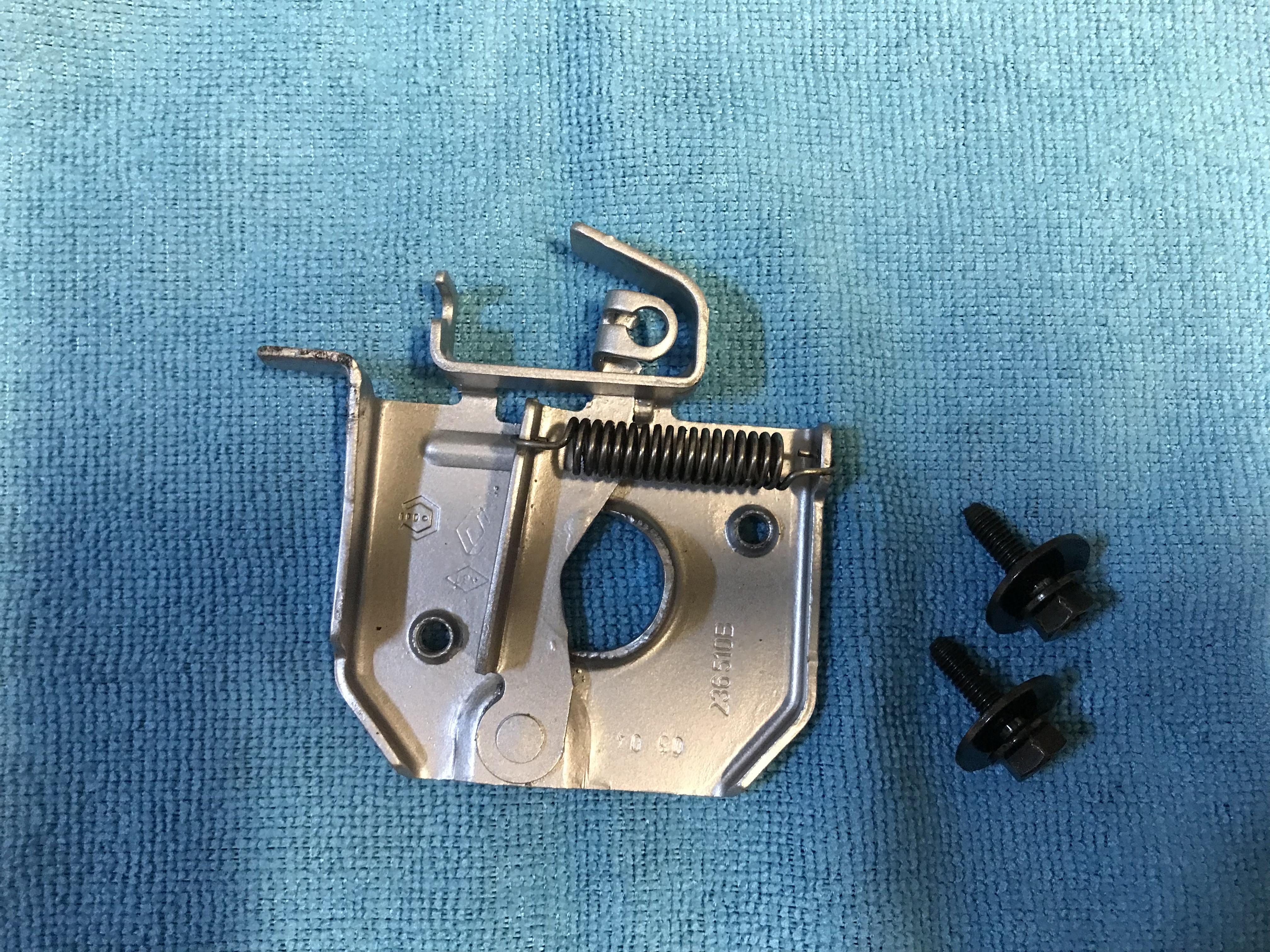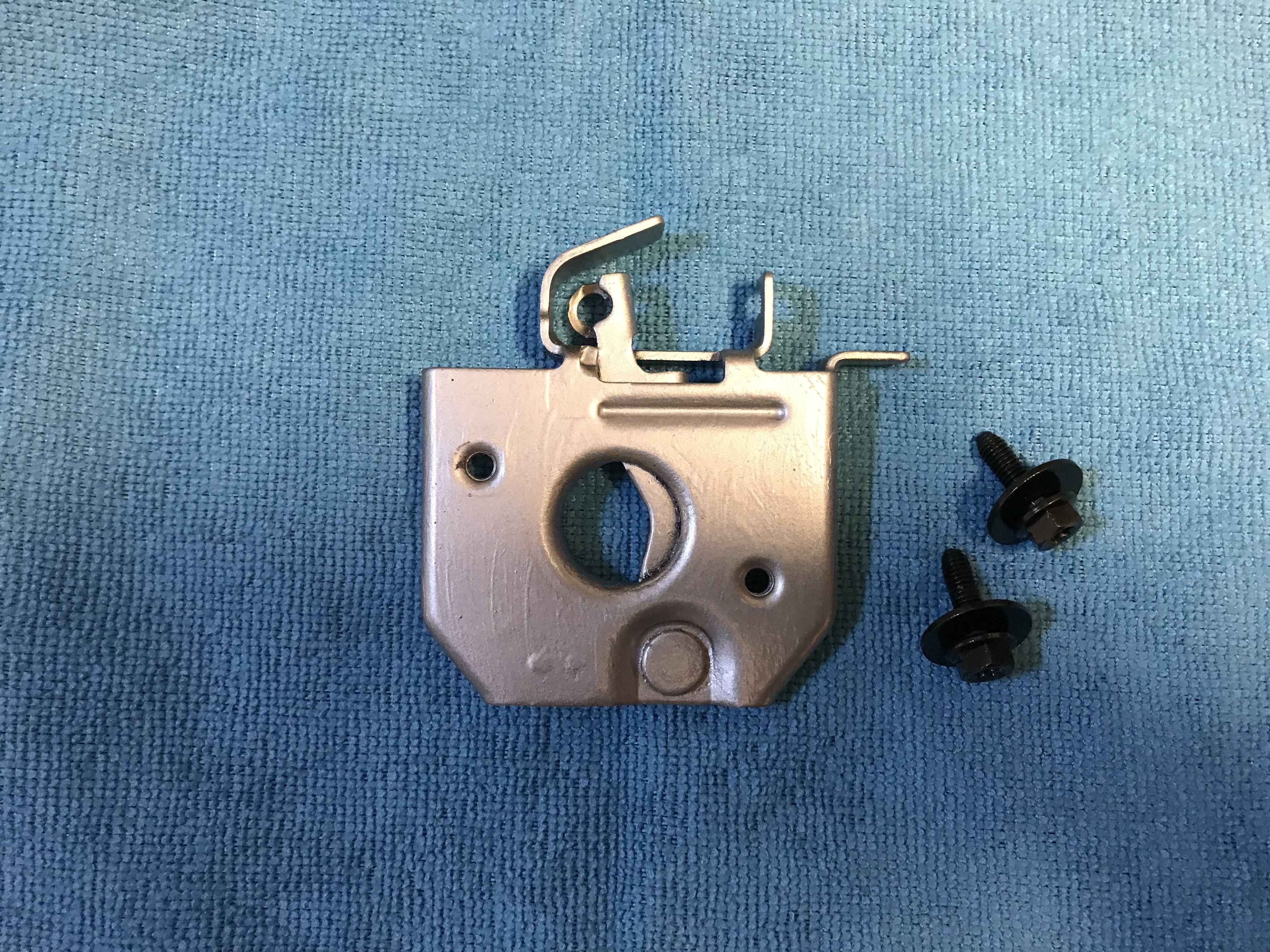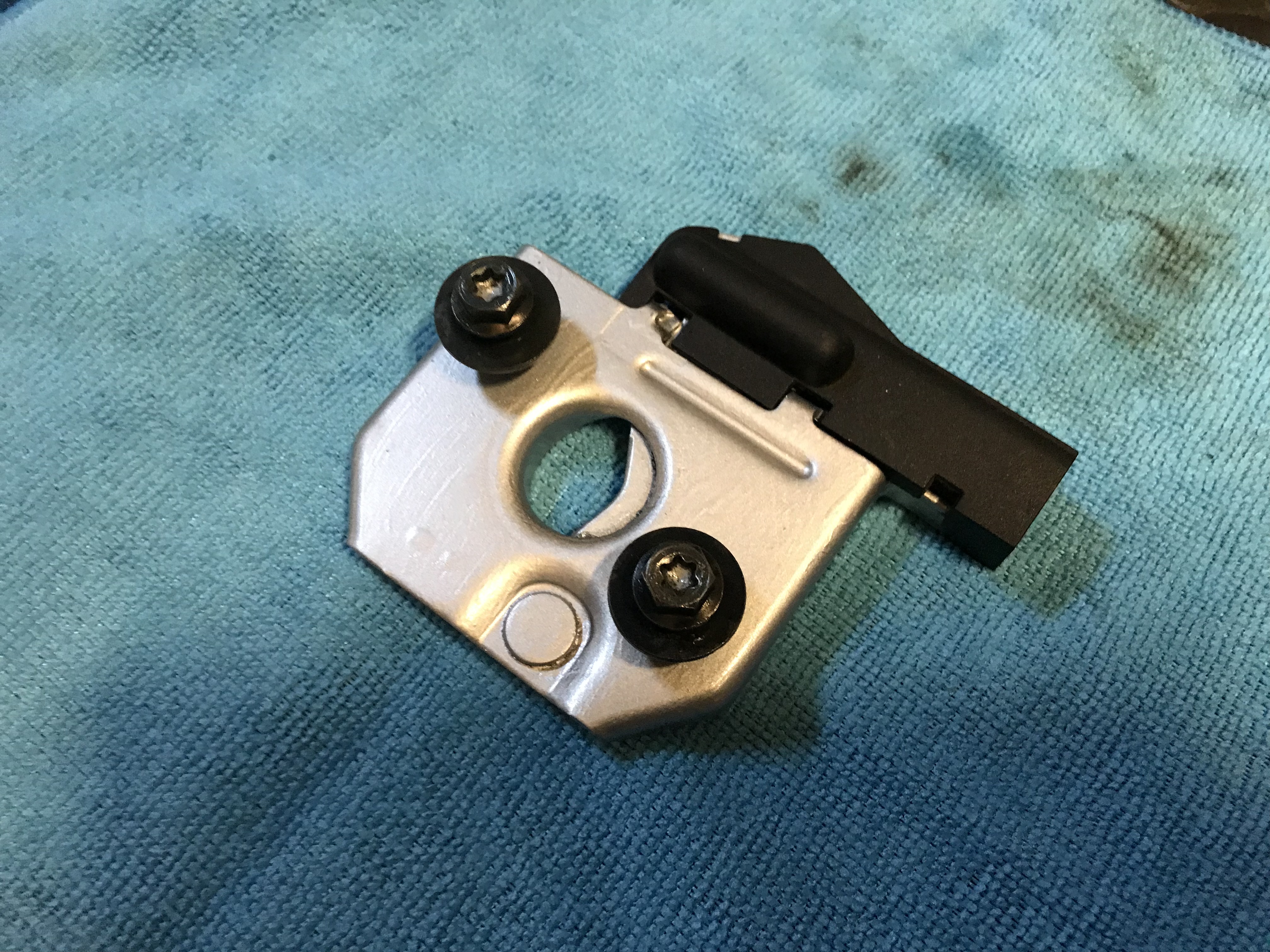 Big storm coming for tomorrow but come hell or high water, I'll be out there getting this old girl back together