A cold and fresh early start today putting the engine back in.
A couple of small jobs to do under the bonnet first, including replacing a couple of melted grommets. They'll no doubt melt again.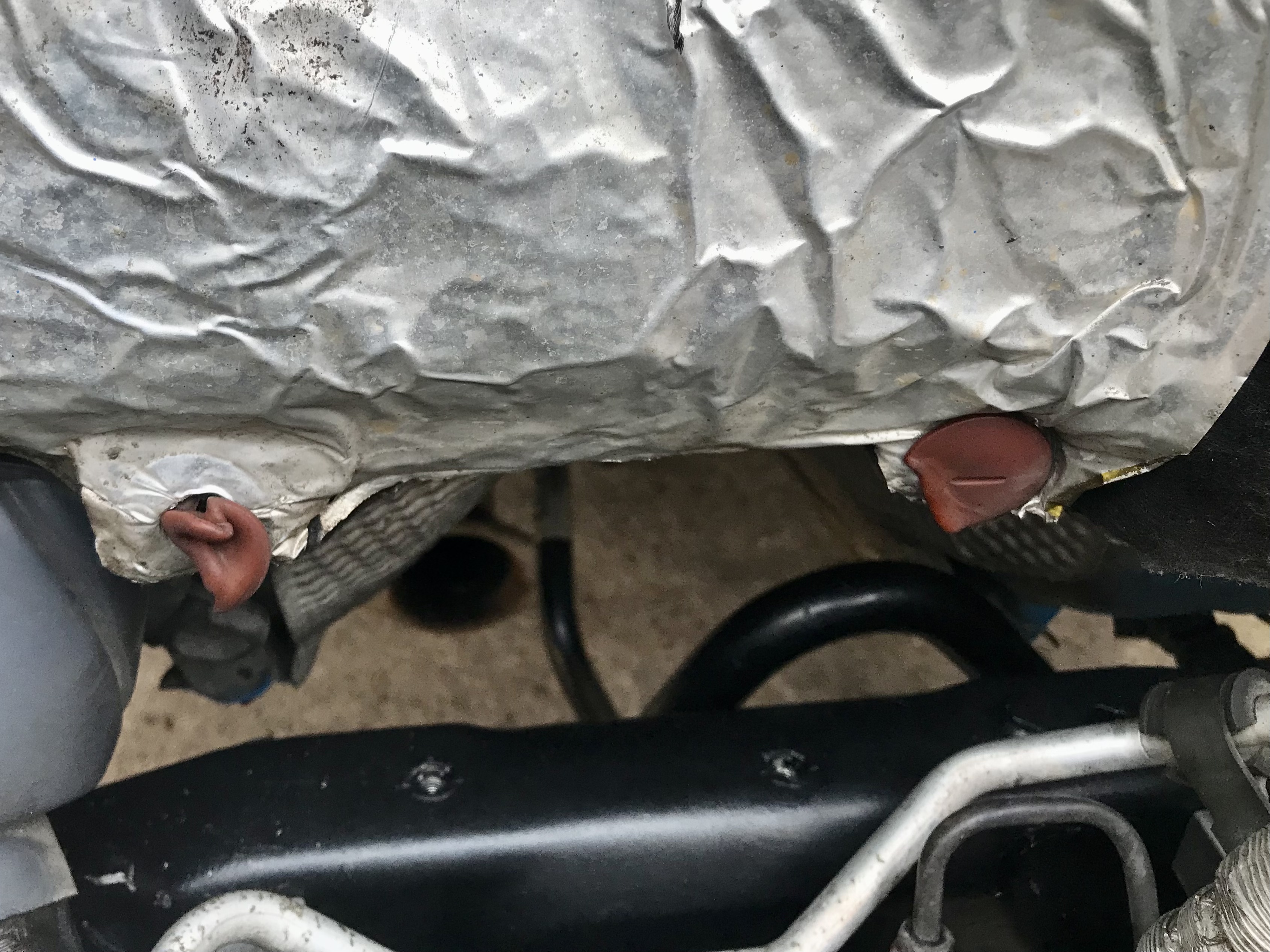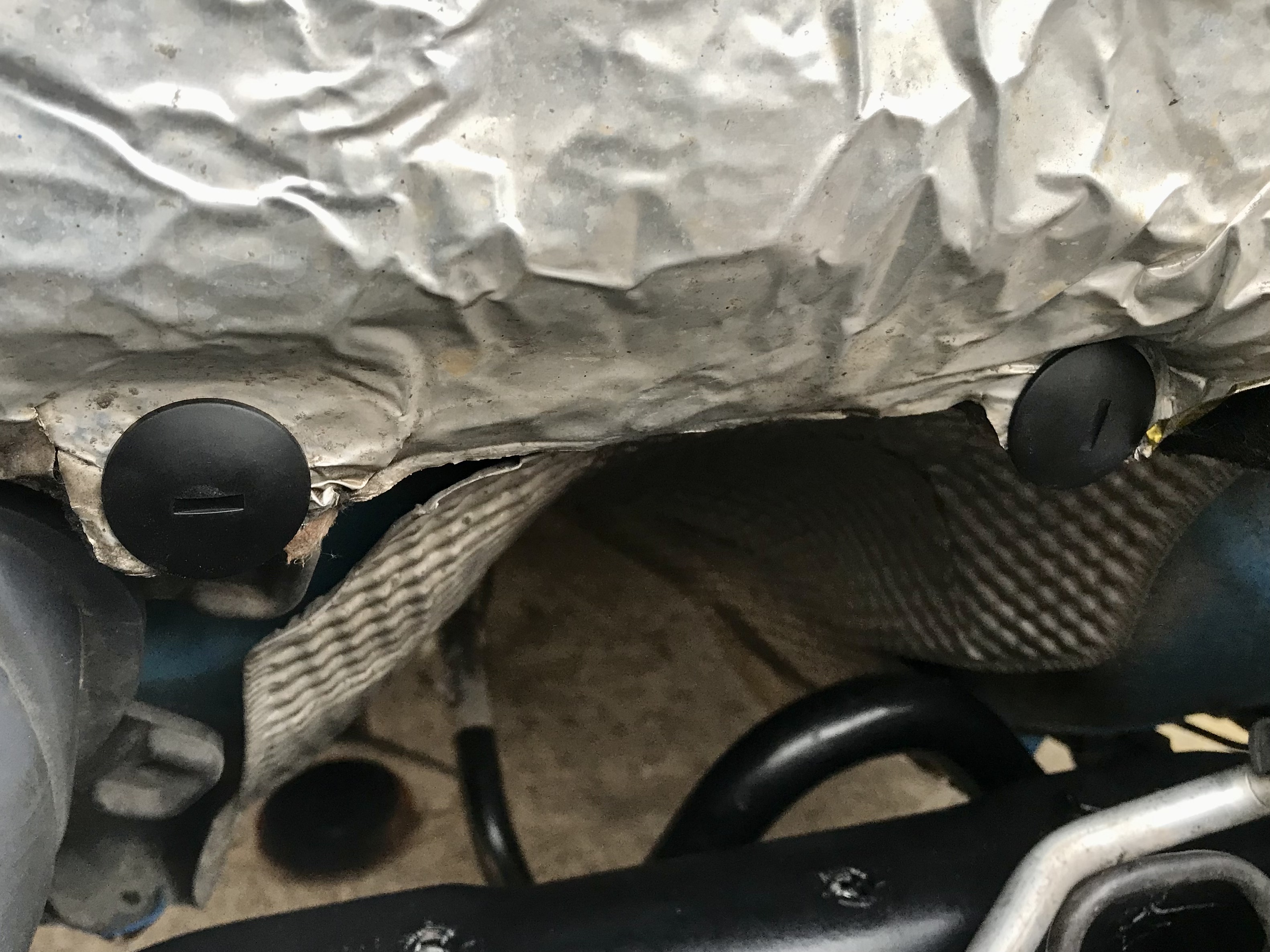 Then a clean up of the heat shield.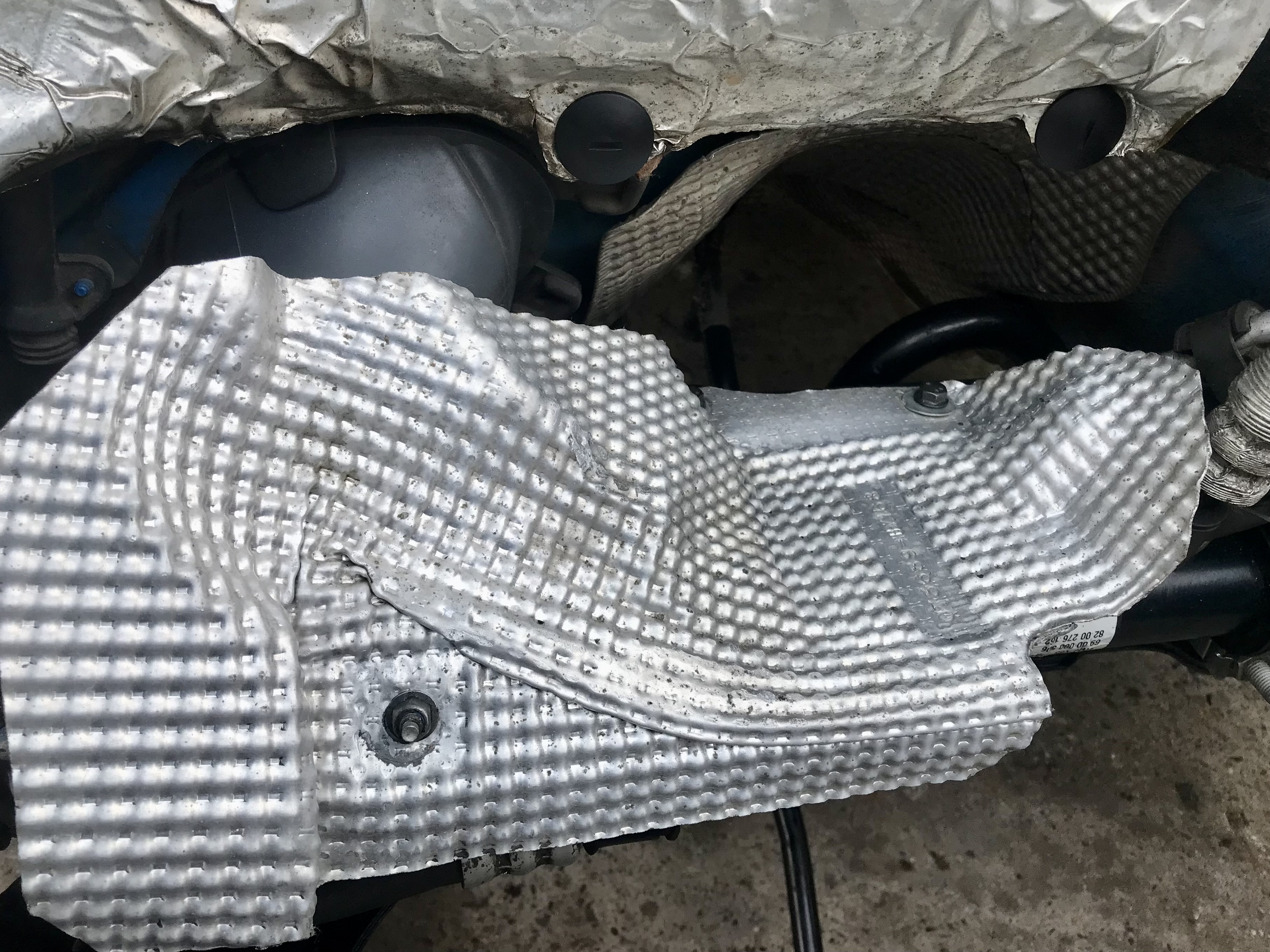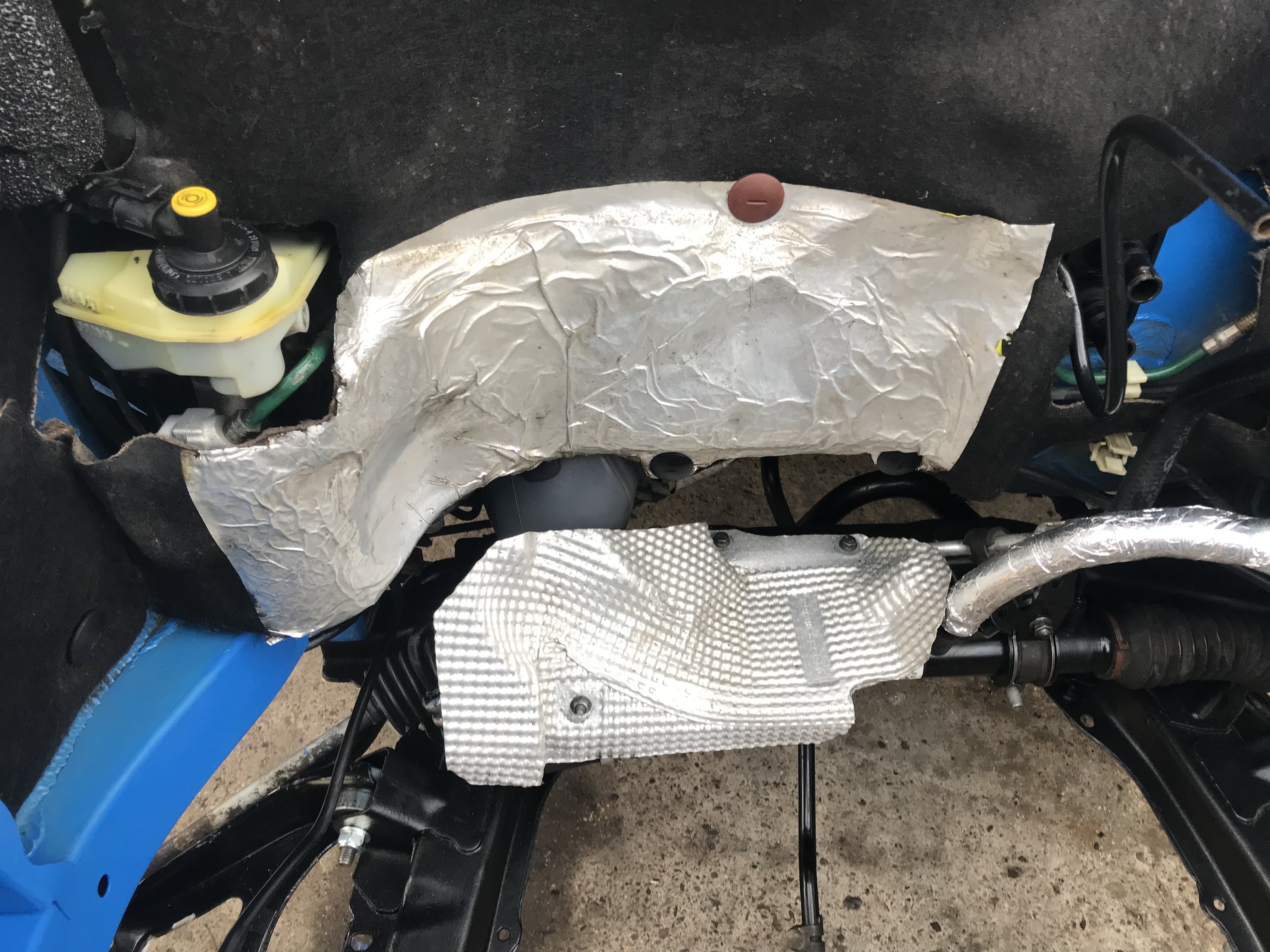 Then a check over the loom and cleaning up the earths/connections and repairing some broken bits of tape.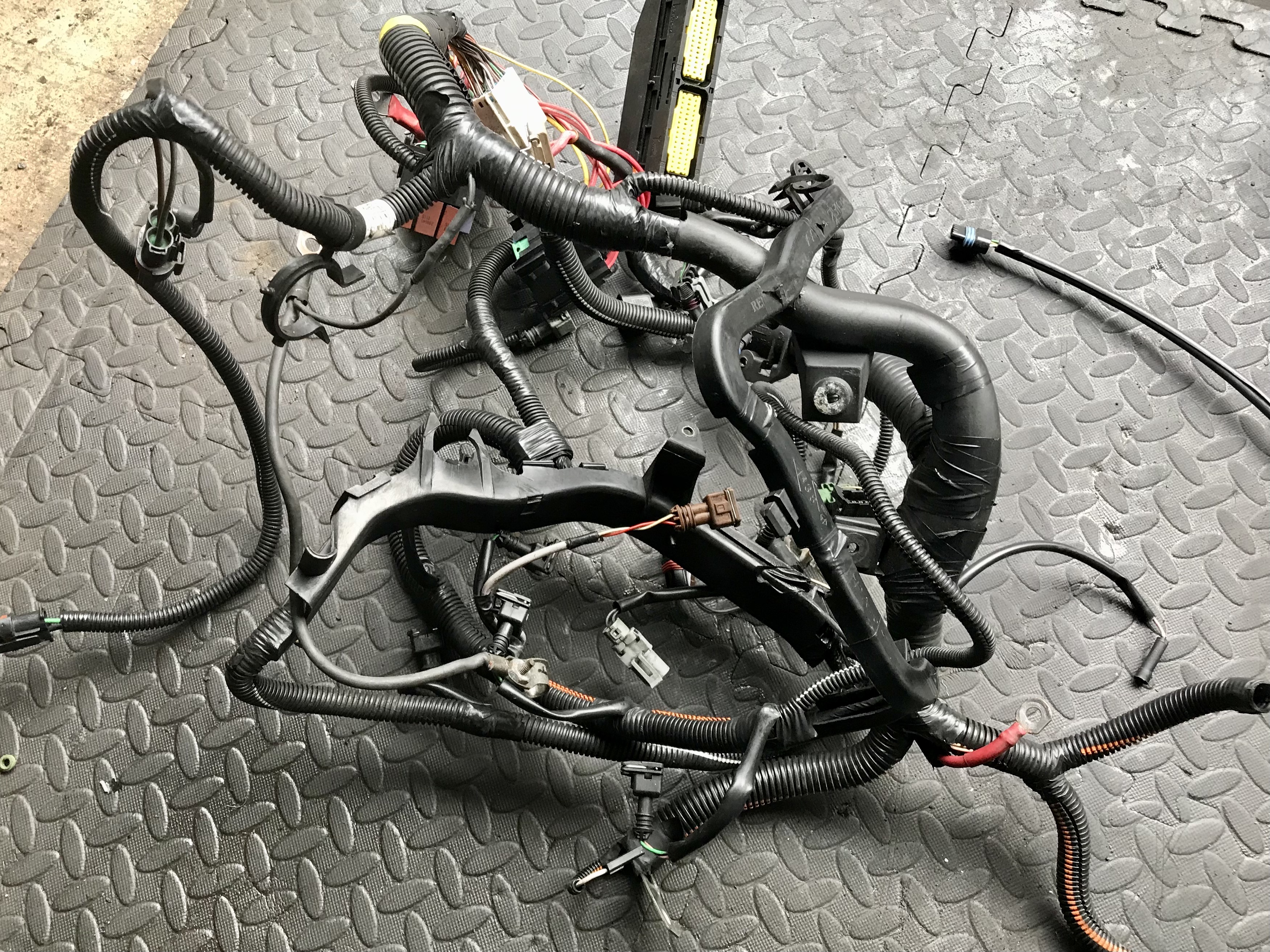 Before finally getting the engine back in.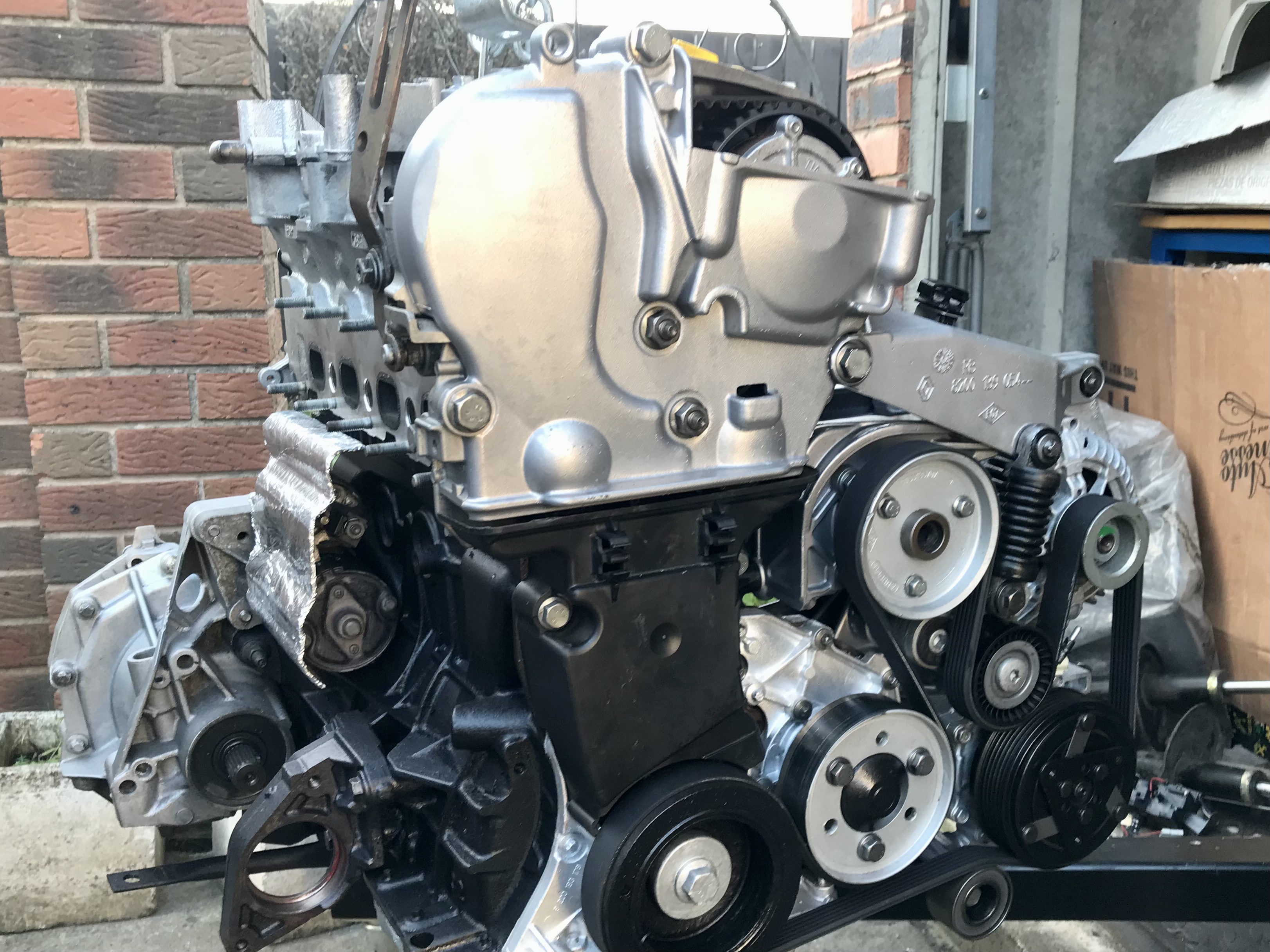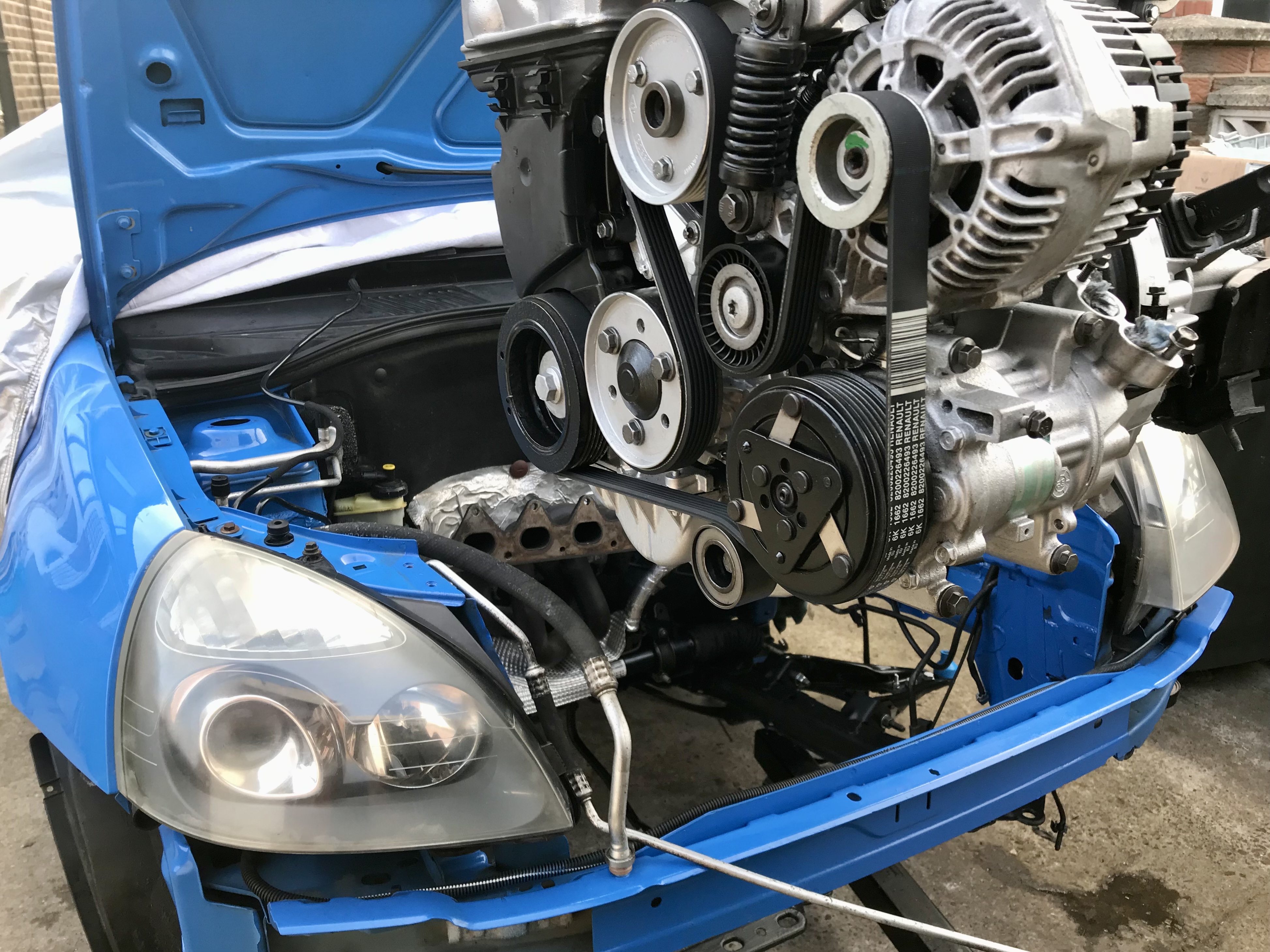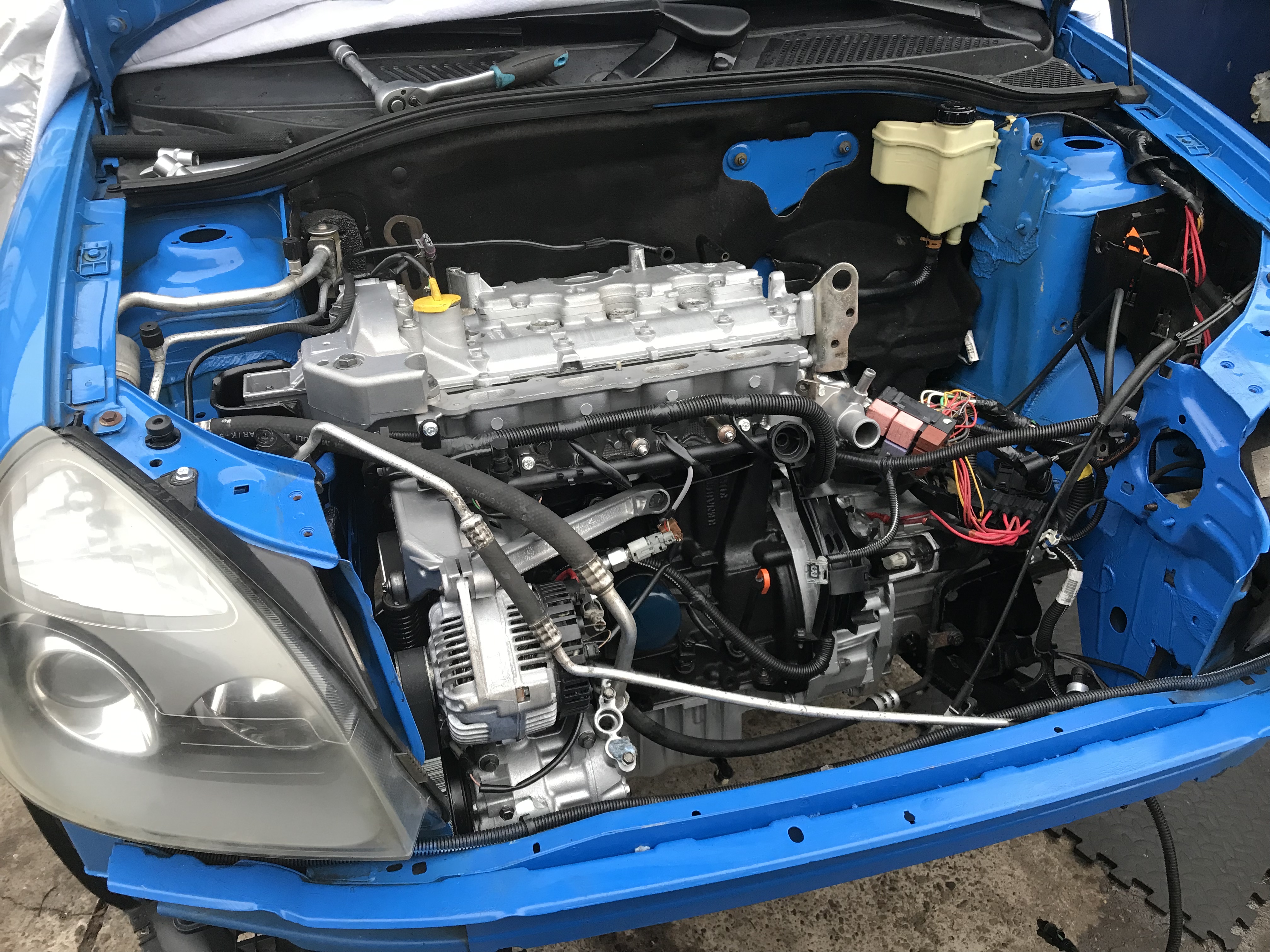 Started to get a bit cold and at my age you have to watch yourself 😂 So knocked off for the day for a hot bath and a nice cup of tea.
If I get some time tomorrow I'll build it all back up and hopefully get some suspension work done. Thanks for reading 😊