Small updates today. Firstly the paintwork isn't happening for a few months now due to our bodyshop having too much on.
Belts arrived back from Kolour Koncept. Only took a week from sending off to getting back. They're not great at replying to Facebook messages but I can't fault the workmanship and speed in which they turn things around.
These are the belts i sent away.
These are the end results.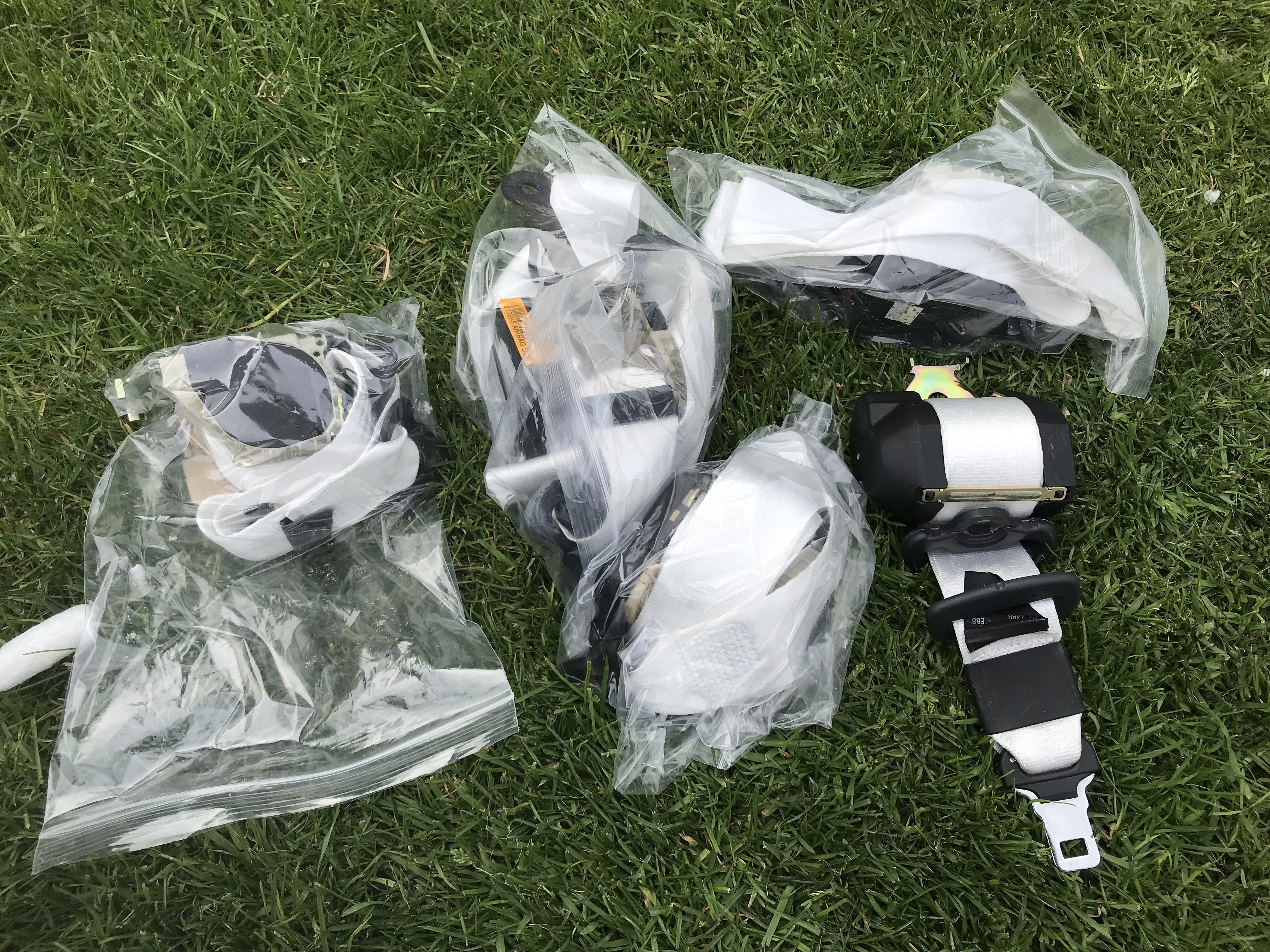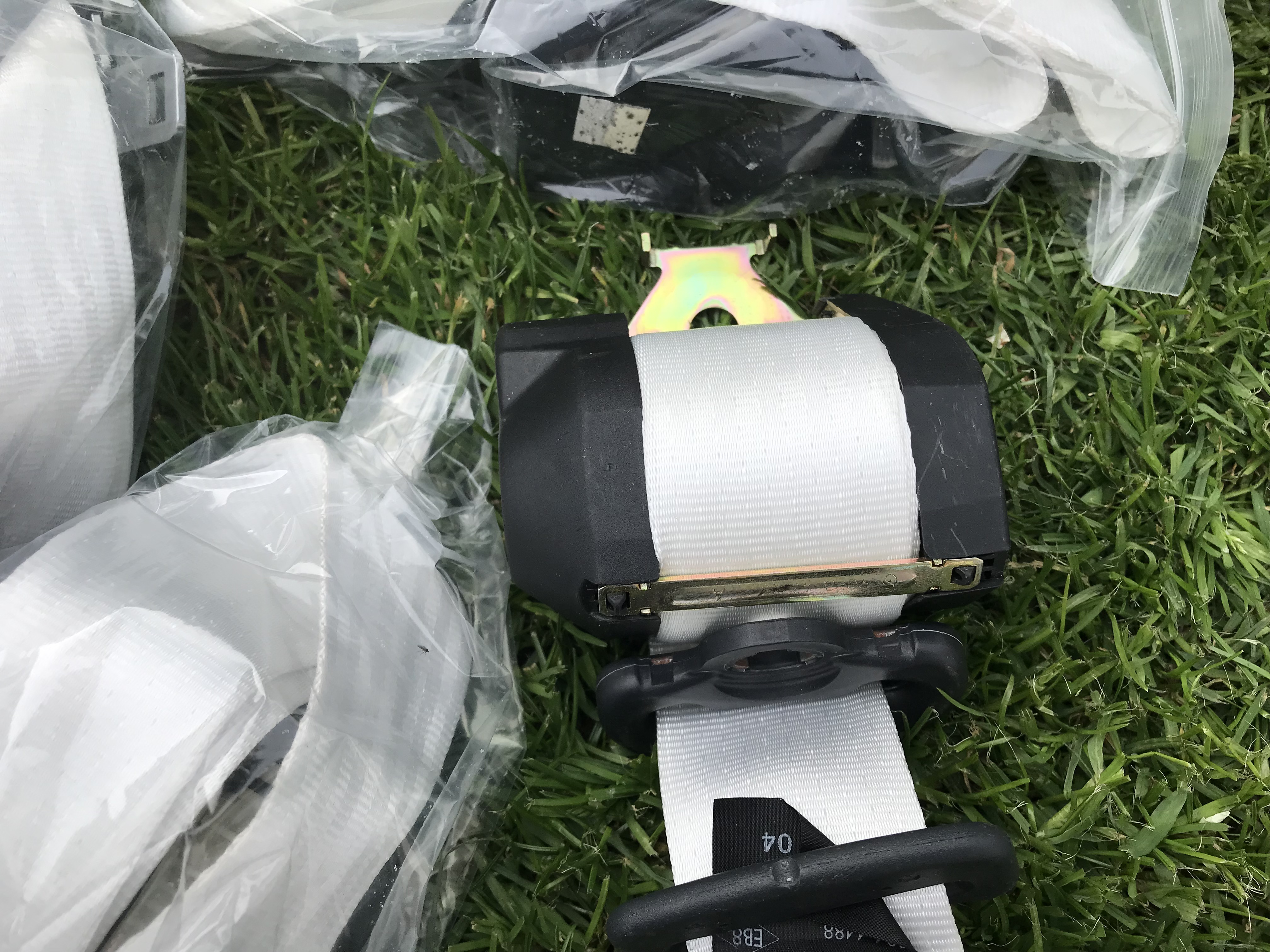 I thought they were a bit too White but when you stick them next to the originals (belt
on the left) they're not a million miles off.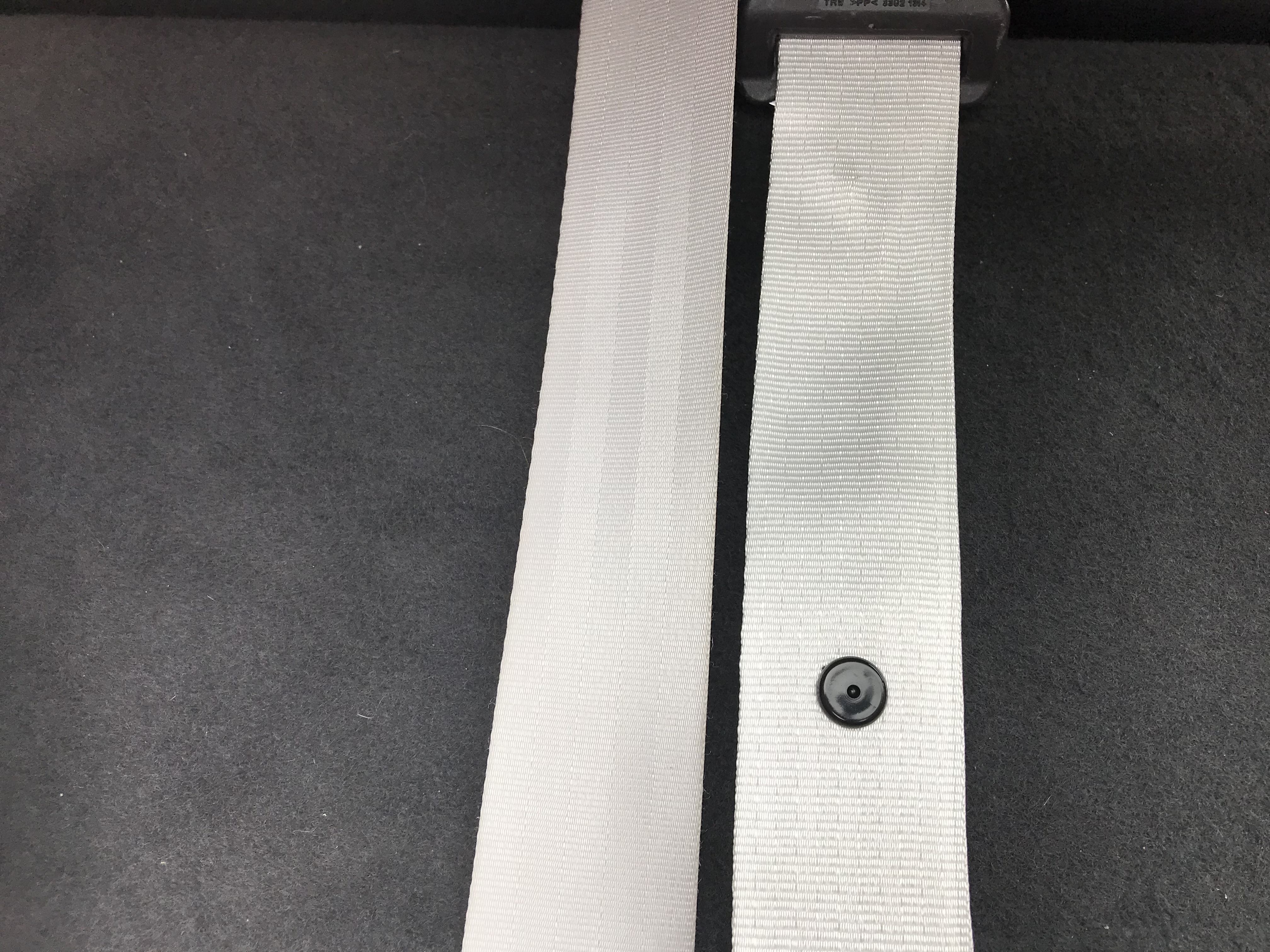 I'll stick them in and see how they look.
Now the paintwork's delayed I thought I'd stick my rear badges on.
Off with the cheap Ali Express badge and on with the Clio badge.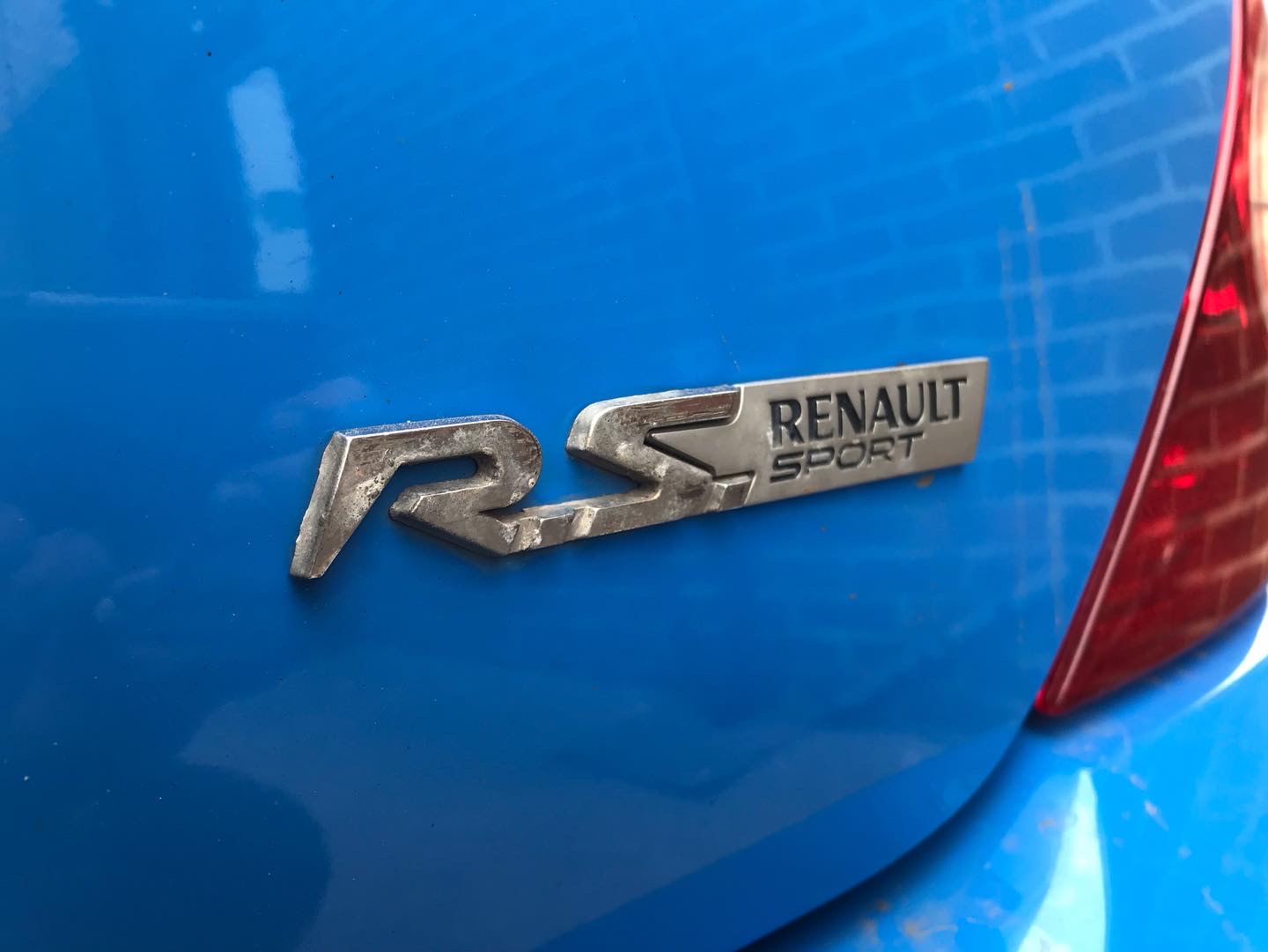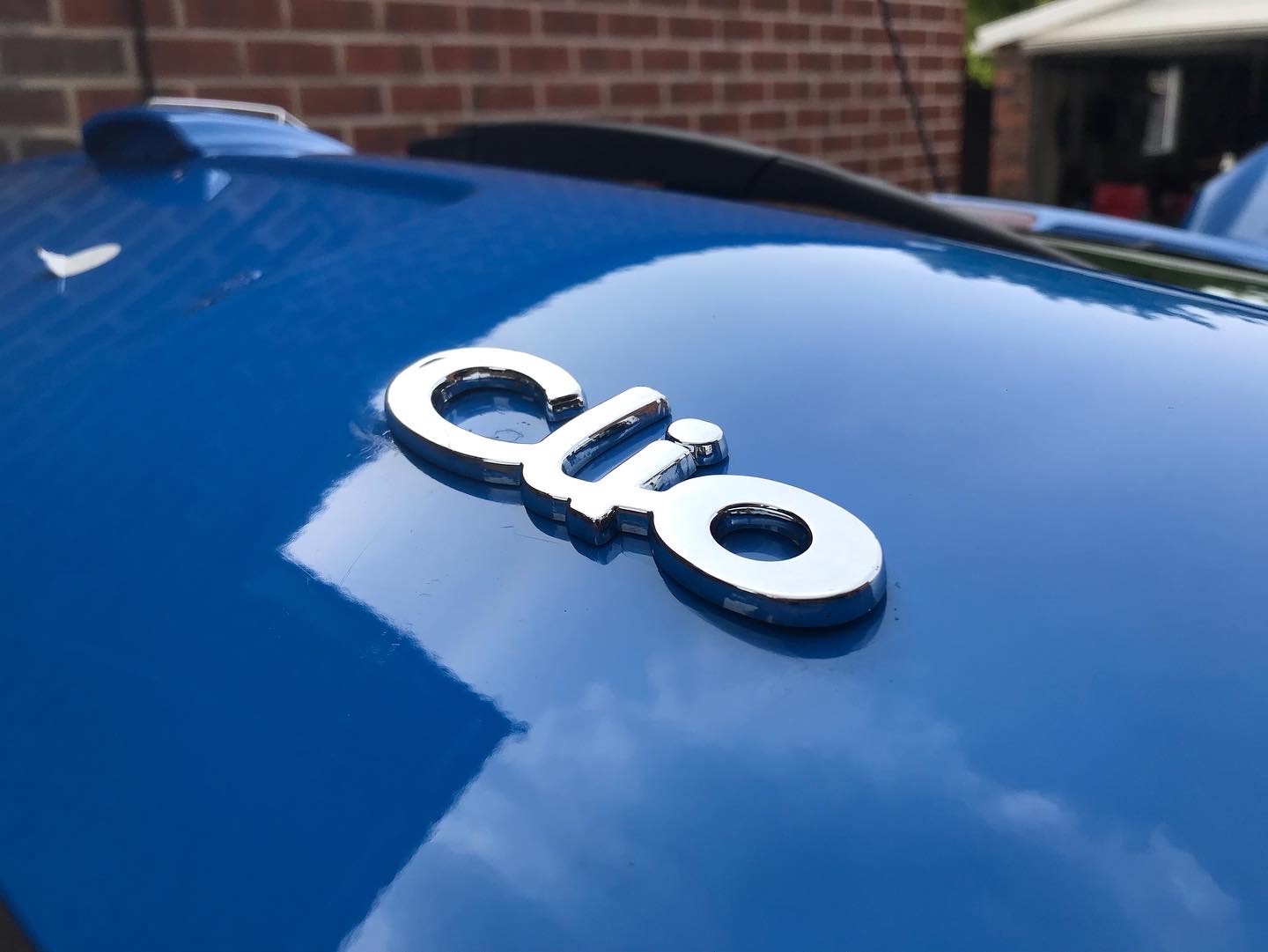 Unfortunately the badge was hiding some chips and scratches so the tailgates going to have to be painted now. 😬
Finally put the original RenaultSport badges on. Slowly coming together.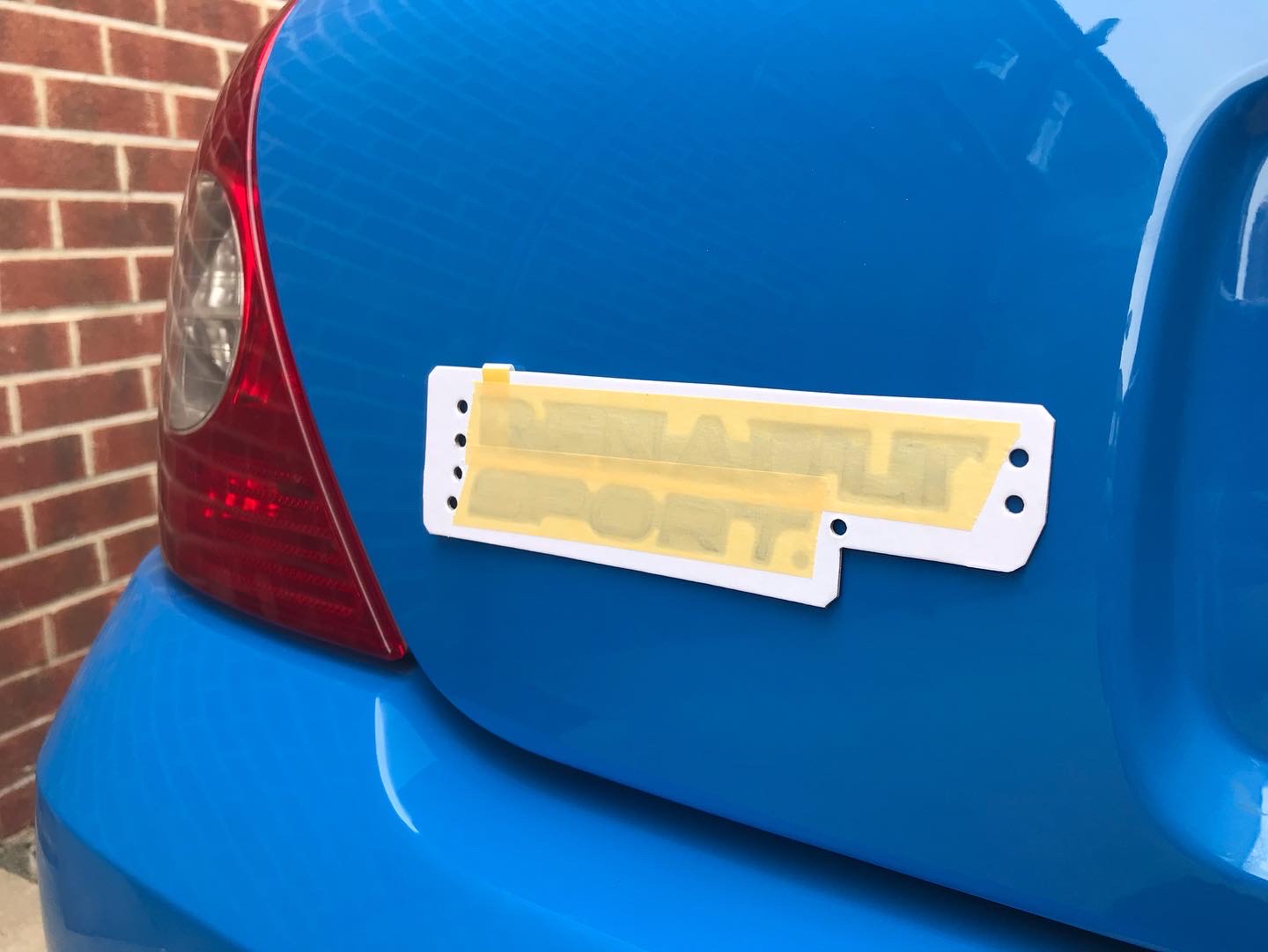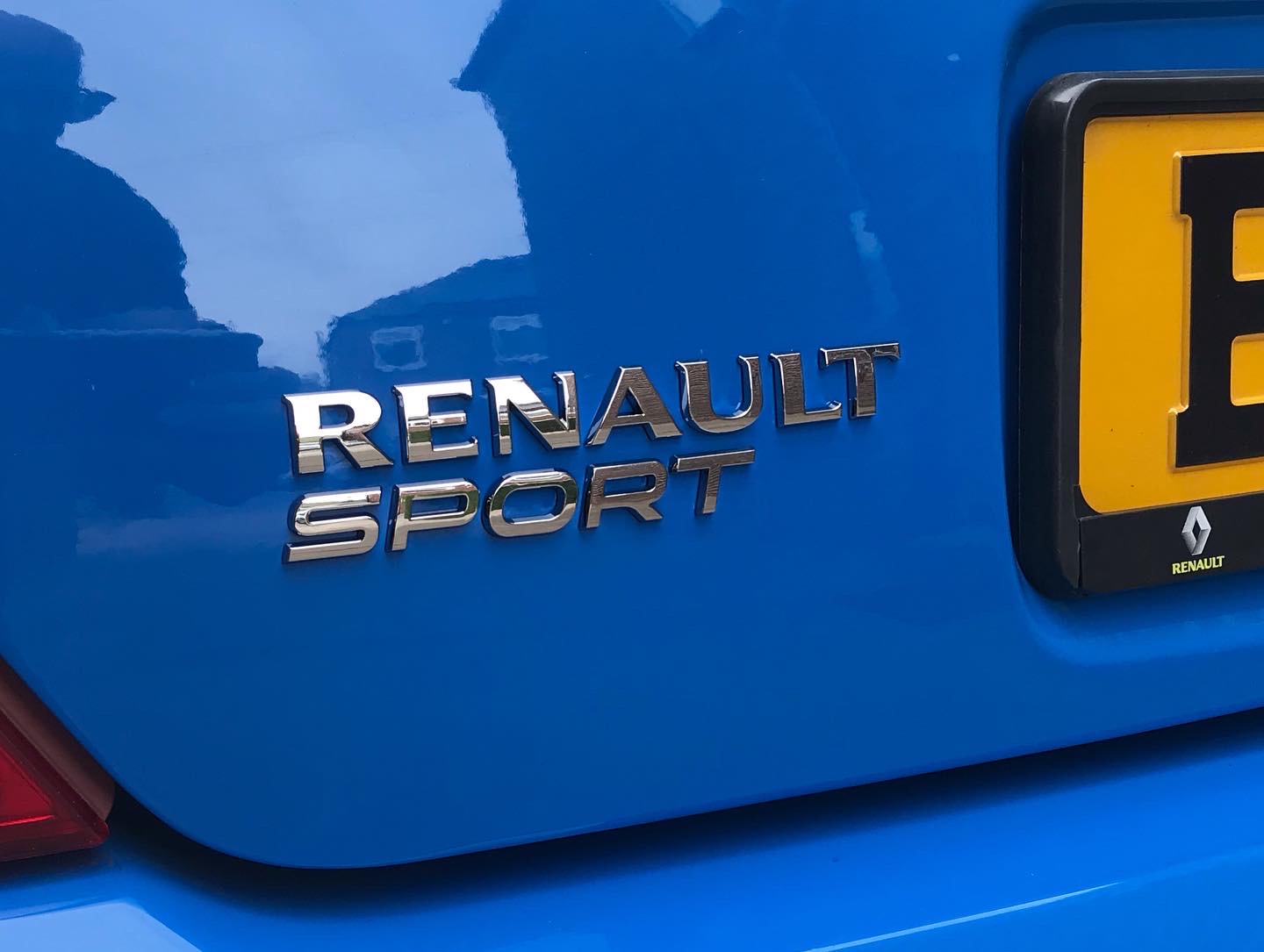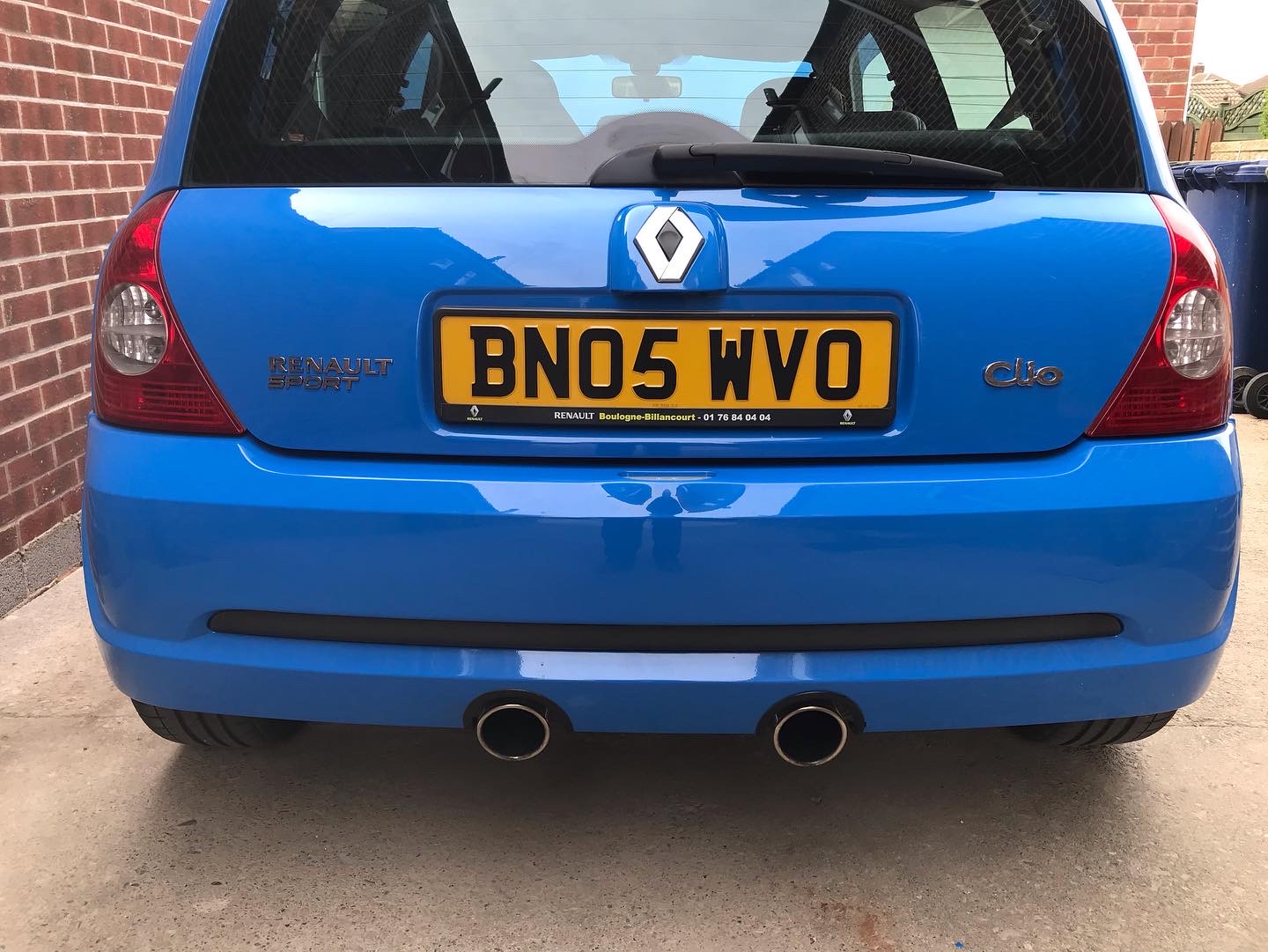 Next jobs will be to look at the interior and the horrible sticky plastics.
Quite a few challenges lie ahead, especially with the stereo. Watch this space 😉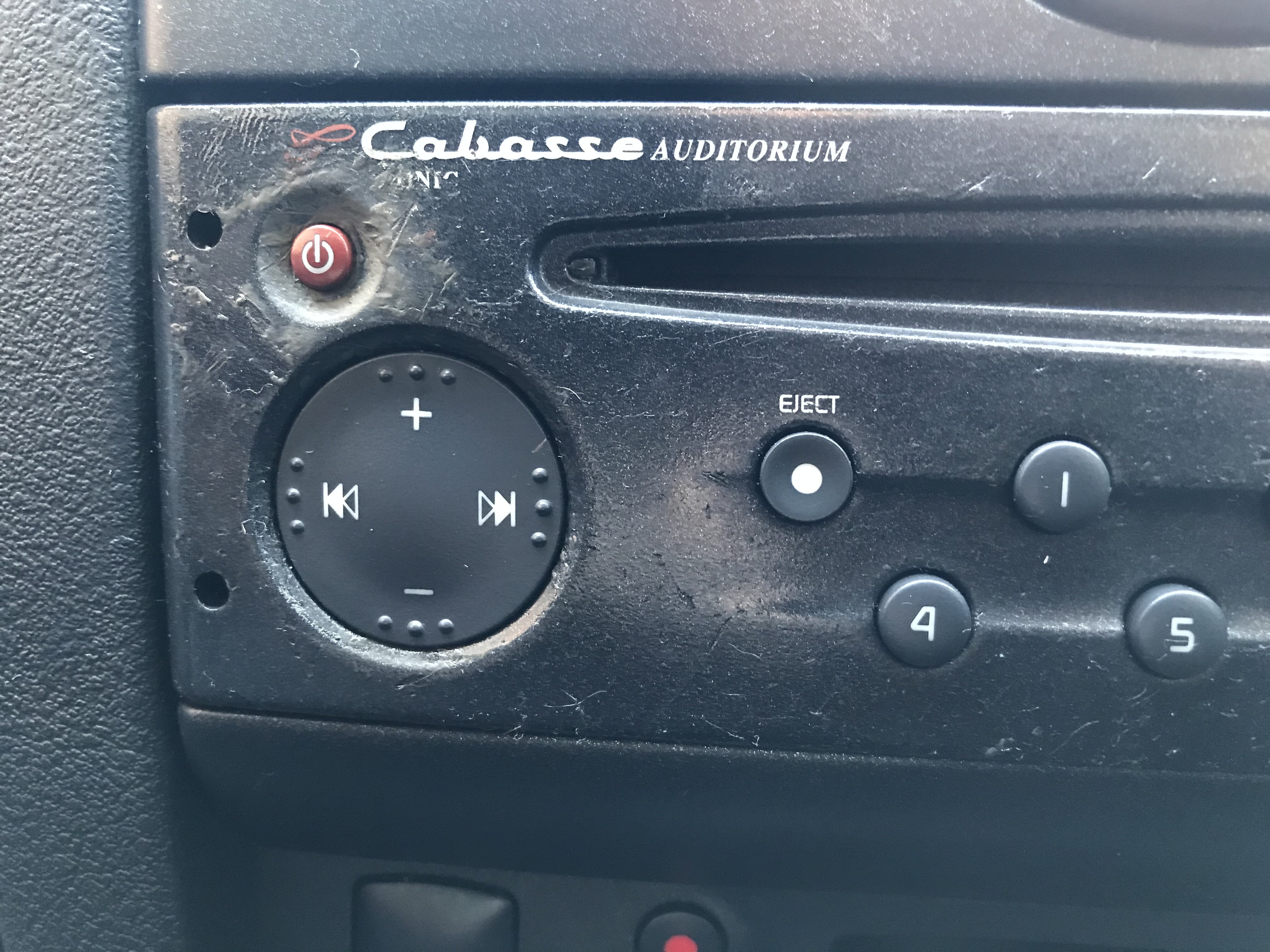 Last edited: