Hi all,
I finally got my purchase home. Some of you may have seen my thread were I was struggling to get the car lifted and brought to NI. Well, I finally got a transport company here to lift it for me and I picked it up yesterday.
The car is a 2004 RB182 with both cup packs I won on ebay, 119k, 3 owners, low compression on cylinder 2, a water leak and clutch going to the floor.
First thing to do was to collect it from the transport yard. (being towed by another diamond)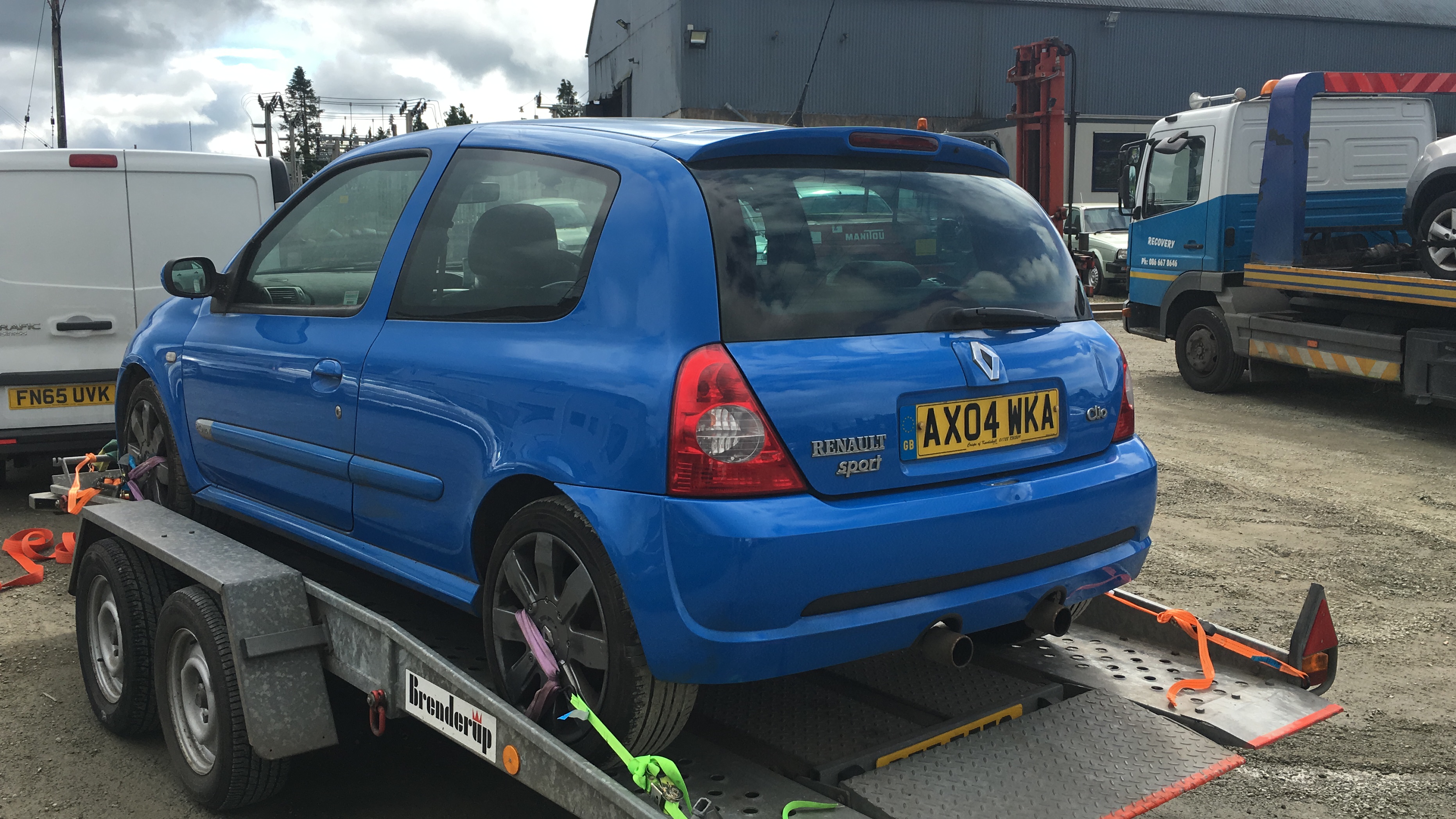 I got it home and started by washing it. I has been sitting in storage since January and it was very dirty.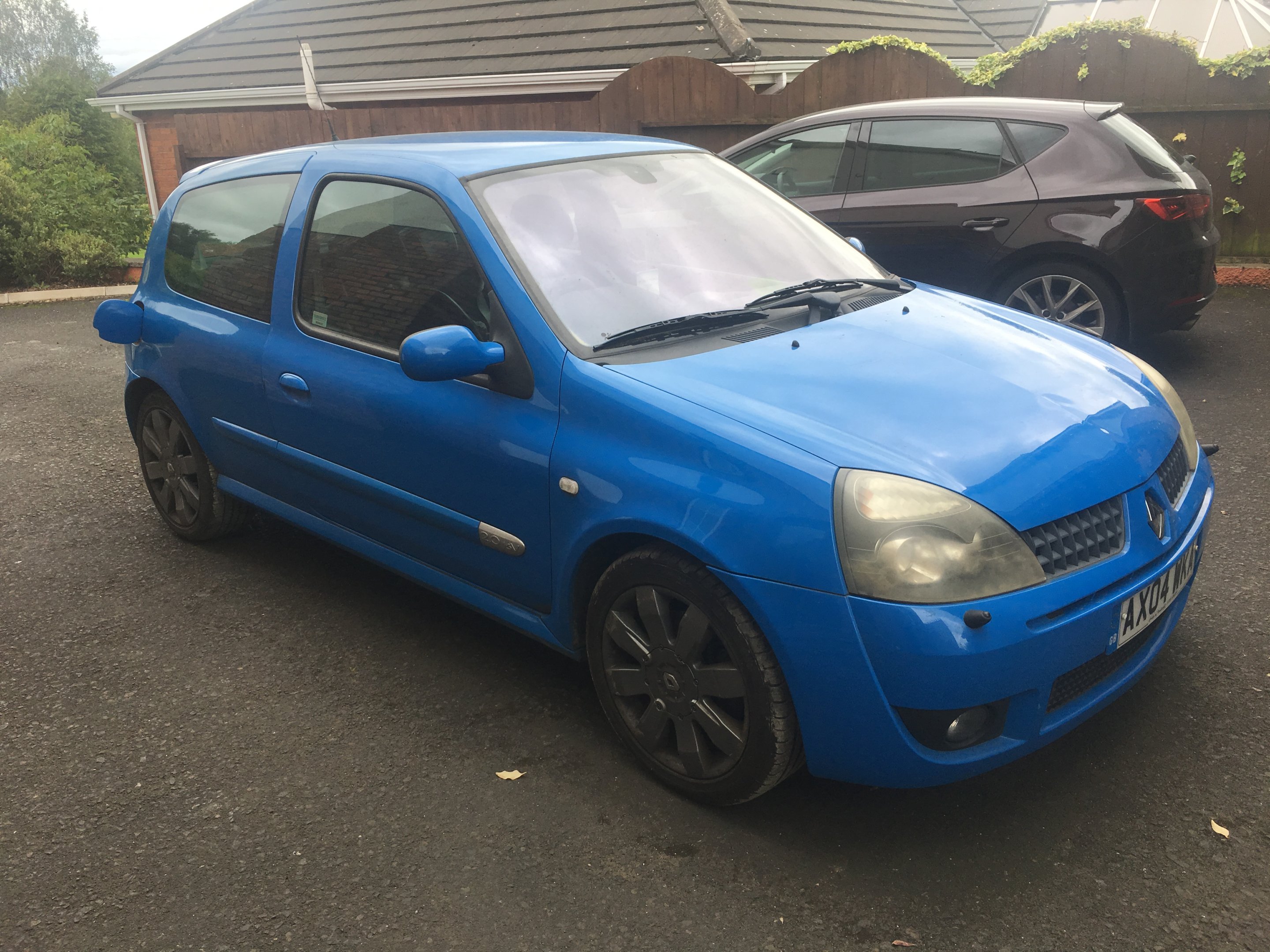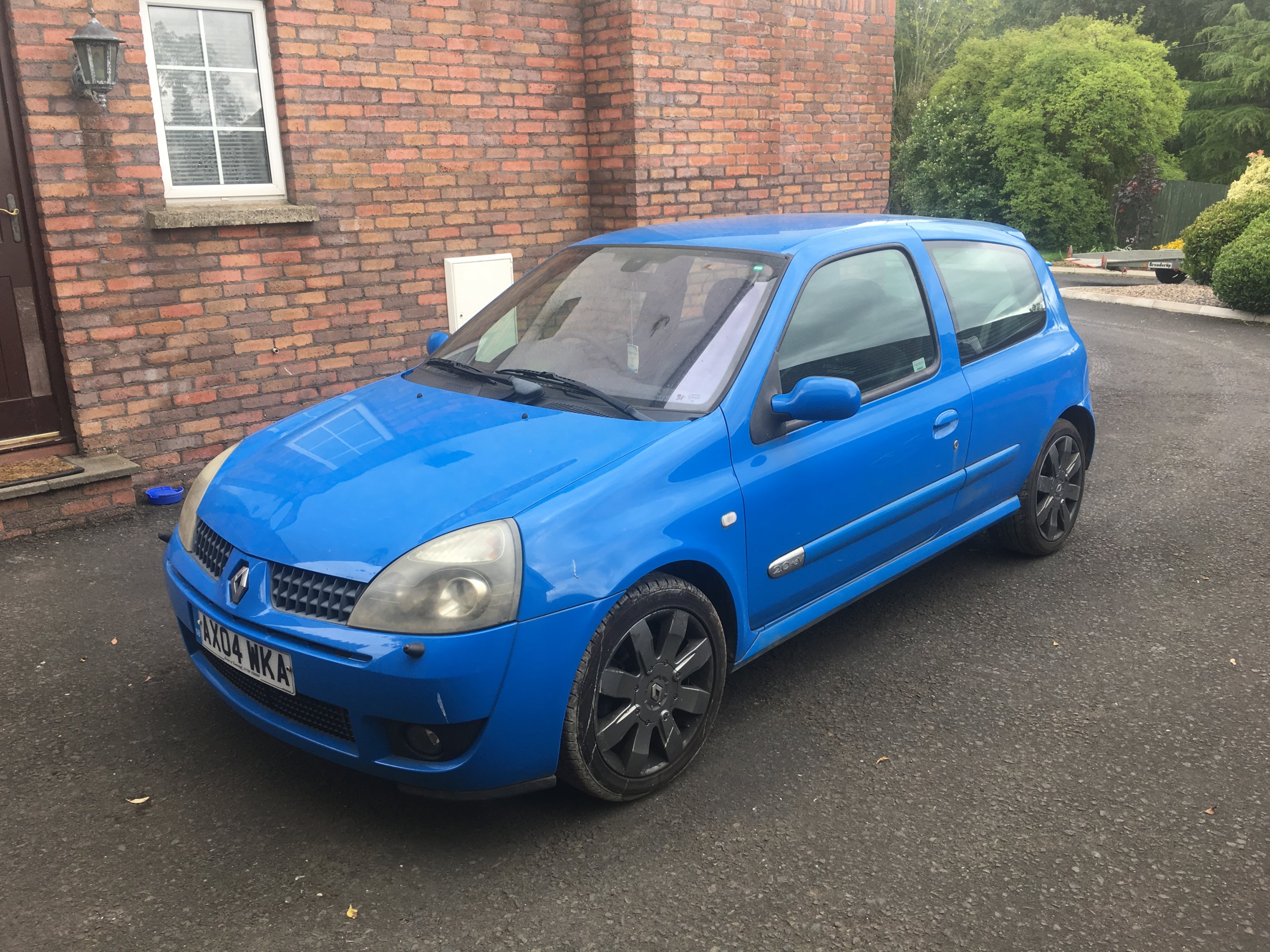 I set about washing with the usual 2BM after some heavy TFR was sprayed on the car, wheel arches etc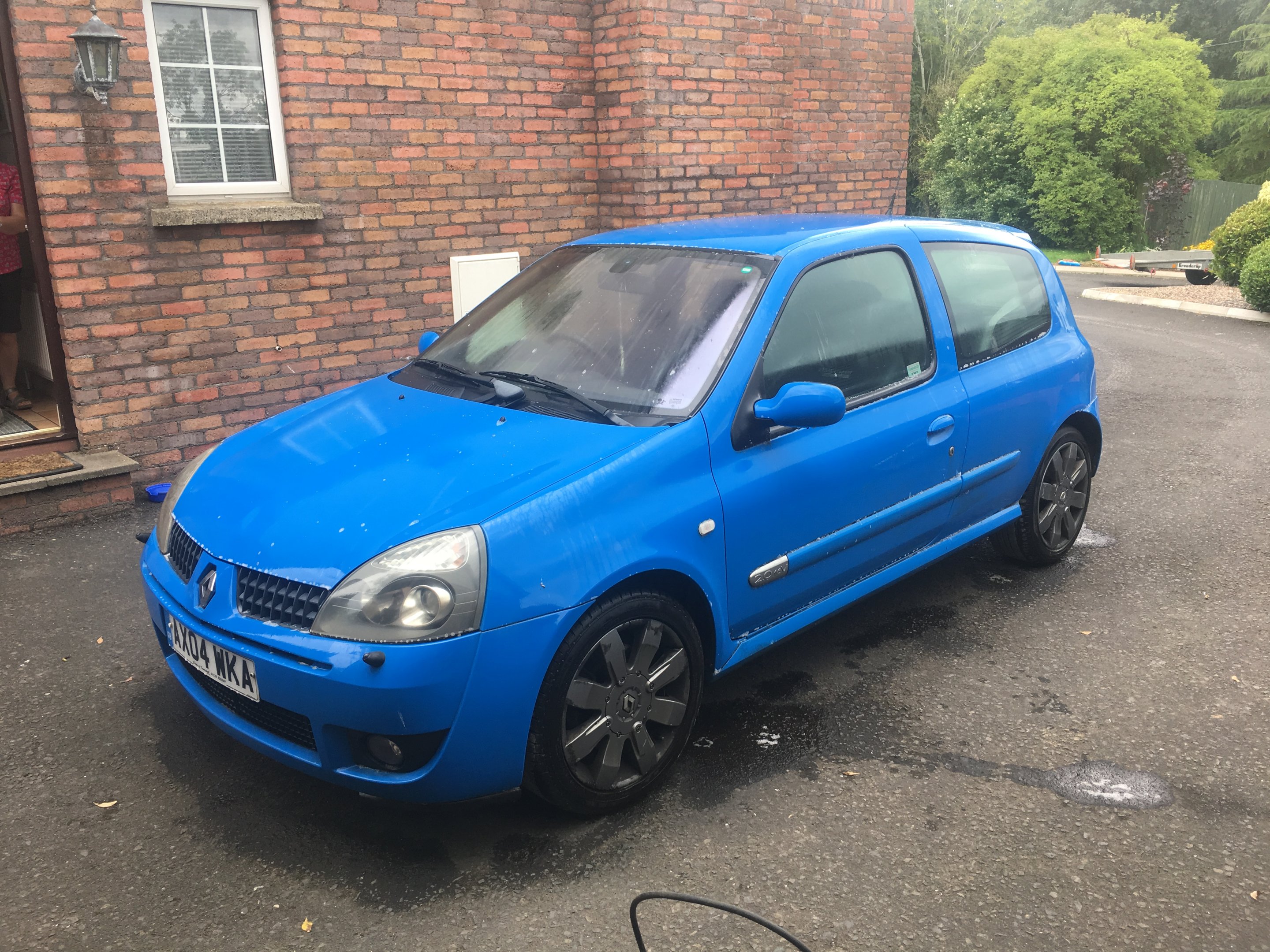 This was only a full wash, no decontamination for now. The car needs a proper detail but that will come.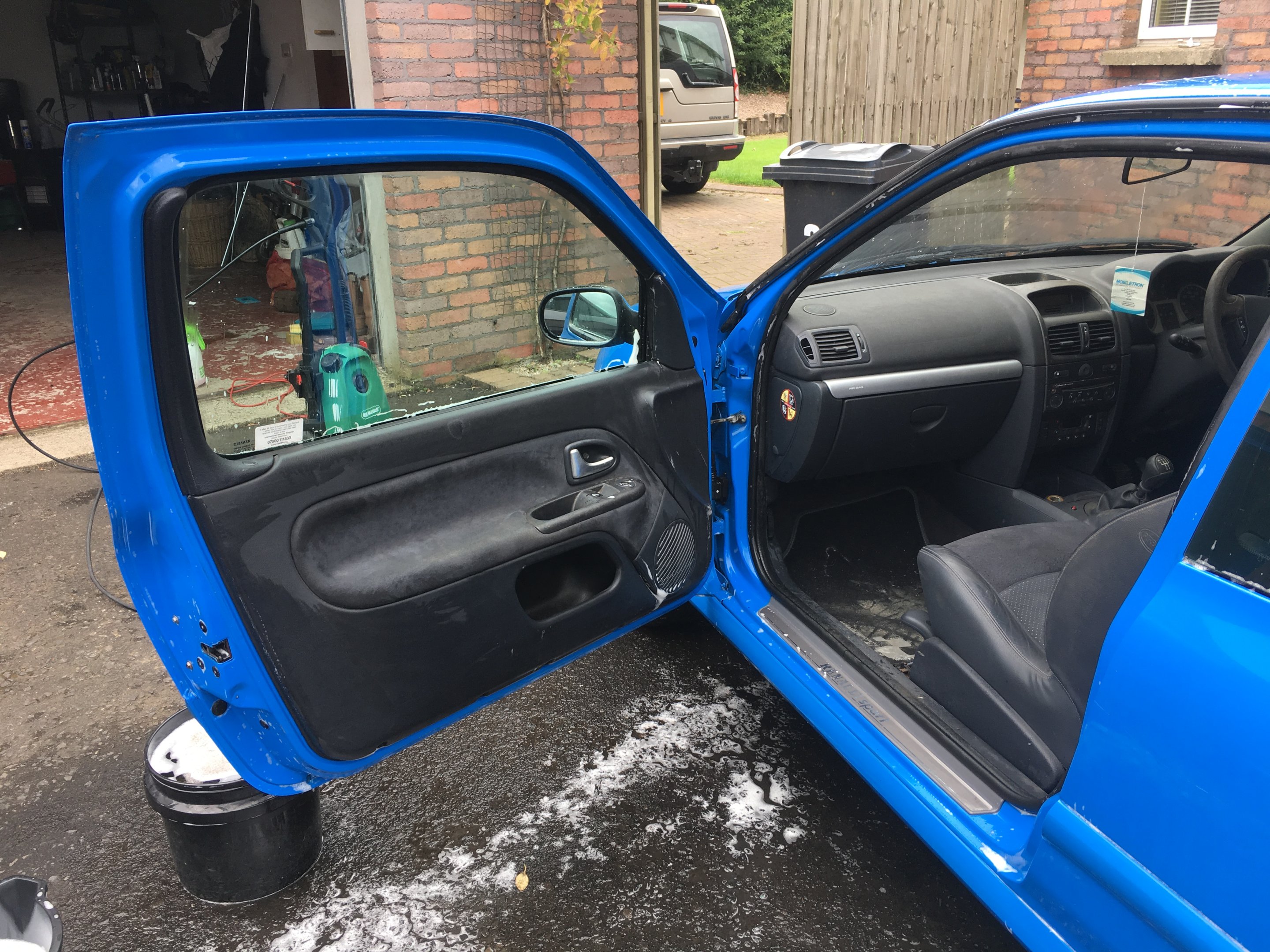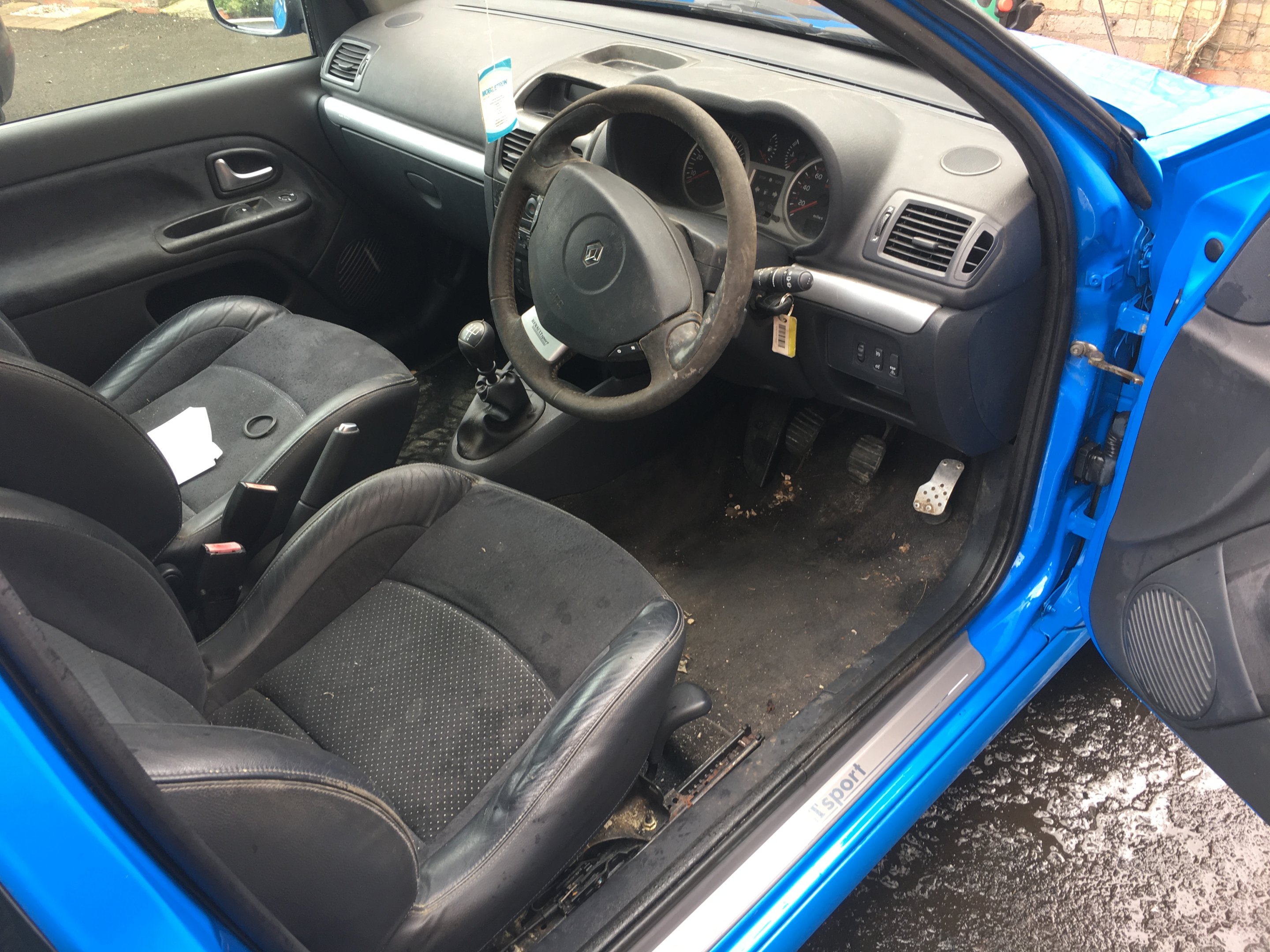 Sadly someone has keyed the passenger side. Paint depth gauge suggests this whole side is still on original paint. So its a real shame. I will touch this in and flatten it until I get round to respray.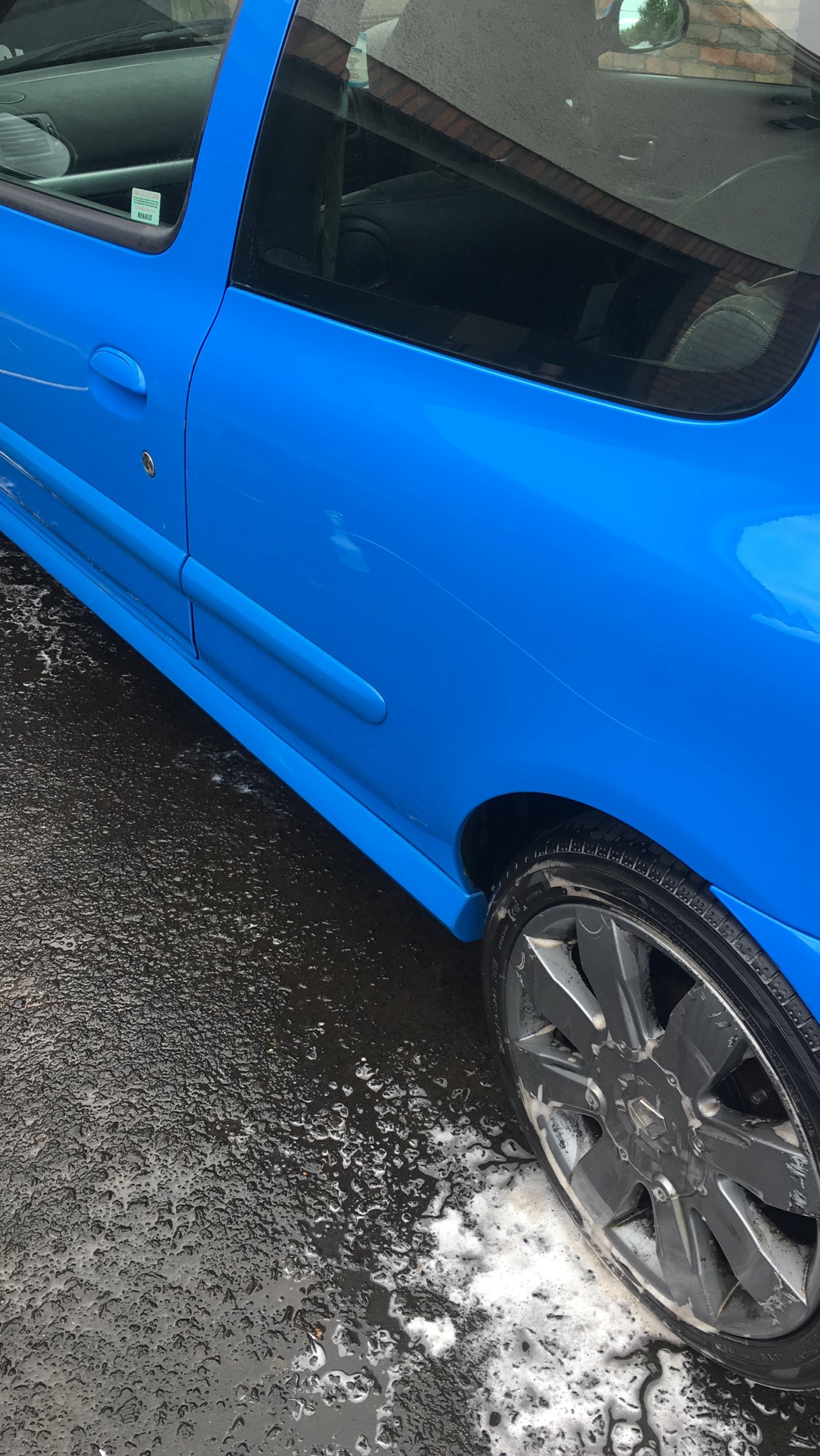 Car all washed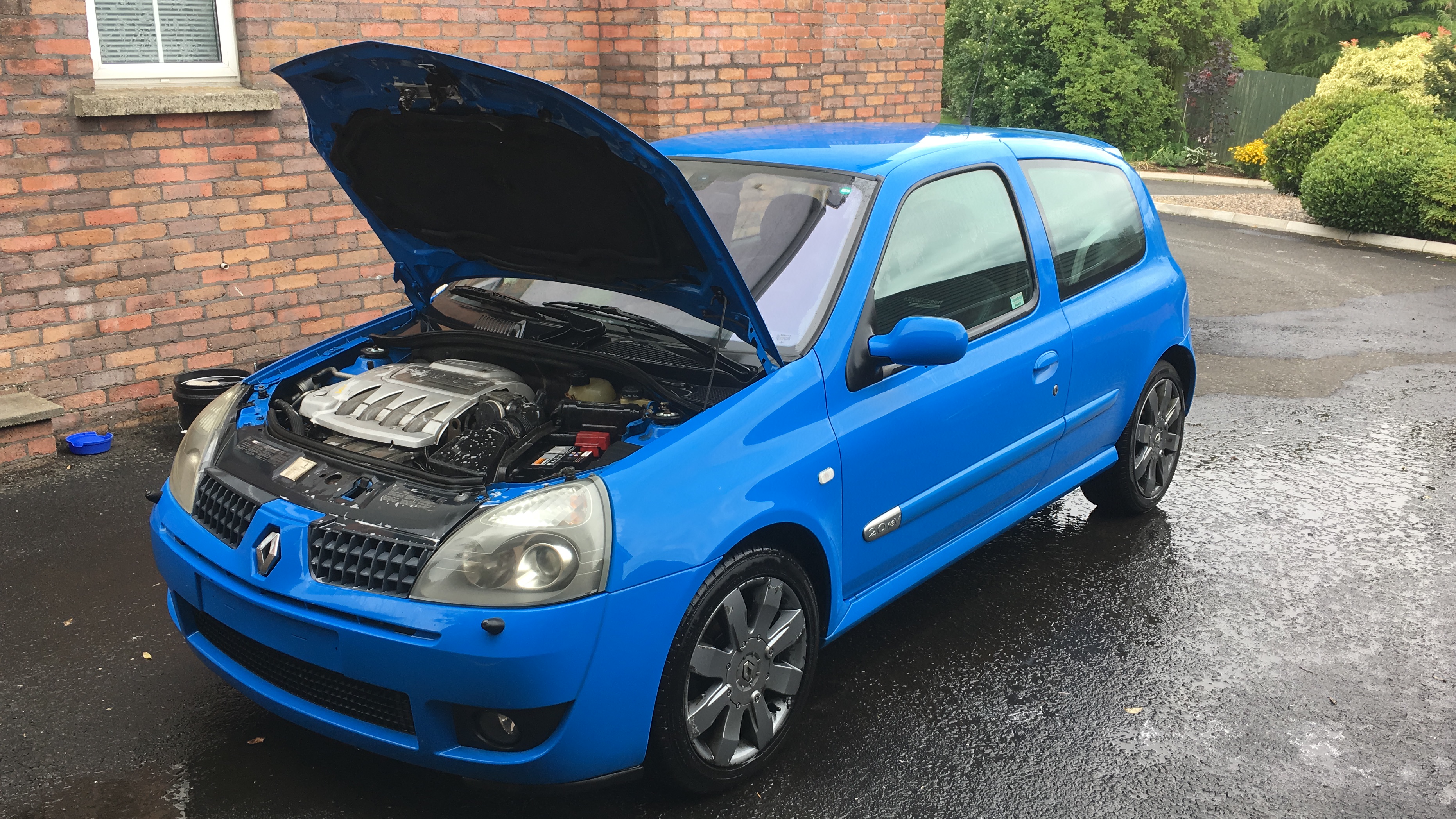 There is a few dents on the car, notably the bonnet and boot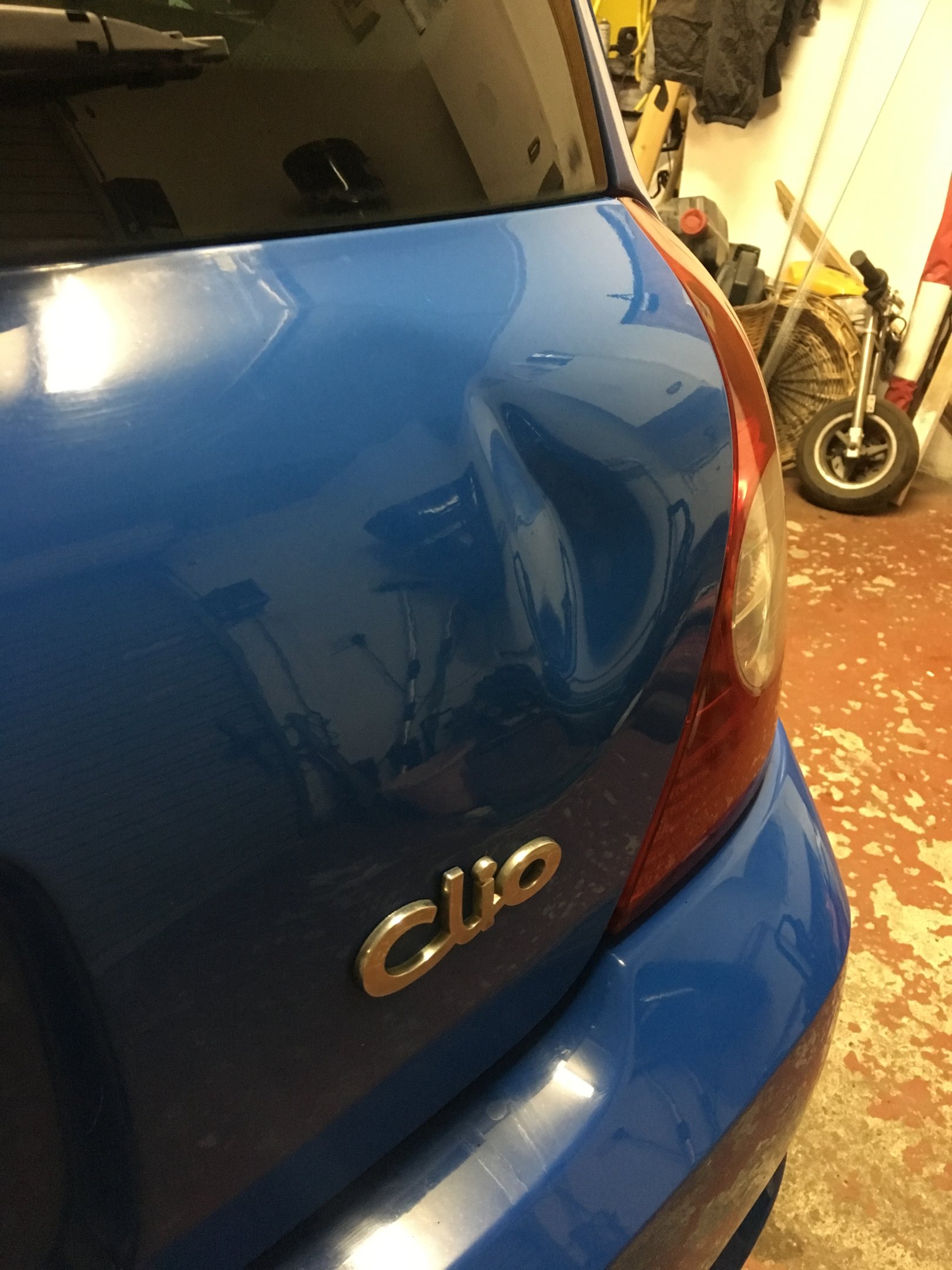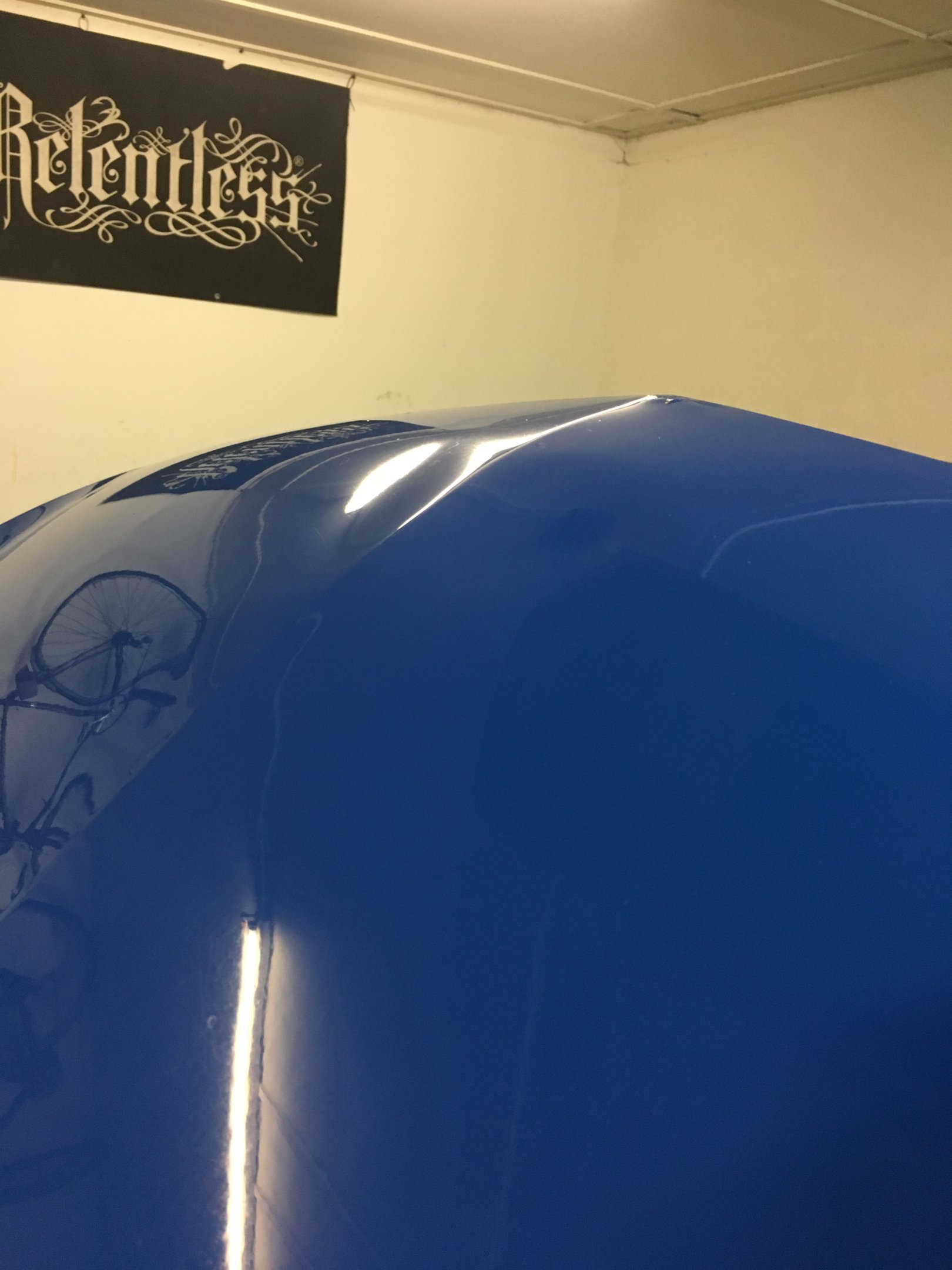 Hope a PDR man can sort those.