hi,
cant find a phase 1 knob to buy and stick instal/replace my oem in my 182.. any one experience with these aftermarket
how much of a ball ache to fit do we think they would be..
many thanks
Aj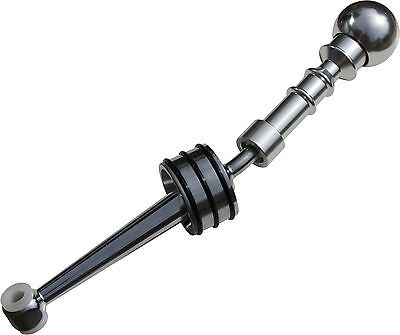 Renault Clio mk1 (1990 - 1998). Renault Clio mk2 (1999 - 2012). This shifter reduces the shifter throw and so provides a quicker shifting response and a more precise positive feeling shift change. Renault 5 (1991 - 1996).