3 dr mk2 clips all seem to have what looks like a vertical joint in the factory sill panel about half way down the door.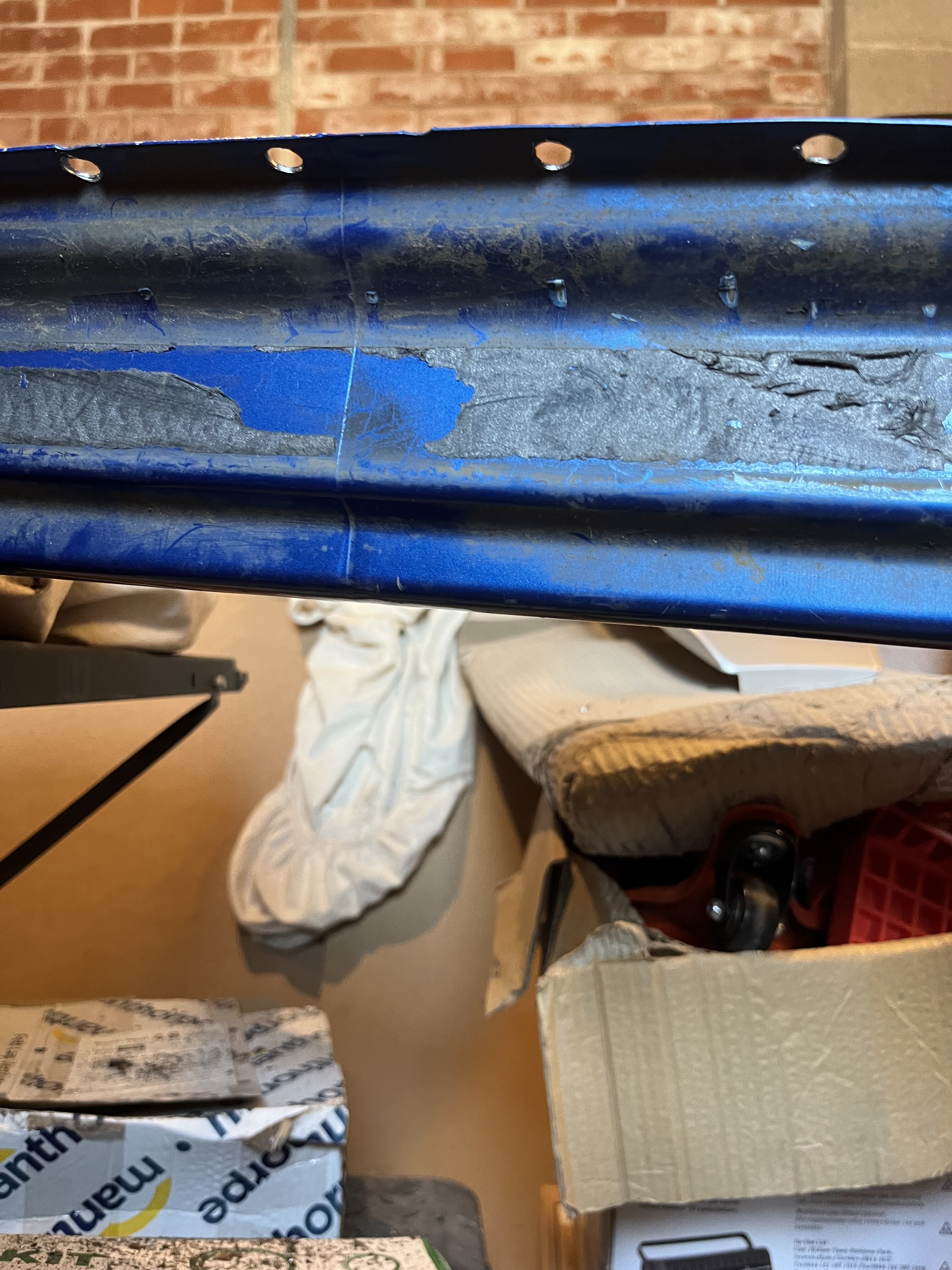 I thought this would be an overlap and spotweld joint between the quarter and front part of the sill but now my body cut is apart it is obviously not.
I was hoping to join my rear sill repair at that point. I will have to butt weld it or replace the full sill
Does anyone know, is that actually a factory butt weld, or just a pressing mark?