Biggest tides of the year here this week. Went for a walk offshore today, 3 mile round trip.
A few piccies, i am not a photographer....just a happy snapper:rasp:
The walk down to the tower..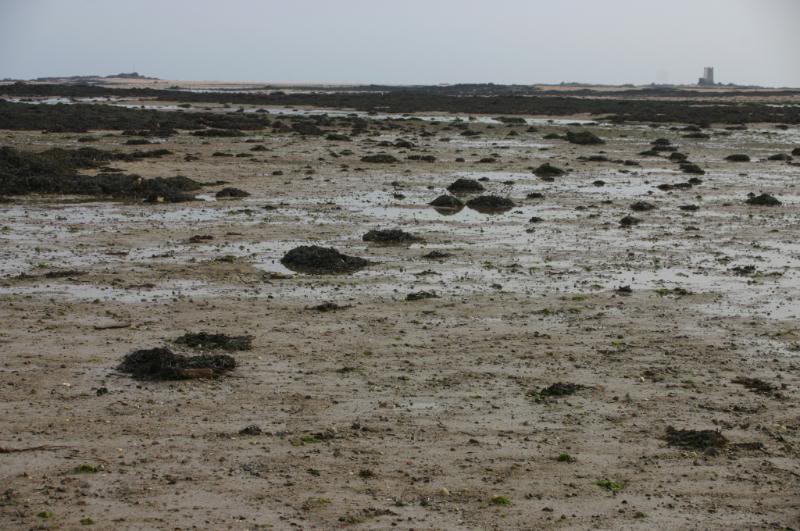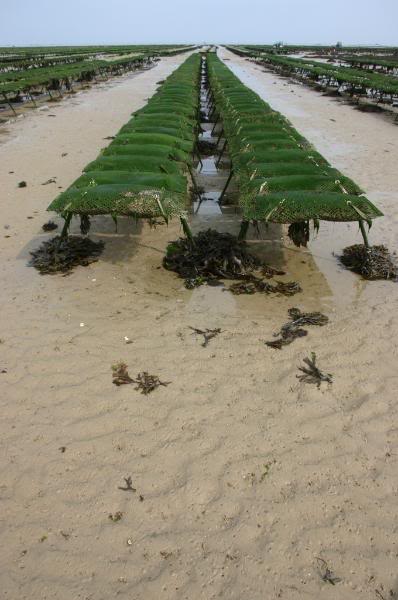 Platform on right to save anyone who gets caught out by the rising tide, a nice 6 hour wait if you do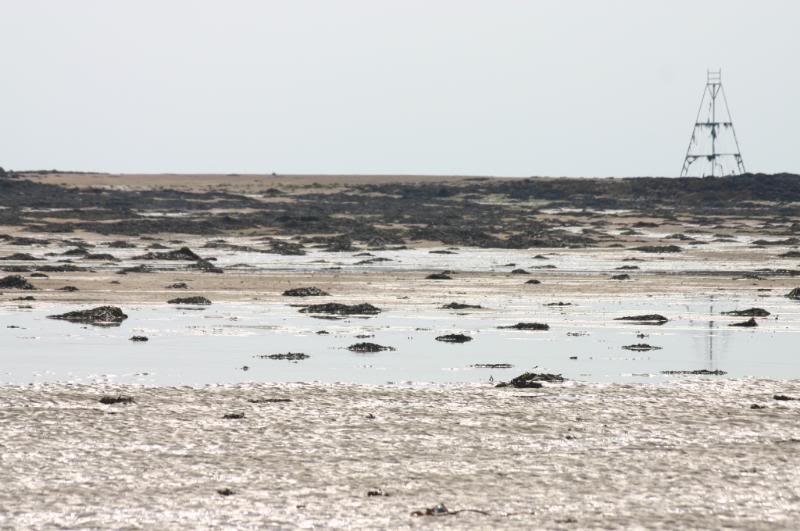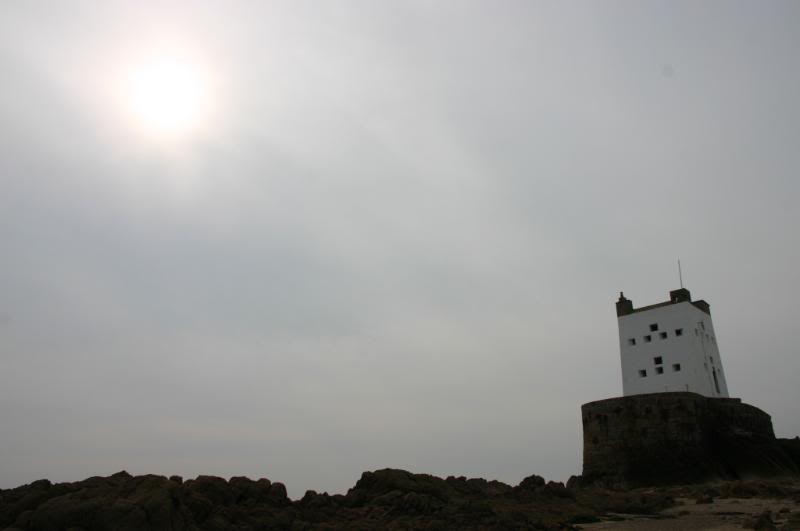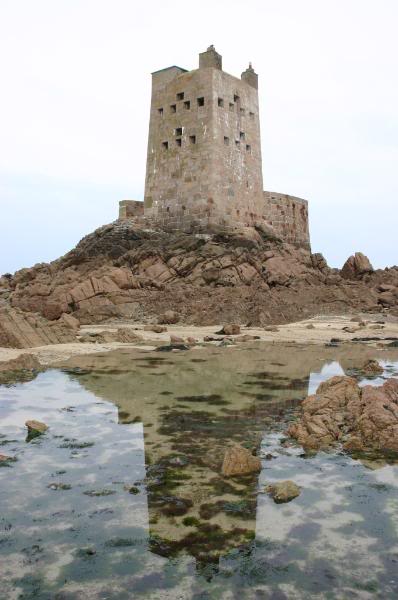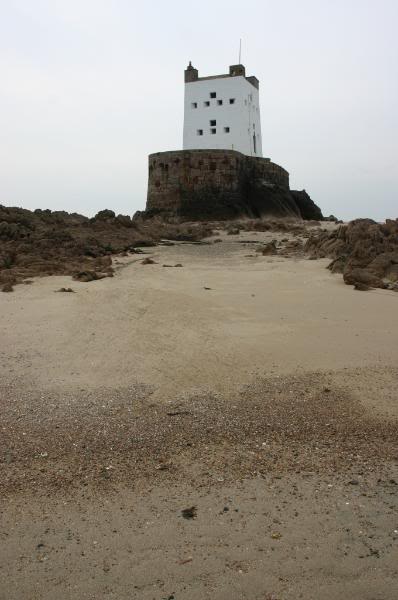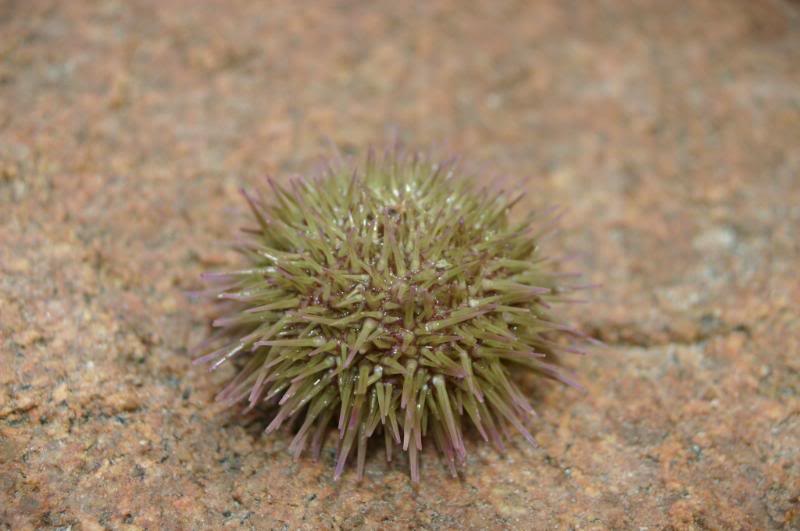 Above a cheeky little sea urchin...
Was a good walk, really enjoyed it. Our tides go up to 40ft twice a day at the mo...today was a 37ft, so pretty high..and low which gave the chance to walk right out to that tower. You can stay in the tower too, may do it next year.
Bully