A while ago, i posted asking for some pics of cars to help me with my A Level.. i had loads of response, so i thought i better start drawing some cars for my sketch book...
What Rich sent me: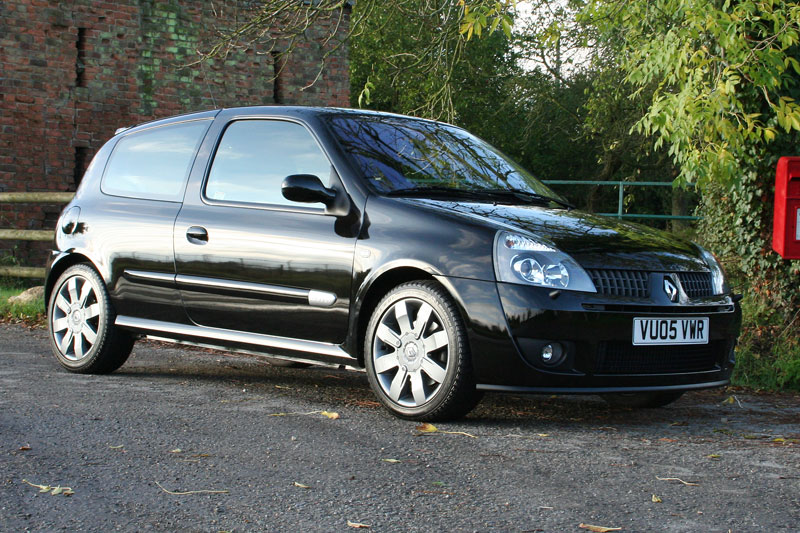 What i drew: It took me about 7hours, and its A4 size!! The scanned image doesnt do it justice!
What do you guys think?