So the twingo rs subframe is looking ok apart from the front where its clearly getting the brunt of most of the rain and salt in the roads.
The car is currently on axle stands and this can't be for long. I was going to enlist some help and remove the subframe for powdercoat. But no doubt there will be an awkward bolt or issue that will take more time to get it all done.
Suggestions for treating and tidying up this subframe and other bits? Want it to last a while. Lanoguard seemed an idea but apparently an annual thing to do. That's not terrible but if there's anything better and more importantly, easier to do with it in situ?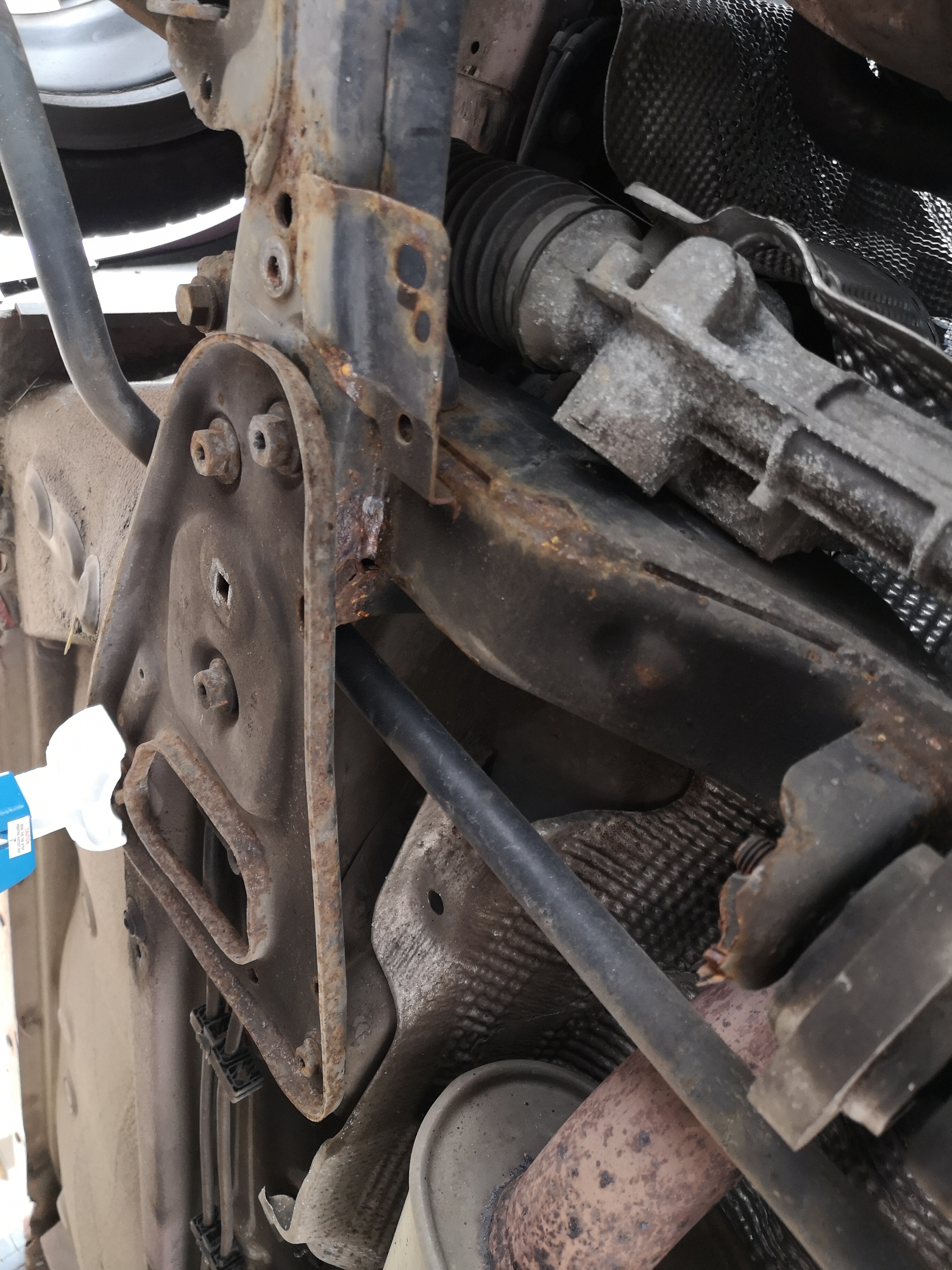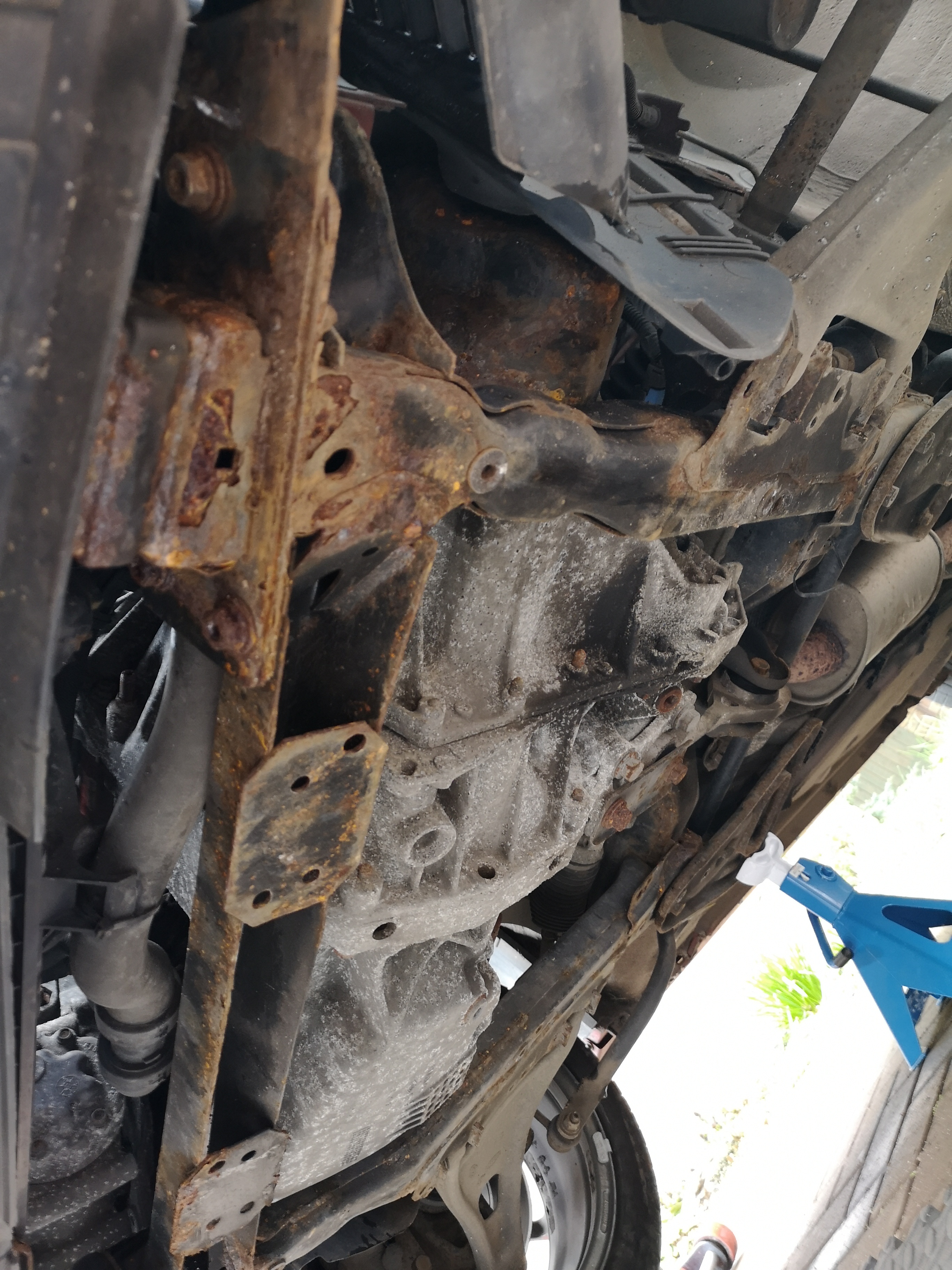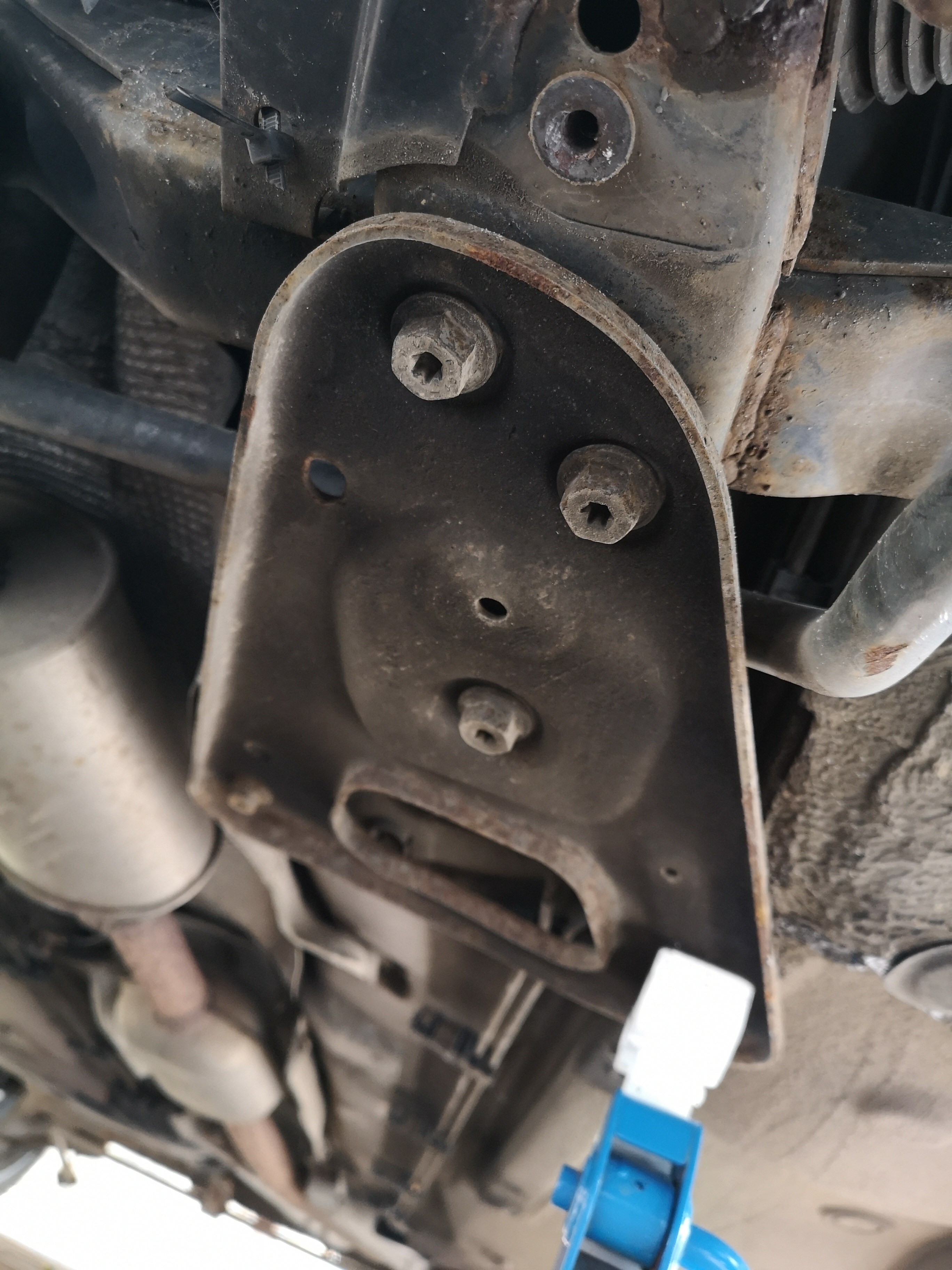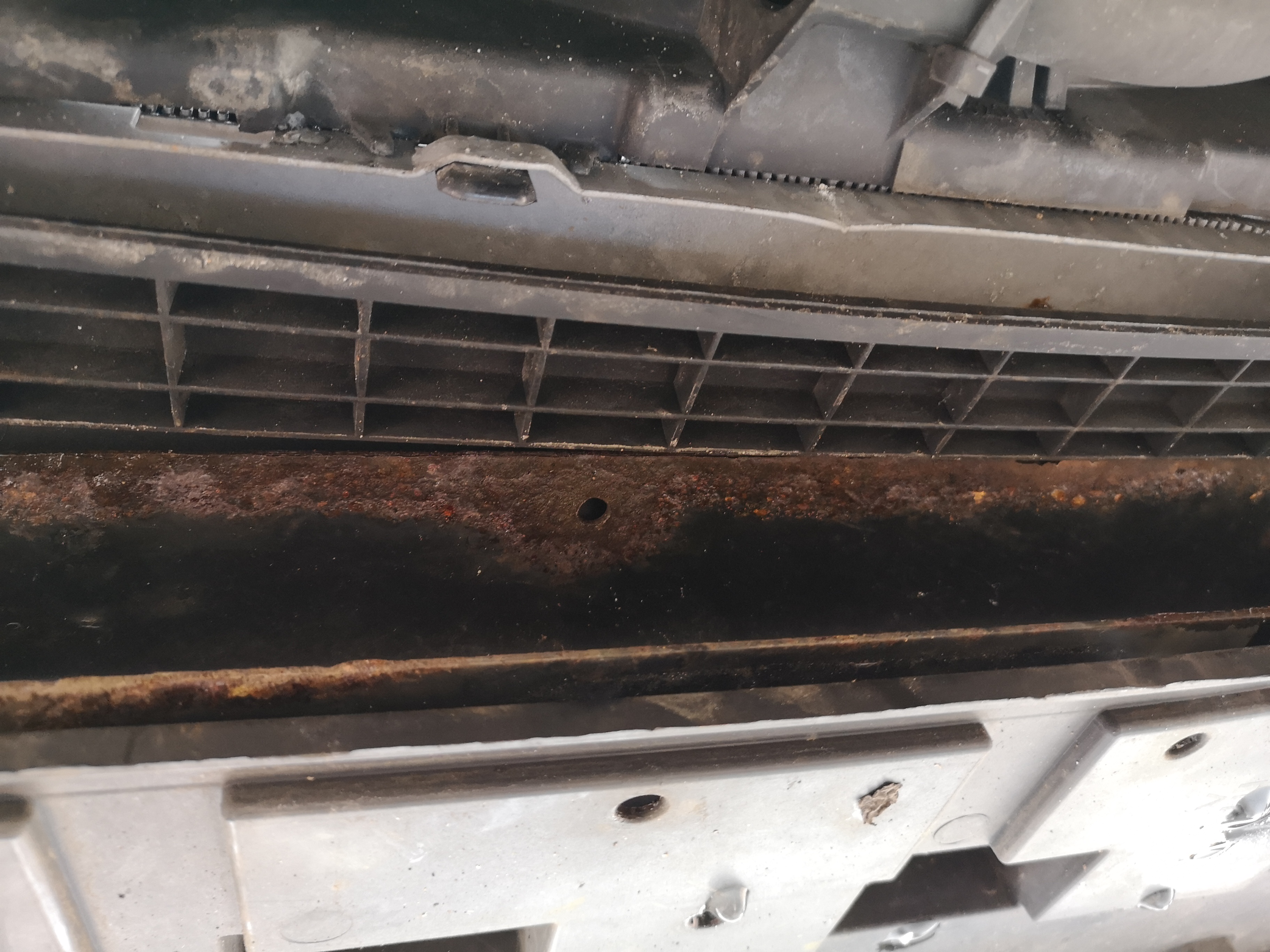 Last edited: