the decision was made on the plans for this car the same day and just hours after i went and looked at what was going to be by next car, a toyota glanza, in the end i chose not to go down that route as for the same money if not more i was getting something very dated and not possibly as reliable.
Me and TomS then proceeded to come up with ideas over starbucks and this is what we come up with after a few other ideas.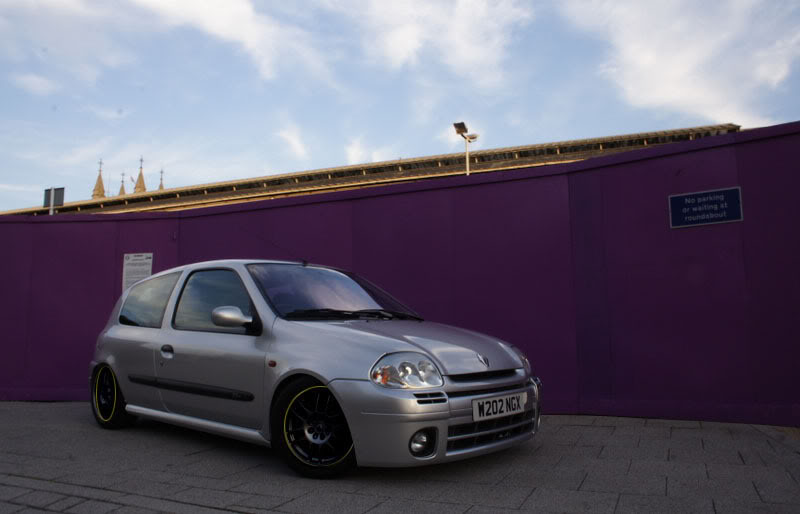 the plan is for coilovers, to refurb the standard wheels something a bit different, this theme will be run through the car. breathing mods, stripped interior with bucket seats and harnesses and a general tidy around of other parts.
so this is how the car started after i hit a badger i needed the front bumper resprayed and fitted...minty mcmint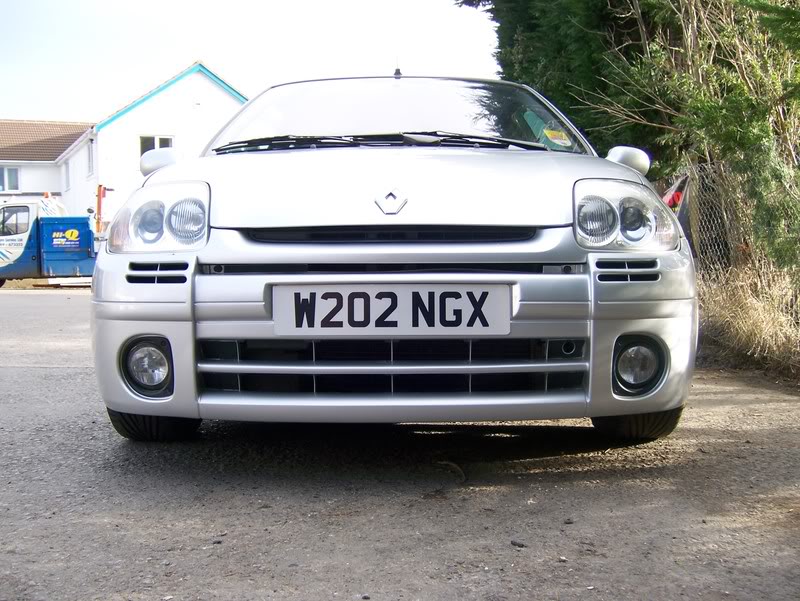 the standard wheels which were lying around were then stripped of the tyres and taken to the painter / sprayer. (the r19 wheels are sold)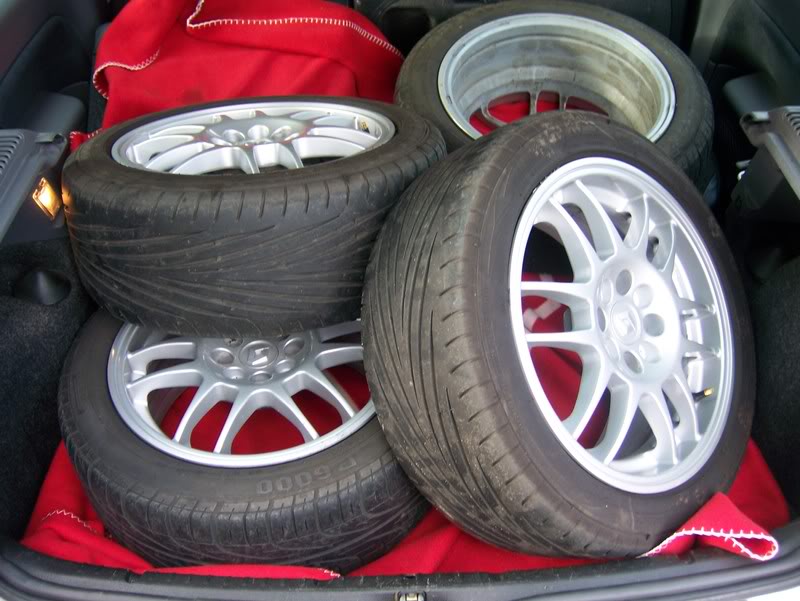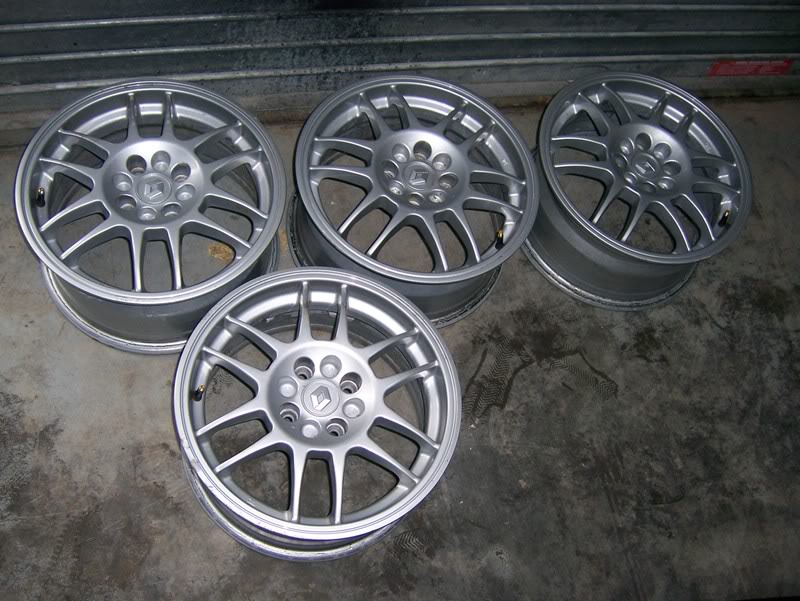 meanwhile i managed to get hold of some diadem front indicator bulbs to loose that orange look at the front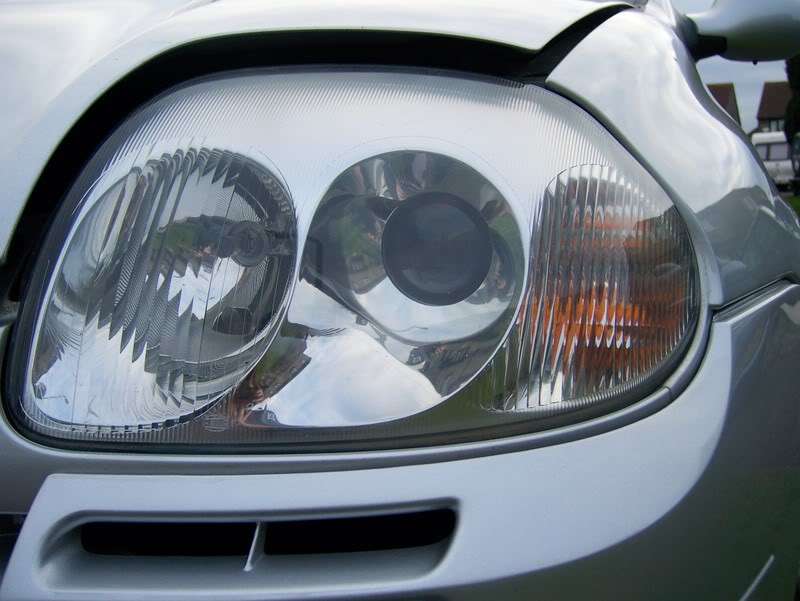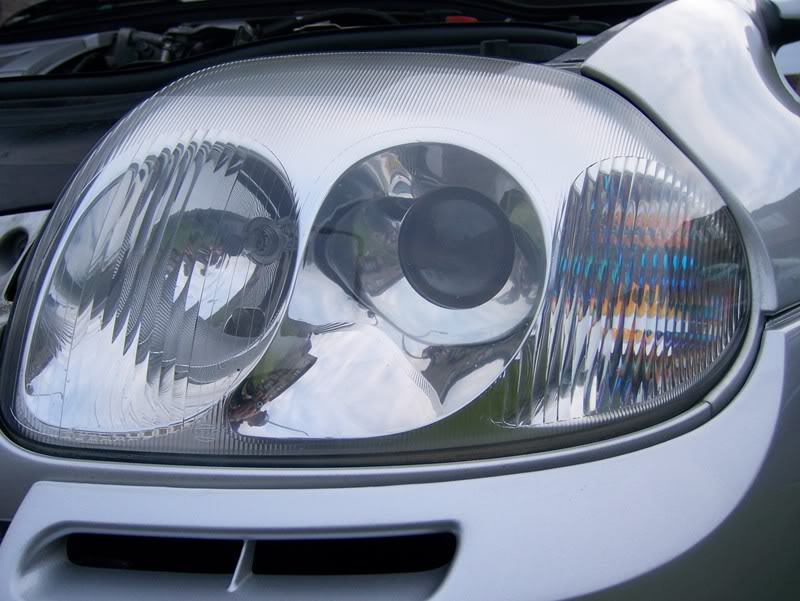 and also some clear side repeaters to get rid of those beautiful orange ones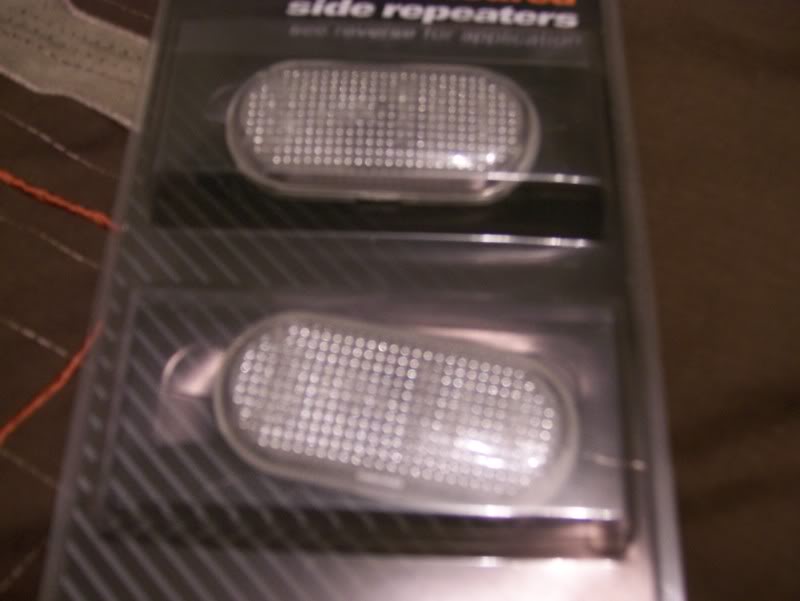 and then just an hour ago the painter / sprayer delivered my wheels back
(hard to get a photo of the colour)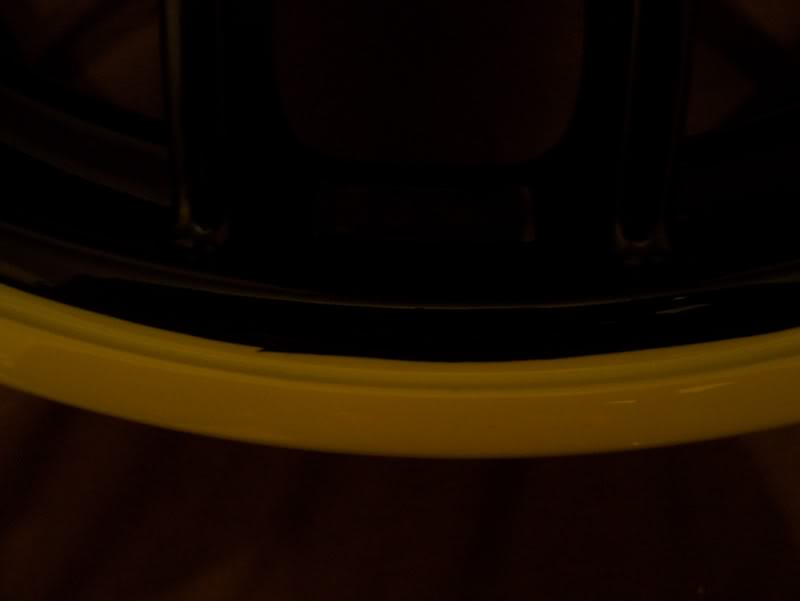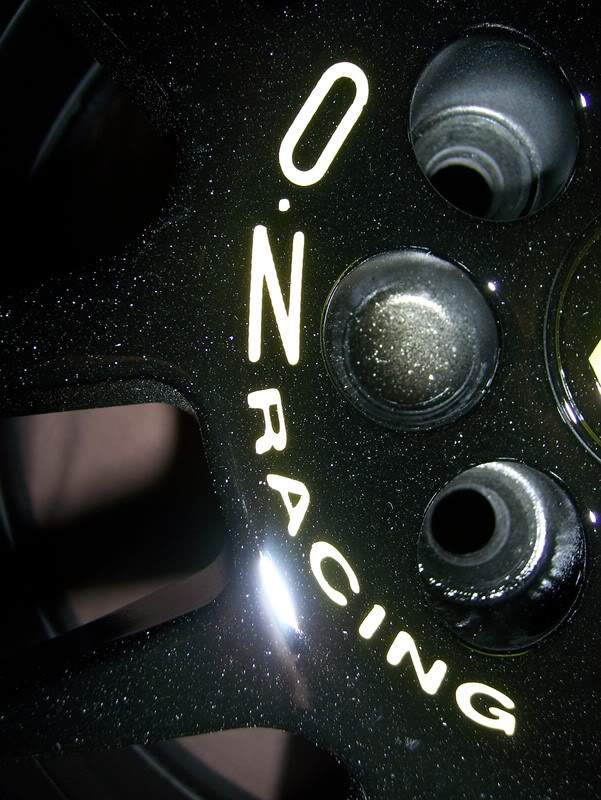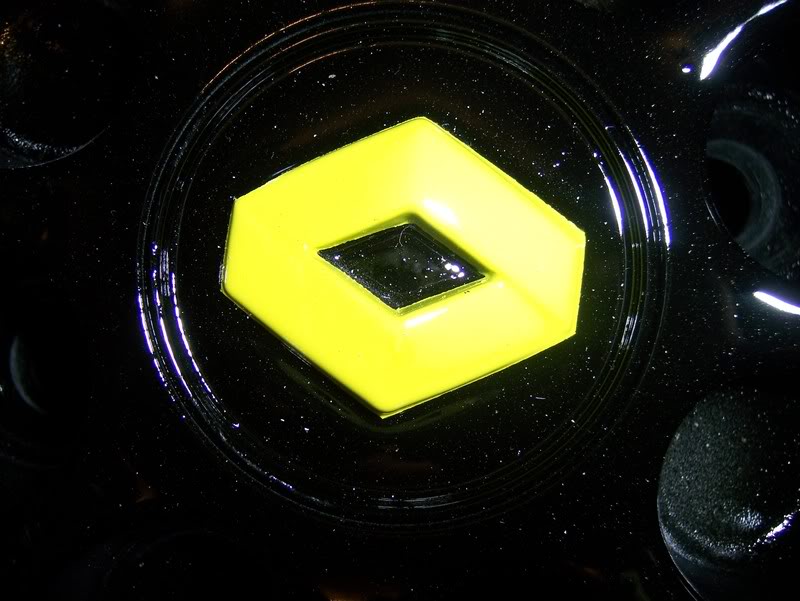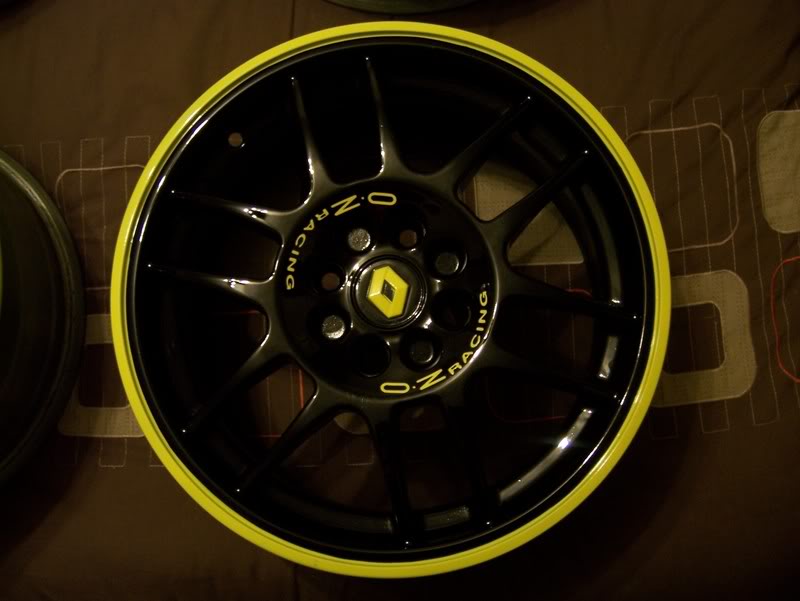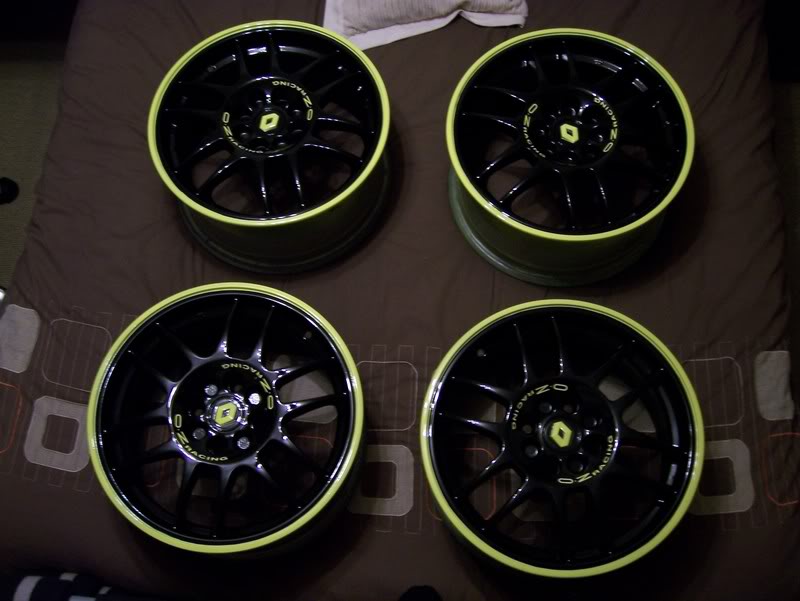 very happy to say the least, (thanks to Day for the vinyls)
he still has some other bits to do this week including 2x caf trumpets that will be going in the front fog light holes and also the door badges,
the trumpets and the text on the door badges are going the same colour as the wheel detail.
to go with the trumpets i have received this today from andy905, thanks very much, which will take take of the breathing.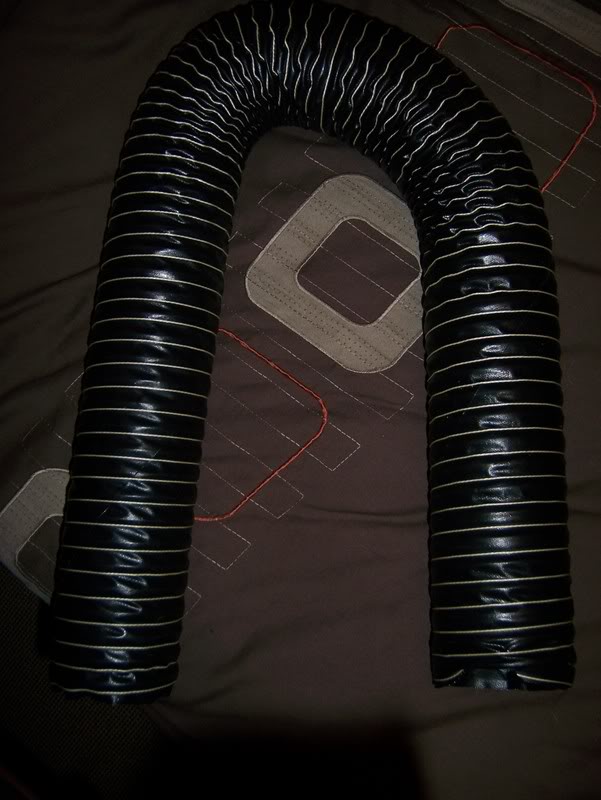 kind of started on the interior by picking up some harnesses, they are a little dirty but with a good clean up should look good, they are 3 points quick release, i am thinking i now want 4's and i may look at getting some others and not even using these (pm me if you are interested)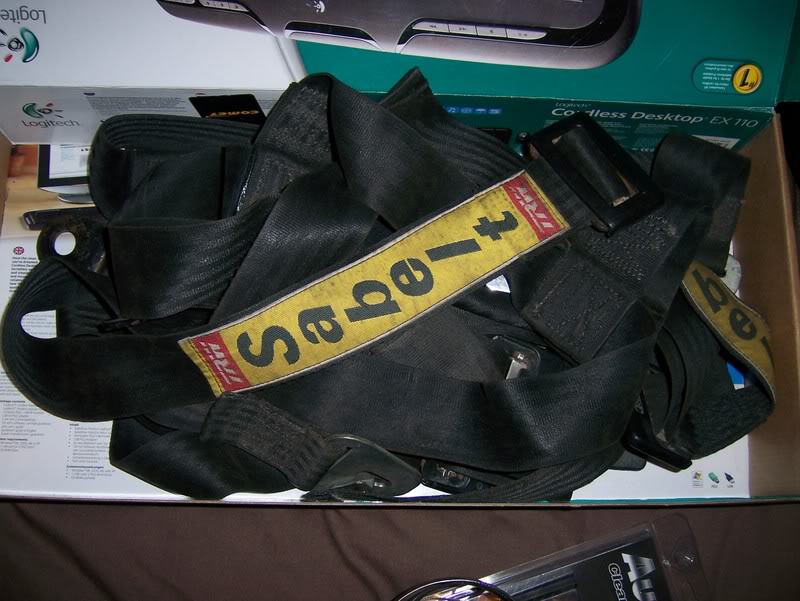 am watching some seats on ebay and in talks with members on here also, got to be side mounted and fixed i think
am also in need of some coilovers, have been researching these, and am yet to decide on prices and what ones i want.
got something else in the post also....thought it should have come today but it didn't.......have to have another update soon.
interior is for sale including front and rear seats and seatbelts.
steering wheel may also be avaliable soon
also disk changer is avaliable
comments welcome