No this isn't a thread about
@Yorkshire Pudding
I liked the idea of a thread where you can dump your most recent tool purchase and description , with a picture and a link to where you got it to help others.
If you're like me you have a new tool/something to help out in the garage almost weekly.
First one for me which I got last week after reviewing some punches was this set:
https://www.amazon.co.uk/dp/B07DVK2QVB/?tag=cliospnet01-21
The quality is excellent for the price, I'm really happy with the purchase. All my other punches were tapered so this is spot on for stubborn bolts in suspension arms etc
Second one to get the ball rolling were some nice strong gloves as I am sick to death of ripping nitrile gloves.
These are so far fantastic, very thin for a tactile feel but not easily rippable
https://www.amazon.co.uk/dp/B01MU9MGYF/?tag=cliospnet01-21
I am a medium in gloves so got the small for a tight feel and they are perfect.
@Louis
got some on my recommendation and likes them too.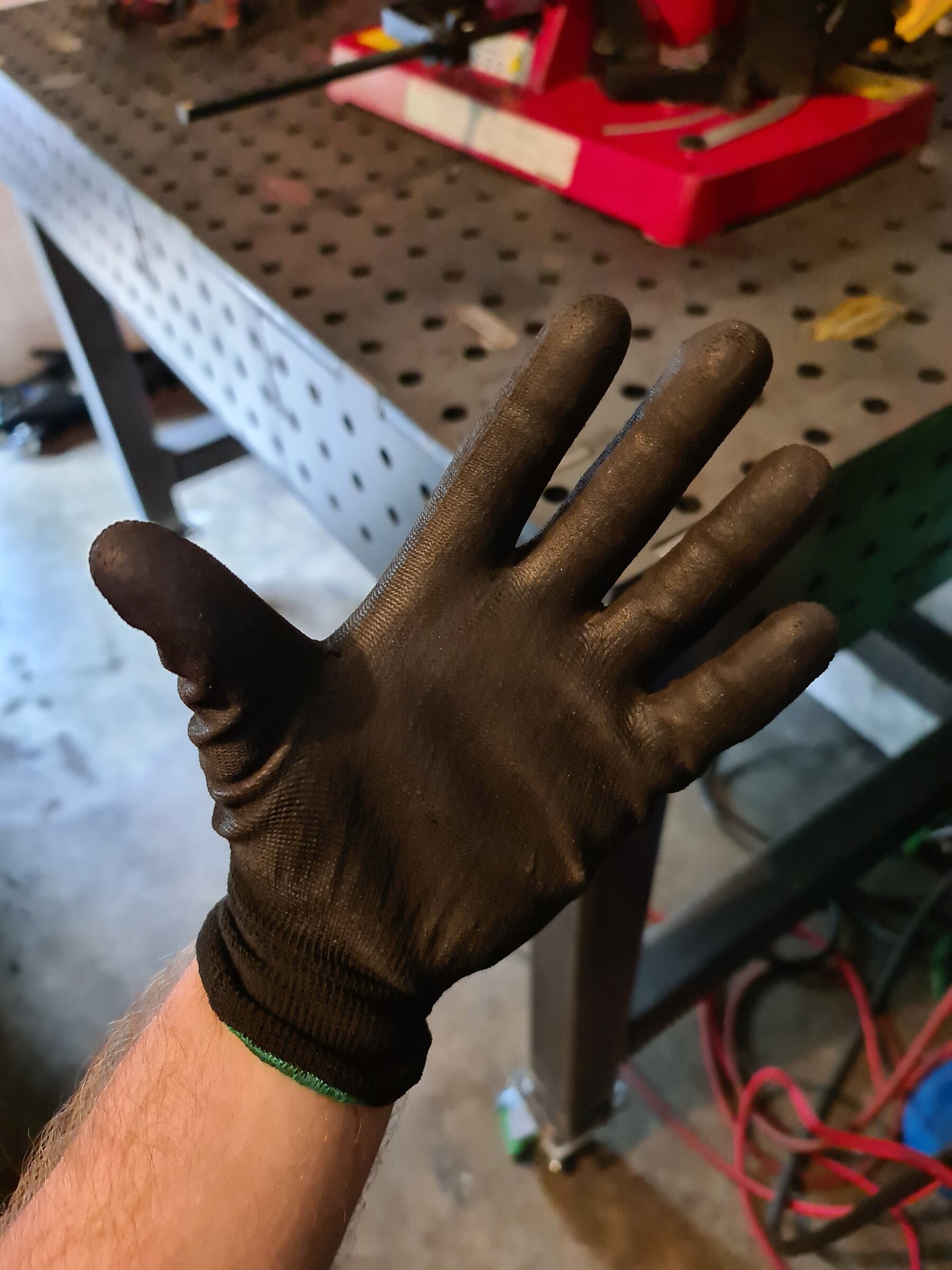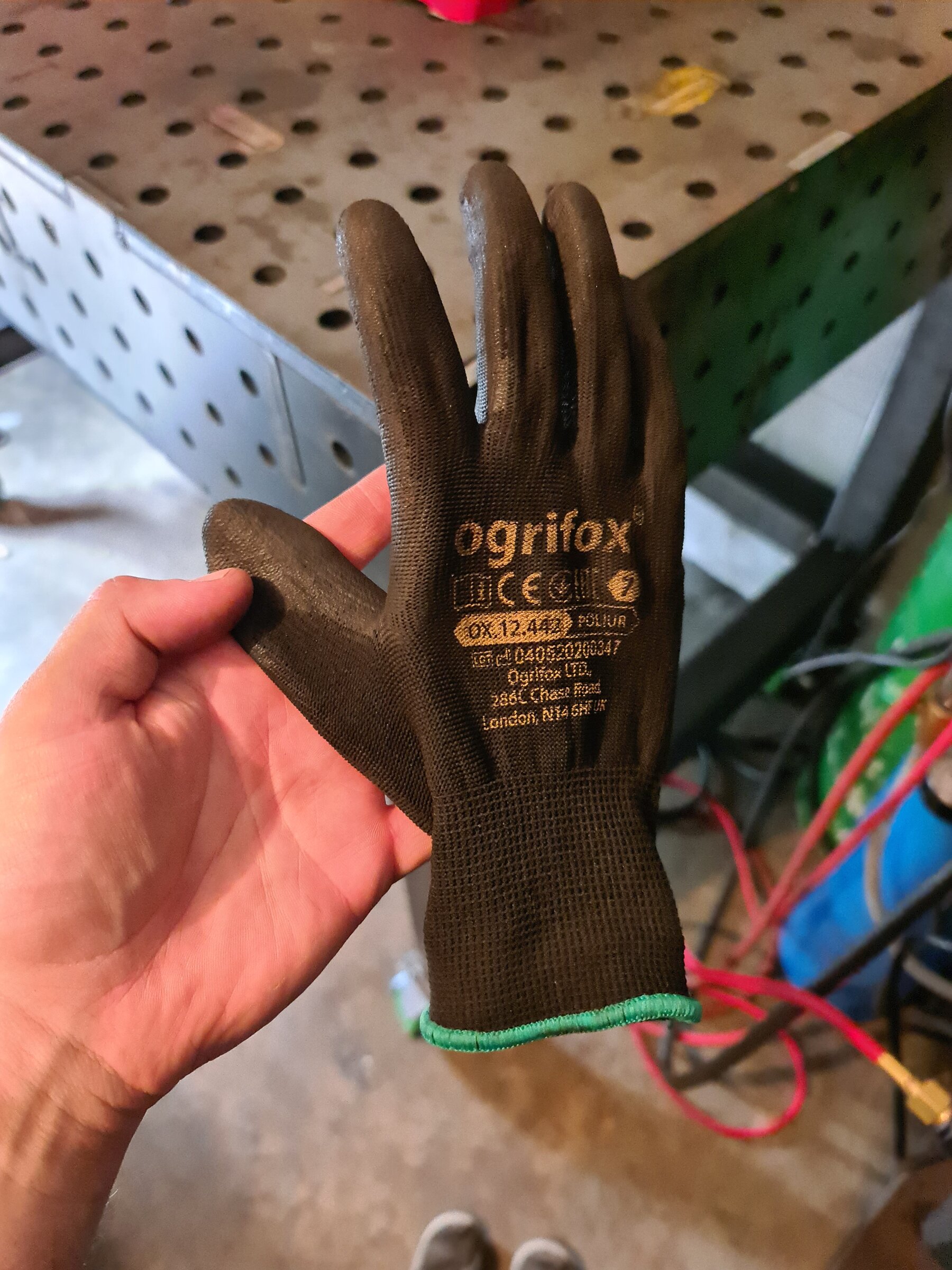 Gu on, post yer tool!