Acquired this at the weekend, cheers
@boomerbang2006
for the sale, very easy transaction.
I've wanted another phase 1 for a bit but frankly just haven't needed one and was supposed to be concentrating on the Mk1 172 track car this year, but all that went out the window after few beers on Saturday night! Bought it with frankly the intent to kill it for some bits and make a bit of cash. However upon actually driving the thing and checking it over, decided its too good to break.
Basic spec:
- Phase 1 172 in Odyssey Blue
- 144k
- Ktec Stealth
- Ktec Engine Mounts
- Polybushed Dogbone
- Decent slice of history inc engine rebuild around 18 months ago inc belts etc.
Plans:
- fix niggles
- remove shiny bits to return to true standard
- refurb headlights
- realign front bumper
- tidy up under bonnet
As delivered: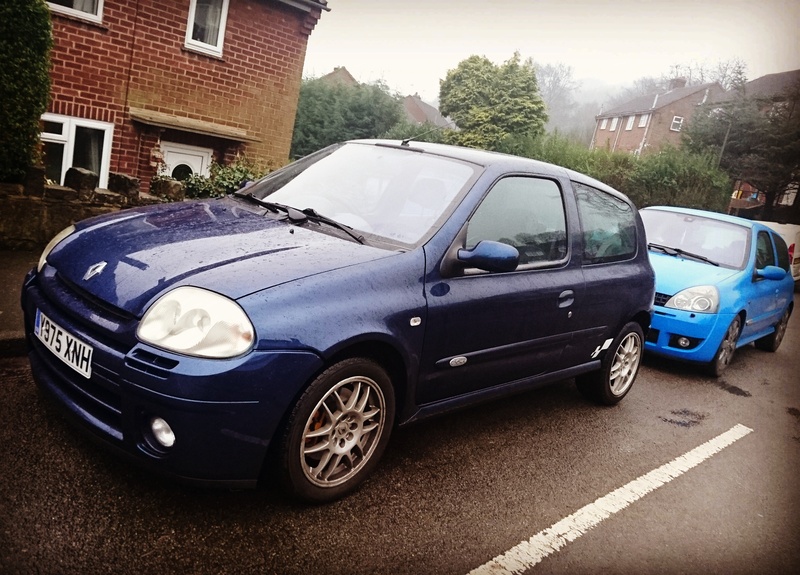 Removed the stainless tow eye and sold it, not my thing
then removed stickers from windows and rear quarters again not for me and as said, project standard for this one!!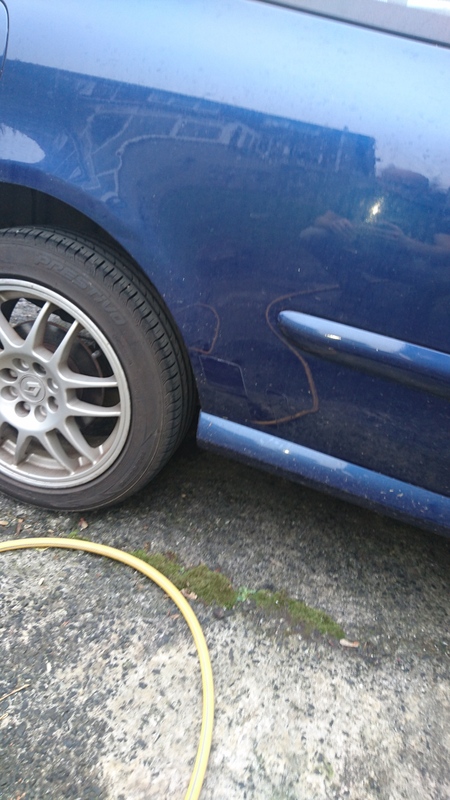 Side repeaters replaced for original orange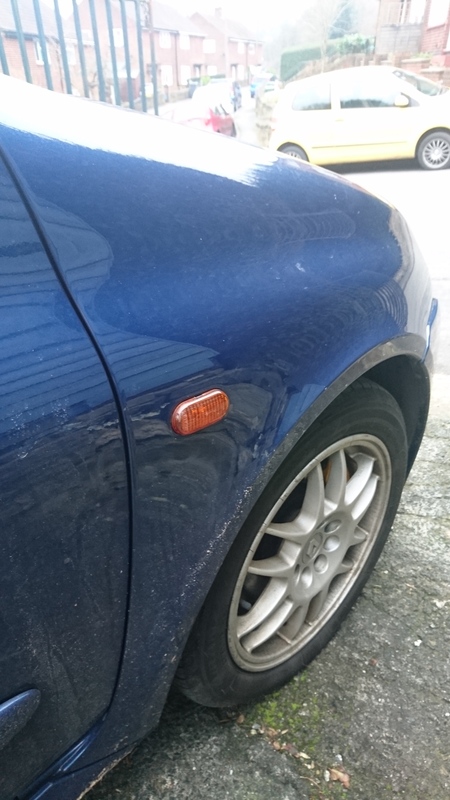 Gear gaitor repaired as it was attached incorrectly, although is it now too low on the lever?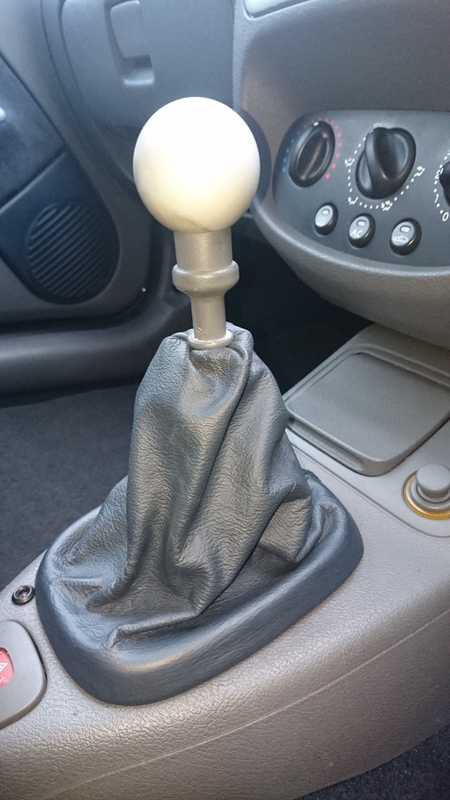 Door opening handles replaced as they were the phase 2 shiny silver items, again not what I want in this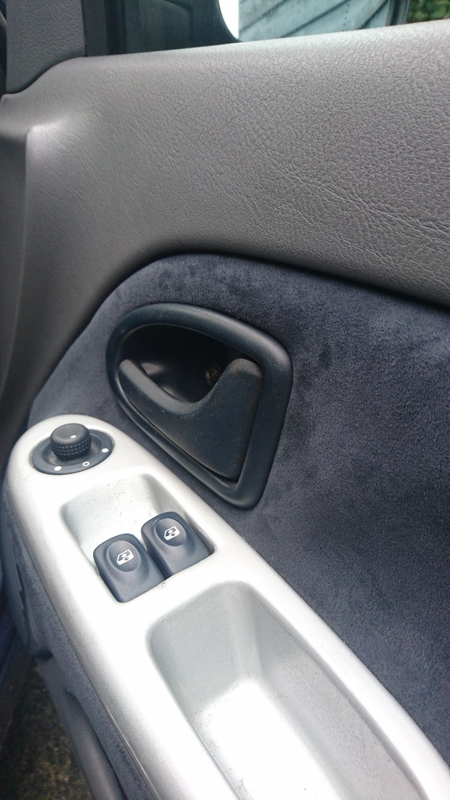 Then a Vac, fitted new mats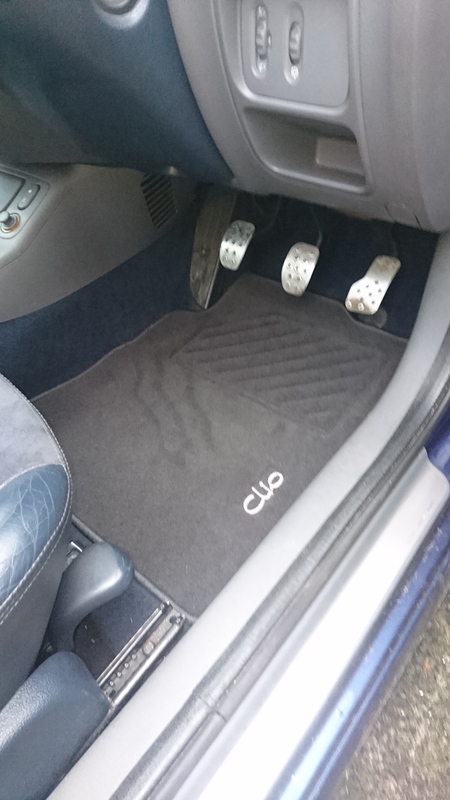 And a quick bath, scrubbed up okay!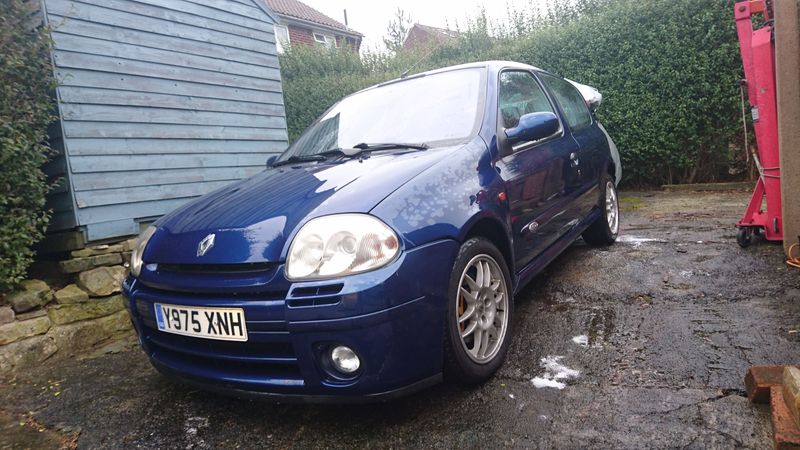 And finally, what's this little spoiler thing in the windscreen seal? never seen it before?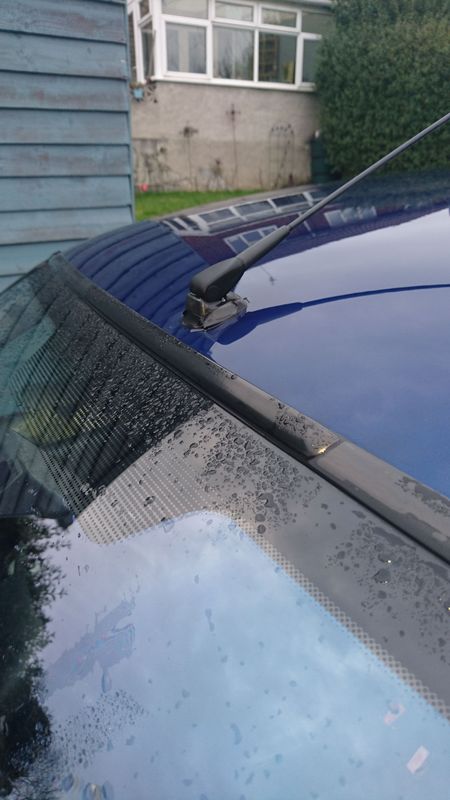 Next jobs are the headlights as mentioned and sort a random immobiliser issue, I have a spare set of ECU/UCH etc etc if needed so may have to swap it all over as it occasionally wont start with immobiliser light flashing
Also need to acquire some more standard bits, like none colour coded side strips and foglight surrounds amongst others. Will keep adding more no doubt!
Cheers for looking
Ben