Hi
To understand the point of this long term project it will be worth reading my other post "Having a go - the consequence" in Track Days and Good Driving Roads.
http://www.cliosport.net/forum/showthread.php?634376-having-a-go-the-consequence
My Son was tragically killed last year and his car which he only owned a few months, is being maintained and used in his memory.
The plan is to get the car into as good a condition as it is possible, keeping to the standard spec. and using OEM as far as possible.
The car has covered 120K miles! more details later but many have requested some pictures so here goes with the first few......
Colin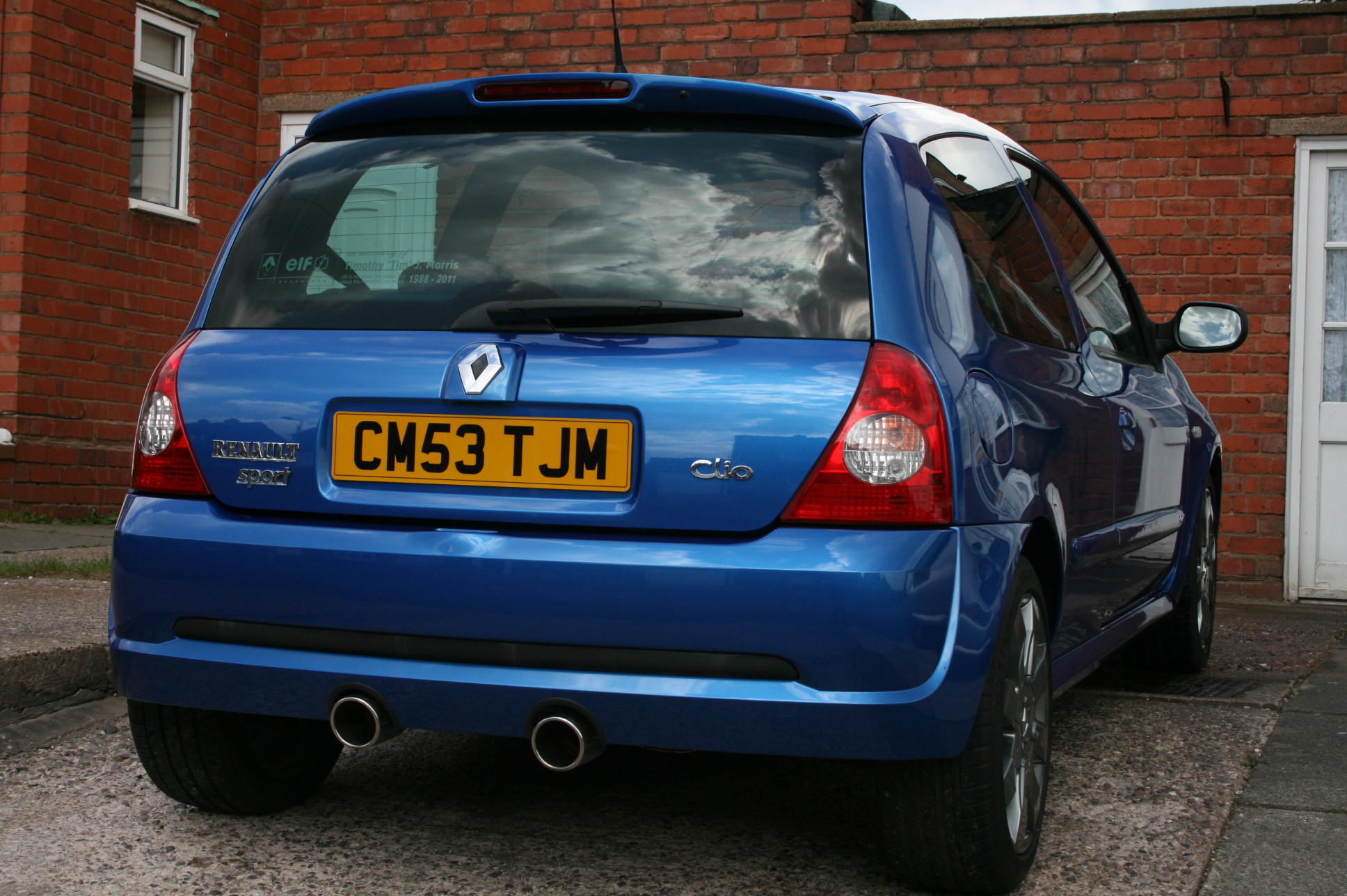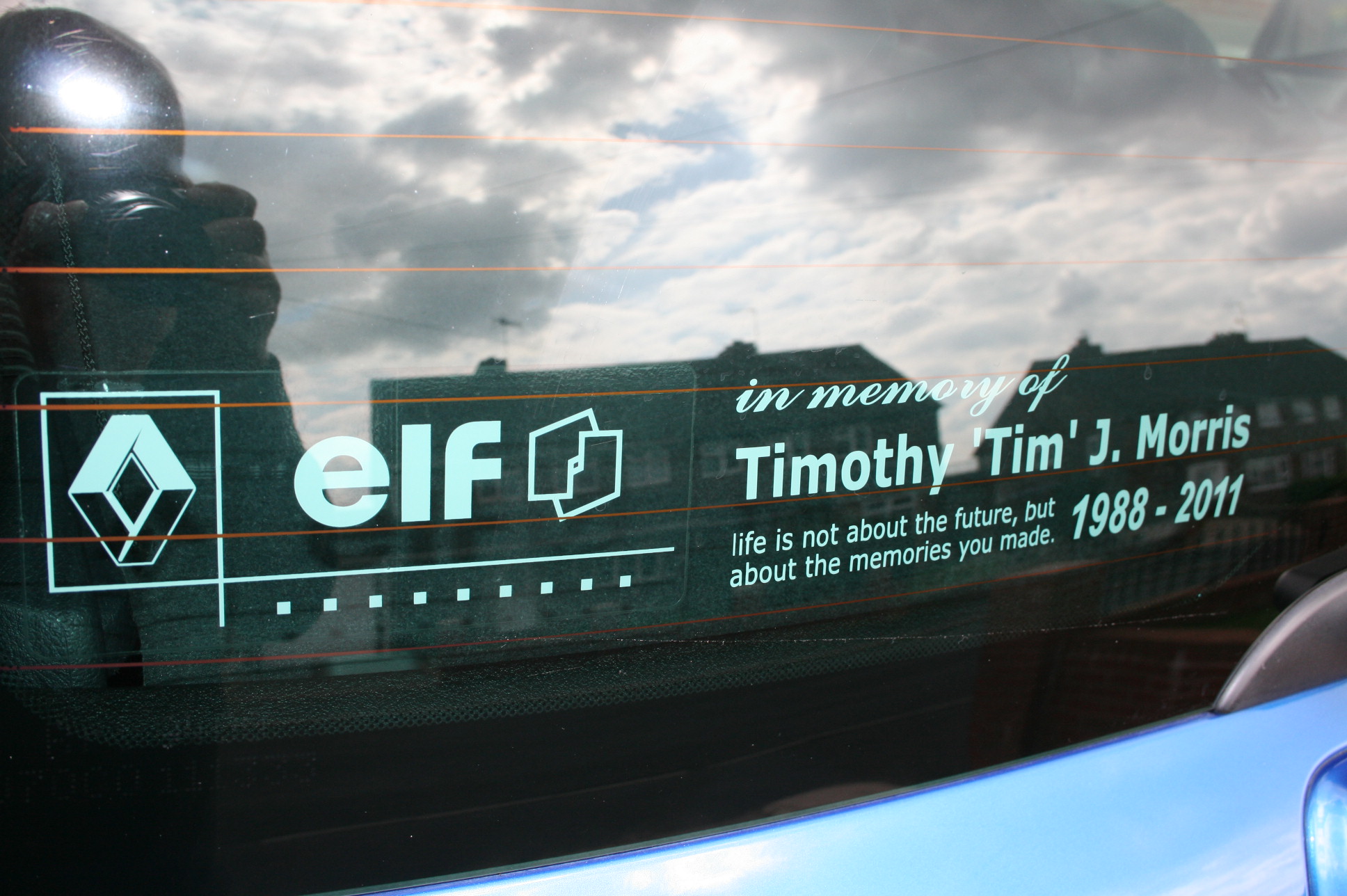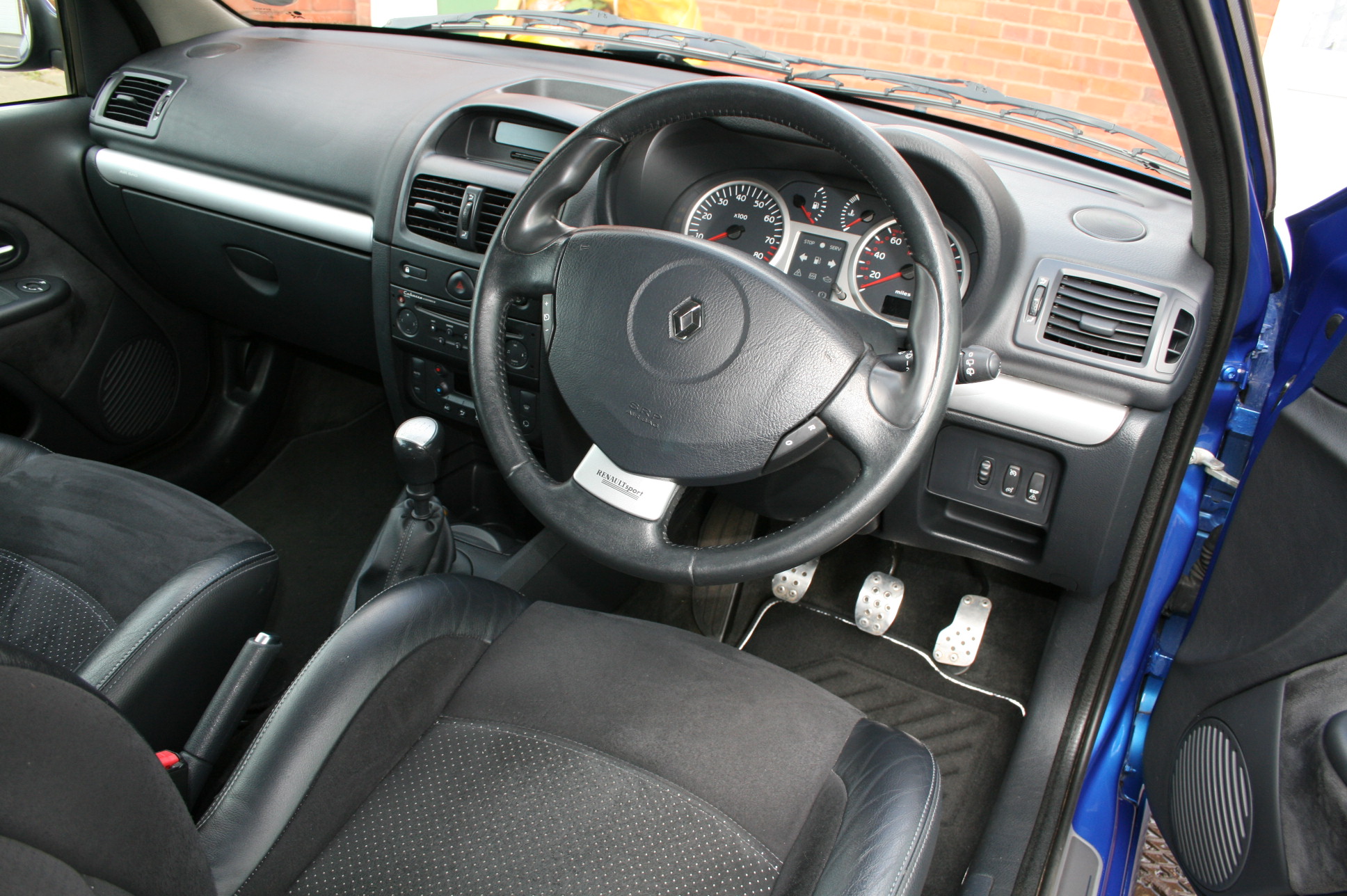 Last edited: