As some of you may know already,i had an accident in my Cup & hit a barrier.In a nutshell,Raining very early cold morning on AD80rs (close to the limit) back end stepped out going up a banking corner.Still Drives fine tho,just wasnt worth me repairing,So decide on getting a 182 but in Silver.
So i found one and got up early on a Sat morning to head to south wales.
So this one is on 53k 2 owners & one of the very last ones & standard,previous owner also has a lovely Mars Red V6.
So plan is to get all the good bits off the cup & transfer onto the 182 then break or sell the cup as a whole car.
Couple of Photos of the Cups damage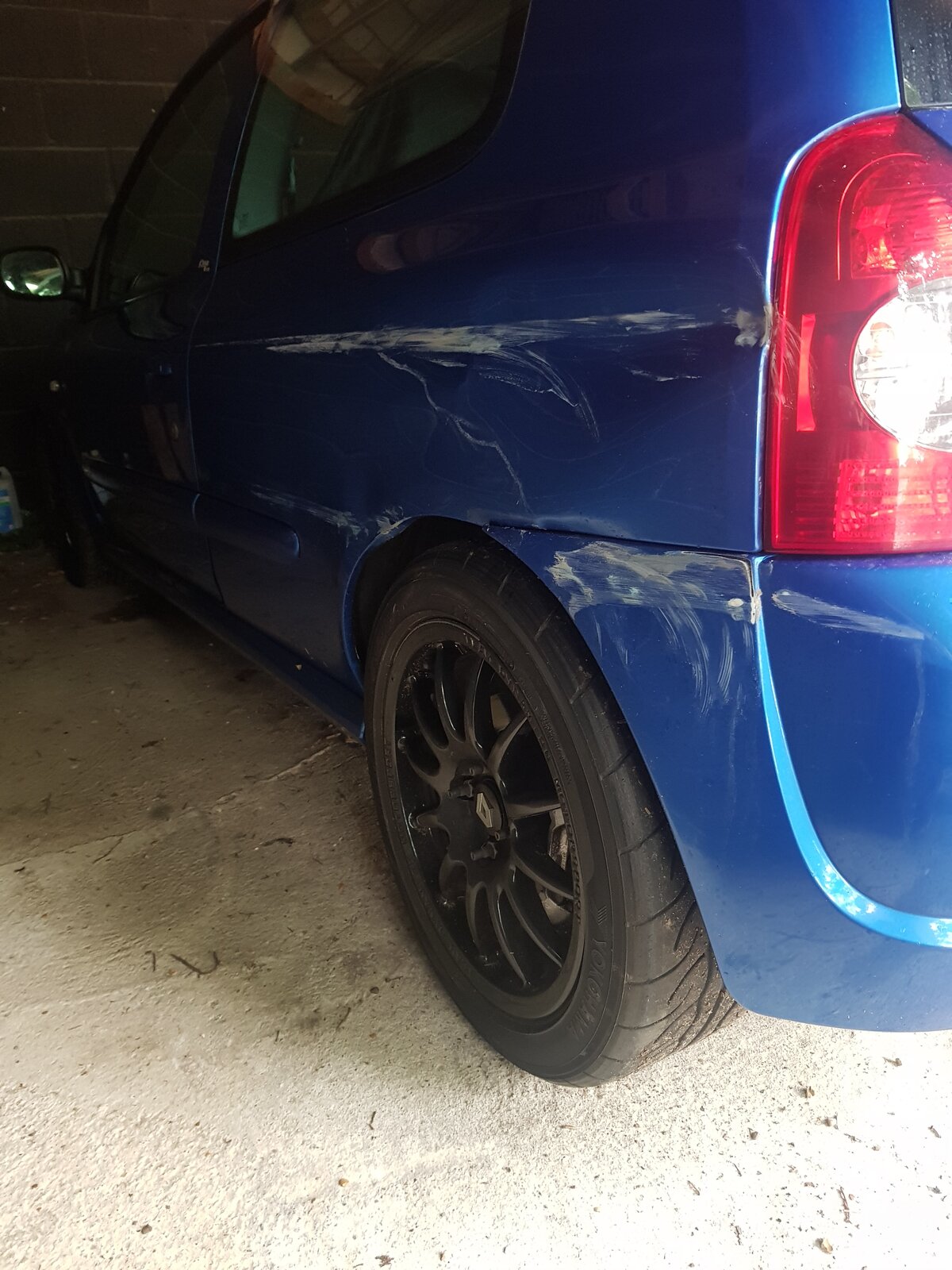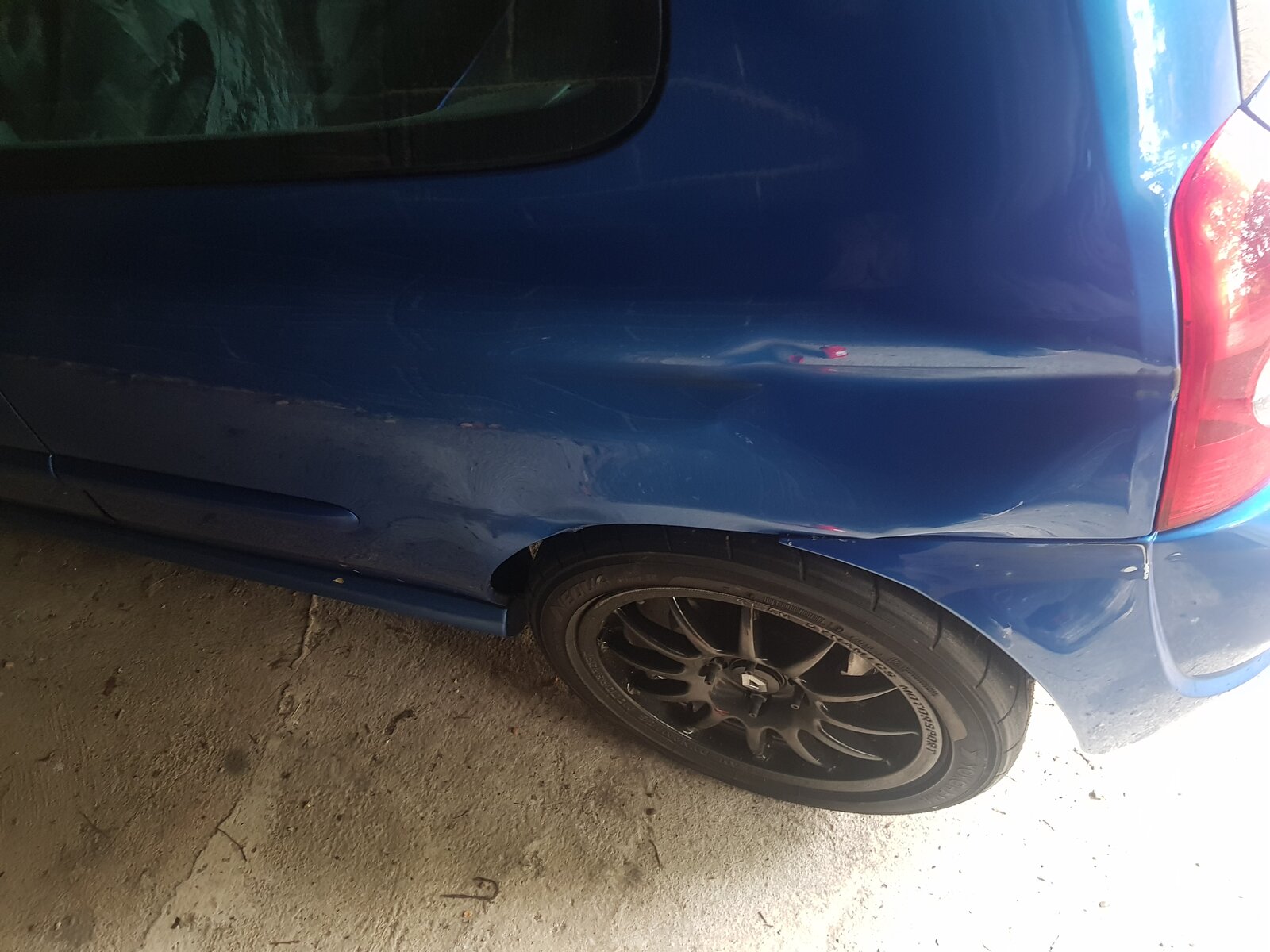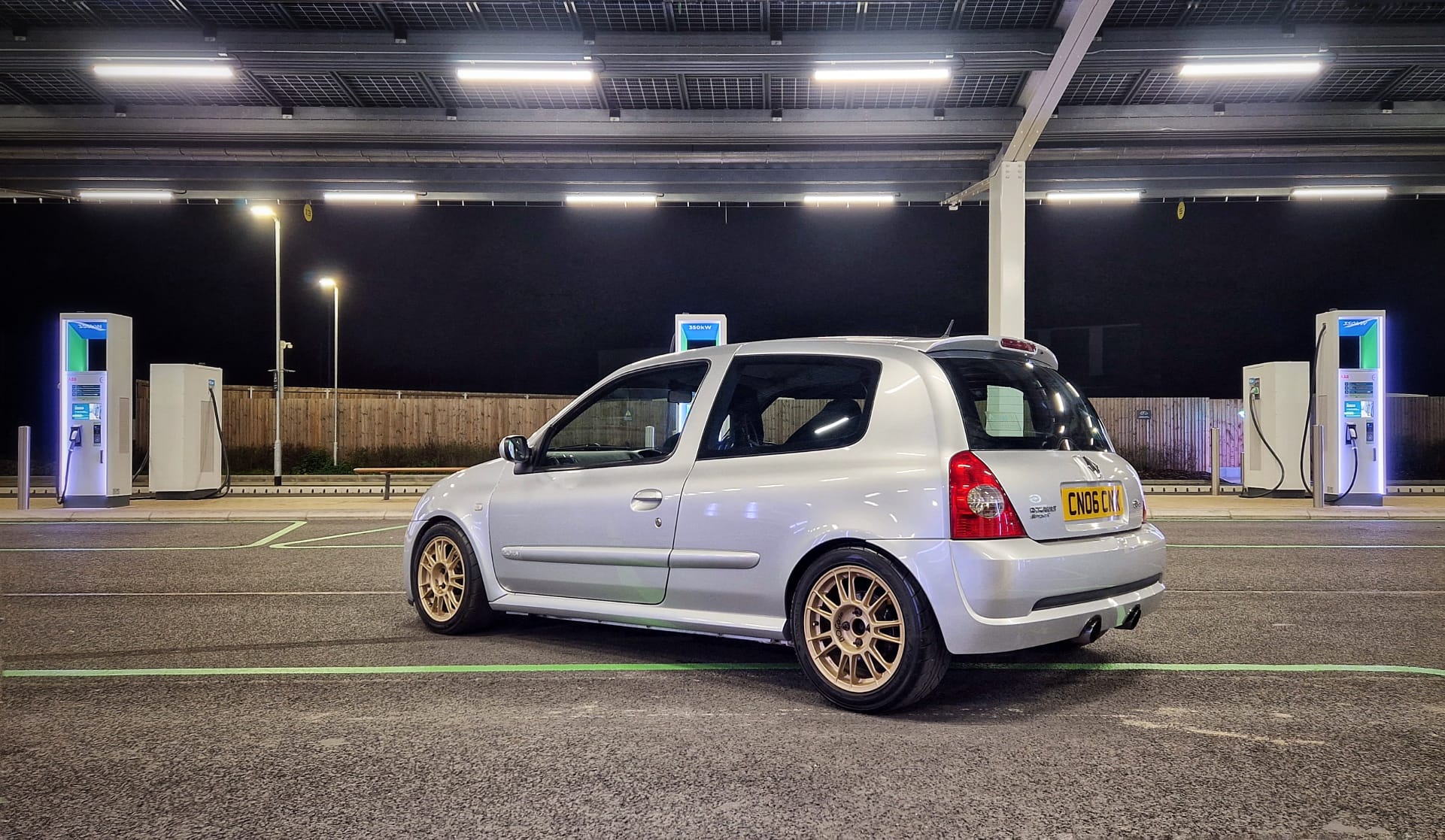 Last edited by a moderator: