I know this has been done a fair bit but...
Fitted a new Febi topmount kit with the newer version combined nut/spacer, and now the top hats are sitting really a lot higher than I'd have thought was right.
Everything has been fitted in the correct order and the bearings are the right way round. Its standard cup shocks with Eibach springs.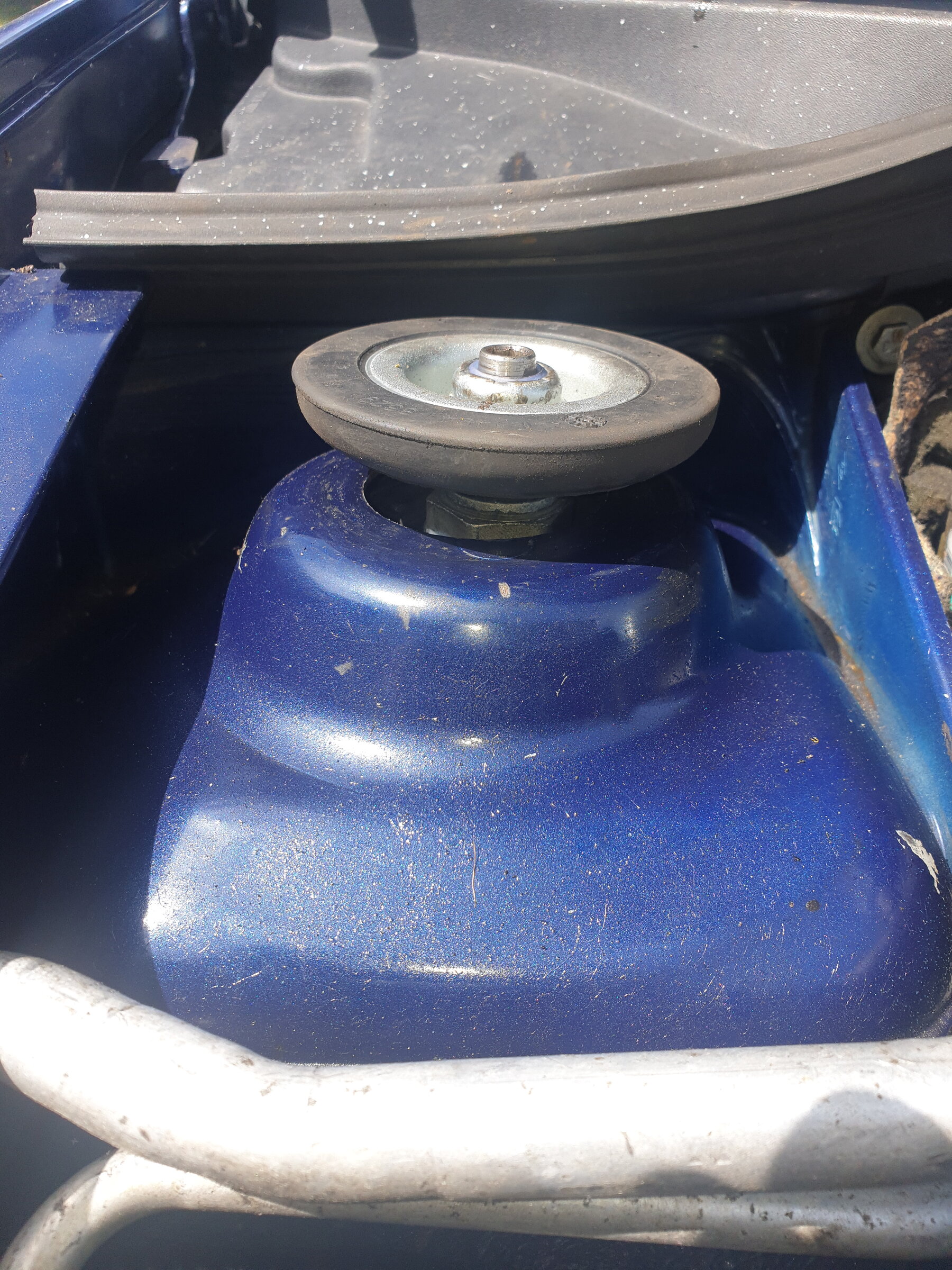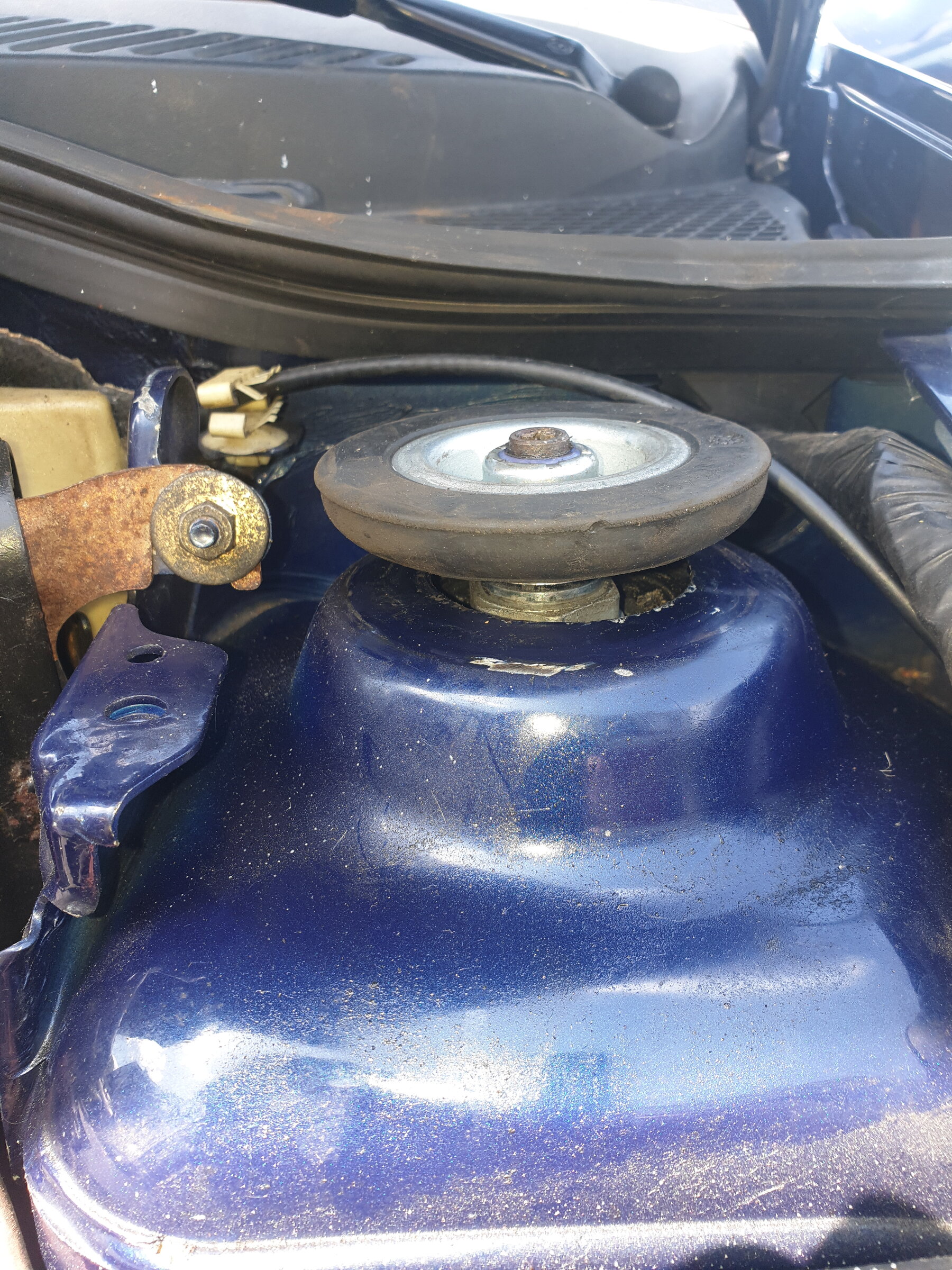 Both sides are the same, theres no knocking and steering seems perfectly fine......it just doesnt look right 🤔