Ok, so i dont normally *****, but thanks to James (JMS) and Mike (FailSport) last night, the TroFail is now finished. I'm sure a few of you will have read my project thread, & i'll update that with more info than in here, but chuffed isnt the word, it drives brilliantly & looks ruddy lovely imho
Roll on Donington & numerous other trackdays/thrashing sessions.
Spec is as follows:
15" Pro Race 3's with T1R's, Brembo HC discs, Ferodo DS2500 pads, braided lines/Dot4, Eibach Sportlines, Whiteline rear ARB, Eibach camber bolts set to -1.75 degrees, BTB catback exhaust, Espace V6 airbox with ITG filter, Skoda wonky front splitter, RMD Dished steering wheel, 2 x Bimarco Futuras & OMP 3" 4 point harnesses. Rear seats are still in as i like to be able to use the boot.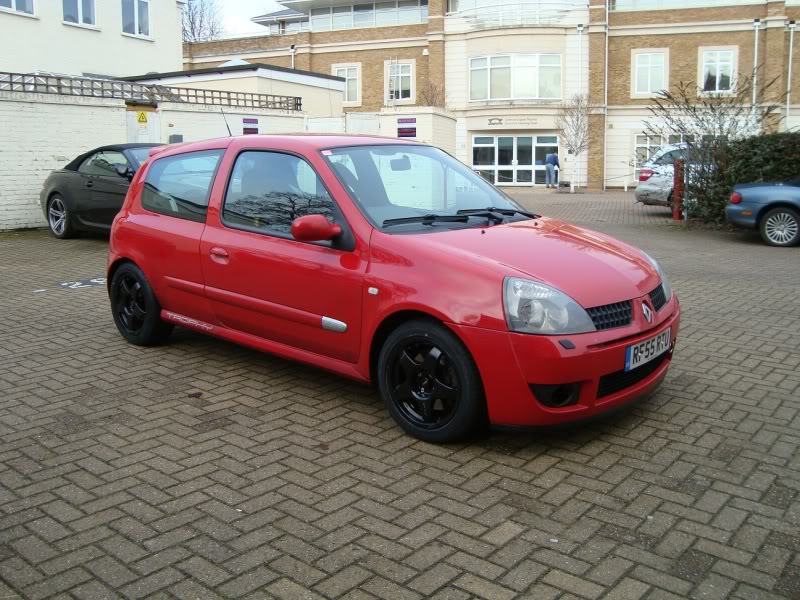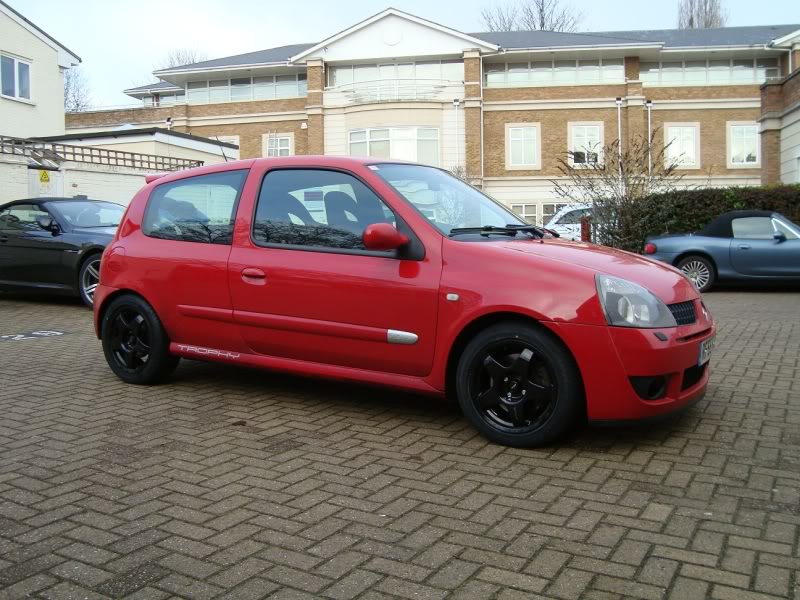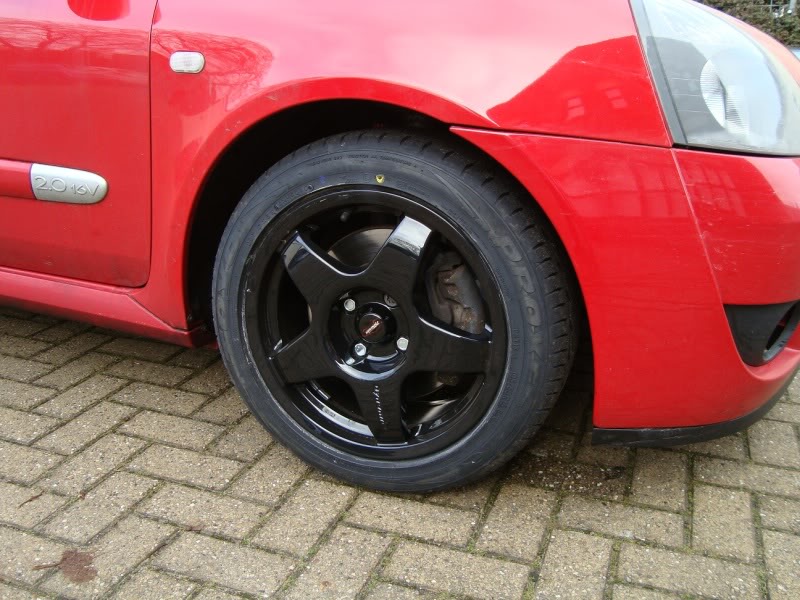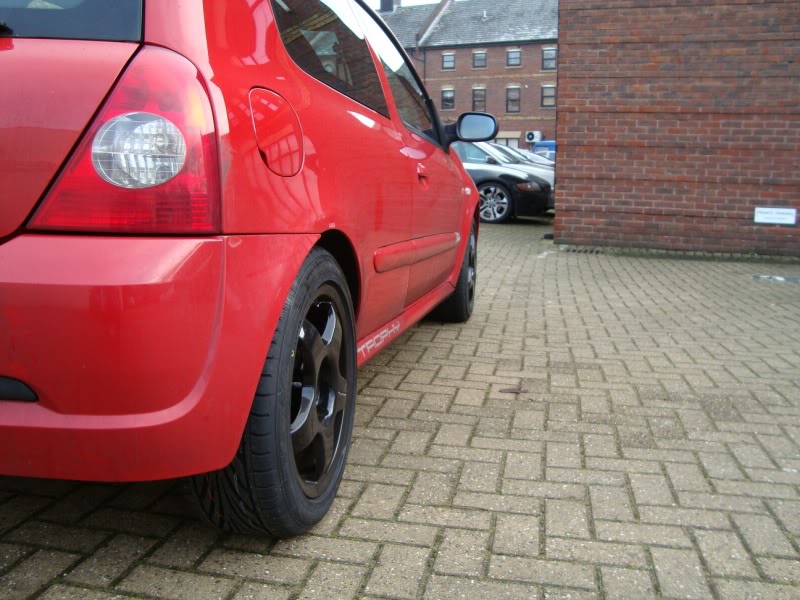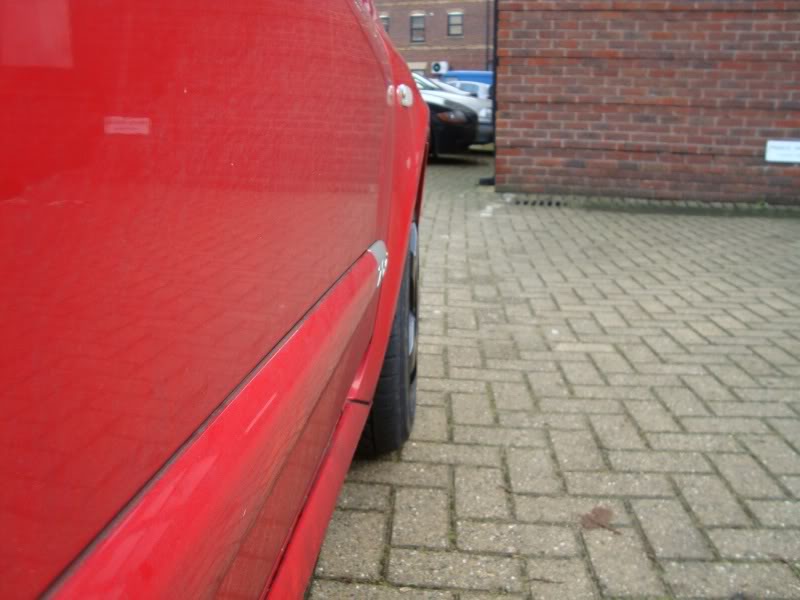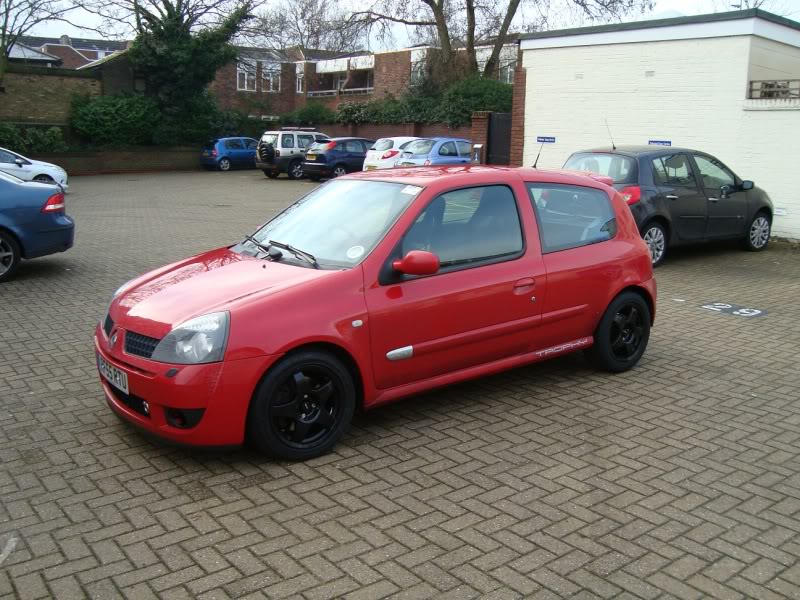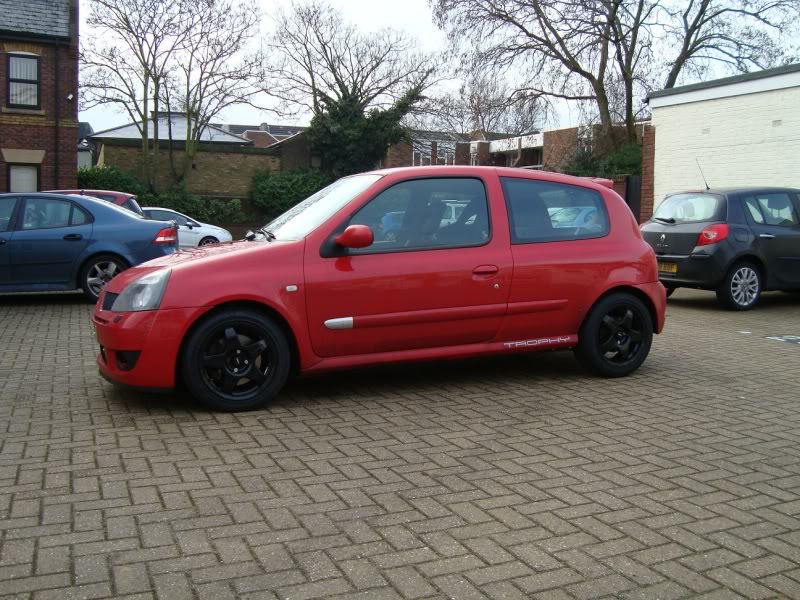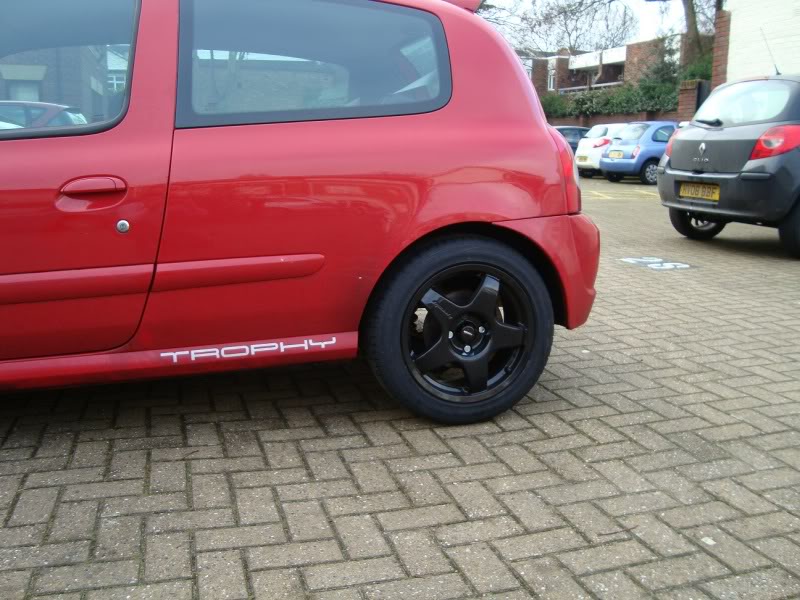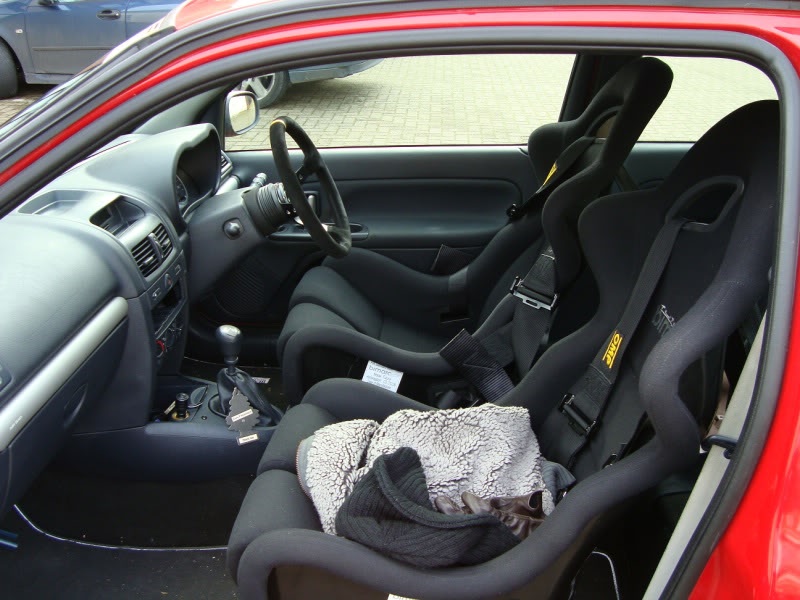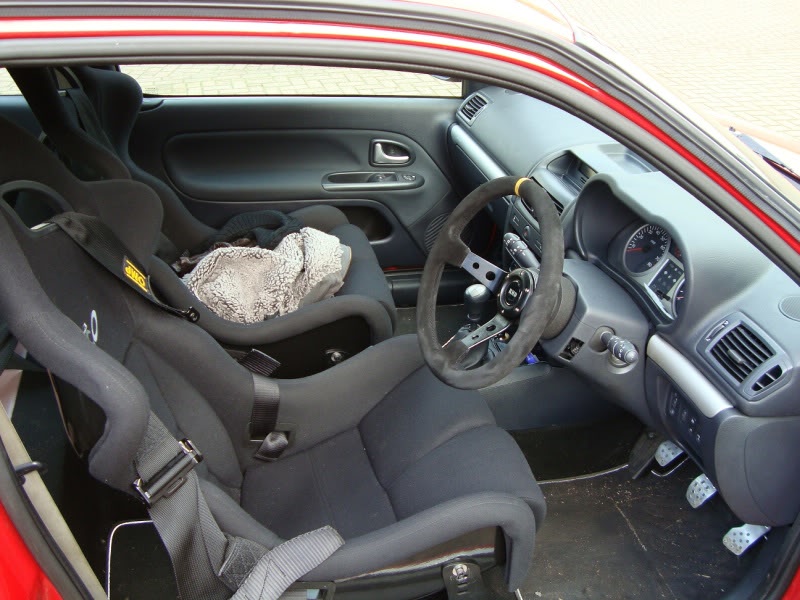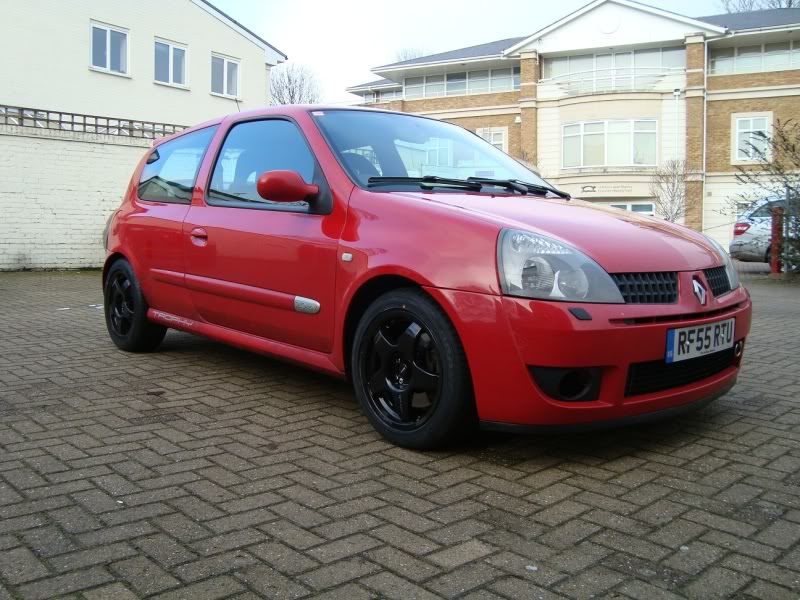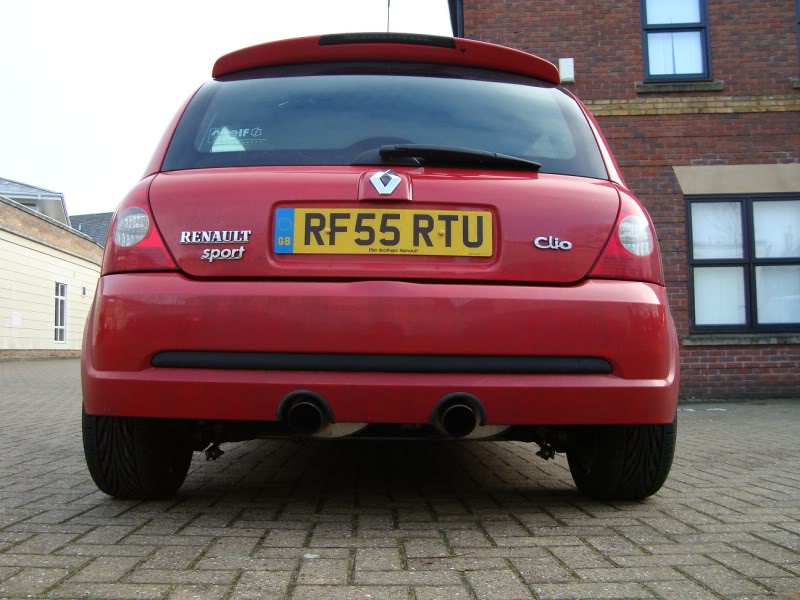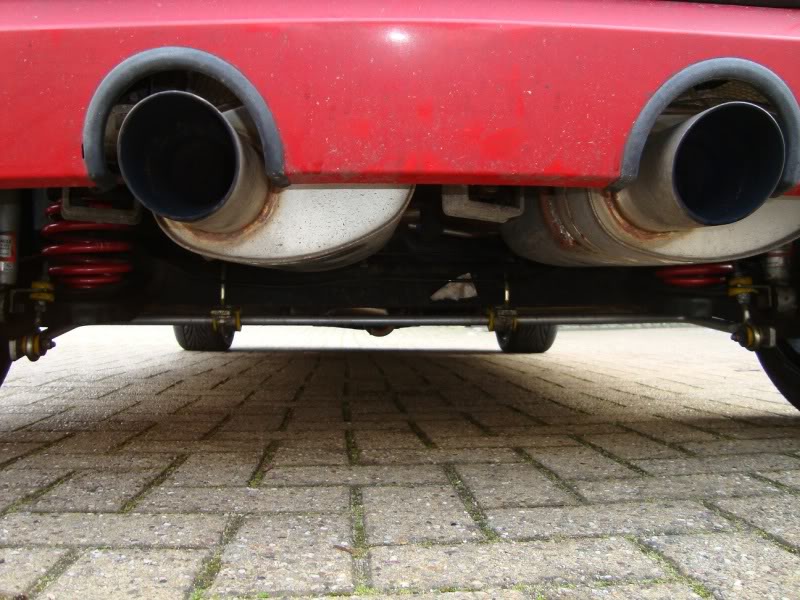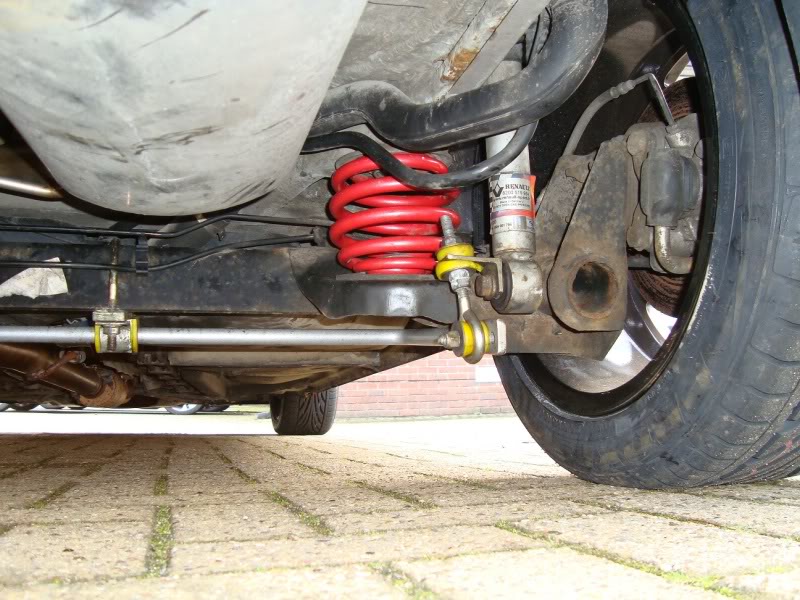 Hope you like