Right where do I start.
I've had this car for over a year now, and initially bought it for a show/demo car at the same time as starting my business. Unfortunately at the time, I was very busy with work and therefore this project got put back and the car was forgot about.
I did however purchase some 182 wheels, some next brake discs and pads.
The car arrived like this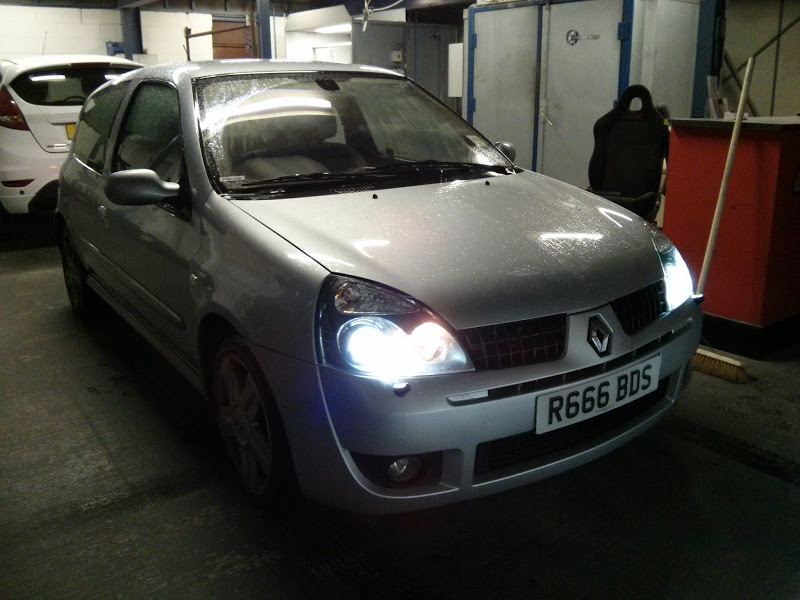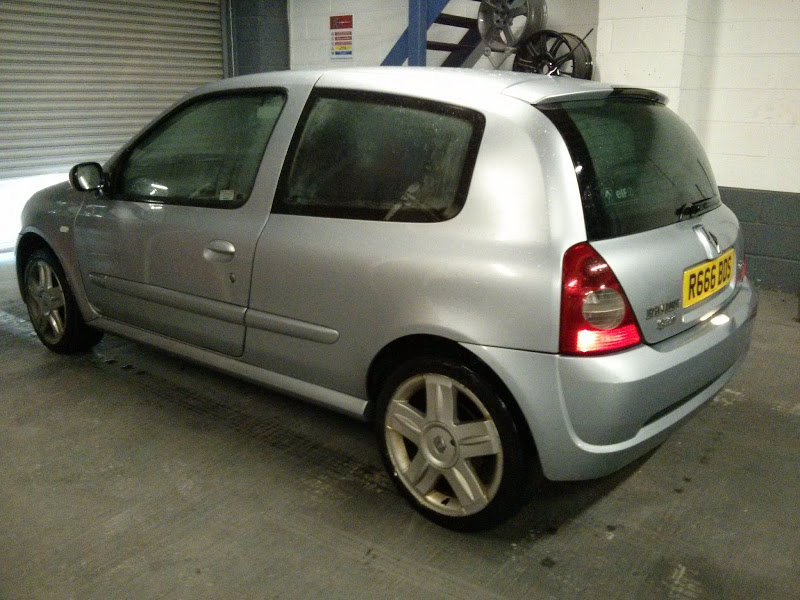 With the 182 wheels (with a plasticdippied grey bonnet, but you'll see more below)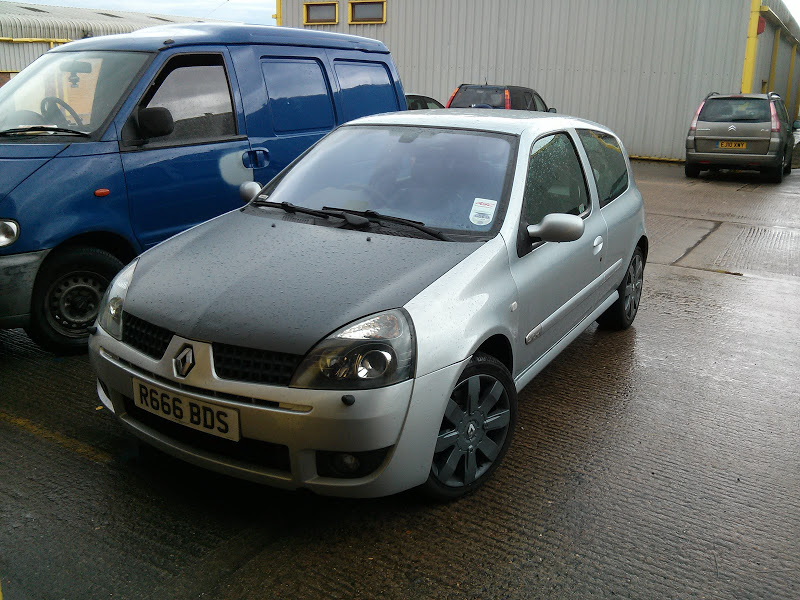 Fitted the new discs and also put sportlines on the front, still yet to do the rears

New steering wheel was also purchased as the old one had disintegrated.
As a test for the business we set about testing plastidipping and decided to test the bonnent matte grey and the rest of the car matte red. Timelapse video of this process below.

[video=youtube_share;zh6Gc51bm8w]http://youtu.be/zh6Gc51bm8w[/video]
Or a few pictures of how it looked after.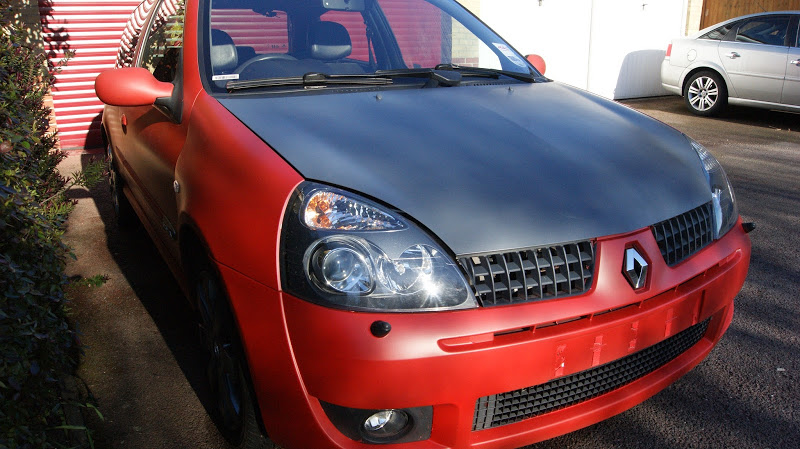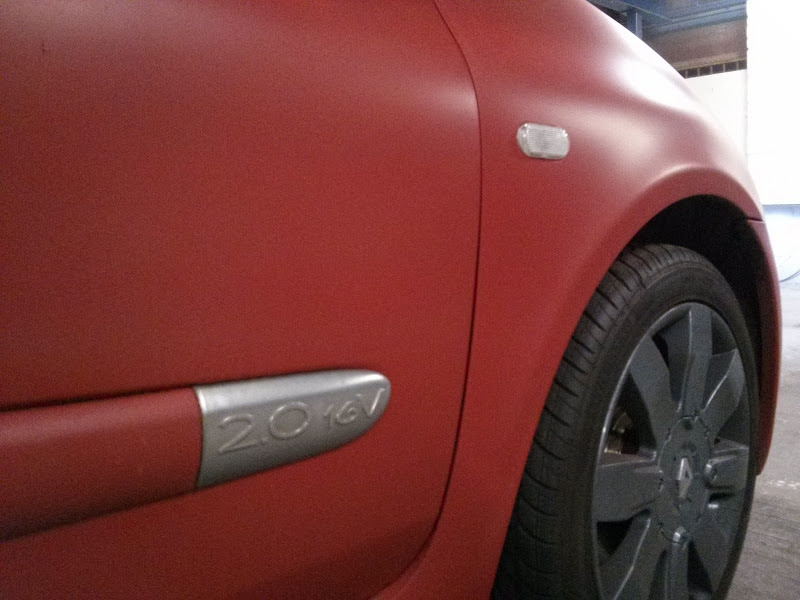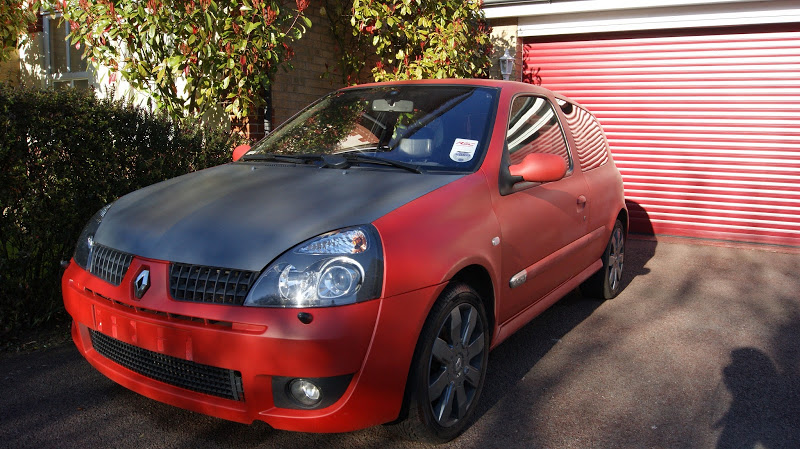 It was then decided a few months later it was nowhere near as good/professional as a vinyl wrap so started to peal it off.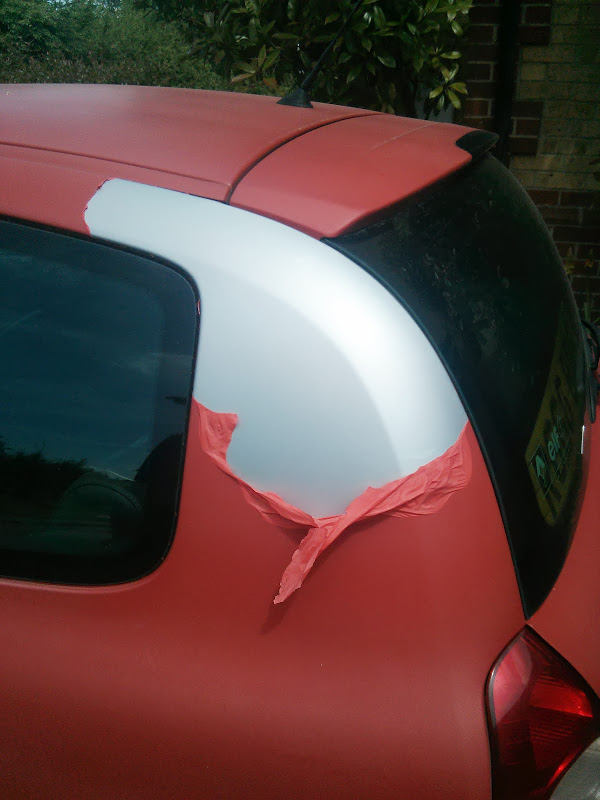 In the mean time the hydro graphics business was up and running so it was time to start dipping the interior/exterior.
Few pictures below of some carbon dip off the car.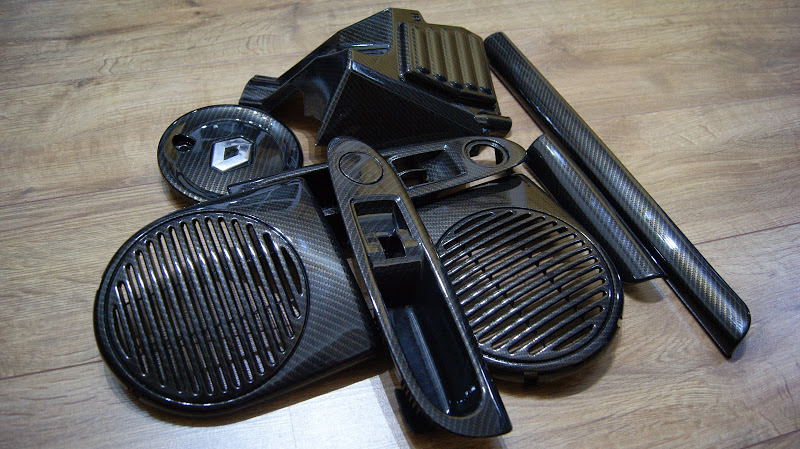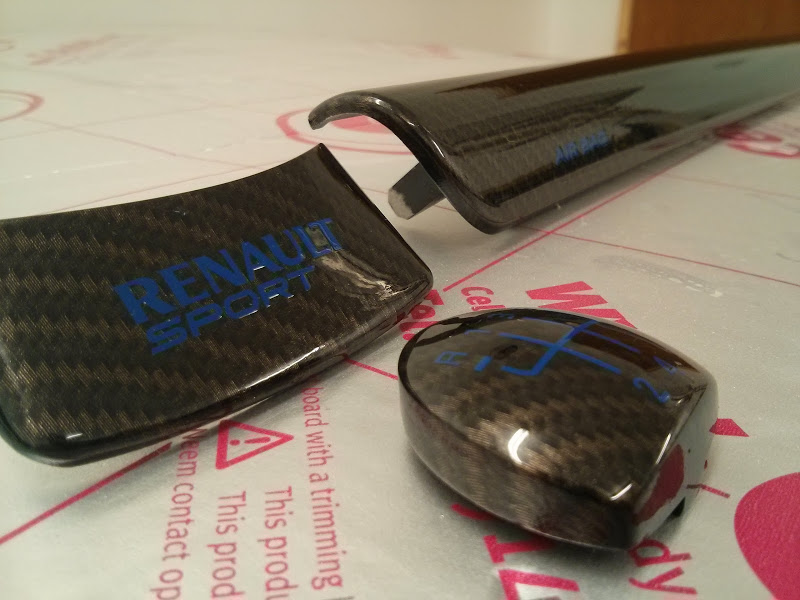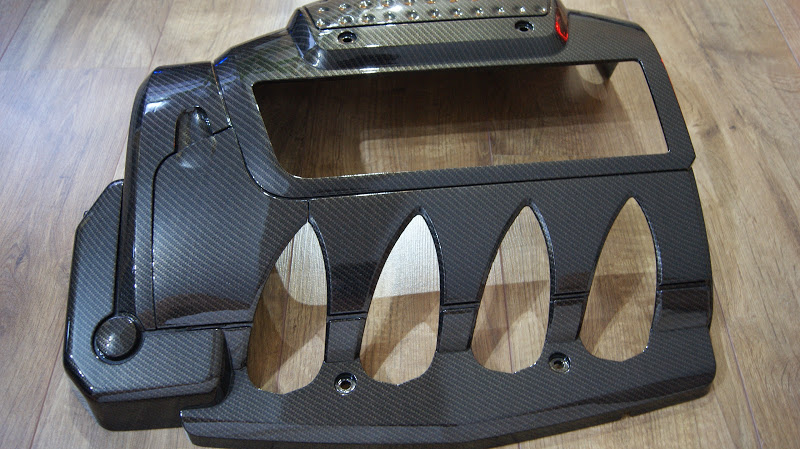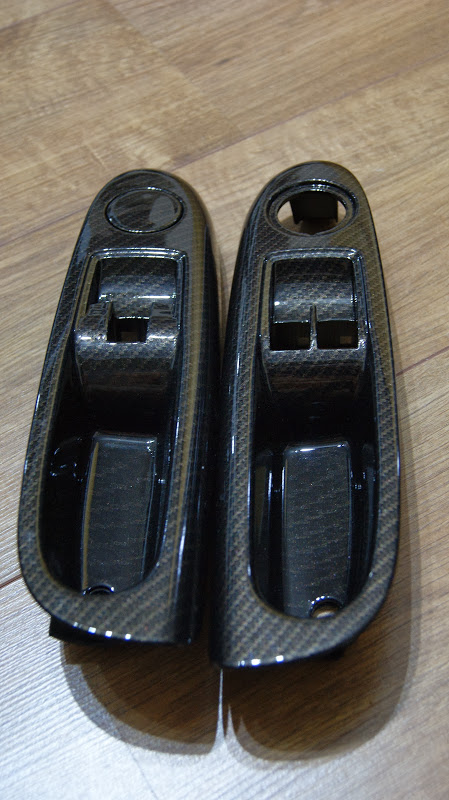 I was initially going to use each part of the car as a sample but decided I wanted to keep clean, so I've gone with all carbon for the interior and I shall be doing 2 types of carbon for the exterior.
Current state of exterior parts.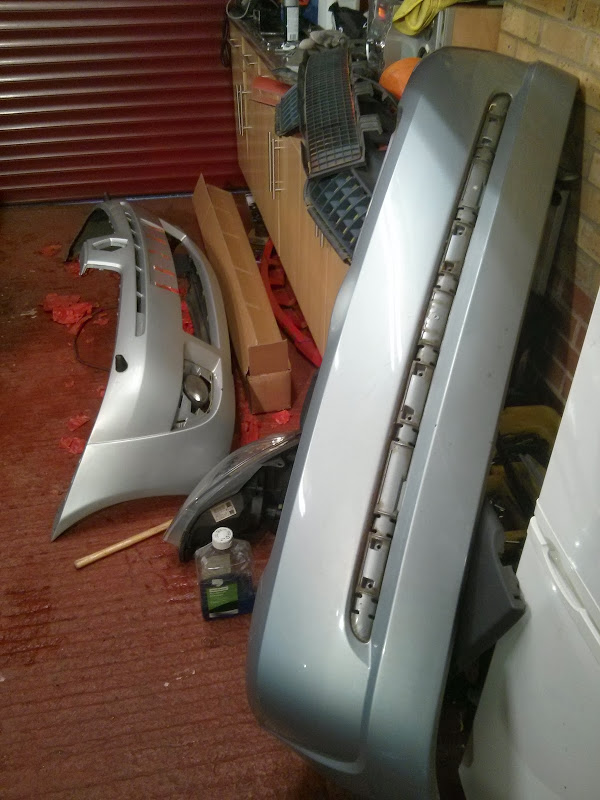 to be continued after my dinner