Yes, I am a back with another volvo purchase and in true volvo style I bought it without seeing it on the strength of some pretty dog s**t pictures.
It's a 1996 940 2.3 turbo sports edition.
As it's the sports edition it comes with some nice bits. Galaxy alloy wheels, black leather interior, locking diff, rear sthicker ARB, up rated suspension to name but a few.
It has also come with some pretty terminal rust issues on the rear jacking point / sill. I'm waiting for the local weld dude to tell me if it's fixable and if not I'll have to break it.
Here is is getting dropped off.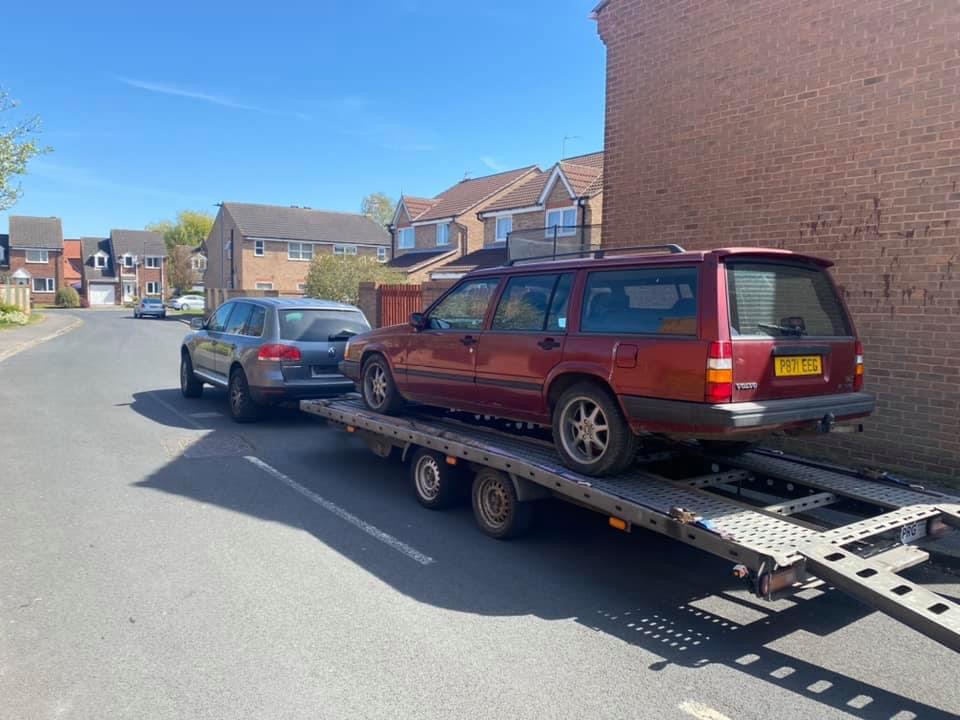 Proudly parked at the road side....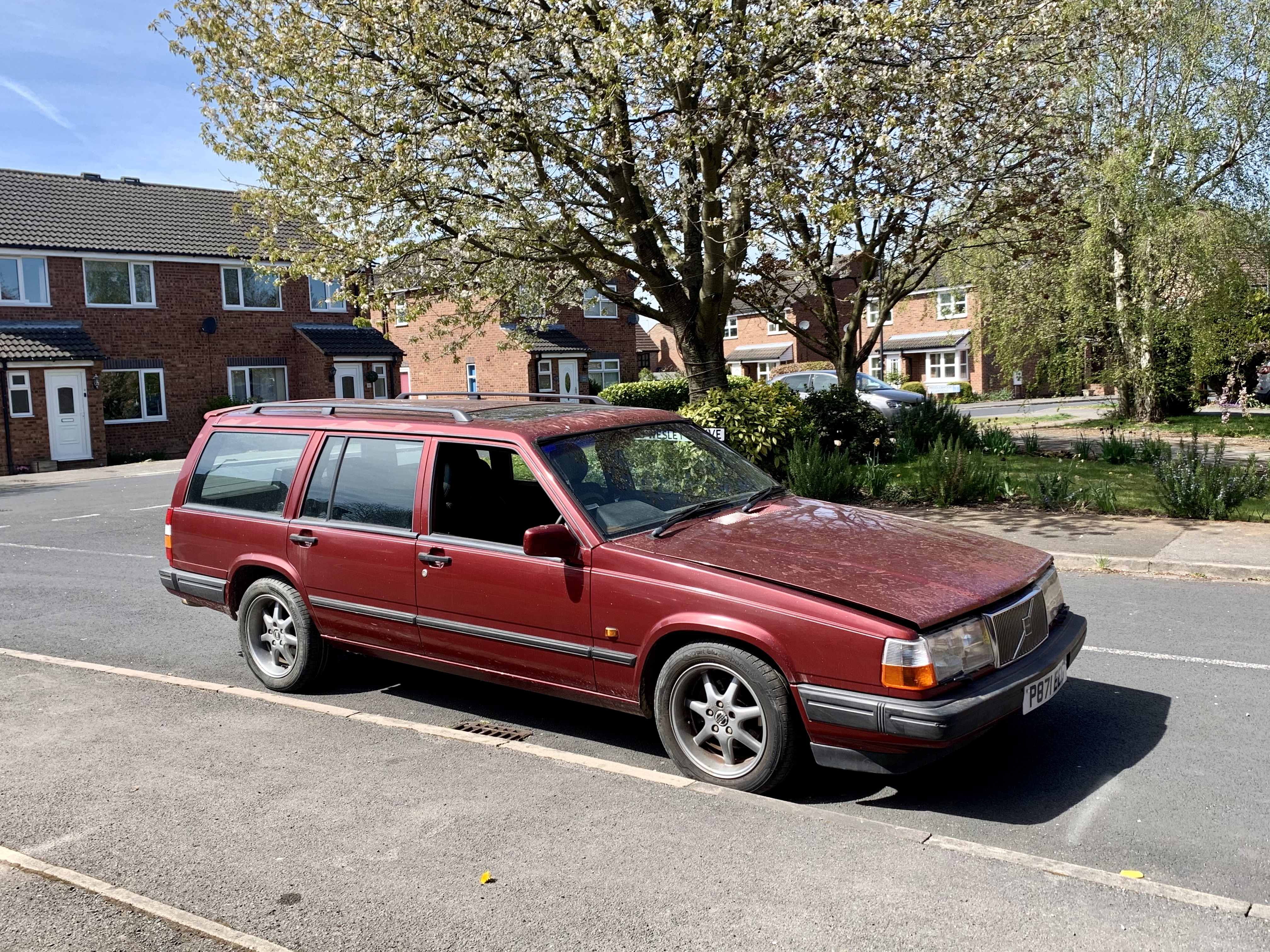 The bonnet and roof are toast and need a full paint but it didn't stop me polishing the half decent bits.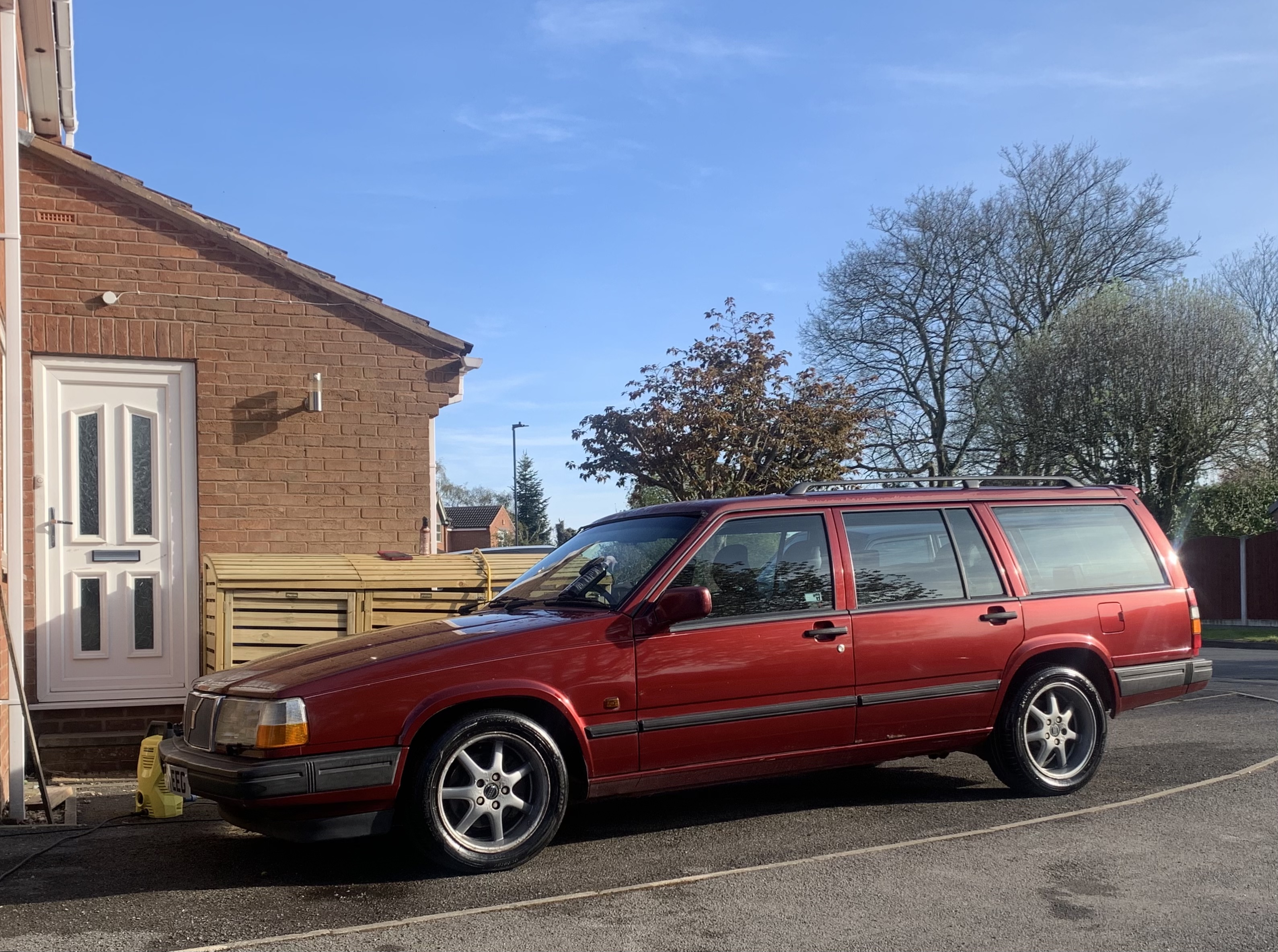 Galaxy wheel fwend;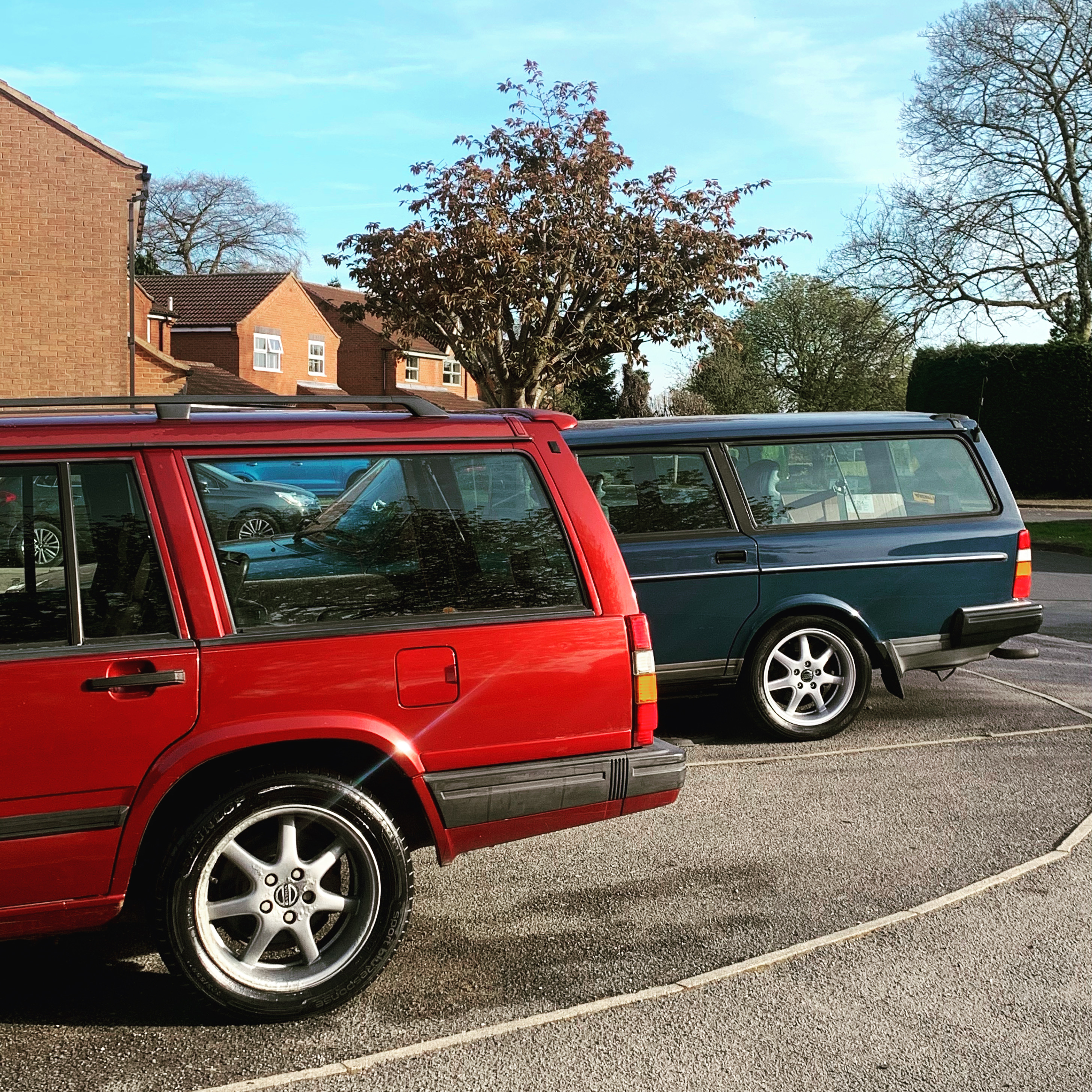 plans are initially to get the wheels refurbed and see if we can salvage the volvo - if not I'll have to have a bit of a breaking session.