To start with, not sure if this is the right section for this?
Anyways.. I spent the best part of 4 days sanding, priming, sanding, priming, sanding, painting.. (You get the picture).. my engine cover, my idea was to do it pretty dark as I wanted to colour my plenium red.. After the paint up though I'm not to sure now if red would look good.. Just wondered if anyone can think of a colour which would go well with this engine cover.. (I don't fancy polishing it, because I have none of the required tools or time lol) I have a plenium on the way from Russ so I will have a while to get it looking nice, but anyone with a decent eye for colour perhaps help us out :rasp:
Engine Cover: (Not totally finished as needs another coat)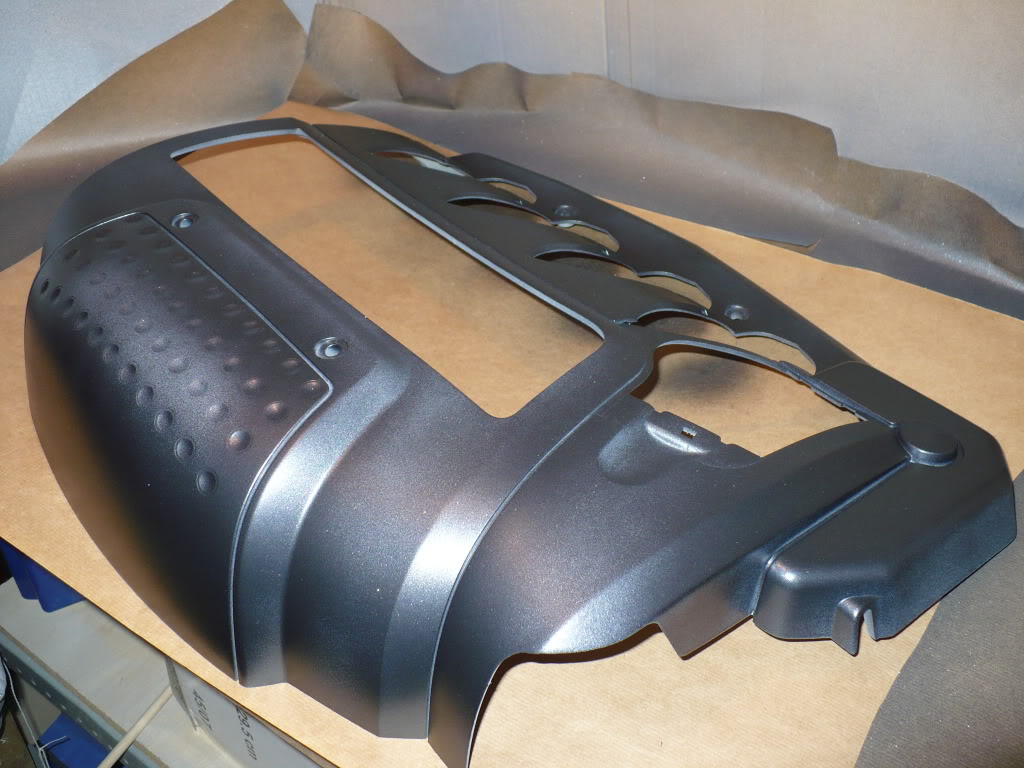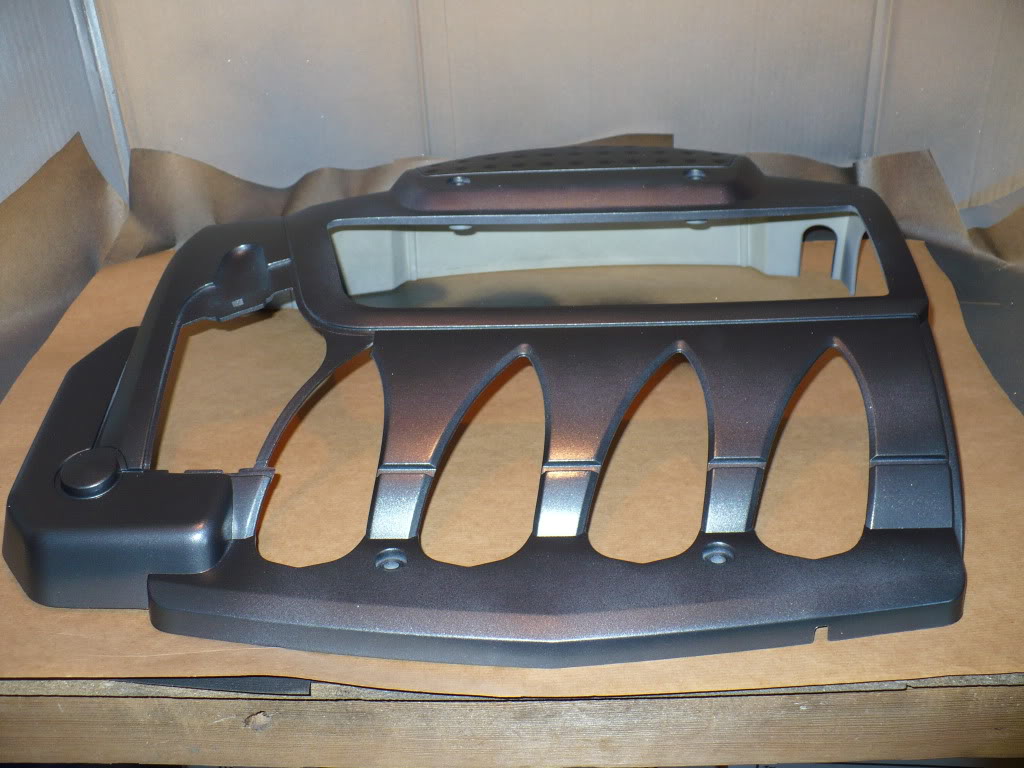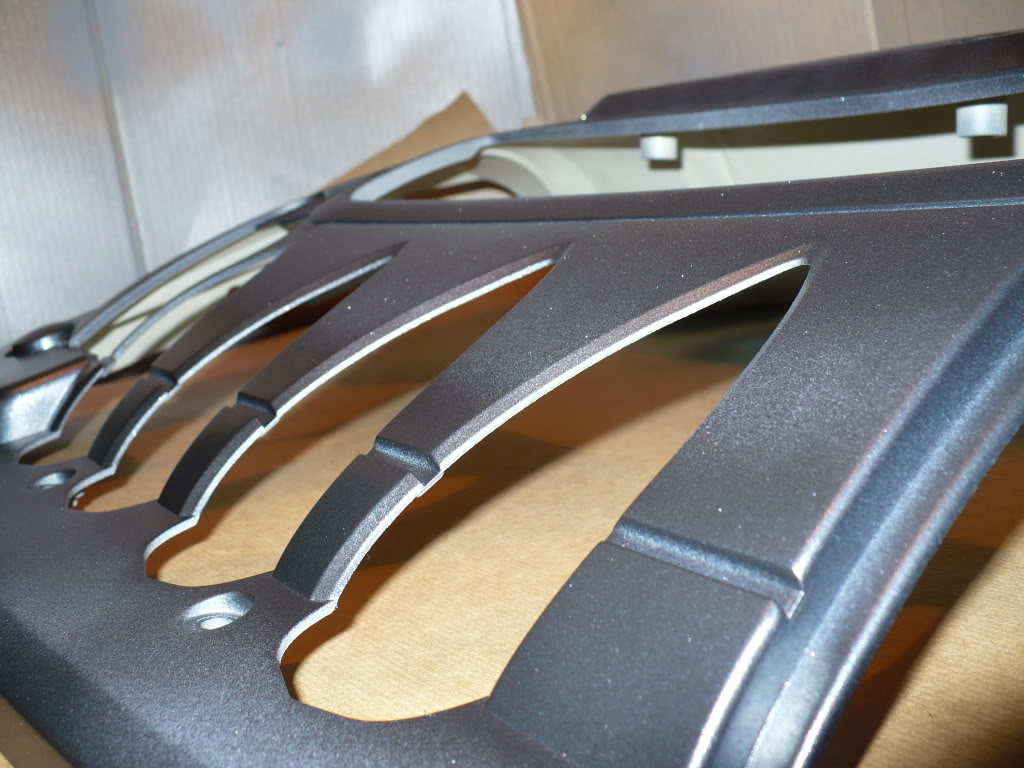 Cam is filthy so there are a few white specks, thankfully not on the paintwork haha..
Cheers guys/girls
Last edited by a moderator: