At last some pics and the start of my (probably slow) project thread.
Picked up with limited history but from a friend who's spent £1400 on lots of new bits like brakes, calipers, clutch, exhaust etc etc only to get a mk3 and sell this one.
I got it at a fair price but it needs some love as you'll see. My intention is to not modify it but maintain it as stock as possible with some minor mods that I think really benefit the overall car.
I've done this before and termed it Stock+.
To first part will be to get and fit the missing bits, like the 182 steering wheel and gear knob, then sort out some odds and sods that are broken as well and deep clean it, as it's pretty grubby.
Having been over it with my paint depth gauge it's all original it would seems which is good, there's some age related marks on the Bodywork that I'll fix and the interior is, in places disgusting, but more on that to follow.
Here's some pics to start with,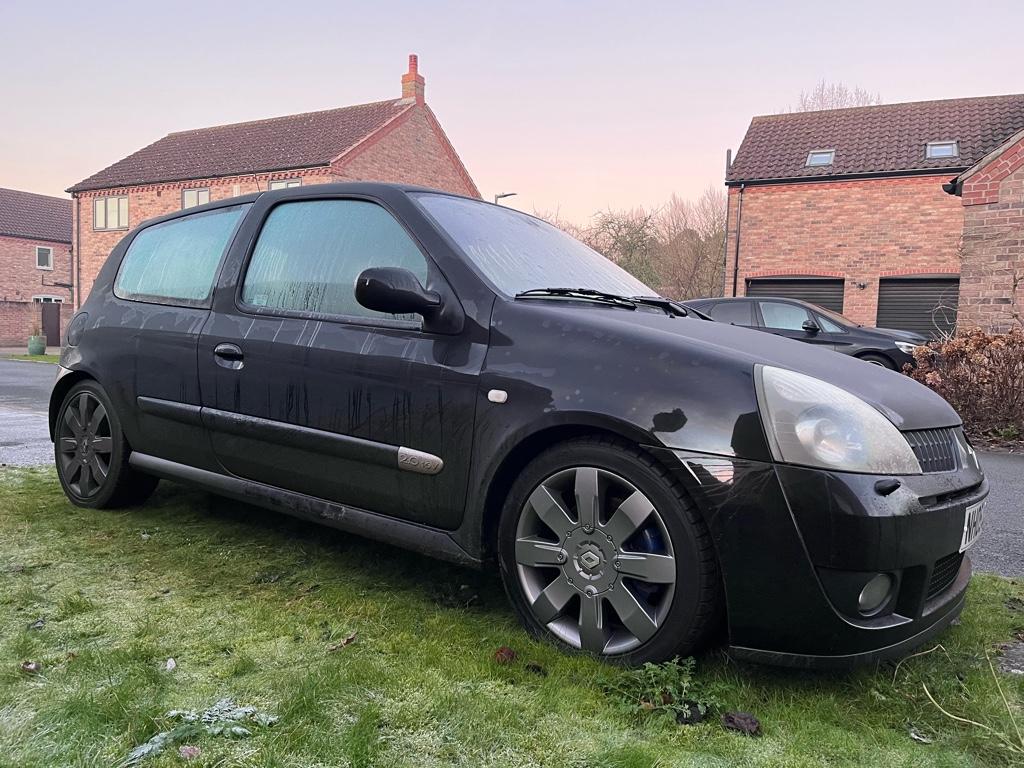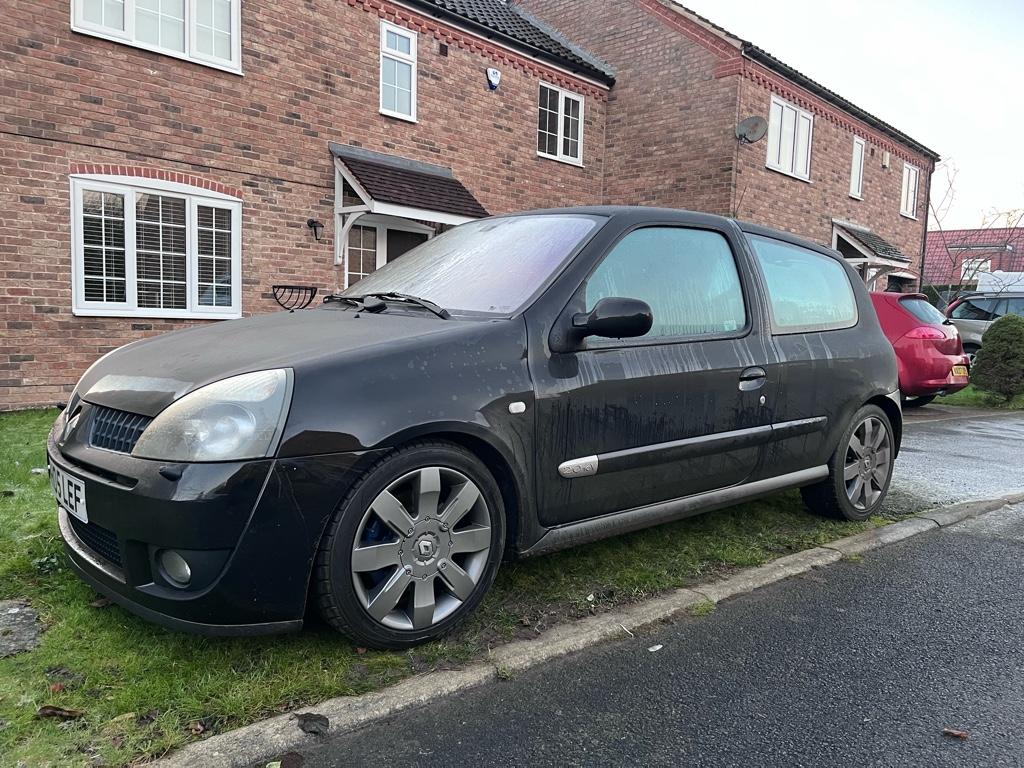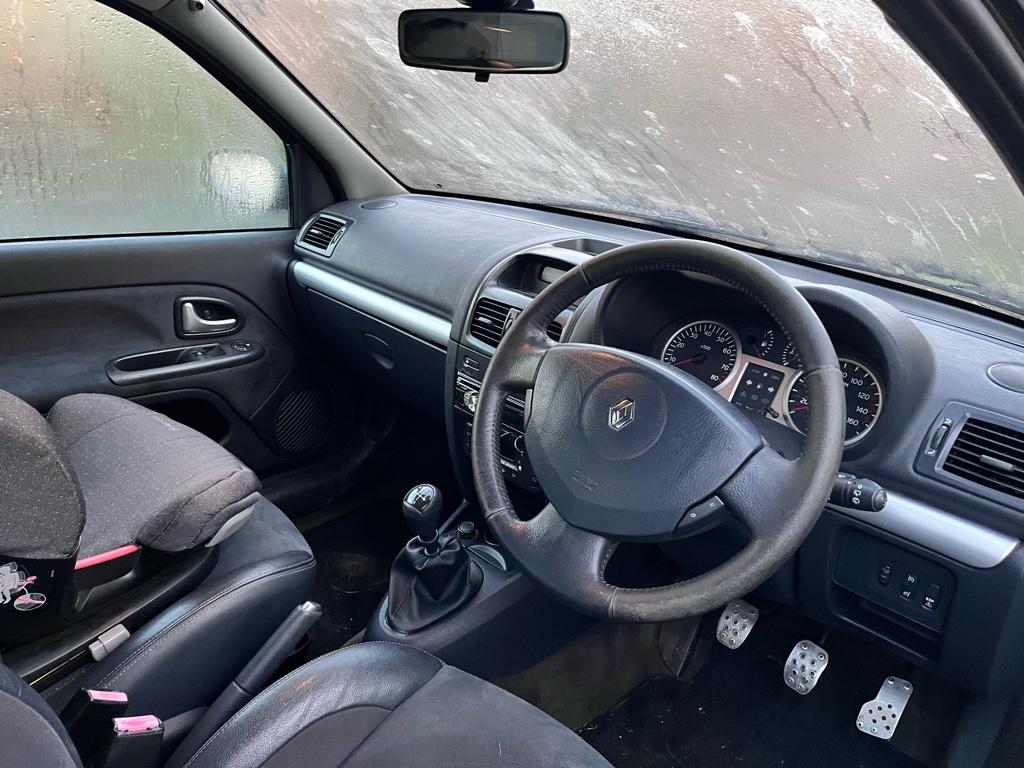 Sent from my iPhone using Tapatalk