There's been some scepticism at asking prices recently. So interesting to note that a one-owner 49k miles 172 Cup sold on Collecting Cars for £7,675.
There's an additional 6% fee to the buyer, so the total buying price is £8,135.
This is for a car that has mismatching tyres, several MoT advisories, a cracked grille, missing badges and some wear in the interior, i.e. needs a few quid spent to make it mint.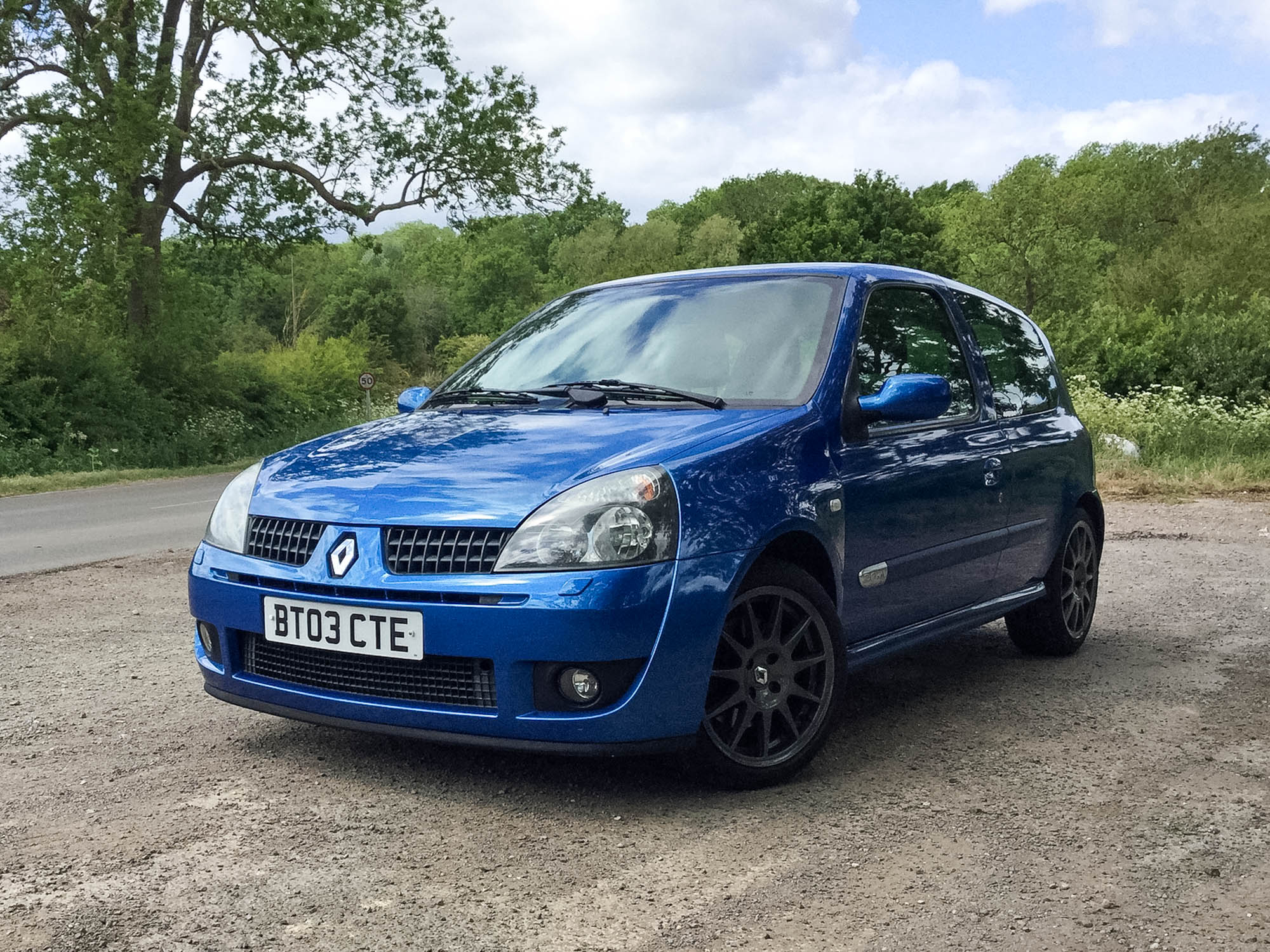 An engaging and exciting hot hatch, which boasts single-owner provenance and relatively low mileage.