I have removed my HID's just now and been trying to get the standard headlights back in.
Problem is I have the actual headlight itself and the metal cage seperate which you push in and turn to lock it into place.
However it wont lock into place when I try putting it in.
Can anyone confirm how the metal cage goes on for me please.
Here is a picture to show what I mean: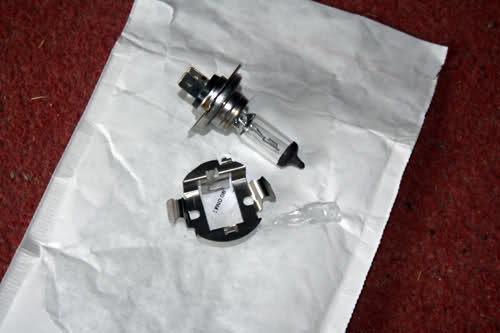 Need to know how the cage part goes on and then the headlight please.