Went up to Leeds yesterday with f0xy while he got his car rolling road. When he come off i was tempted to put mine on, but was really nervous to see what it would push out. so thought nah go for it!!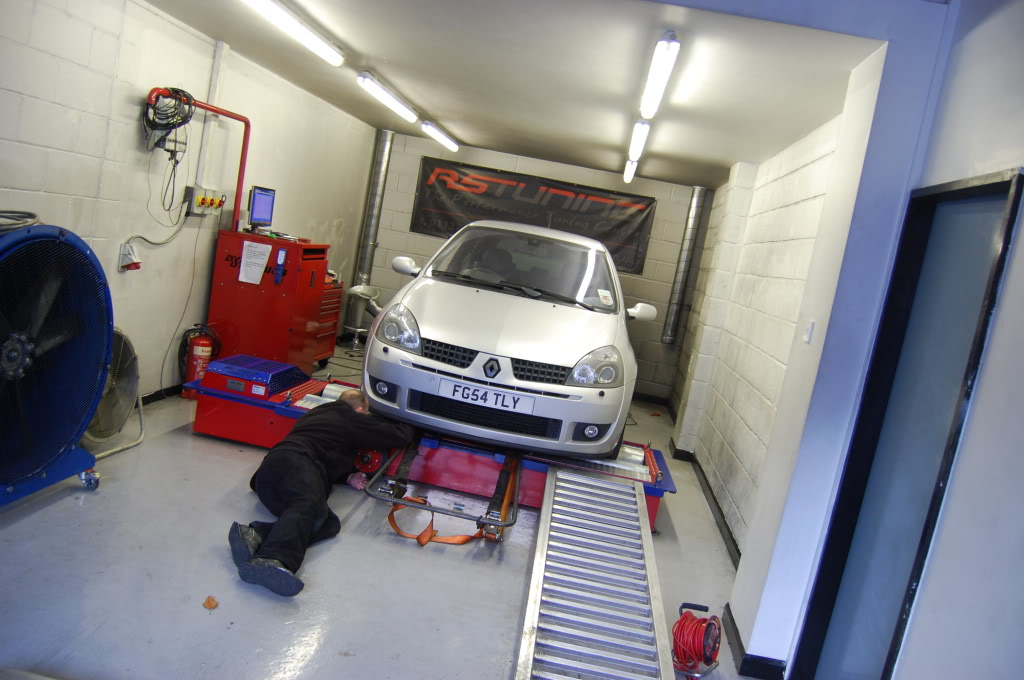 Again anyone knows how the graphs work will get the idea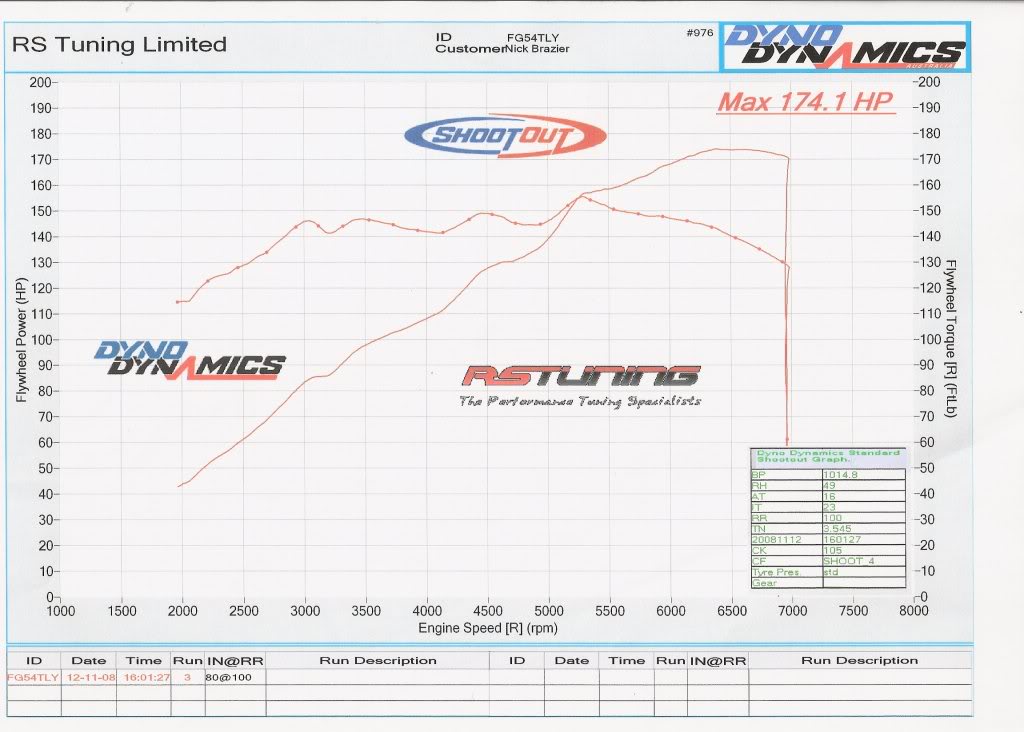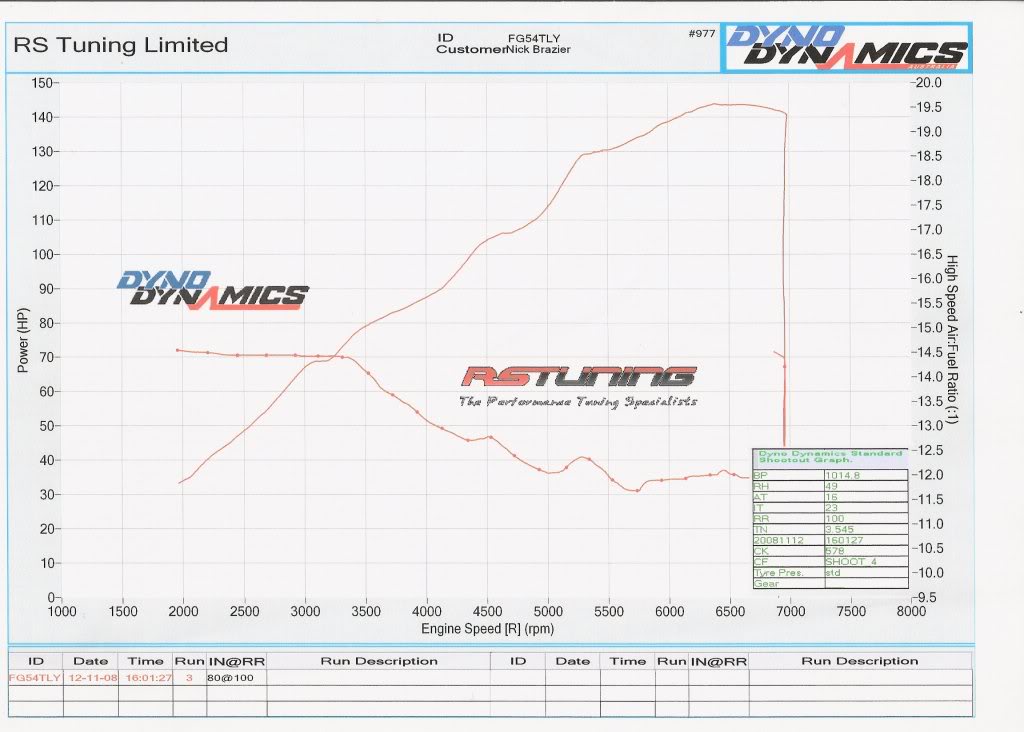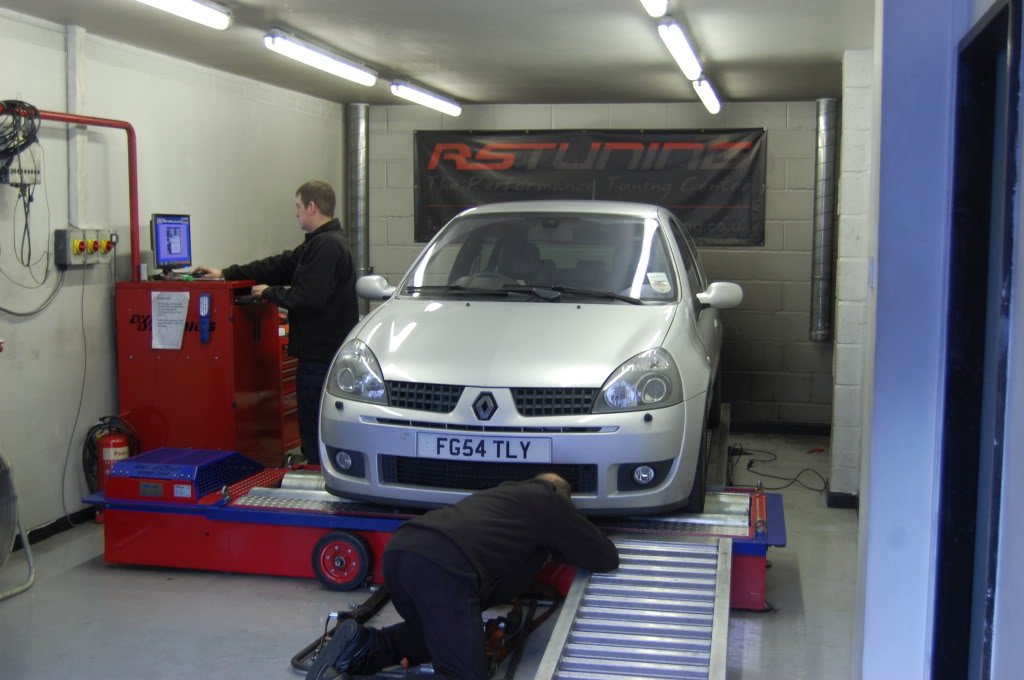 Overall im happy with the result, baring in mind its only standard, with a decat. More mods to come soon, and back upto RSTuning with poss a map from him.
Video:
http://www.vimeo.com/2228471