Absolute wetter.
ClioSport Club Member
Saw this on TikTok, thought it was worth a shot. Have tried Vinegar/Coke method before but it was slow and results weren't exactly amazing.
This uses toilet cleaner, specifically Harpic (it's 10% Hydrochloric acid) as bleach based won't work.
Obviously I wouldn't try this with anything coated, or ali/alloy/plastic as it could well ruin it, and you'll want to paint them after as it'll rust pretty readily.
I wouldn't bother with basic bolts/fixings, but some stuff can be dealer order only, or NLA, or just kinda expensive for a few stupid bits.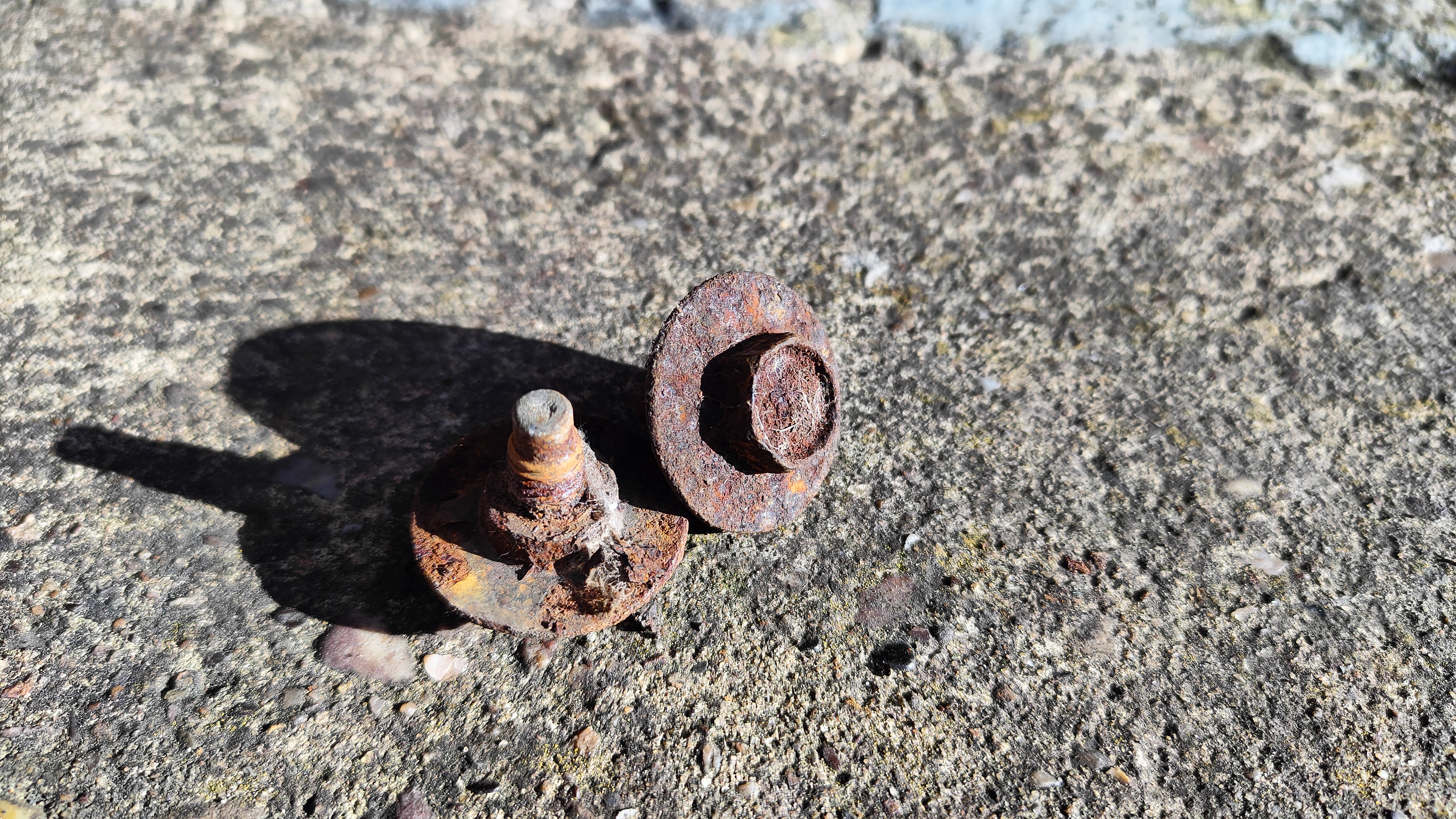 Stuck these in a jar of the stuff and left it for a couple of days