Hello All,
Somewhat new to detailing but I have the following.
Meguiars g220 v2
Machine Polishing 7" Polish Pad Yellow Soft Buff DAS6 Pro G220 Flex Dual Action
Machine Polishing 7" Cutting Pad Red Soft Buff DAS6 Pro G220 Flex Dual Action
x3 blue Monza 6" - 150mm Waffle Foam Car Machine Polishing Pads
I had a go on my ford puma using just super resin polish as a "filler" I thought it would soften off some scratches. While it was certainly different I think I have a long way to go.
This brings me onto my recently acquired 800 Vitesse.
The paint has what is either what could be dead lacquer, or been sat under a tree.
Some photos below of my problem.
Any suggestions if a machine polisher can do anything to fix this ?
what products to use and possibly techniques. as frankly I don't have much of a clue.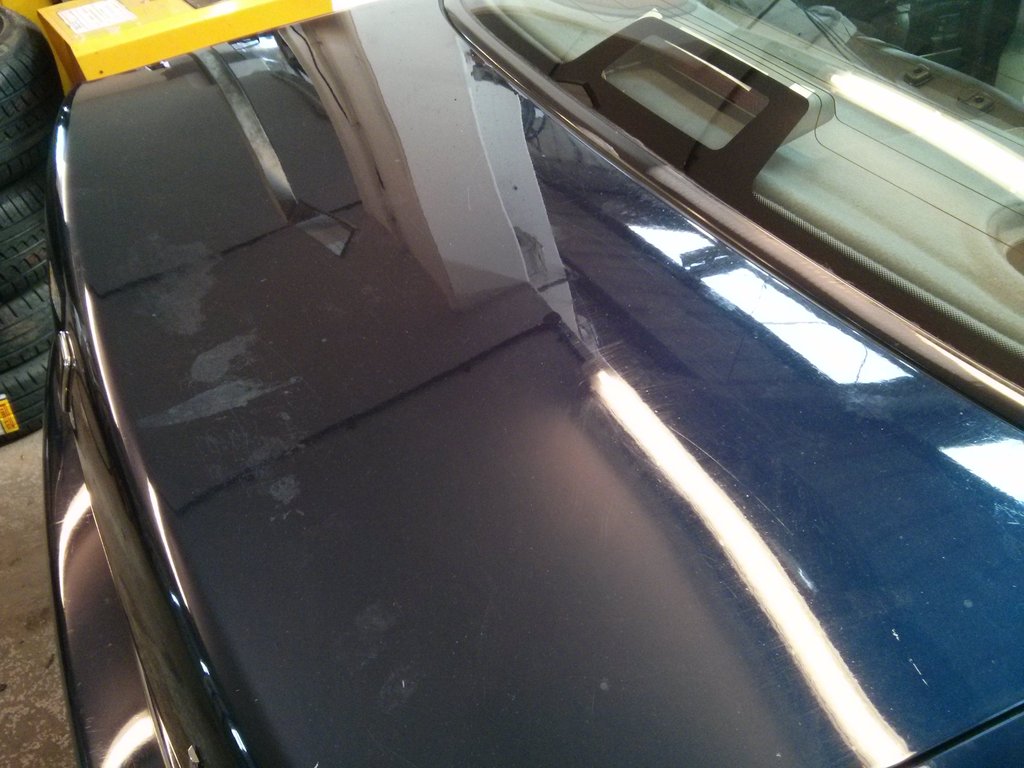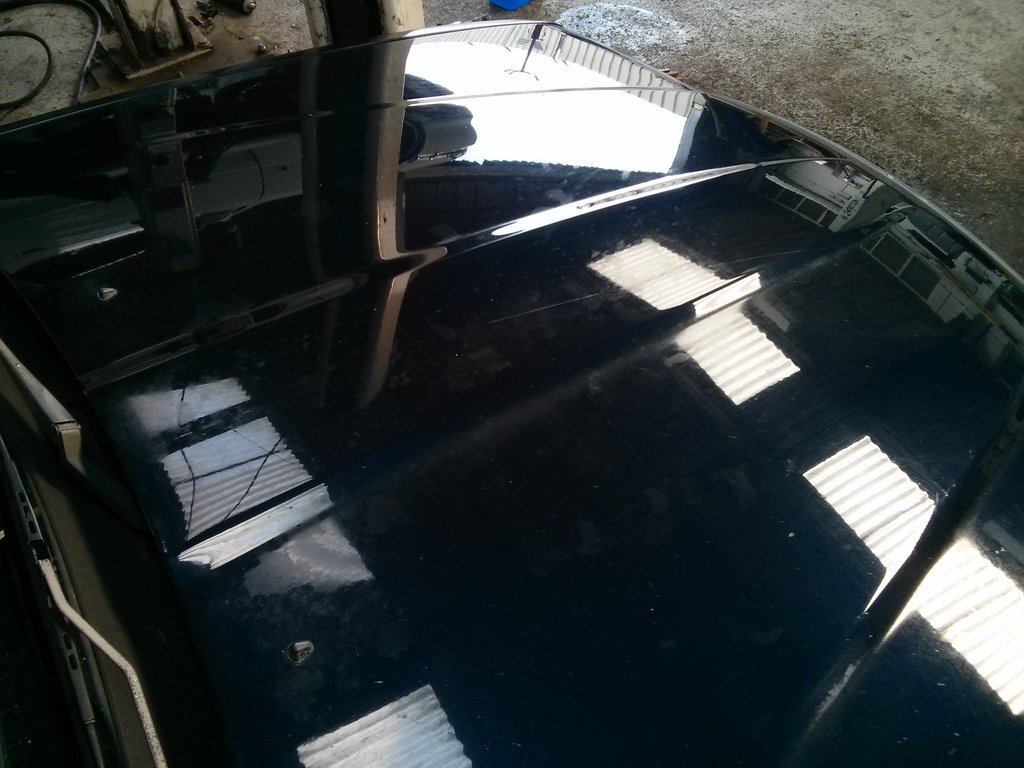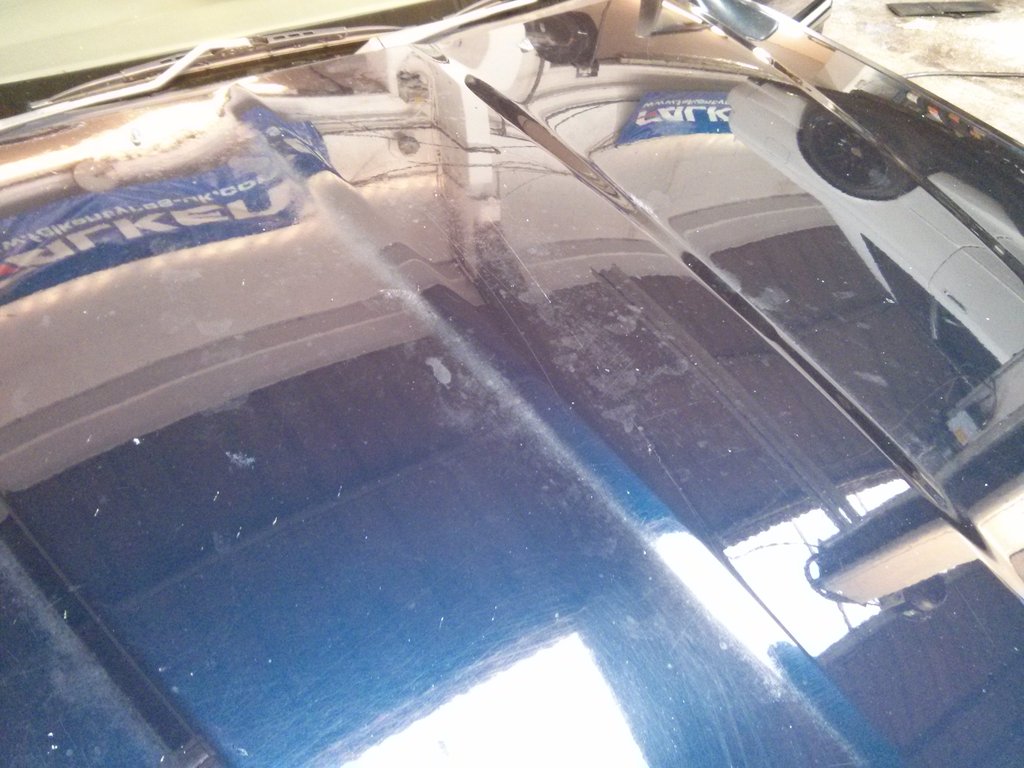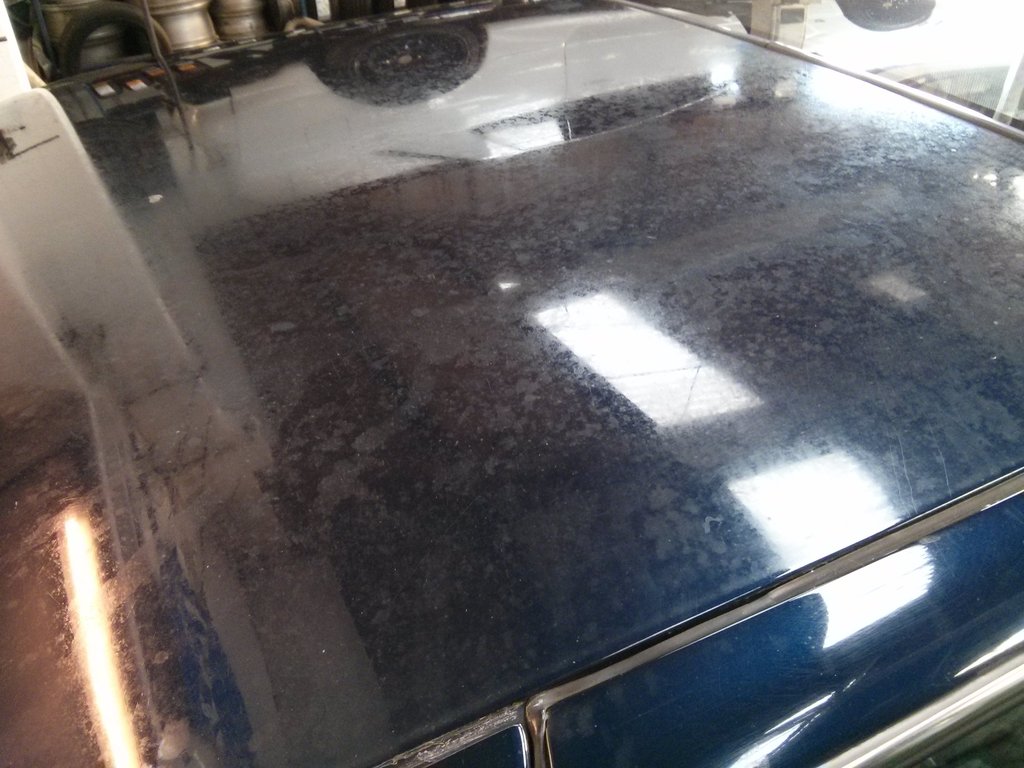 Any advice from the very basic level of using the machine itself to products and correct pads to use.
Thanks.
James