Hi there
I'm a motoring enthusiast that hasn't had a car for awhile, living in London, cycling + hefty mortgage meant I haven't justified the need in recent years.
Things have now changed due to the pandemic, losing my job + having a serious cycling accident a few months ago....still recovering.
My shortlist came down to a reasonably priced 182 or mk5 Golf GTI and I'm now leaning more towards the 182. I have no previous experience of any RS models (I was running a mk2 GTI 16V for years).
I'm discounting Trophy's and I'm not looking for a track car. It'll be used for getting out of London at weekends most of the time.
A good spec and FSH is more important than colour etc, although I do like black and inferno.
I'm looking forward to learning more via other members here whilst trawling the usual online classifieds.
I see this example ends in a couple of hours but I don't know if a replacement engine (due to the timing belt) is a concern?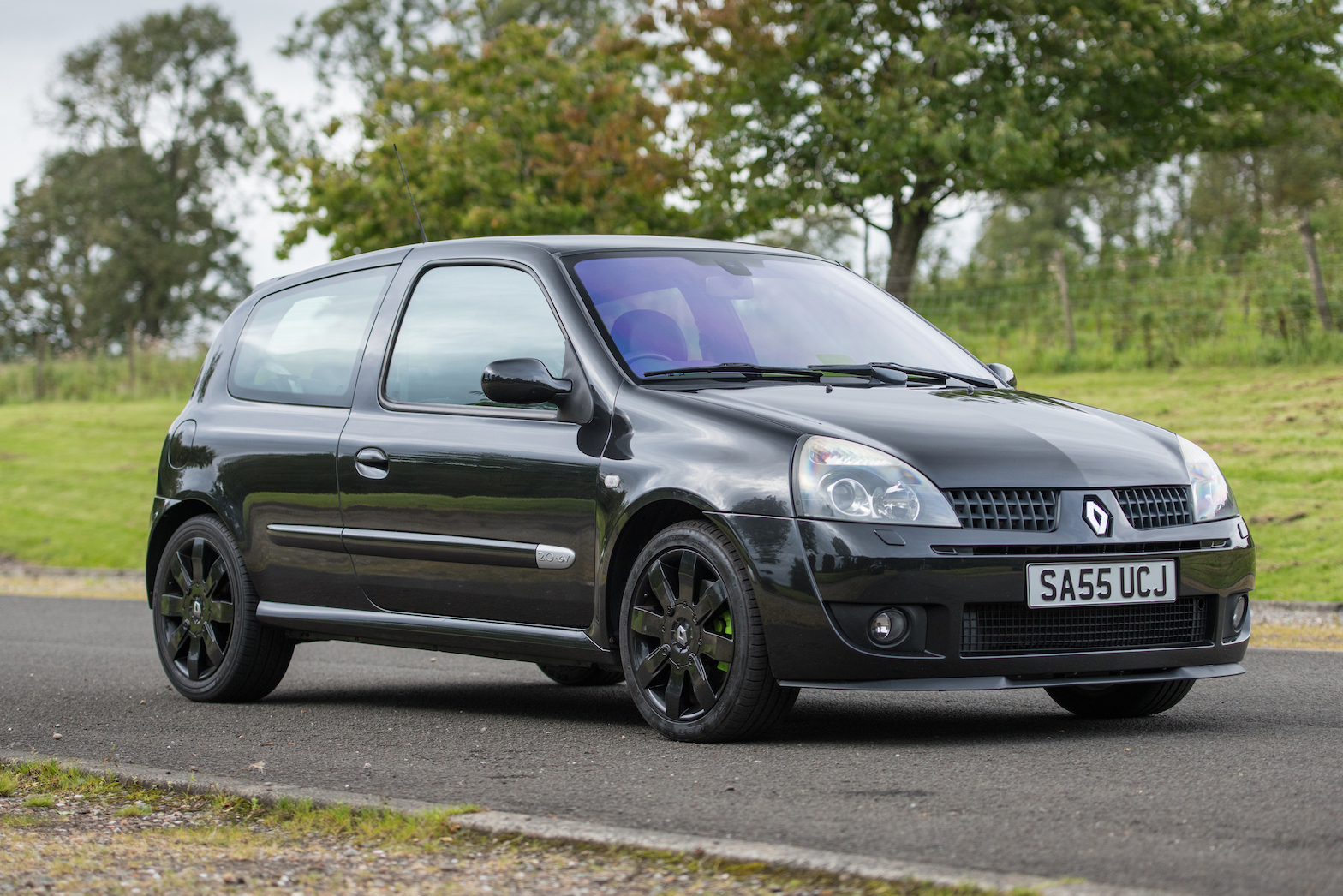 A clean example of a collectable performance hatchback, which delivers thrills whether on a windy country road or at a track day.

collectingcars.com
All the Best
Mark