Hey guys, we took the old girl up the the lake district two weeks or so ago, then up to yorkshire where I had two mk2 vee spots ten mins apart from each other near whitby
What a sight!
We stayed on lake windermere, the waterhead. Not as good as scotland driving wise, love those roads!
So she started off clean, then got very dirty after 1600 miles!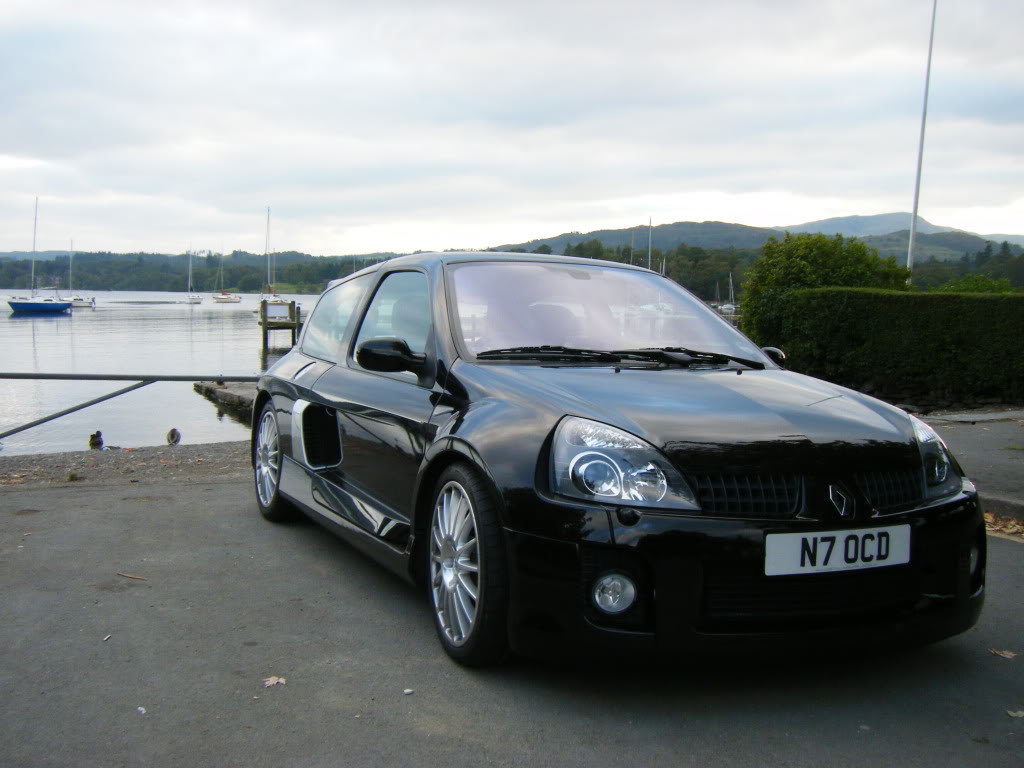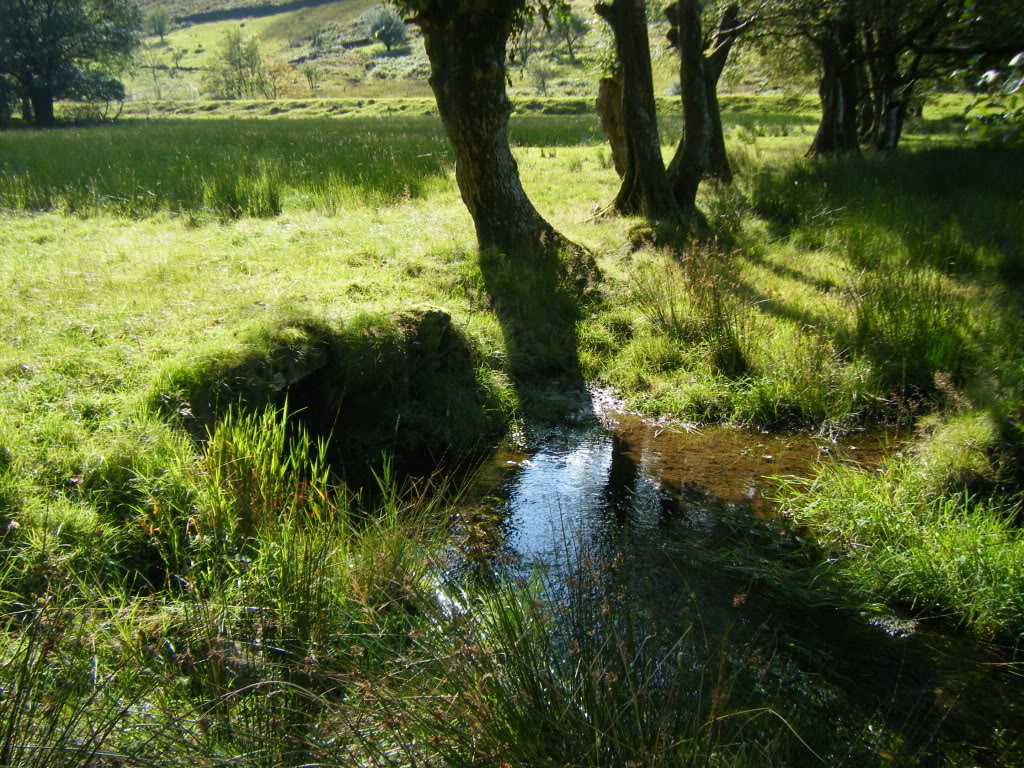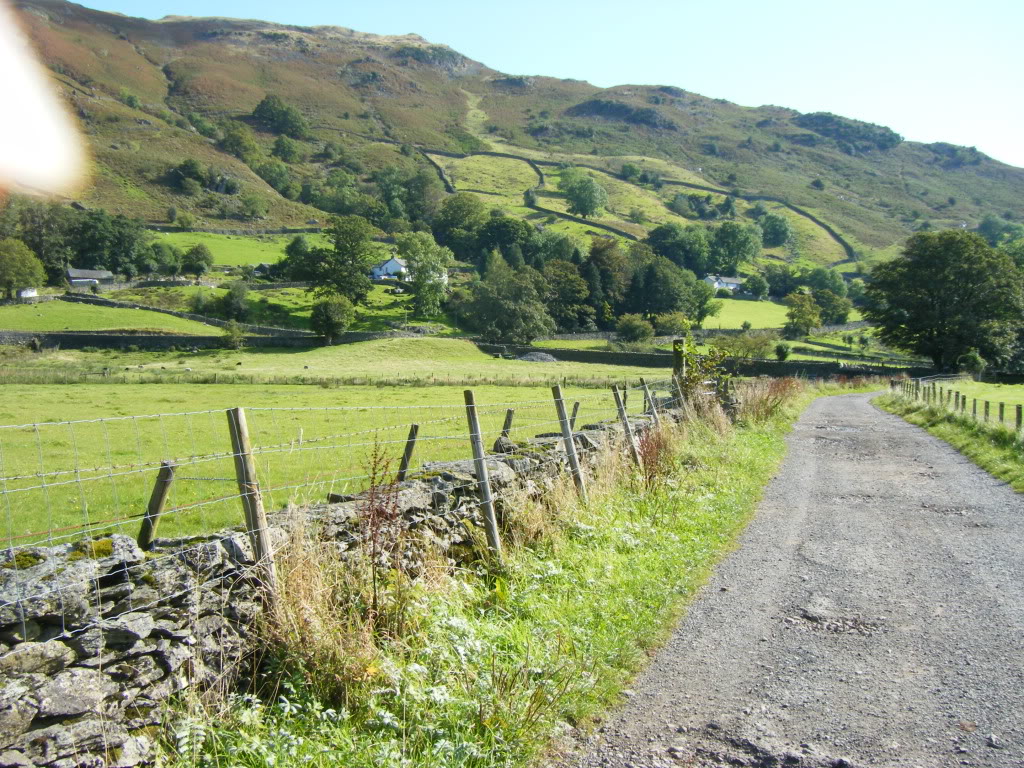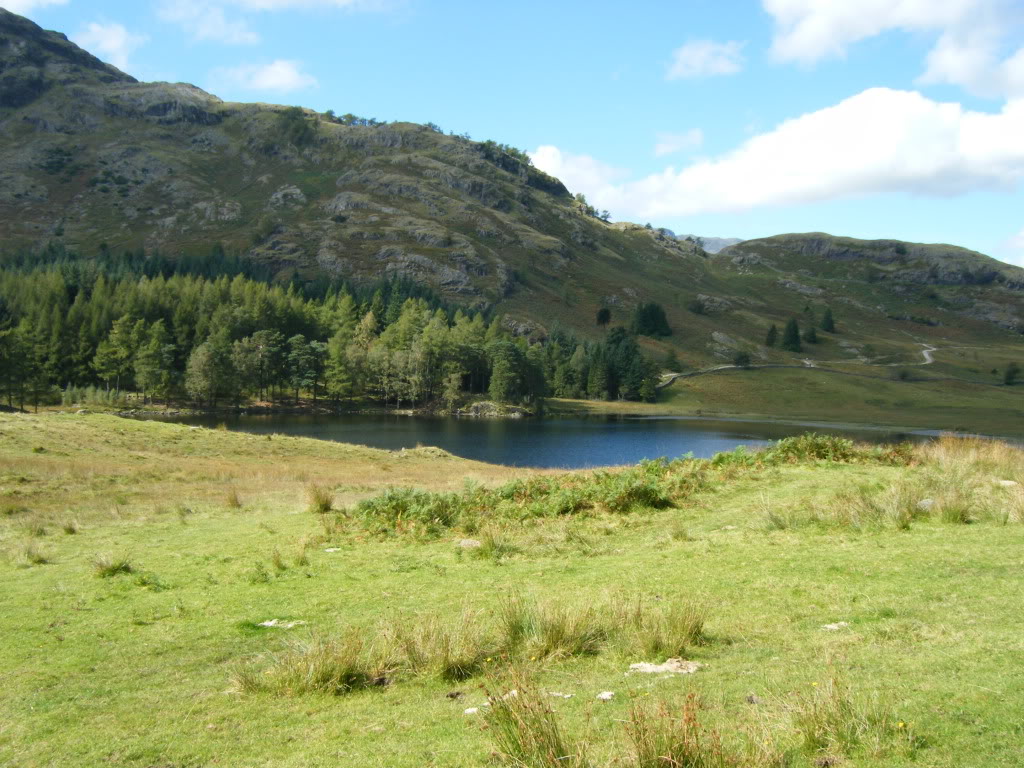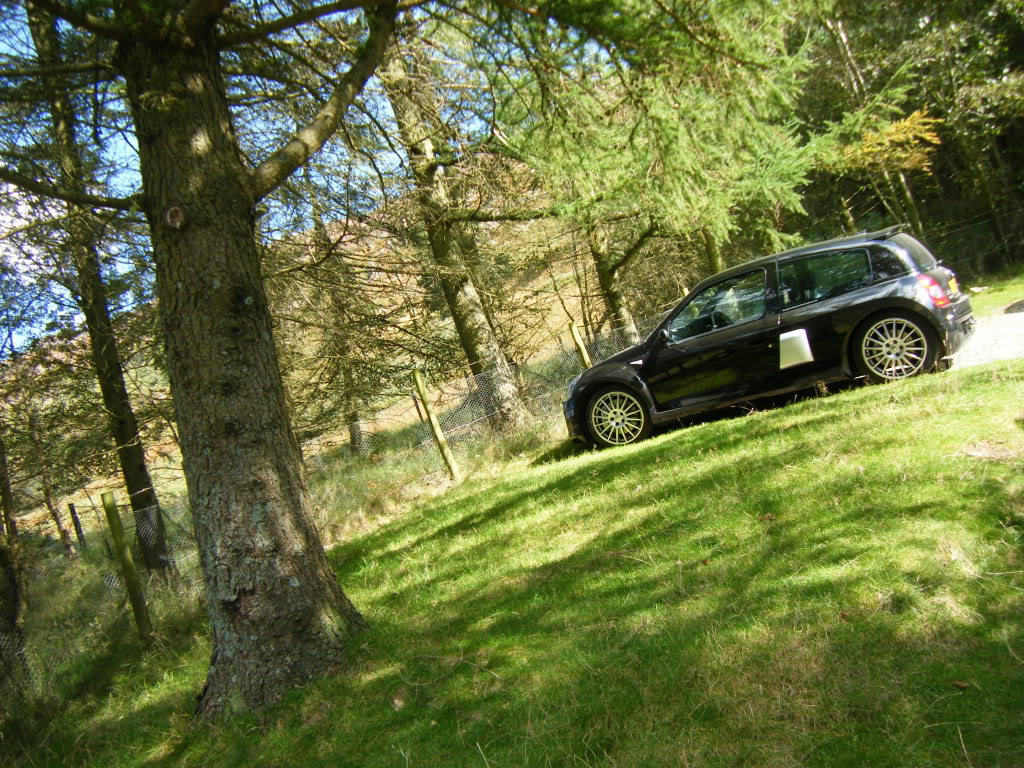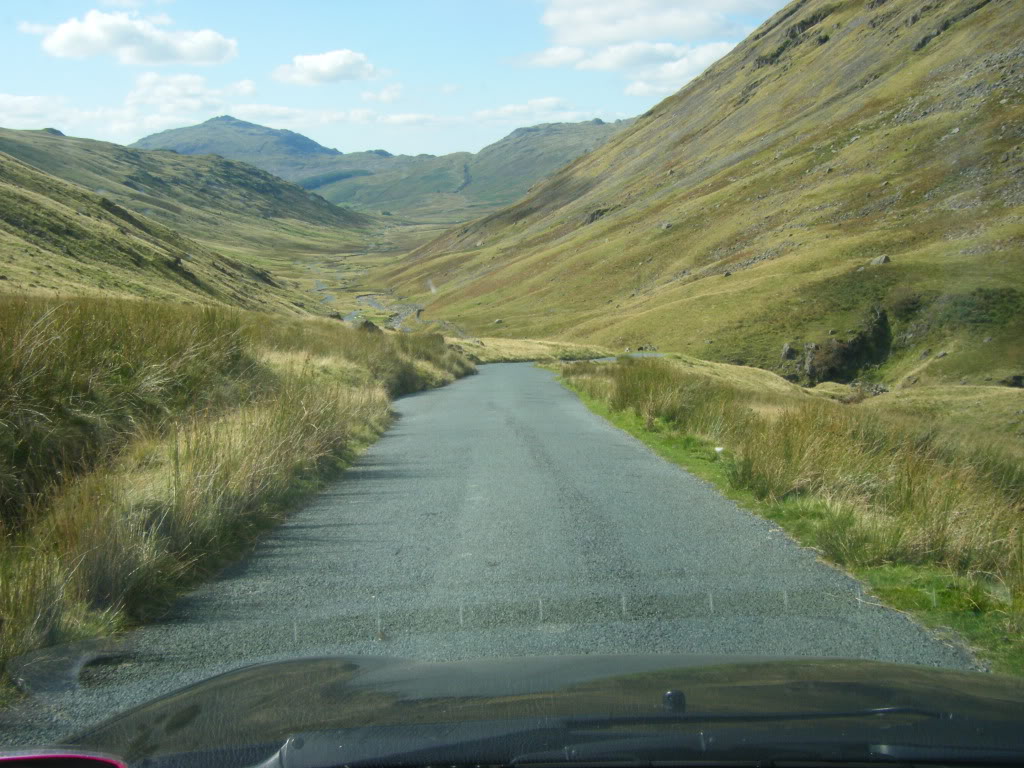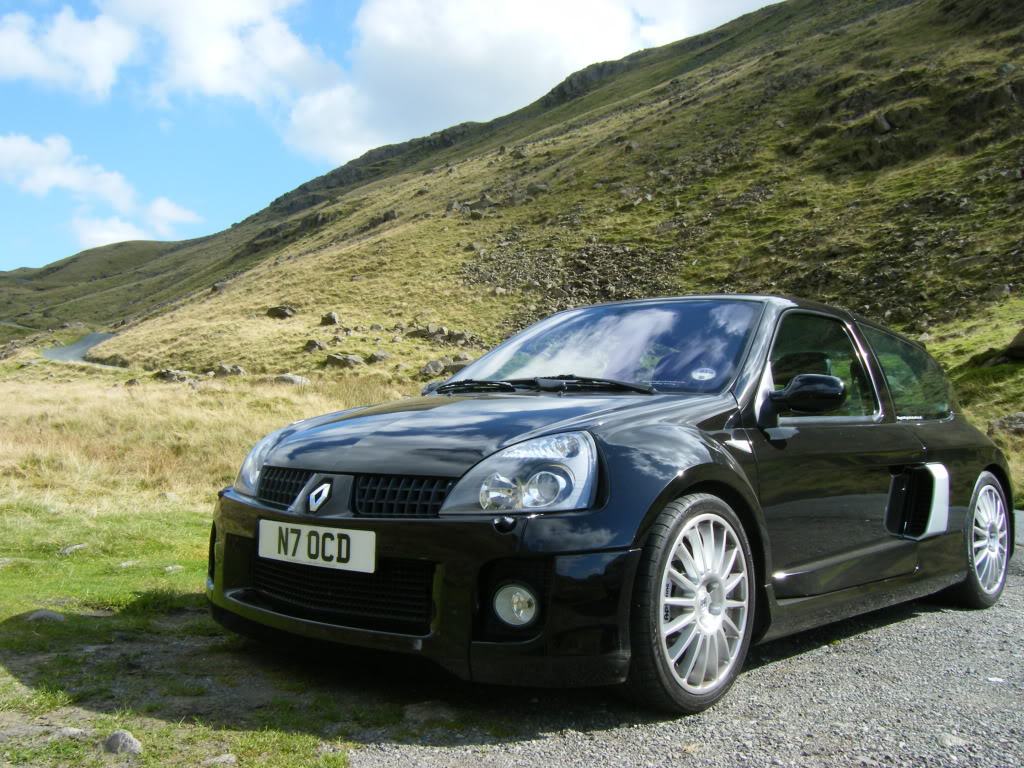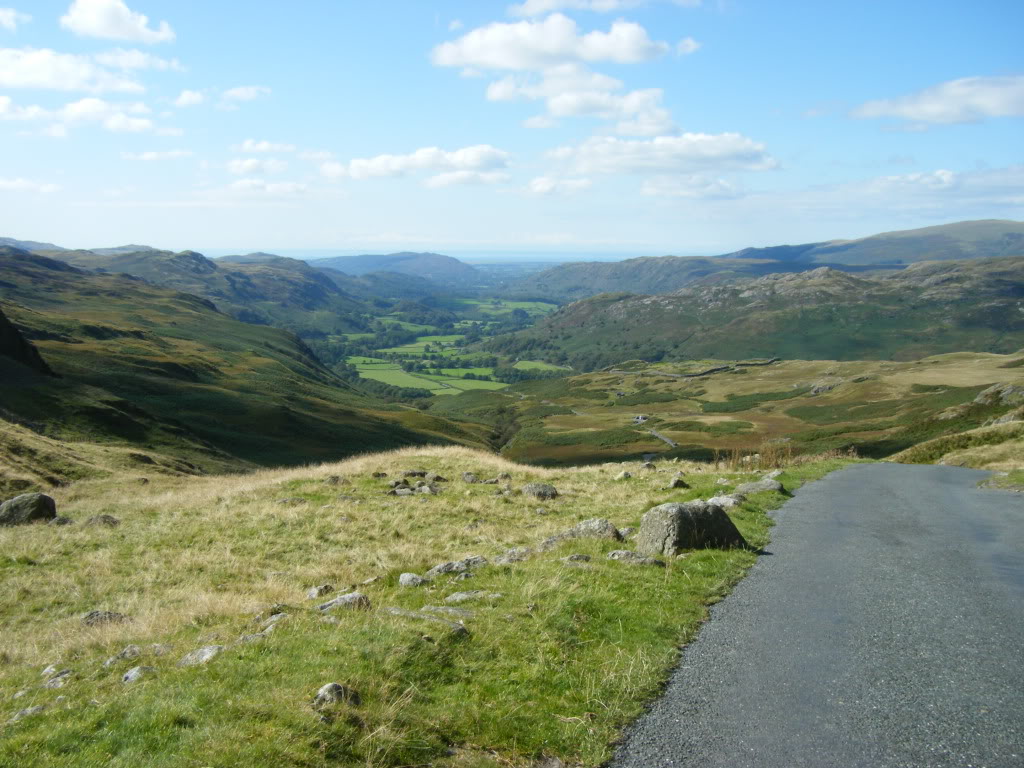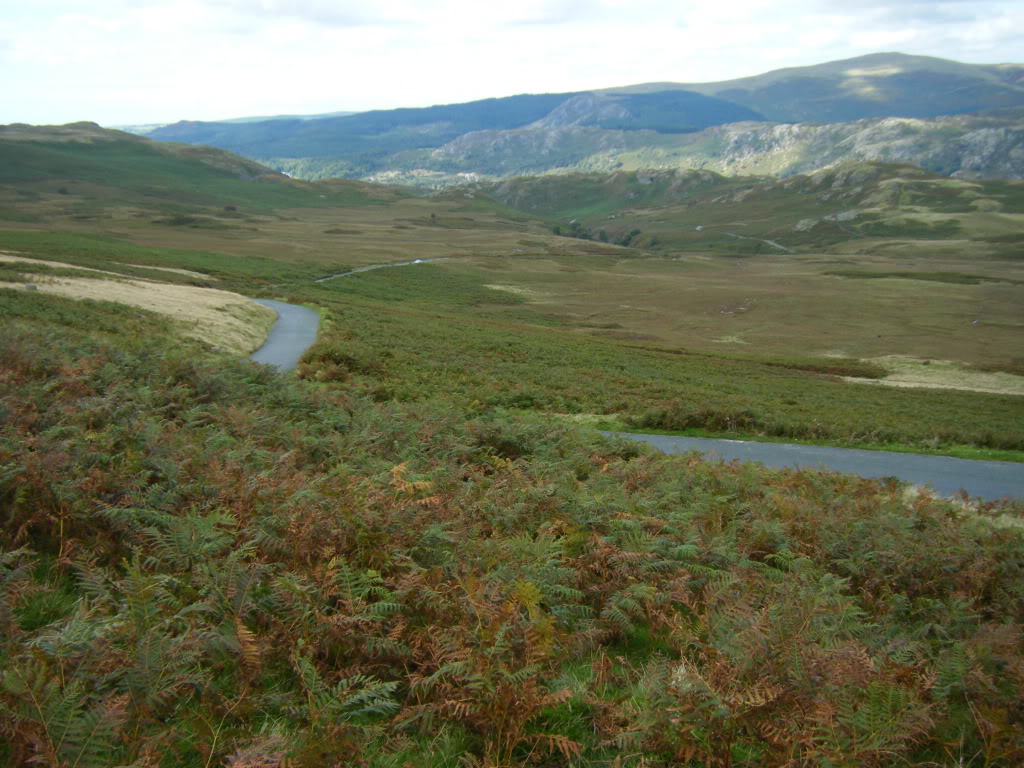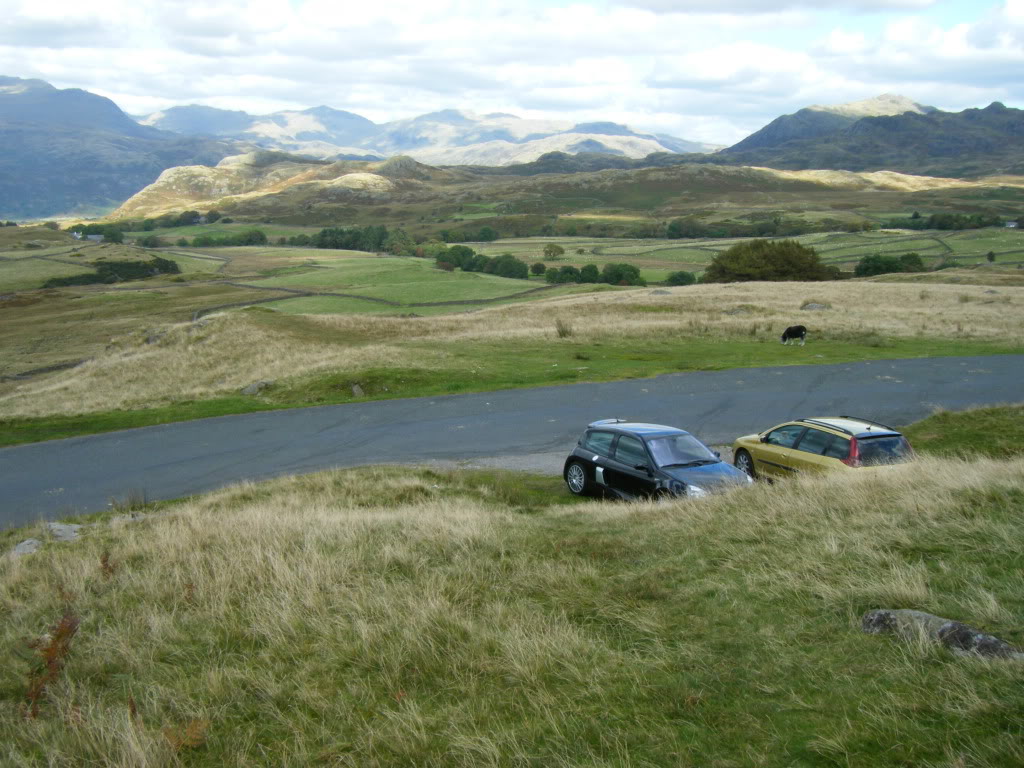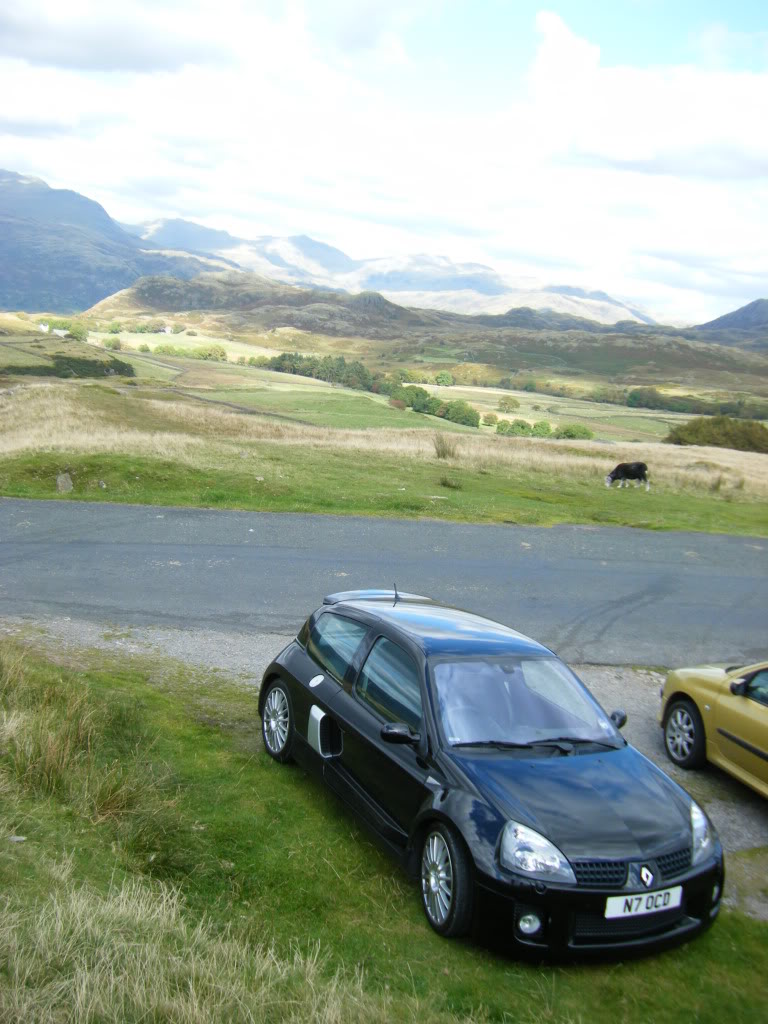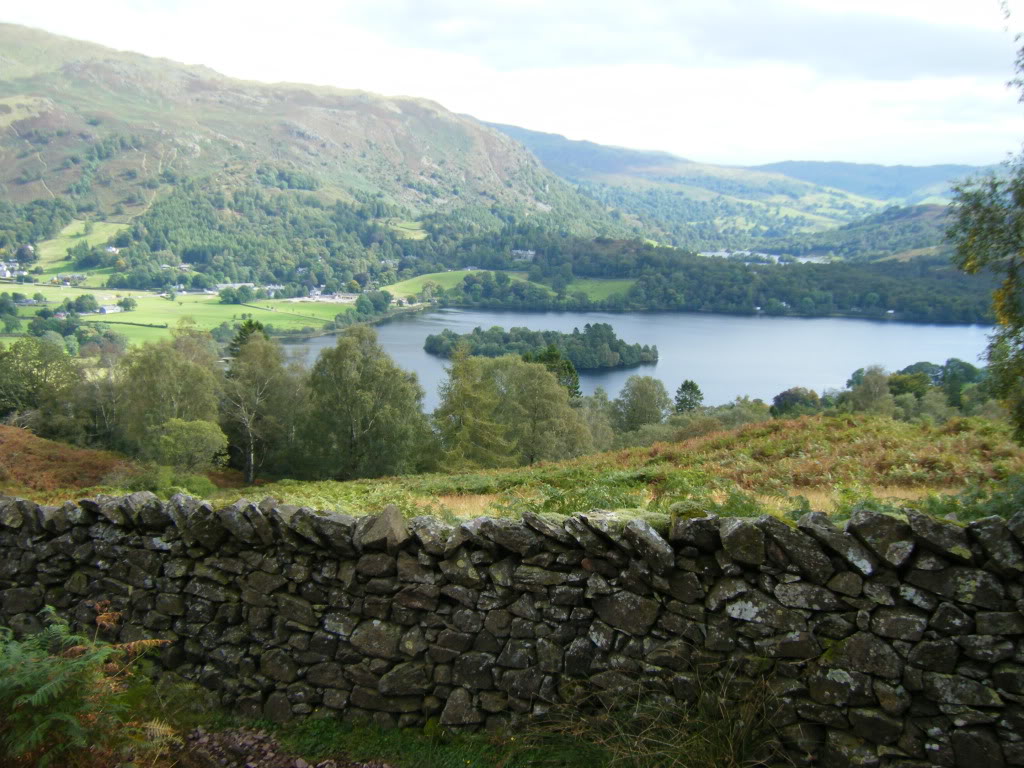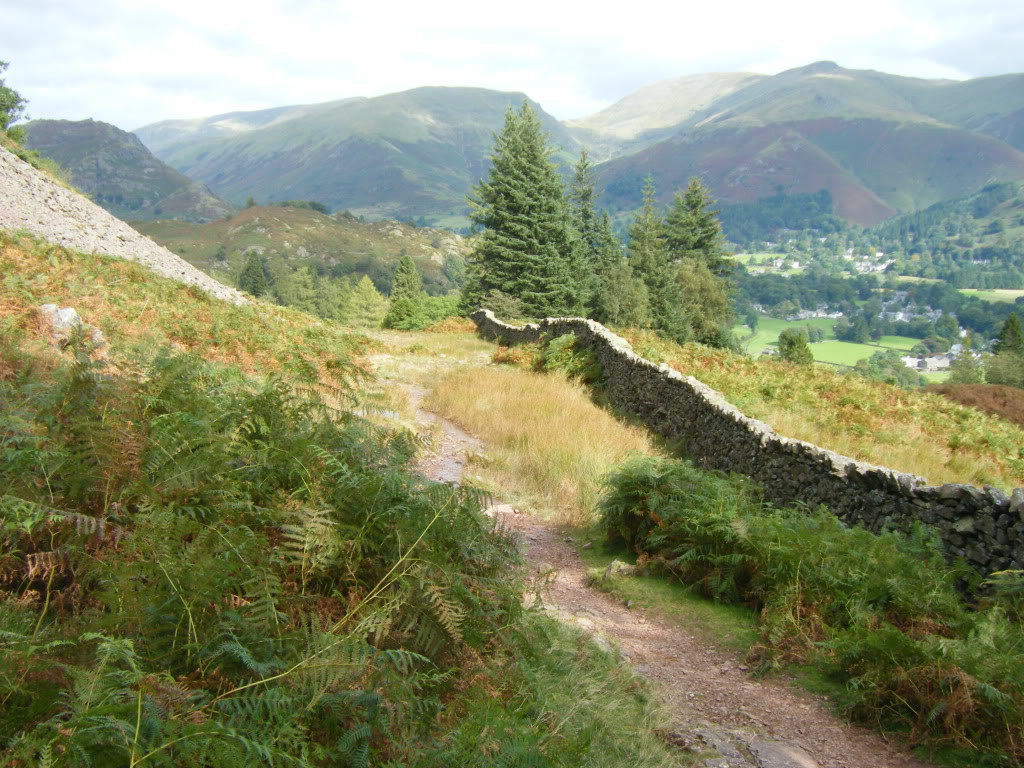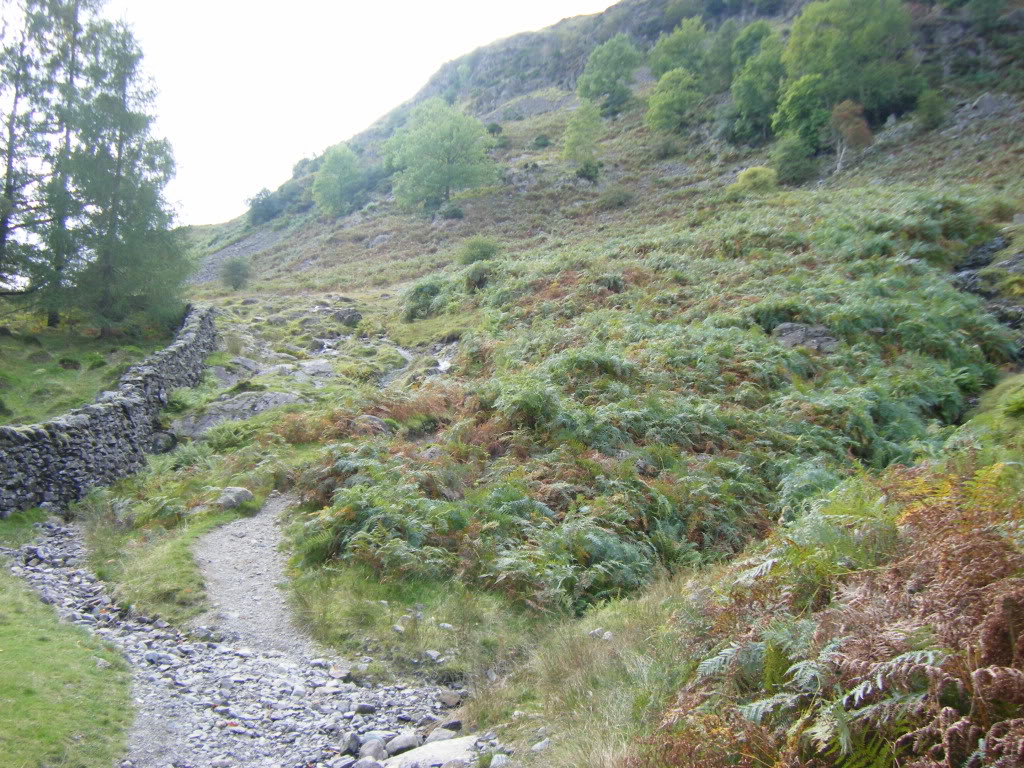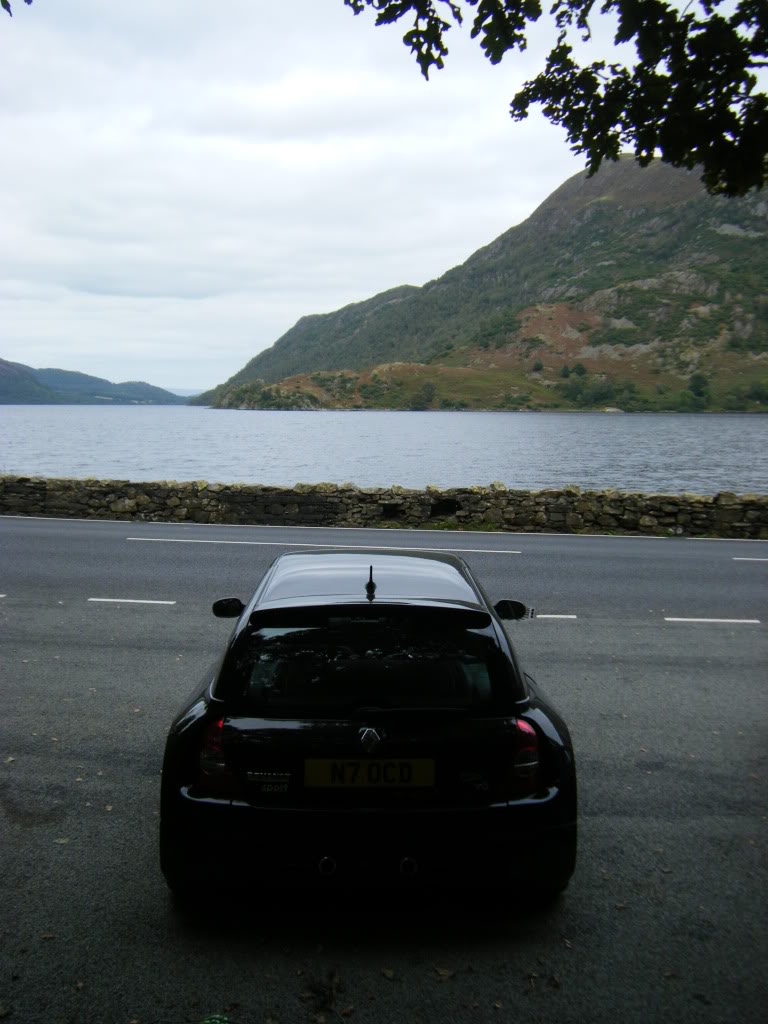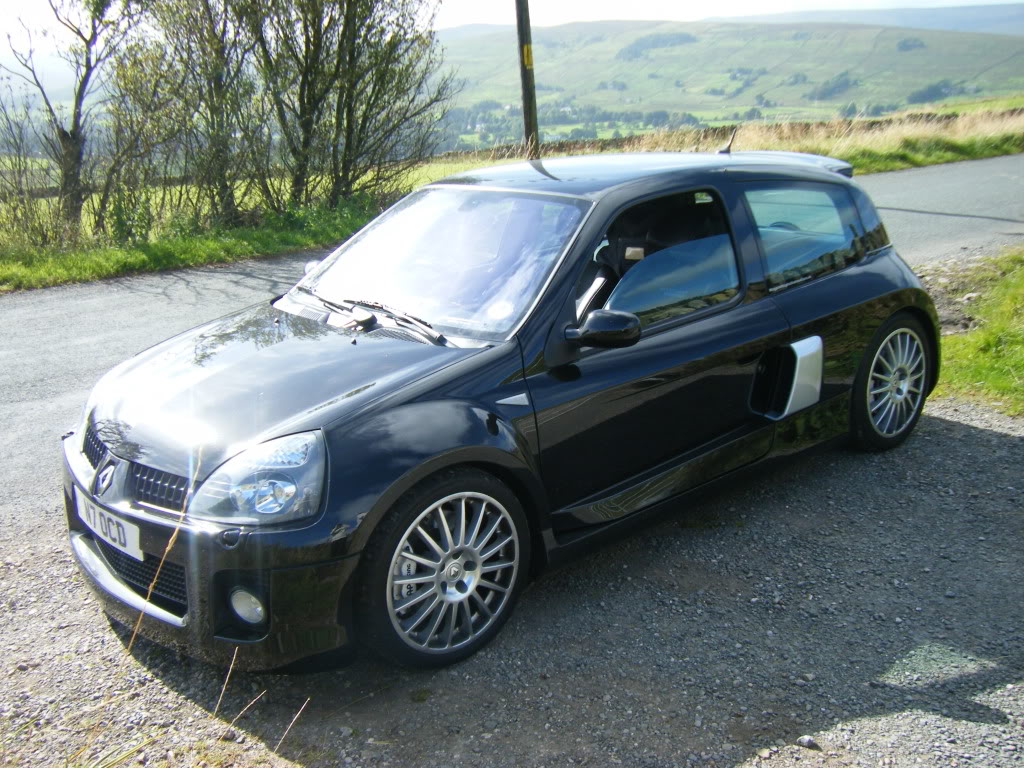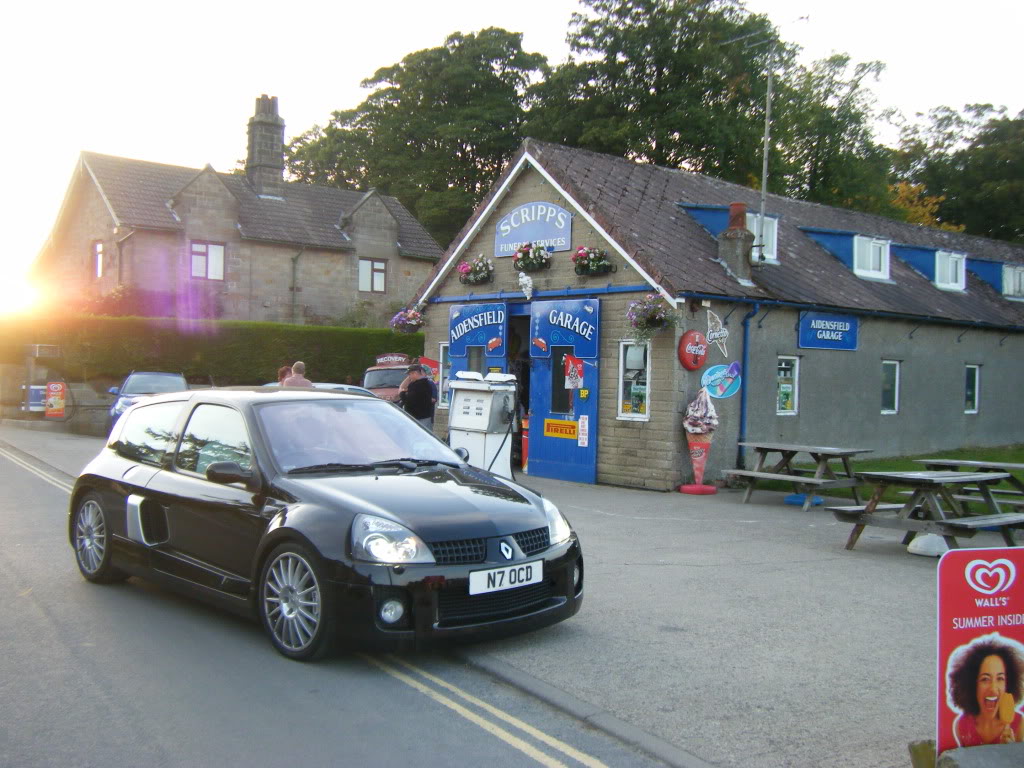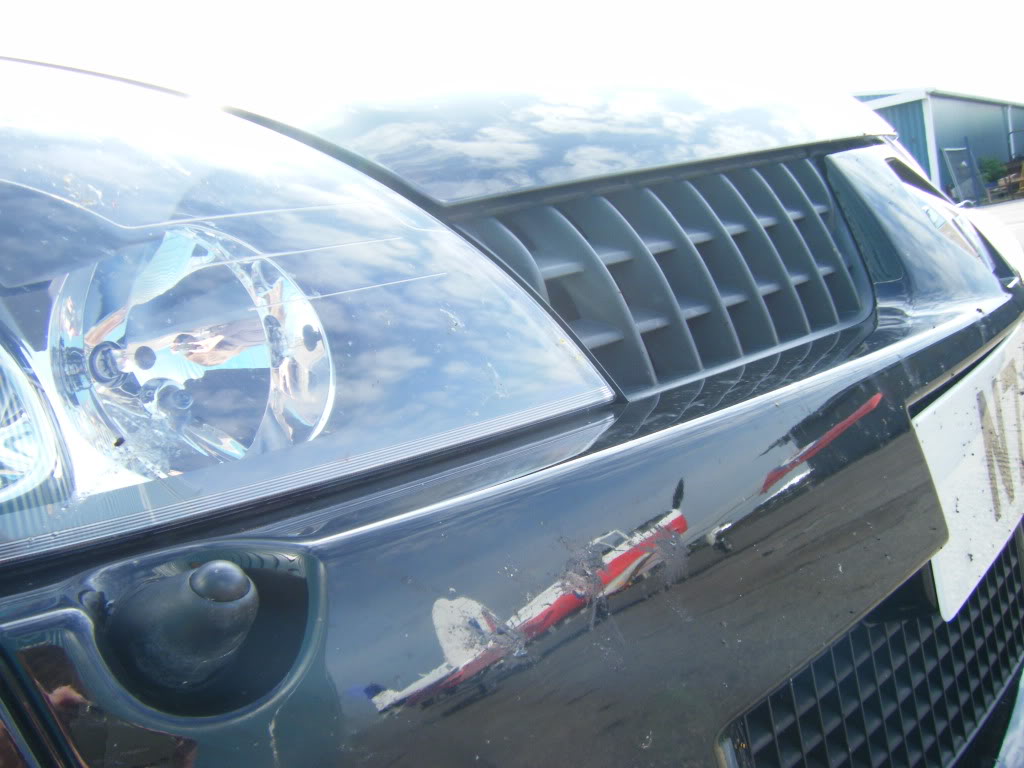 Im missing her!