Some of you may recall I bought an Arctic Blue 182 to keep me busy through lockdown etc. I finally got it up to scratch had a blast at a local trackday and then a mate who I'd been bugging for a year to buy his 182, decided to sell it. The one I should have bought.
Originally he planned to split the mods etc and when I added up what I wanted (£1500) it made sense to sell my no history 182, for a 182 with history (belts done last year) and the mods I wanted...
I'd helped my mate out on this car so I knew it was clean and would be a better "investment" than the Blue Clio.
So here is the new toy. Iceburg silver 182 FF Cup Pack.
Full documented history, cambelt, dephaser etc. Receipts for everything since my mate bought it in 2016.
Mods include
PMS shifter
Speedline 2118's
Eibach springs
Cobra Superturismo(?) pro seats
KTEC cat back
Powerflex bushes here and there
Intake, battery cover etc.
More stuff but nothing we haven't seen before.
When I picked it up...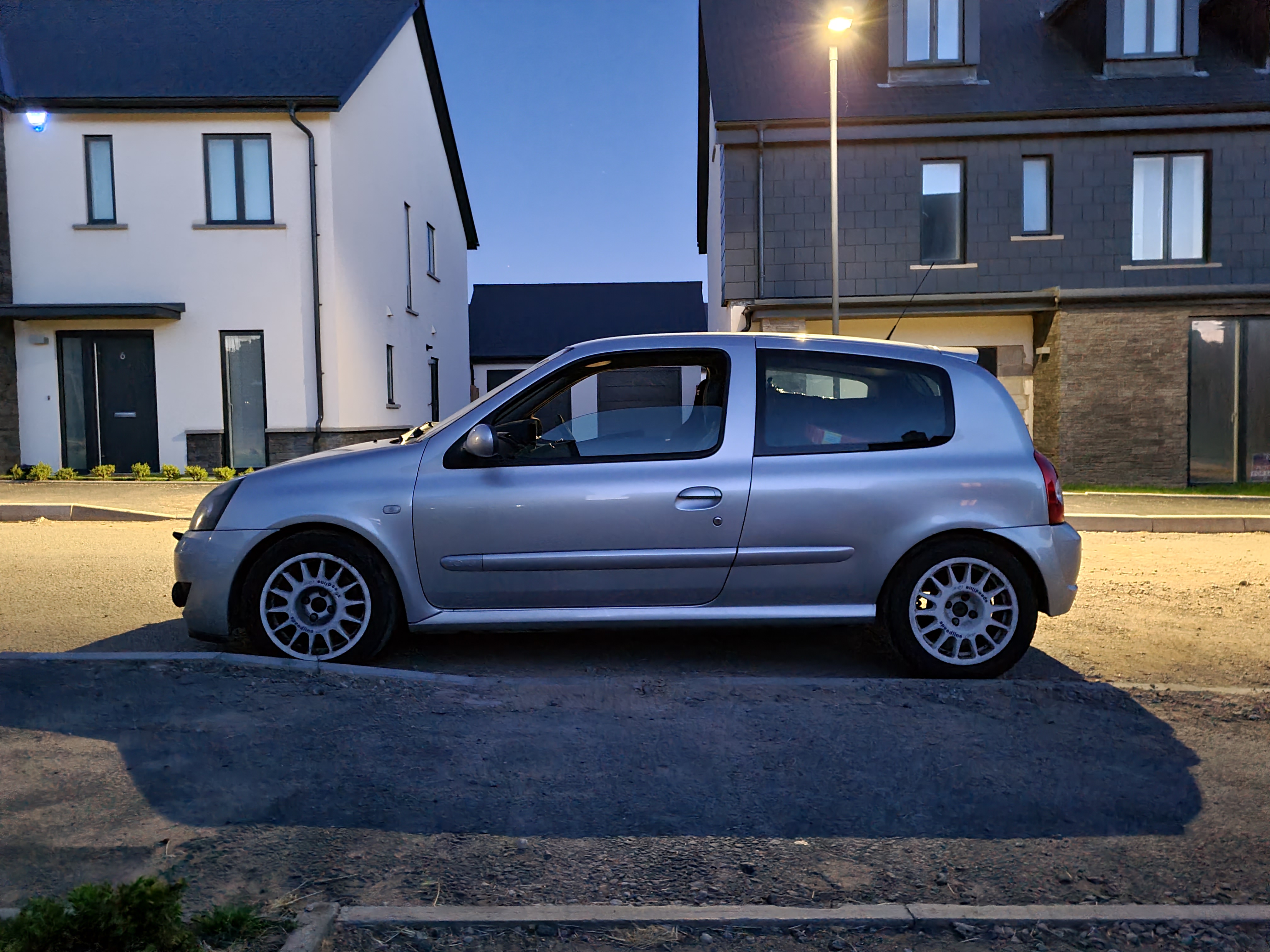 Assessing what I'd bought exactly.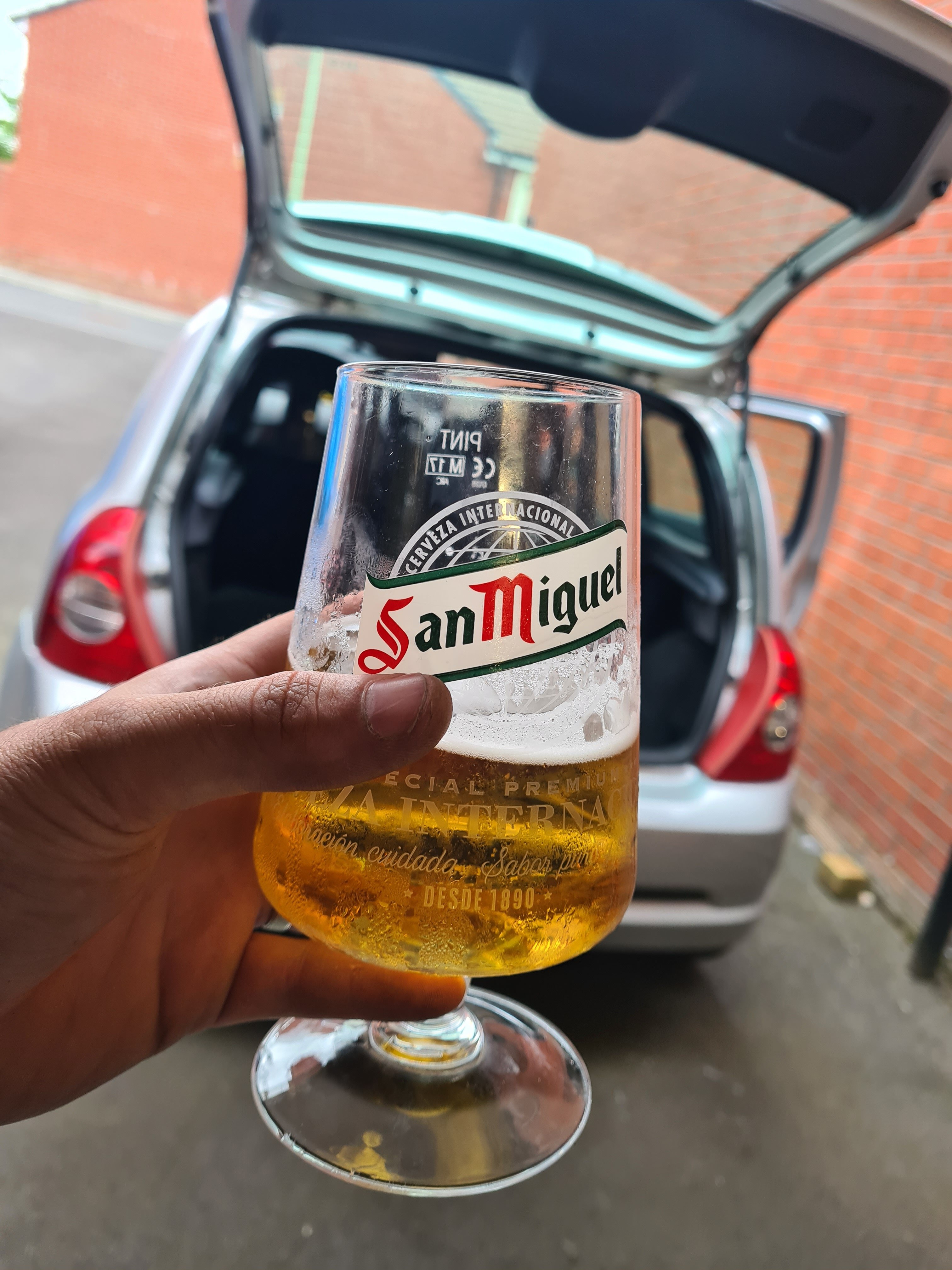 Speedlines had previously had a bad rattle can refurb. If you look closely you can see the letters have melted.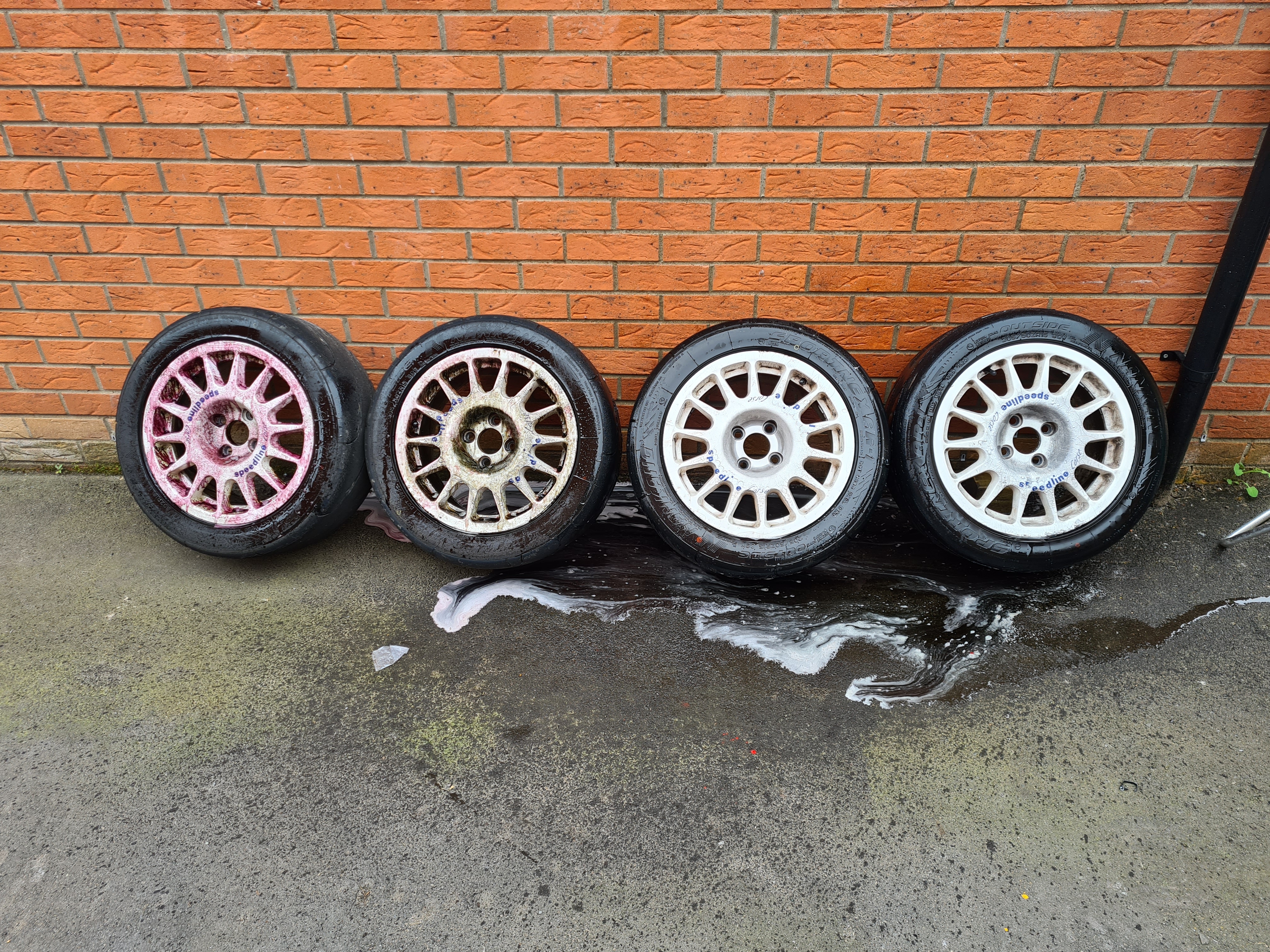 So I had these refurbed (only 3 in the photo, but there is 4)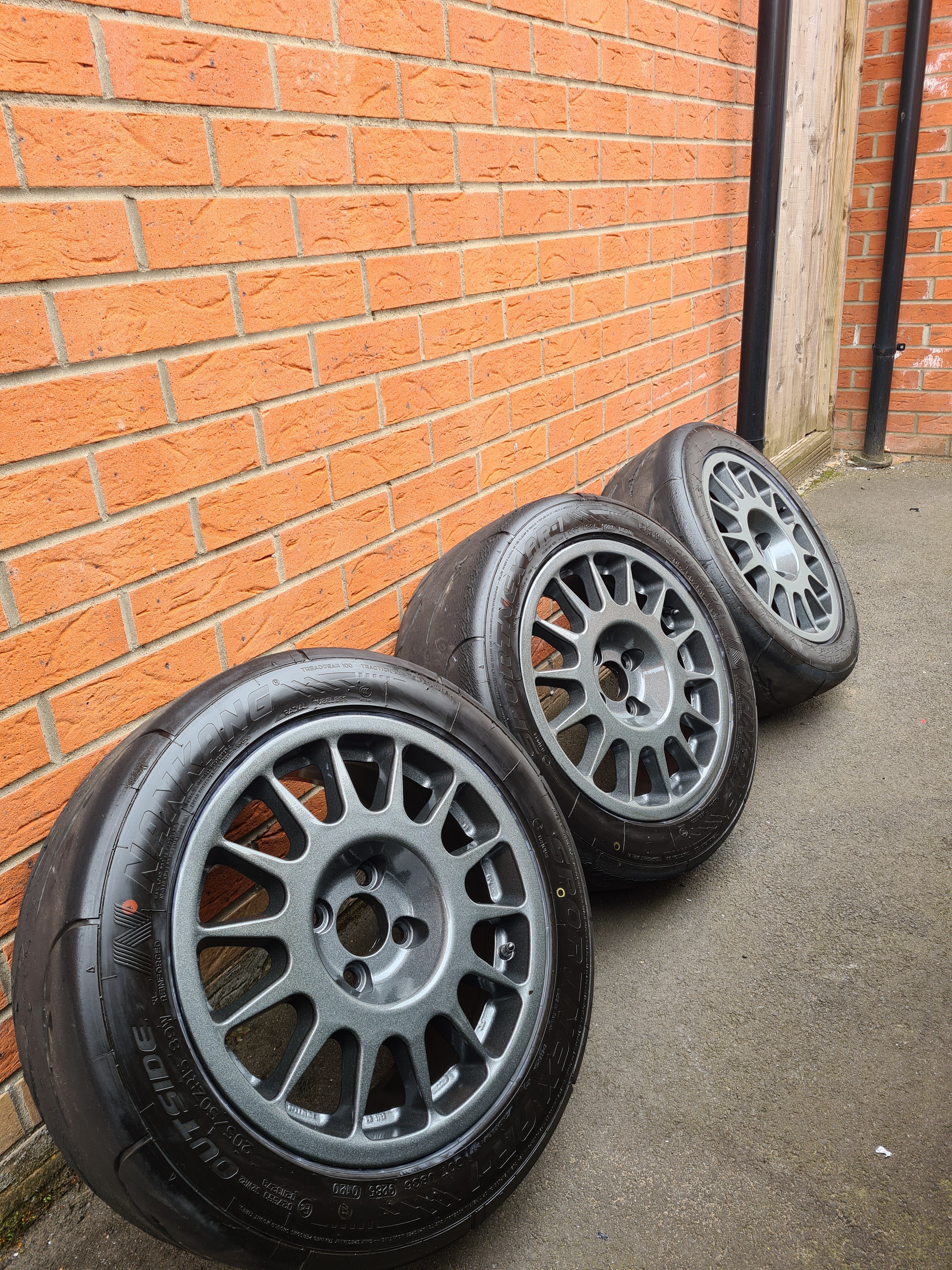 A bit of a preventative measure grinding down the rear of the block.
Whilst there I noticed the inner tie rod was floppy as you like, so I ordered a pair of inner tie rods and track rod ends.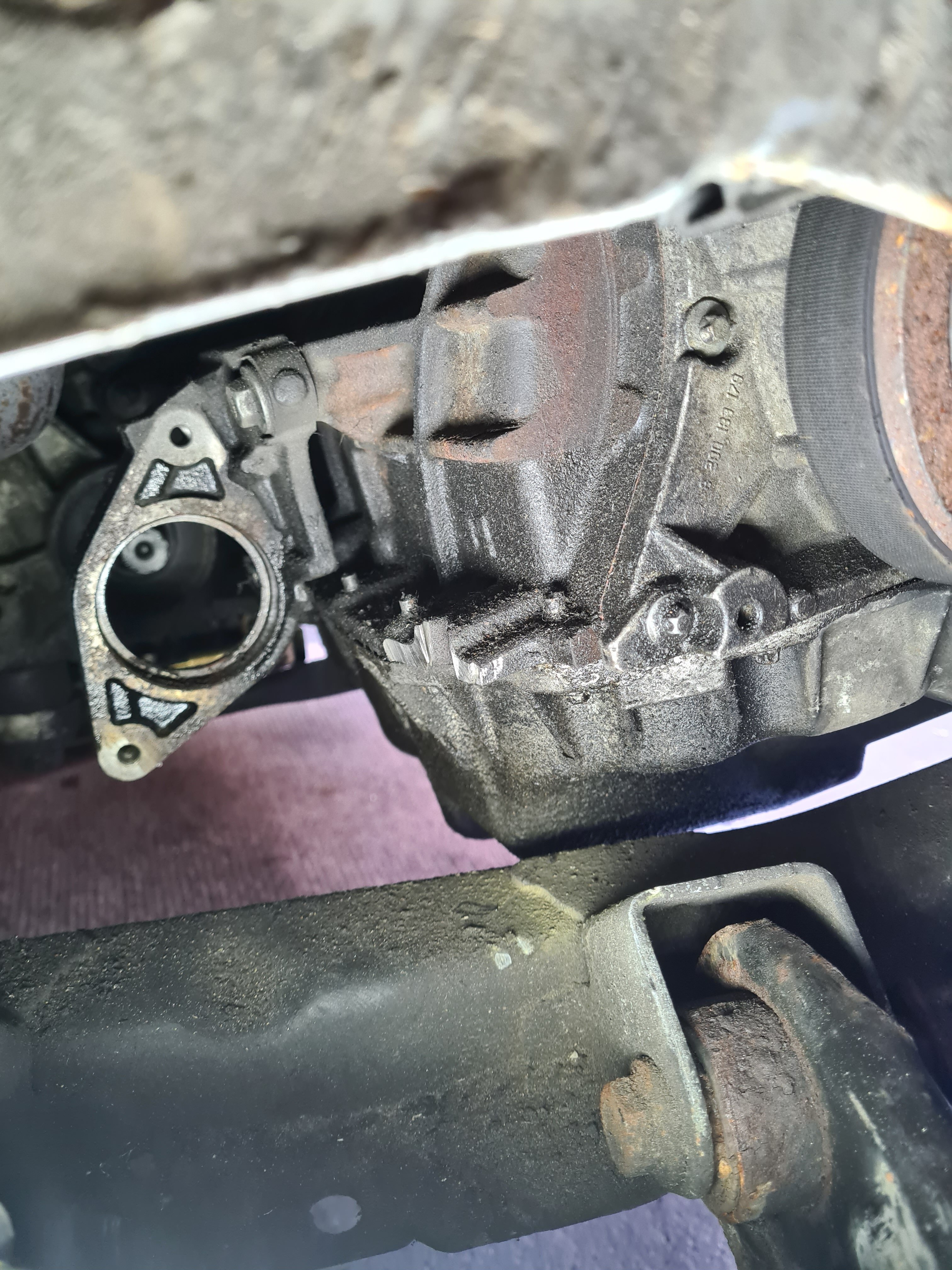 And here it is for the time being. I've put on fresh plates, X4 interstate DNRT tyres and some general tidying up.
Needs alignment sorted, fresh discs, pads, fluid and an oil change and a few other little bits but other than that it's good to go (a few bits he says)...