so i bought my clio in February and finally decided to modify it. it was an ebay buy for £600 so as you could imagine there was a few things wrong with most of which were cosmetic dents scratches etc. the only mechanical thing wrong with it was that the rear drums and shoes had gone but for £600 i had no complaints.
so here it is the day i bought it: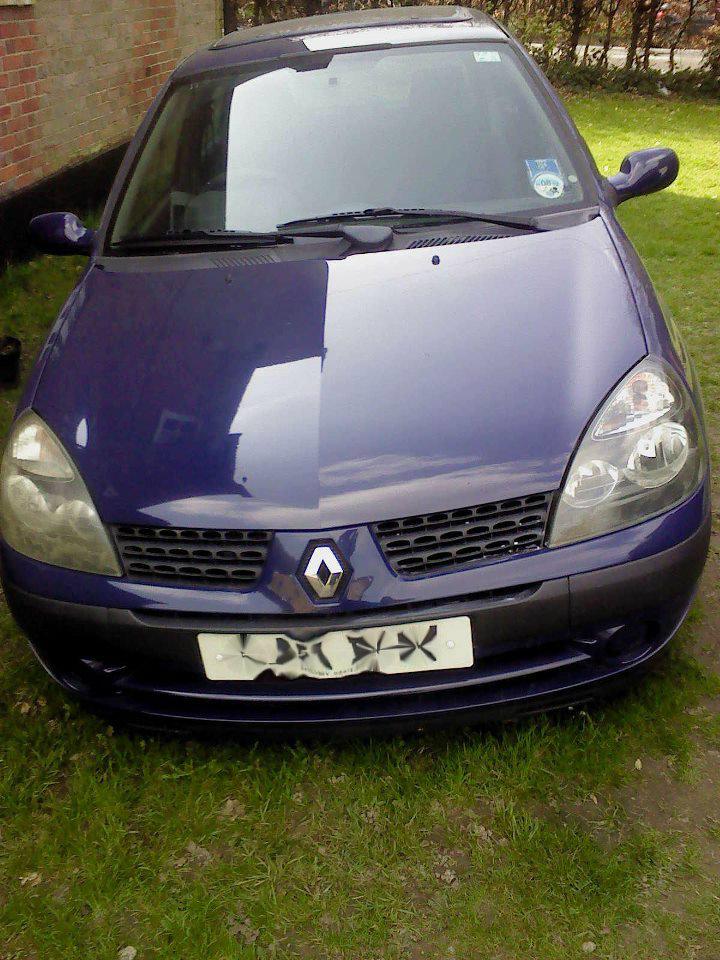 i tidied up the headlights as the lacquer had peeled off (i think) so i polished them up and you can see the difference between the two left before and the right after.
i was convinced to go down the more expensive route of buying some coilovers to get extra lows
: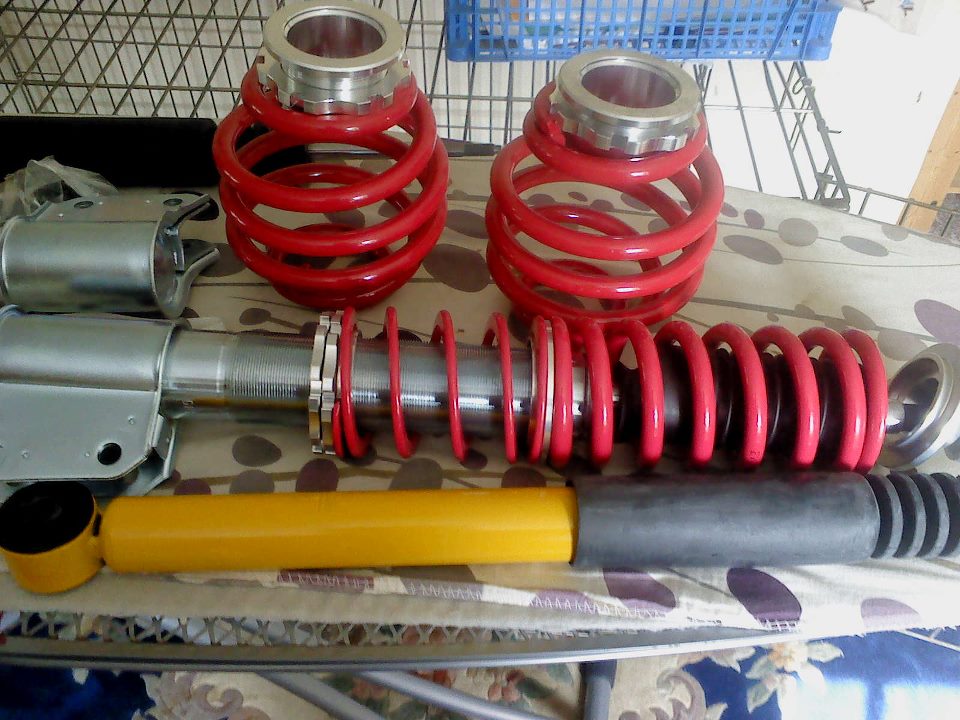 and here they are fitted: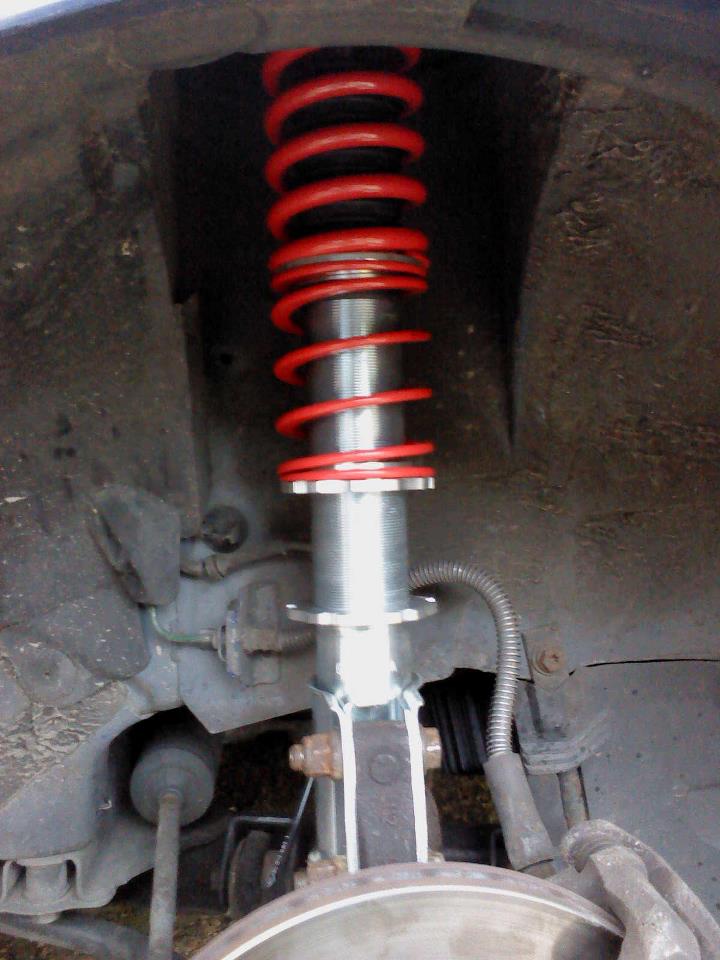 (dont worry the locking rings are securely in place together now)
here is the end product rings wound all the way down: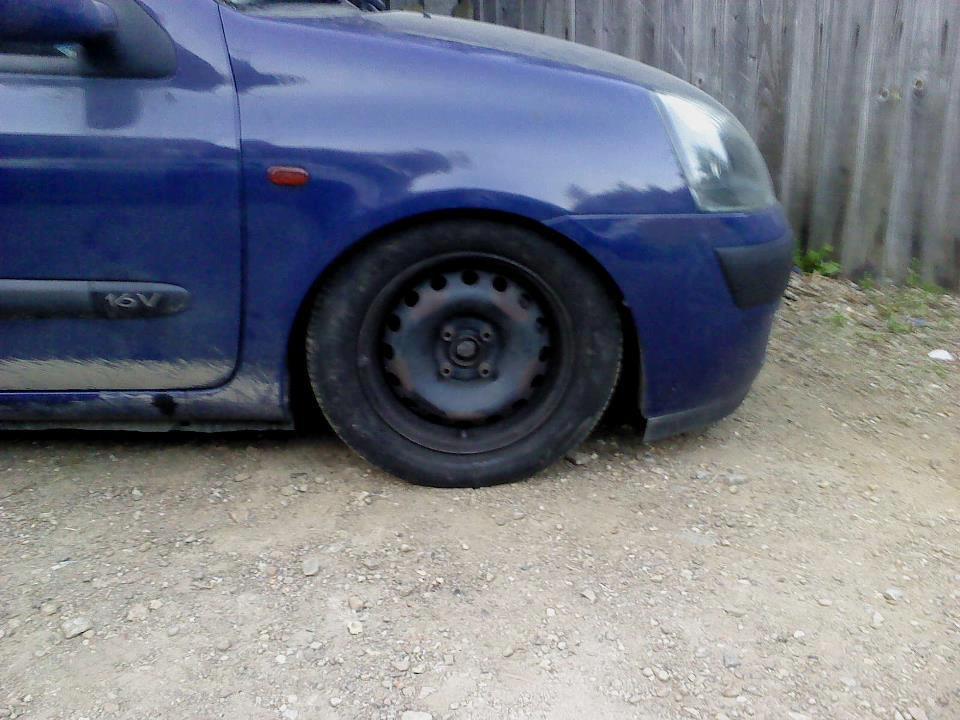 i got bored so i stickerbomed the badge (probably going to get rid and paint the badges instead):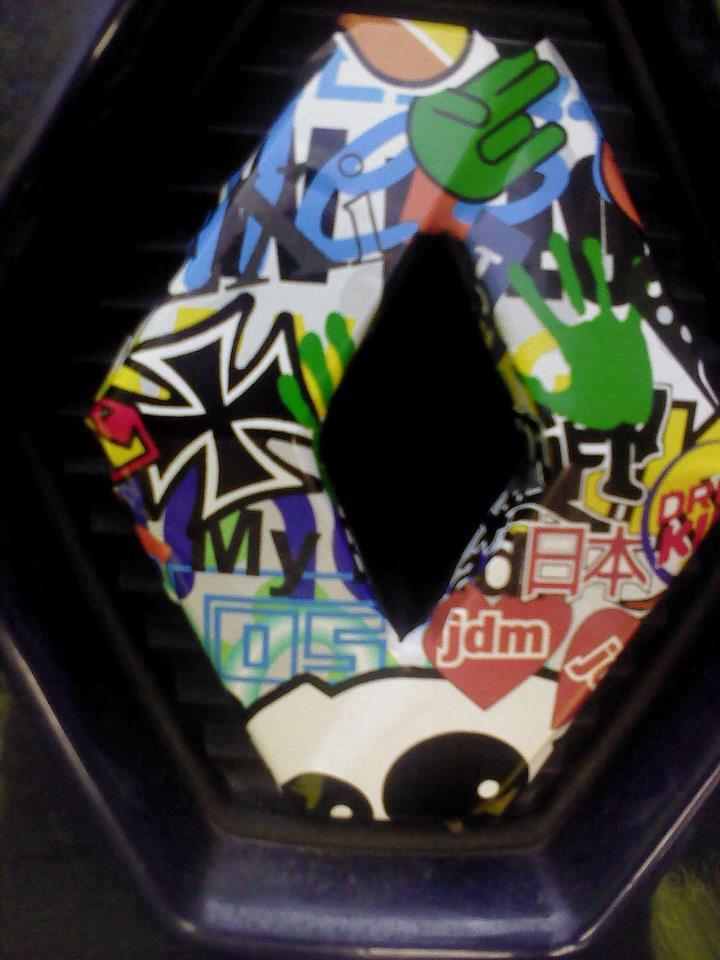 i have also fitted a clio sport spoiler, before: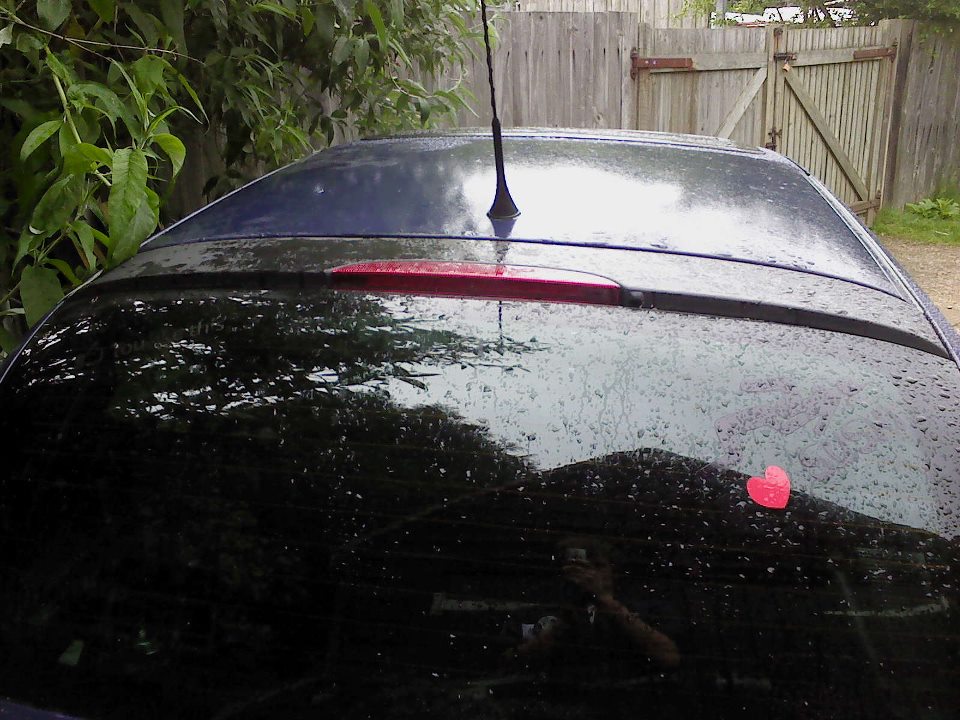 after: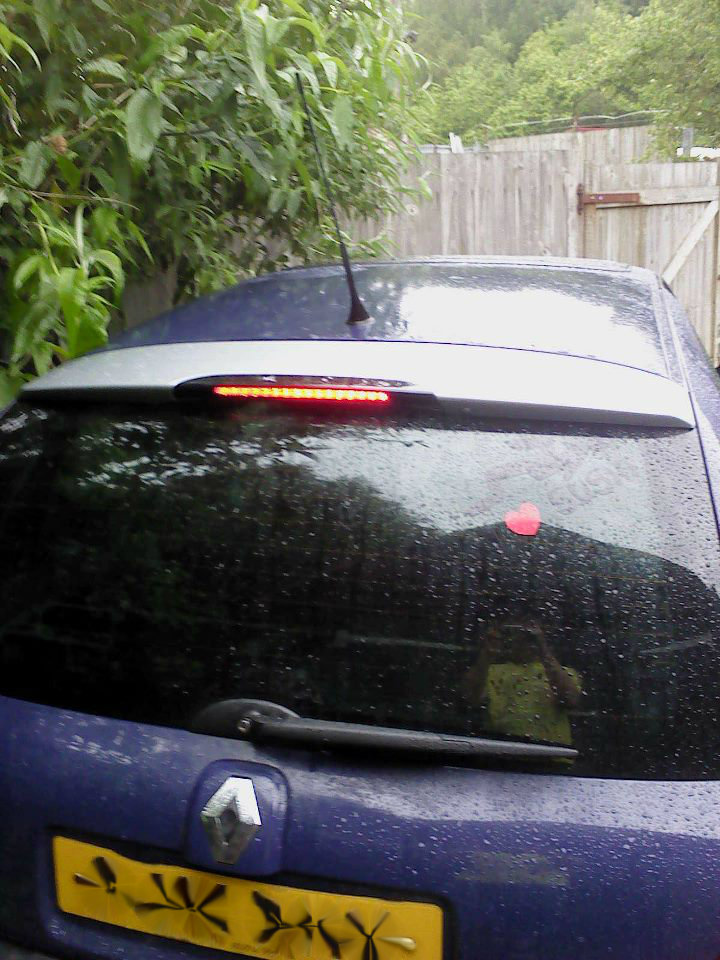 sorry for the bad quality i have no camera
Thats all i have for you at the moment i will have some pictures uploaded at the weekend when the clio sport interior and alloys arrive.
Future plans include:
colour coding side strips and bullets.
clio sport rear bumper
maybe an audio install
clear indicators
have an xenon kit to fit.
colour coding/ carbon wrapping parts of the interior.
all criticism is welcome. thank you.:approve: