Evening,
This is my pearl black Phase 1 barn find. Actually found this in a barn, on a farm, the story goes I went to a job, as we pulled into the farm there were various cars in the fields surrounding, varying from a Jensen interceptor to a mk1 fiesta. The Clio luckily wasn't in a field but was under an open fronted barn/shack in a nice wet pile of hay, best place for a car to sit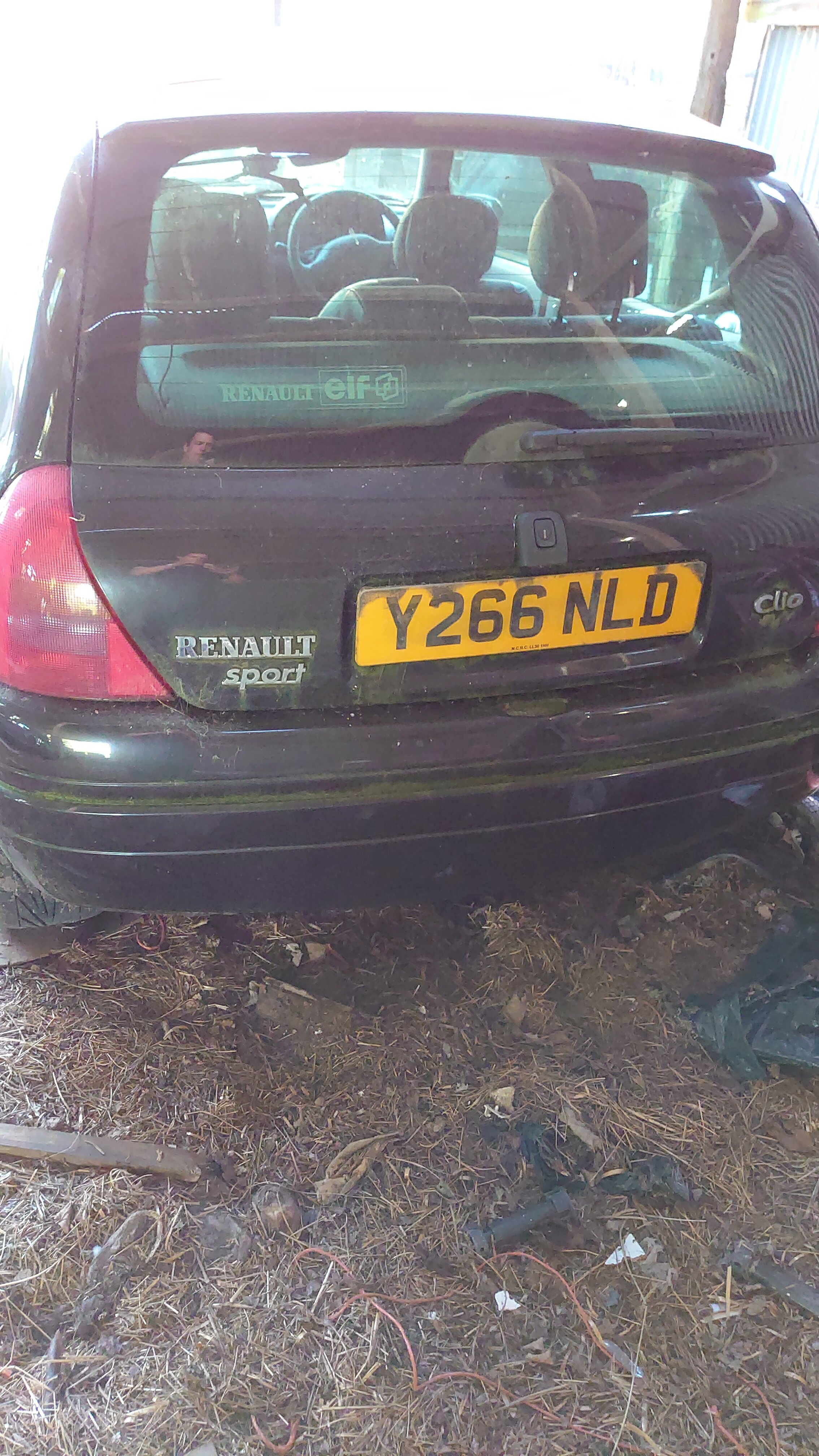 it had been the previous owners (our client) car for just over a decade before he gifted it to his mother who according to herself used to give it a good thrashing around the lanes.
I obviously saw the car, forgot my days work, almost wet myself and proceeded to try and buy immediately.
Purchased it and a few days later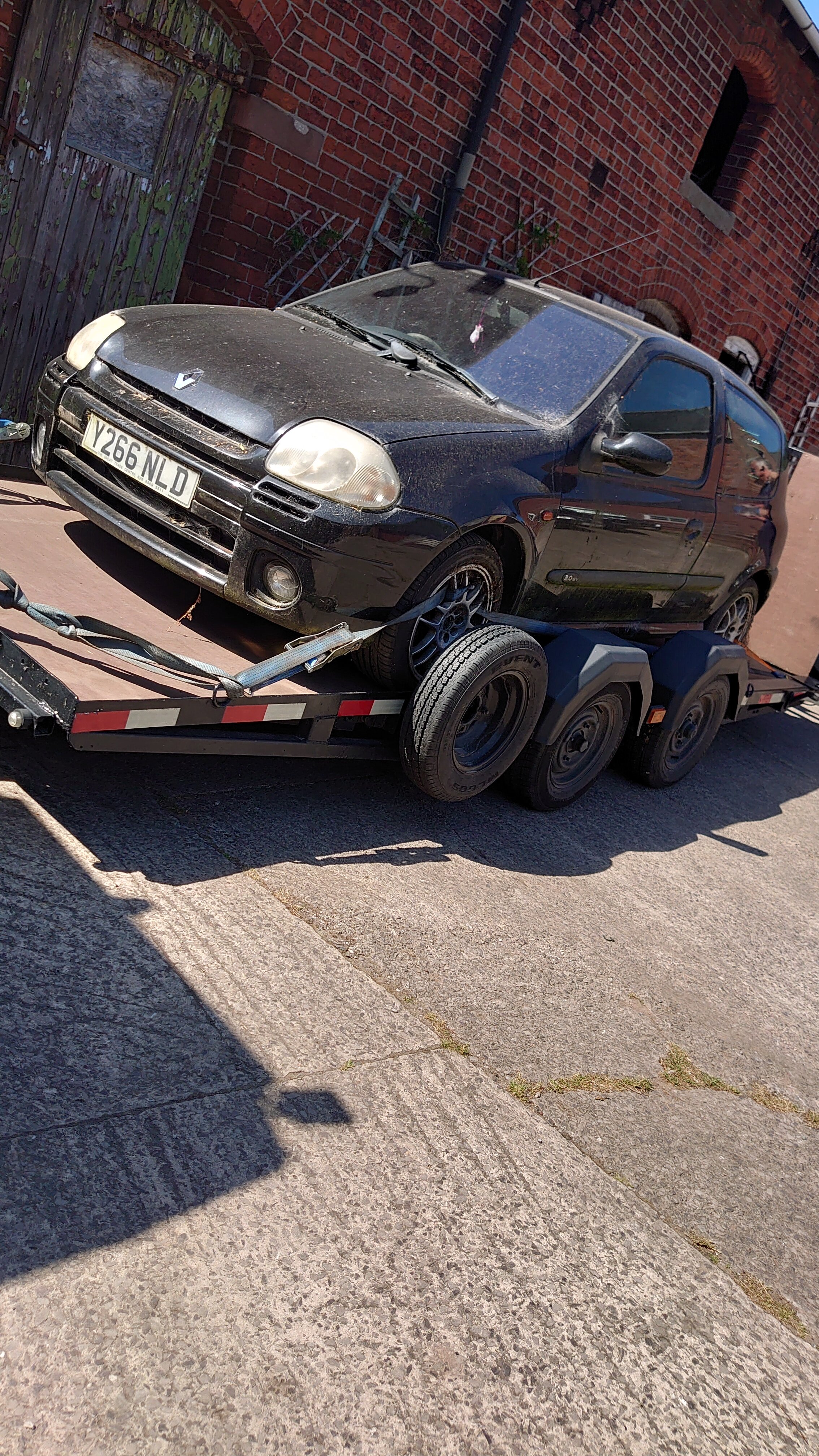 Took it back to our yard to see what the crack was, payed 0 attention to the condition of the car I just knew I wanted it, all the brakes were seized on, engine didn't start and so on, wasn't bothered just wanted it!!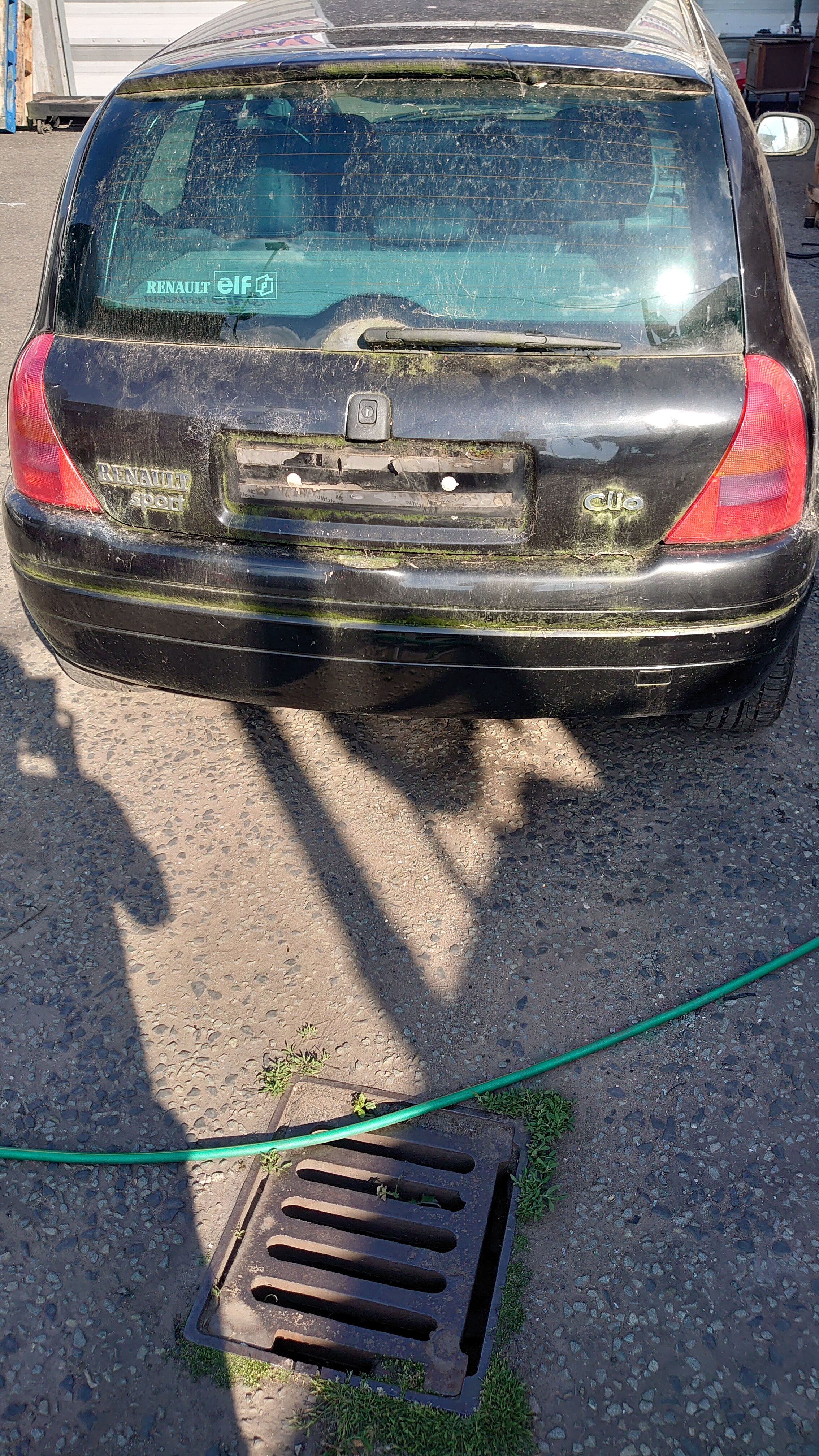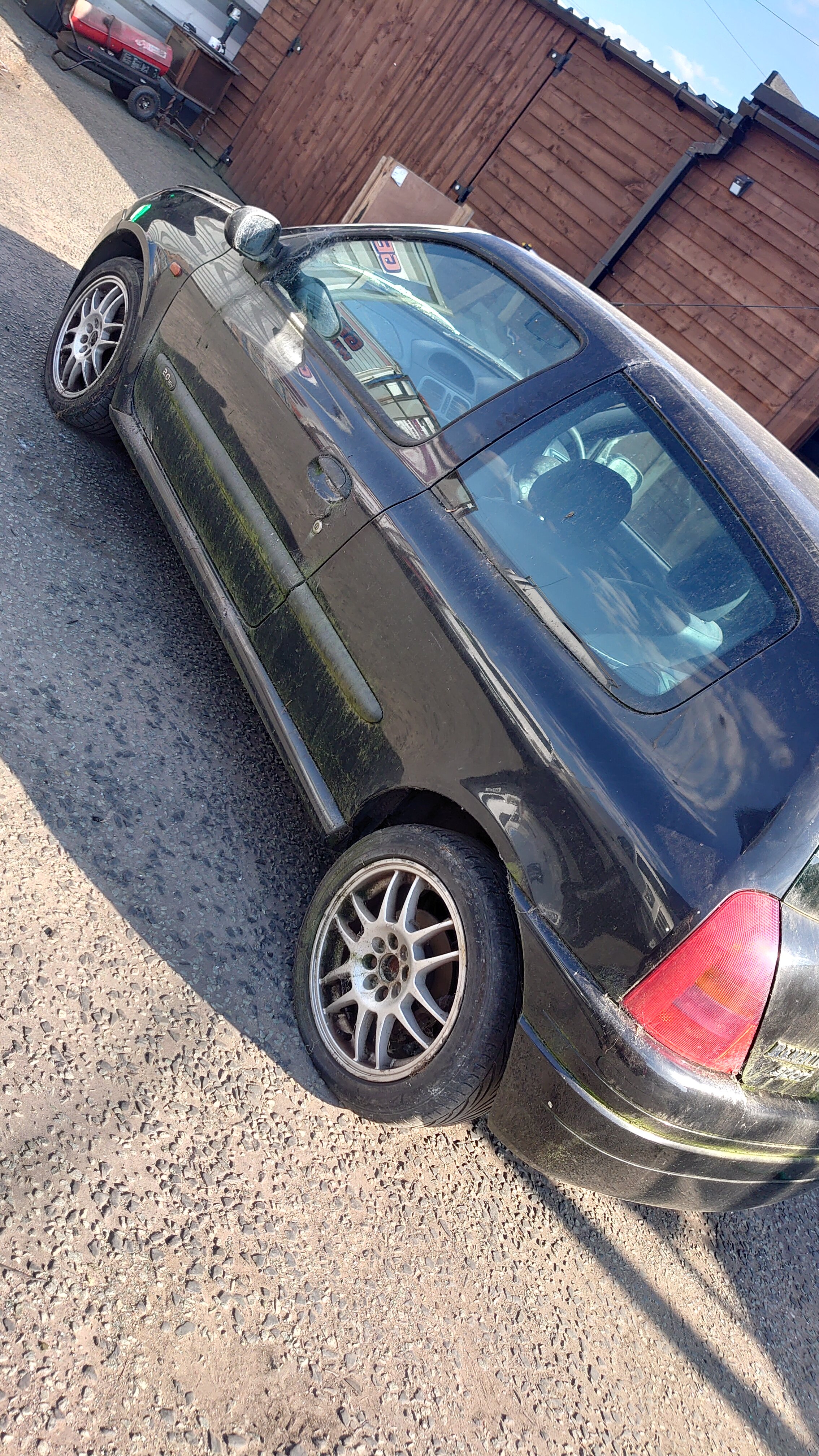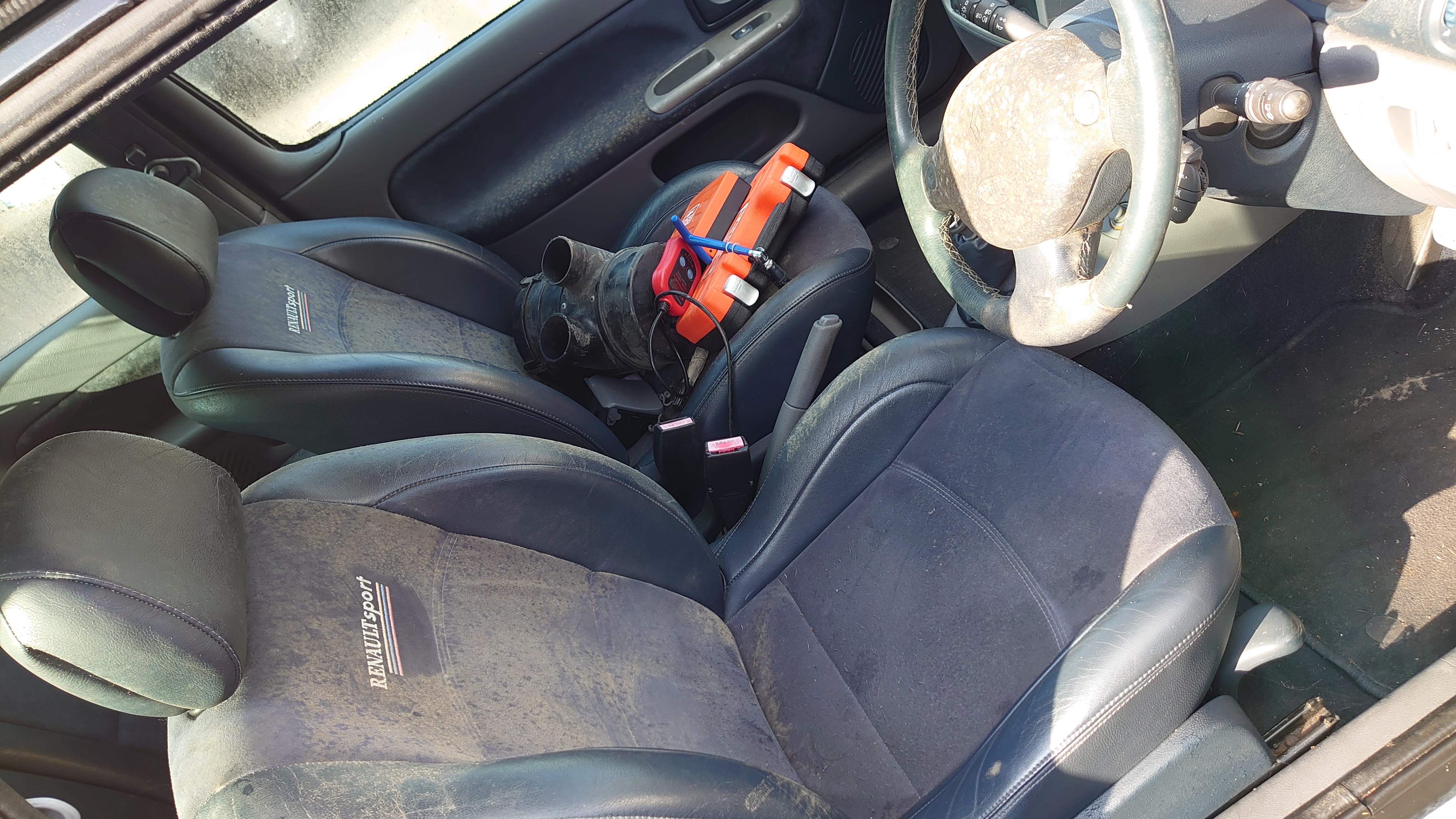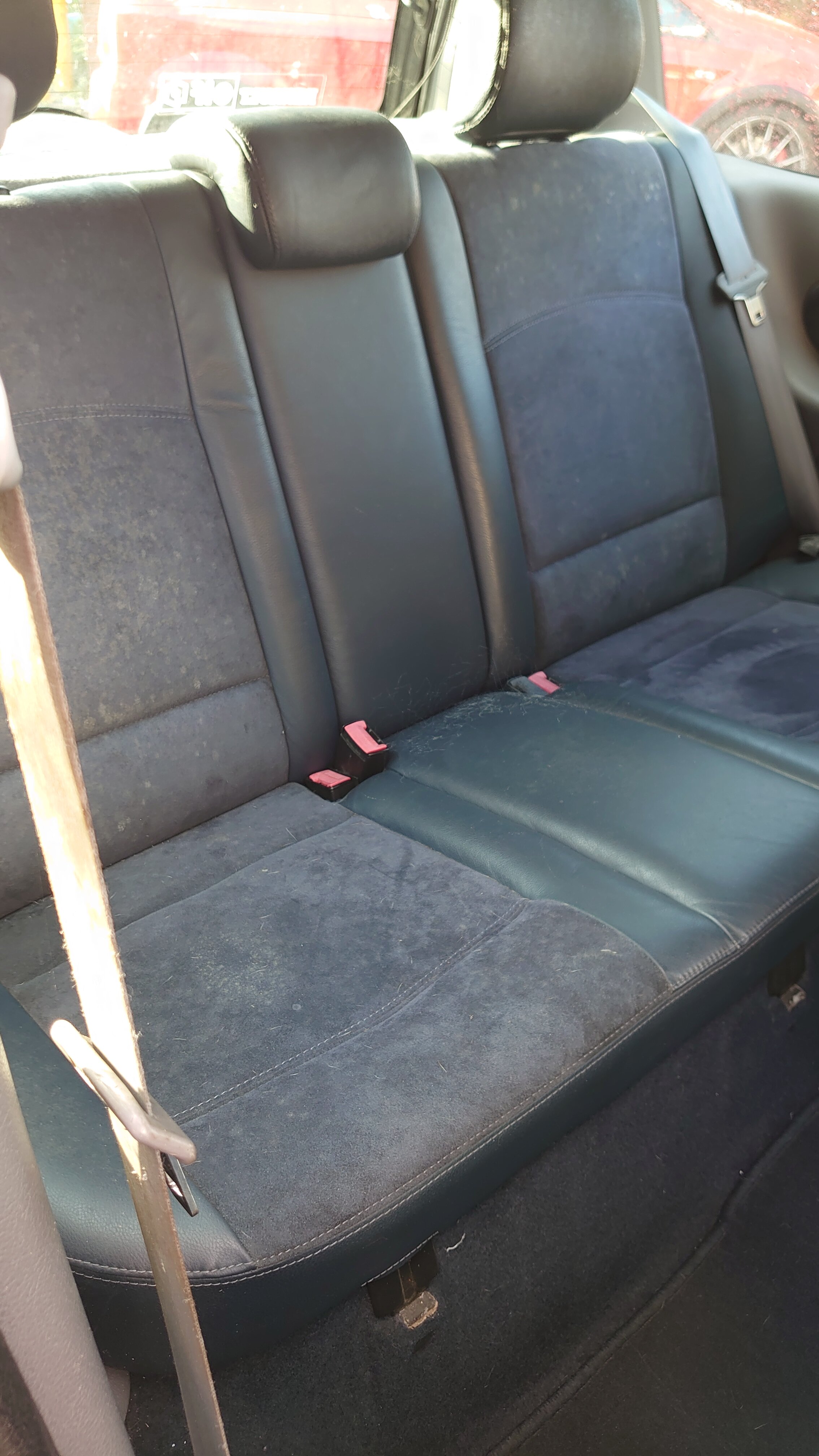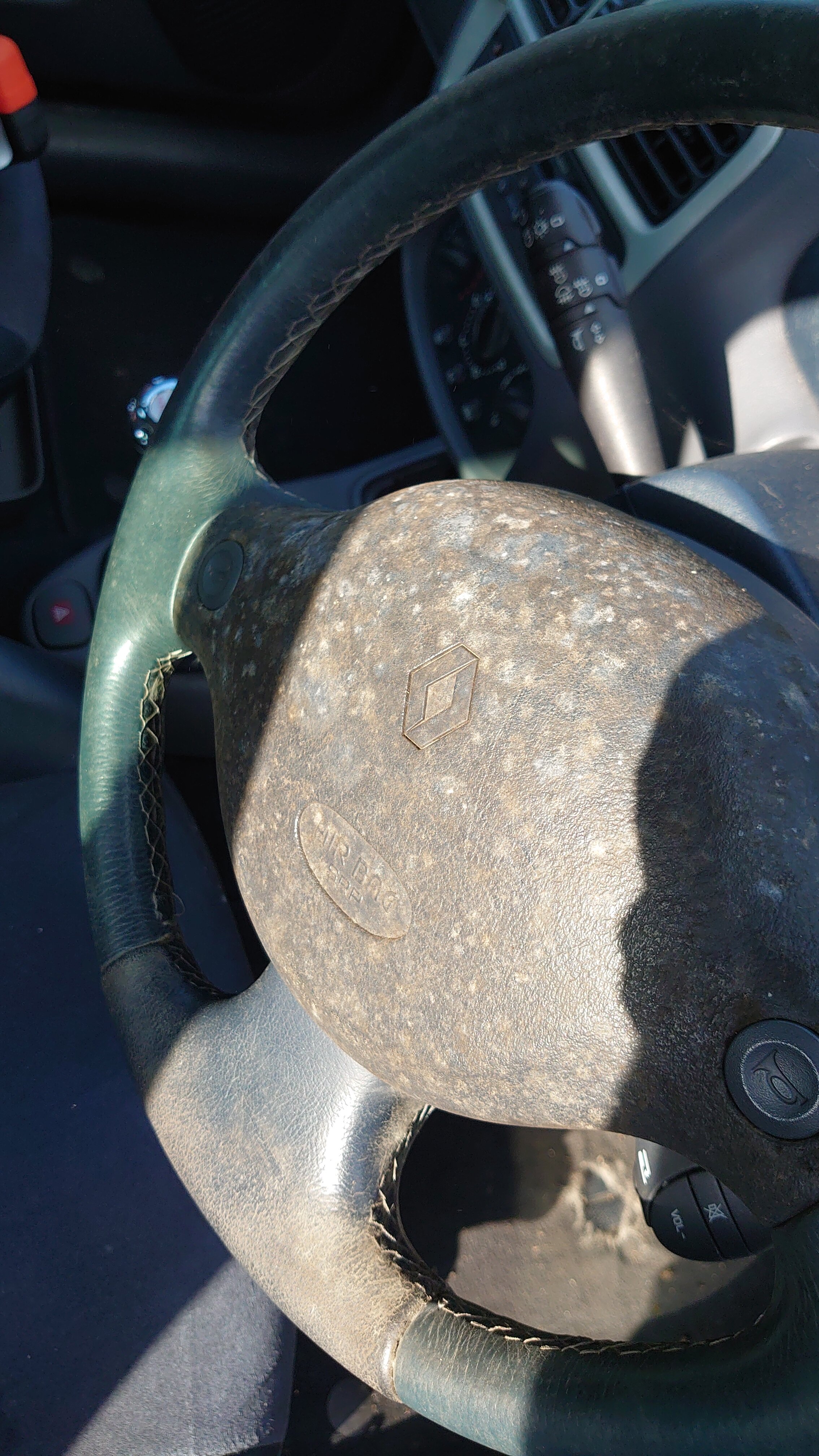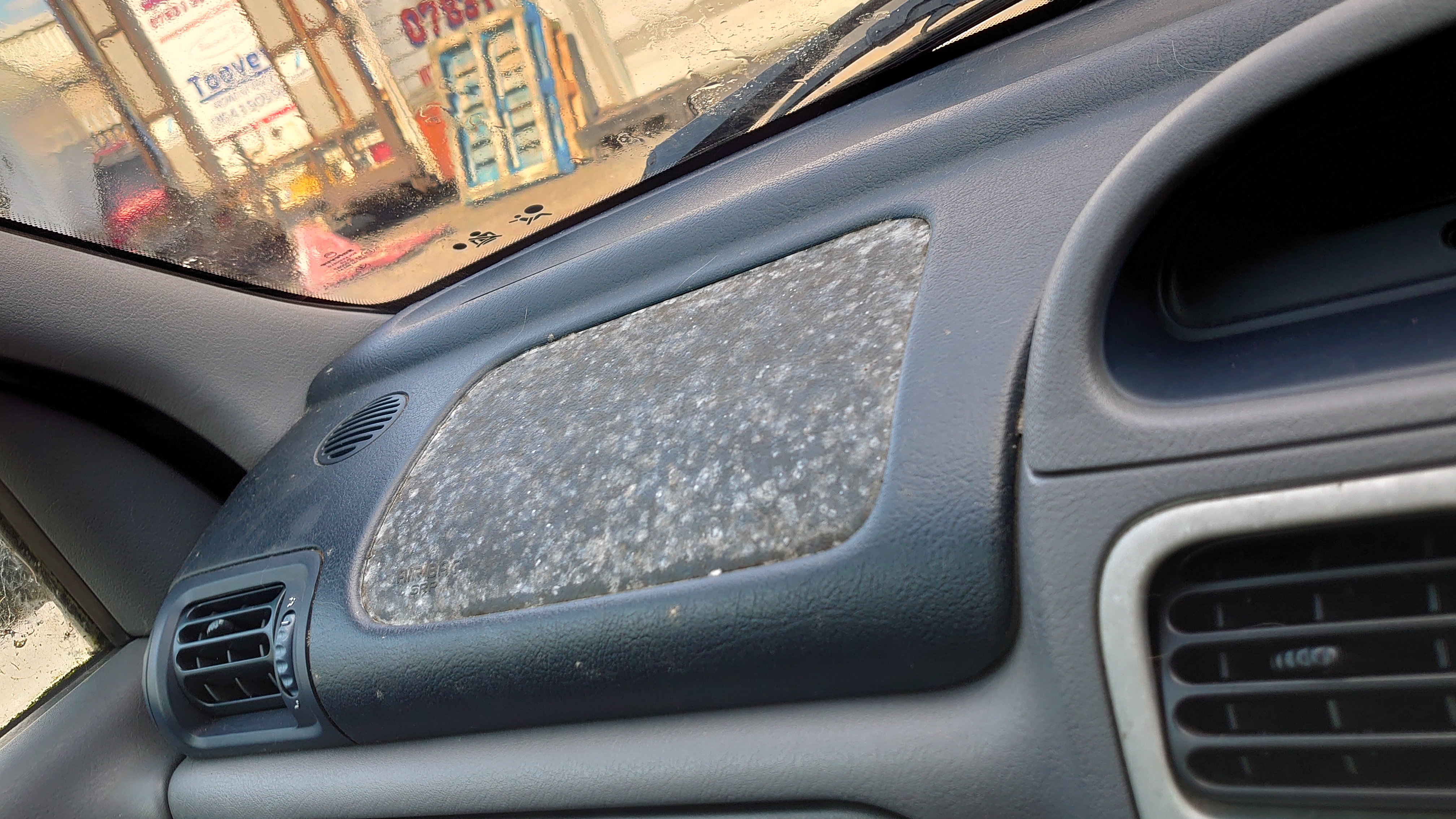 On taking it back to the yard, it wasn't pretty in the sun. Knew it would scrub off though so wasn't too fussed. Pulled the rear plate off and there were 3 all stuck together! With a bit of fettling managed to get it started with a cap of petrol down the throttle body, figured it was injectors, got a used set from someone on gumtree for a few pennies, fitted them and straight in on the first crank. New injectors will be fitted just didn't want to buy new ones if that wasn't the issue, but in hind sight I realise that makes no sense. Engine sounds really sweet, ran a compression test and pretty much got bang on 200 across all 4 cylinders.
Gave it a good decontamination and it came up quite nice, every single window that's bonded leaks though, hence the mould! So removing and refitting these is on the list.
Plenty more to follow if anyone's interested.