In 2017 I plunged into the world of Renault and purchased a couple of Clio 182's. One for trackdays (eventually racing) and the other for a daily.
I'll log the progress so far and at the same time keep a historical record along with images of the cars starting with my Clio 182 Road car.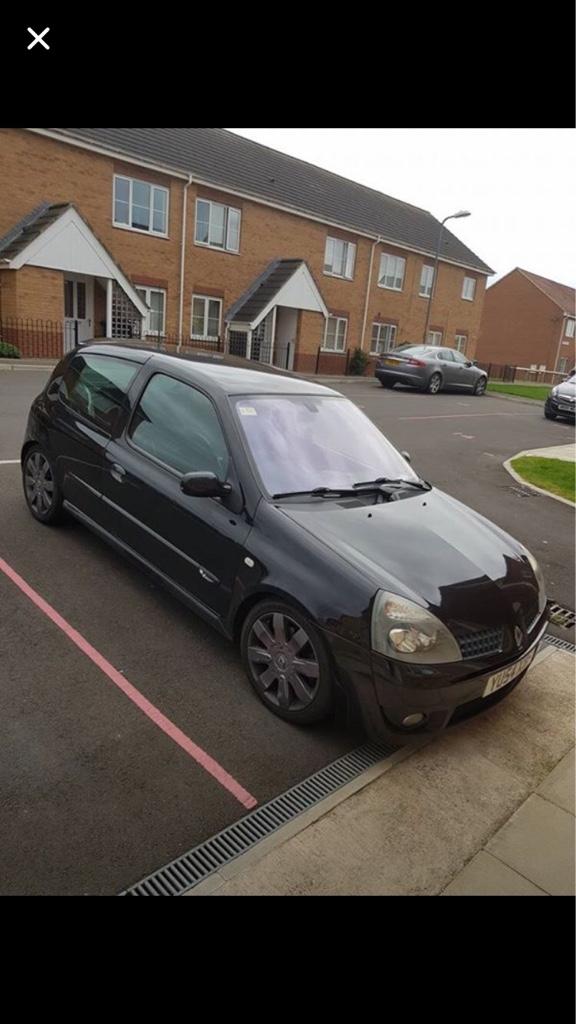 Found this Black Gold 182 with 2 Cup packs locally. Didn't have a clue what to look for so gave it a quick run up the road and was reminded what a 13 year old car was like. Still it was cheap so took a punt.
Sent from my iPad using Tapatalk
Last edited: