I'm starting new project thread because my old one got abused and it's full of spam and rubbish. My old thread will be closed and deleted soon. I bought my first Clio in July 2013 and I have got in plans several modifications to improve the look of the car and not performance. I'm aware that the car might not match the taste of most of the users.
Car looked like this when i bought it.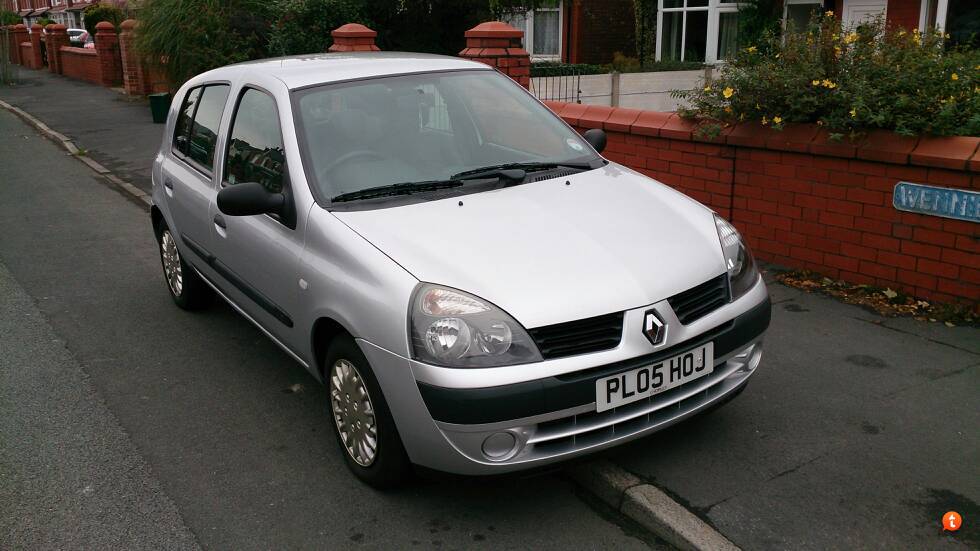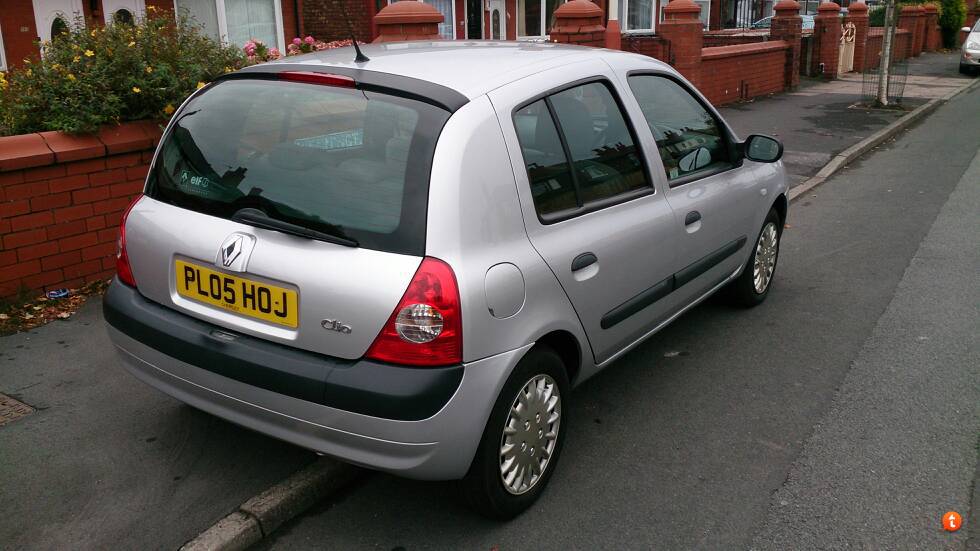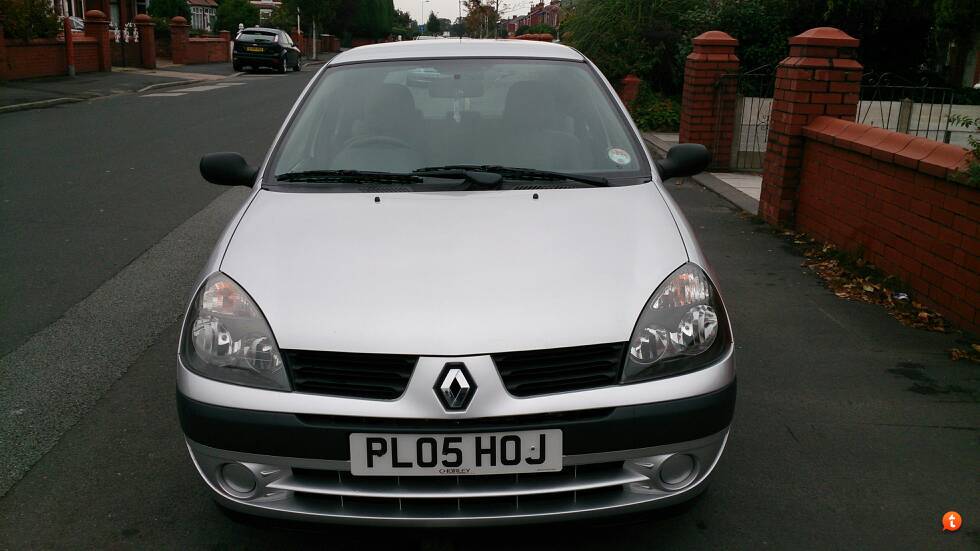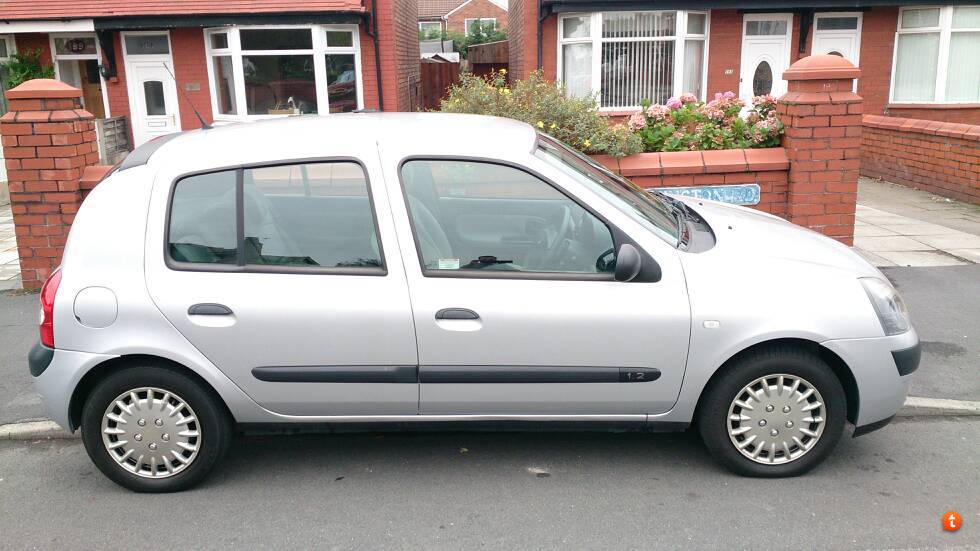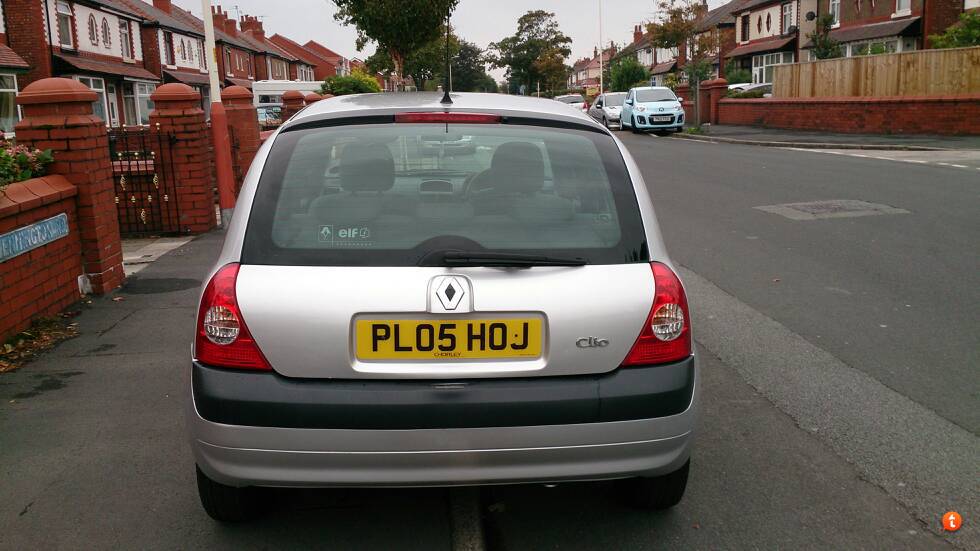 Changes I made so far which are:
New bee sting aerial, the old one got stolen.
New head unit made by AUNA, I wanted head unit that is not using discs anymore with two outputs for amplifiers.
Interior light LED mod.
New 16" 6.5J alloy wheels.
New 195/45 tyres.
New rear brakes, painted Blue Electric Metallic.
New dust caps.
LED number plate light.
LED position lights.
Xenon low and high beam lights.
Temporary Pioneer front 5.25 2 way speakers.
New BOSCH S5 battery.
New front DRL's which will be upgraded.
Feature colors will be silver, black and blue electric metallic.