Myself & a couple of others will be attending the Collecting Cars Coffee Run on the 4th of Dec if anyone else fancy this & doing a convoy.
You have to register to attend and i dont think you can just turn up.
Link for the event and to register.
Please put your name below and then we can arrange a meeting before to drive down.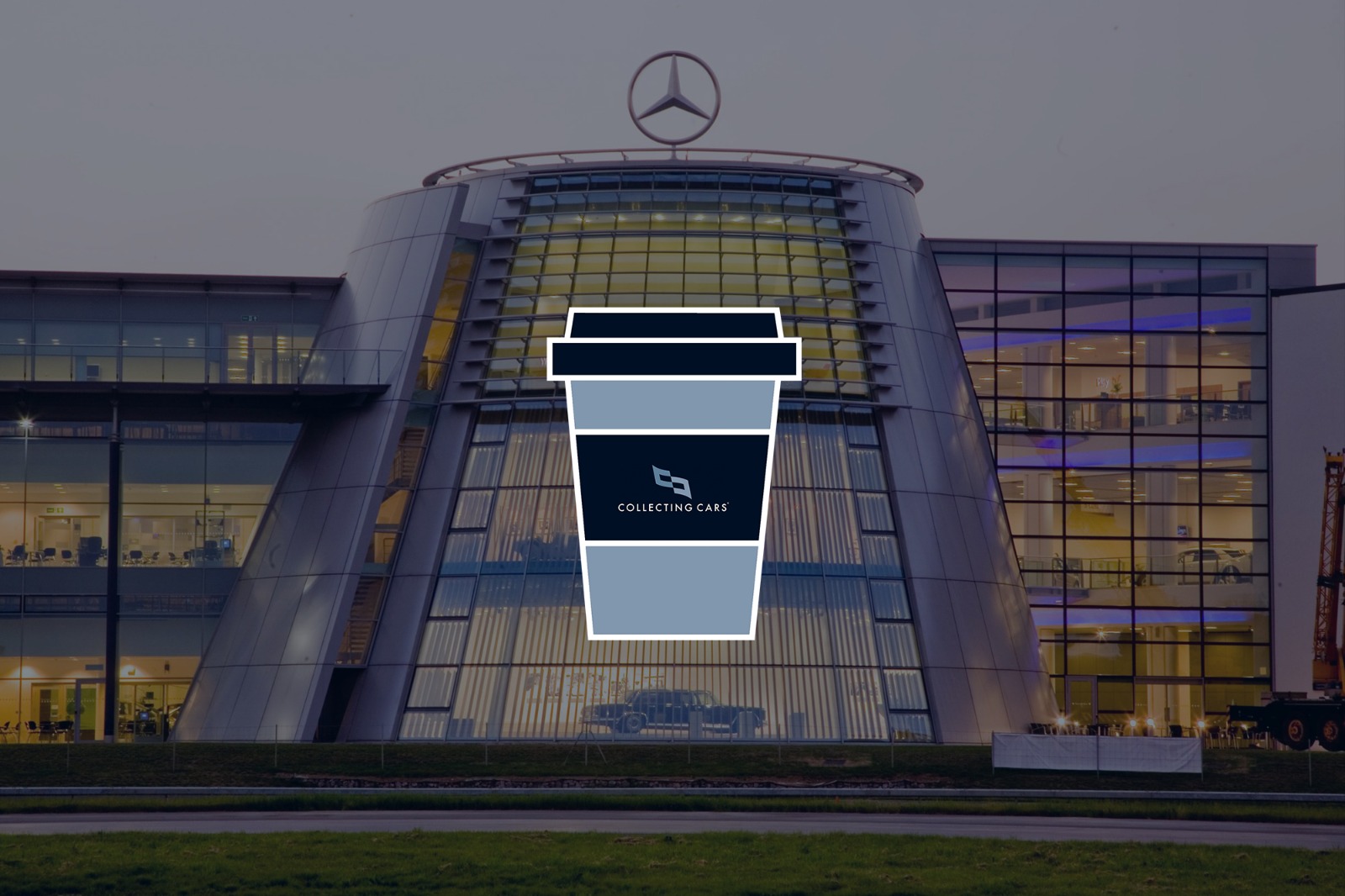 We are aiming to have over 300 cars attending with a wide variety of makes and models.

collectingcars.com