Picked this up yesterday down in High Wycombe and drove down from Leeds.
Absolutely loved the drive back, my last car was a diesel PD130 Seat Ibiza sport which I'd modded a fair bit engine wise and got it running around 200bhp which was fun but I just wanted a car that handles amazing and I think I found it
Anyway, this was in the petrol station just where I picked it up from. Love the colour so much.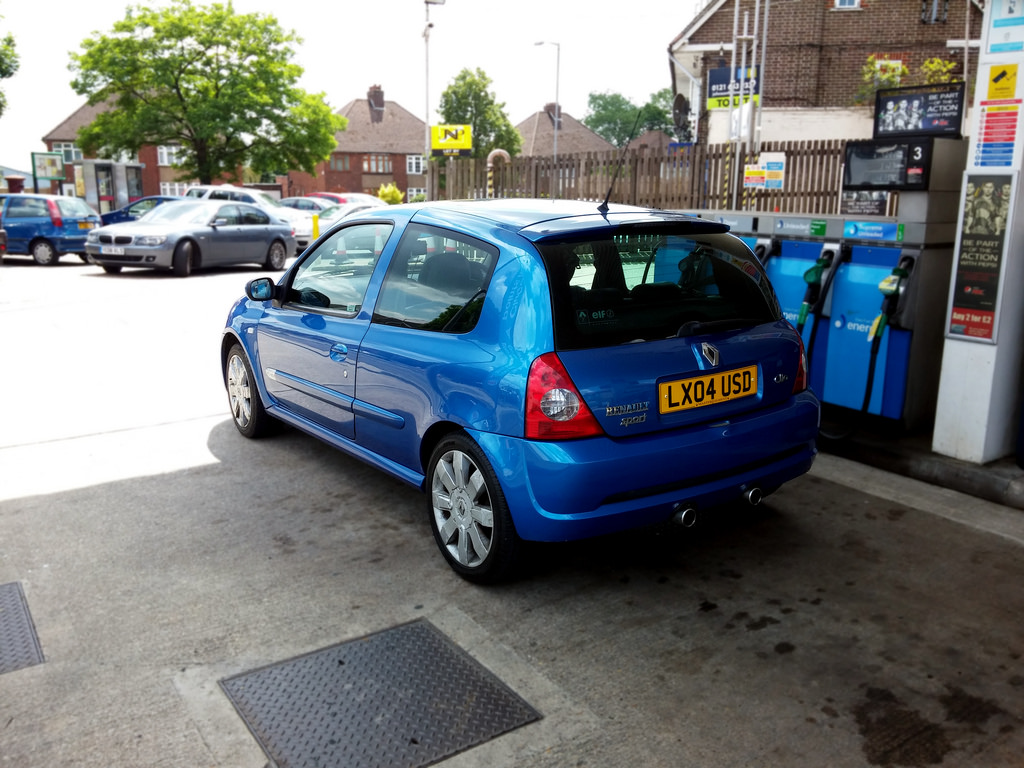 Lovely and shiny in my drive!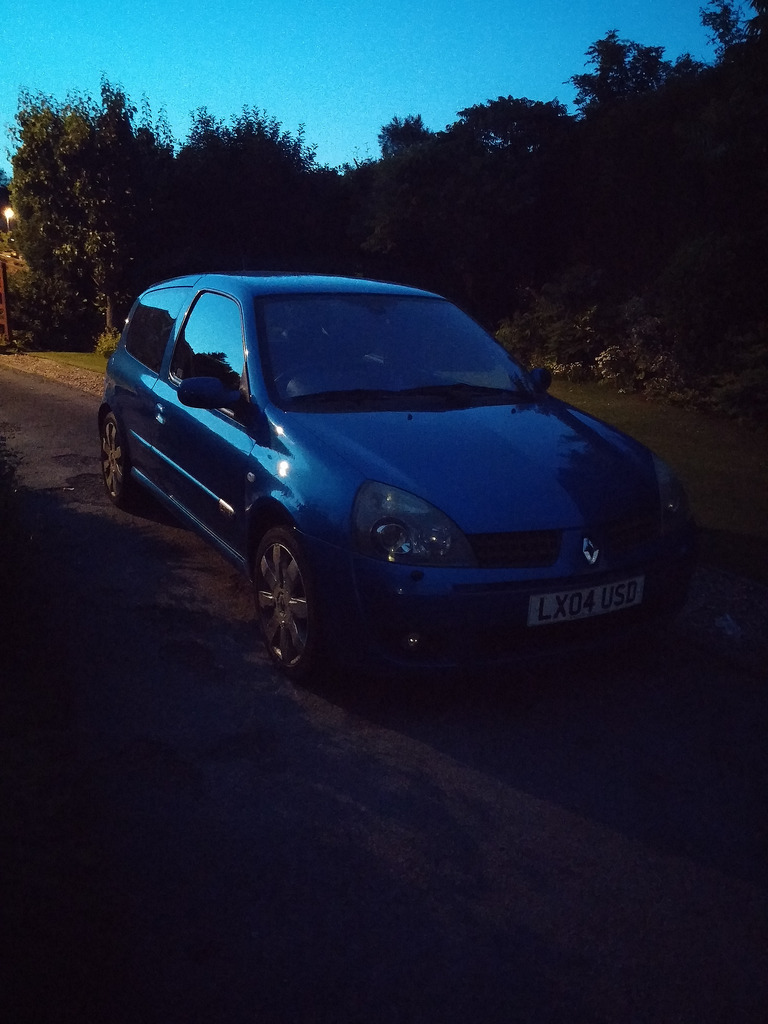 Then today I started to crack on with some jobs and seeing what I have to play with
She's in excellent condition bar a few things as shown later below but here is her now.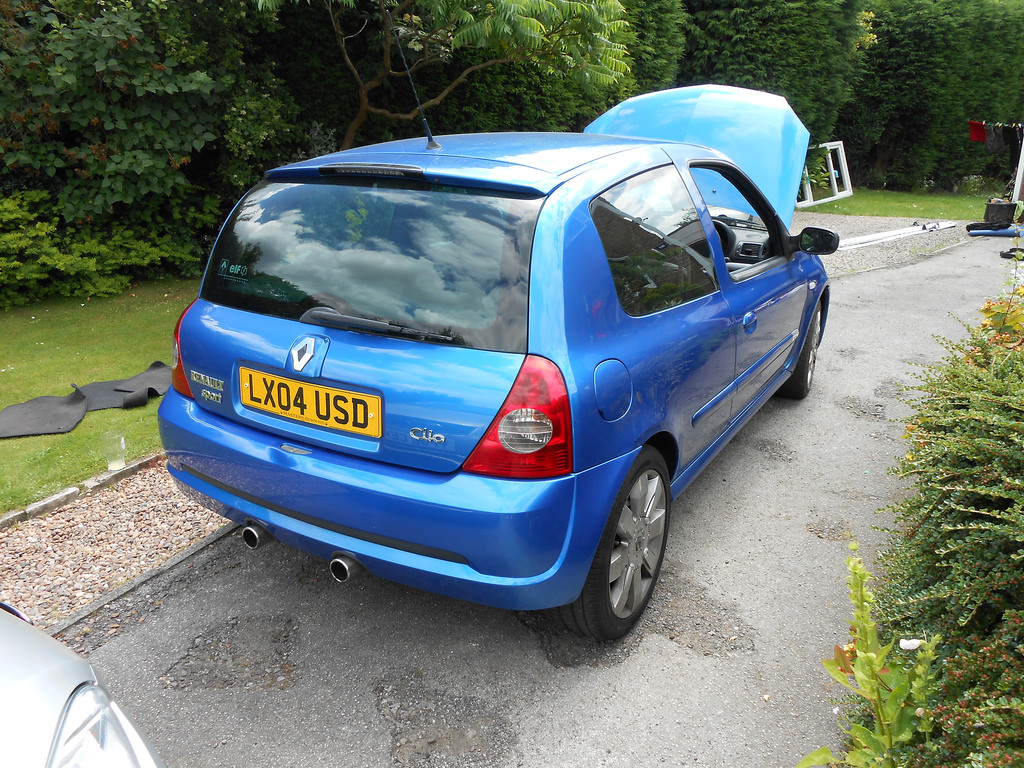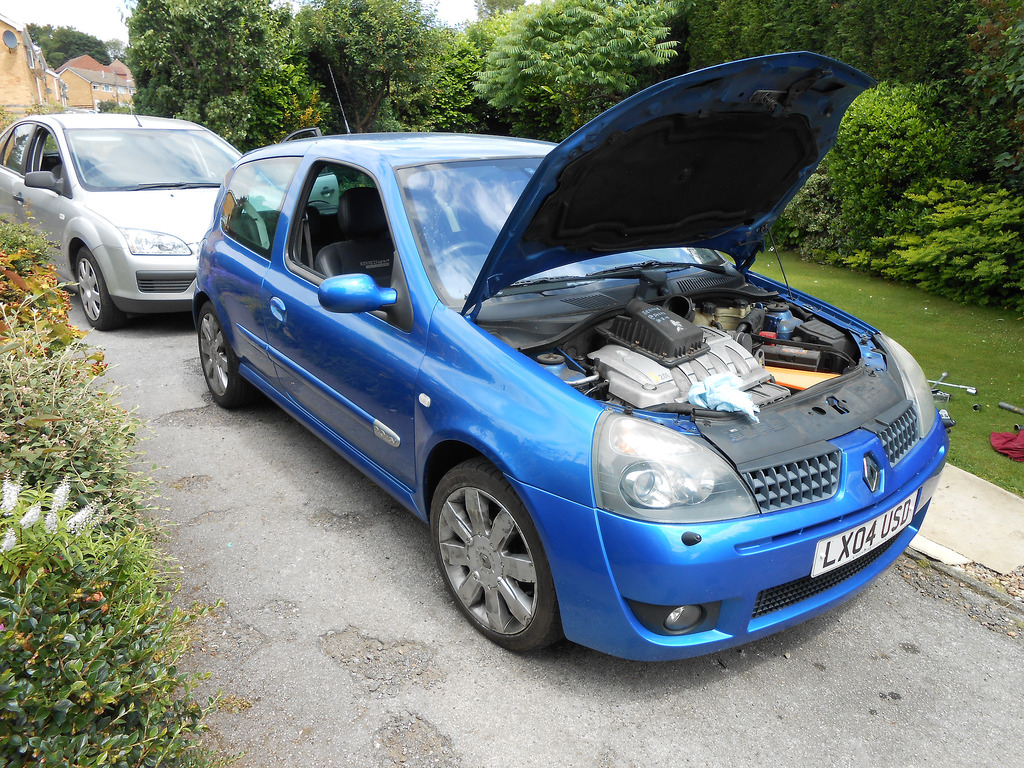 Please excuse the mess in the background, having our windows done haha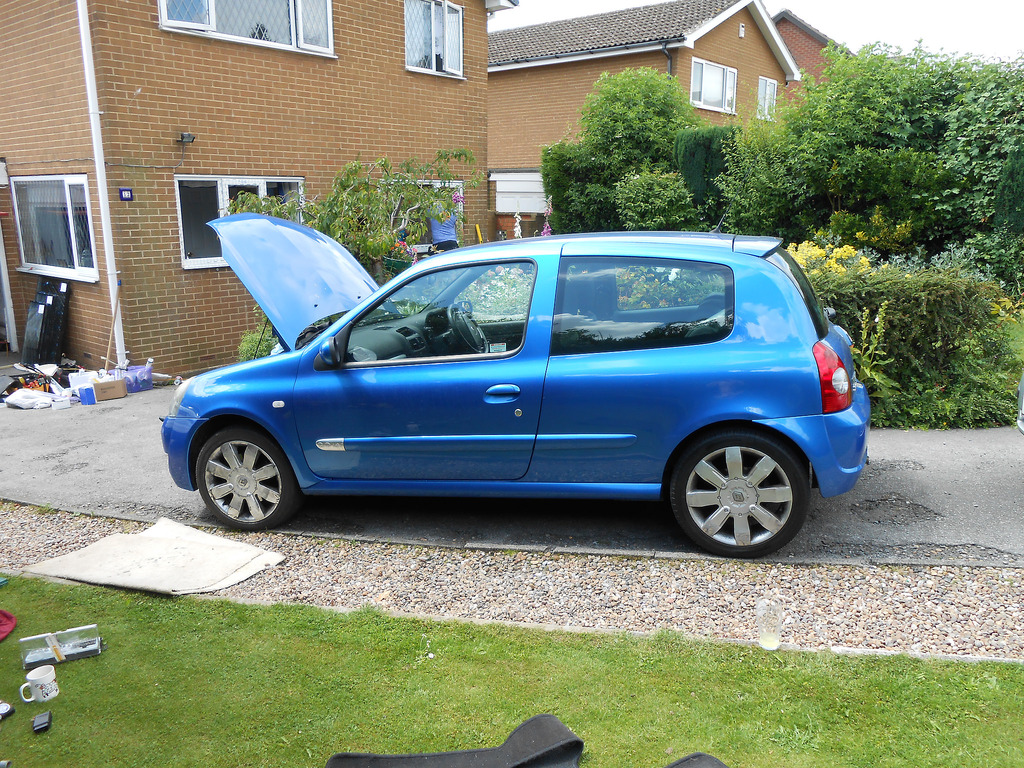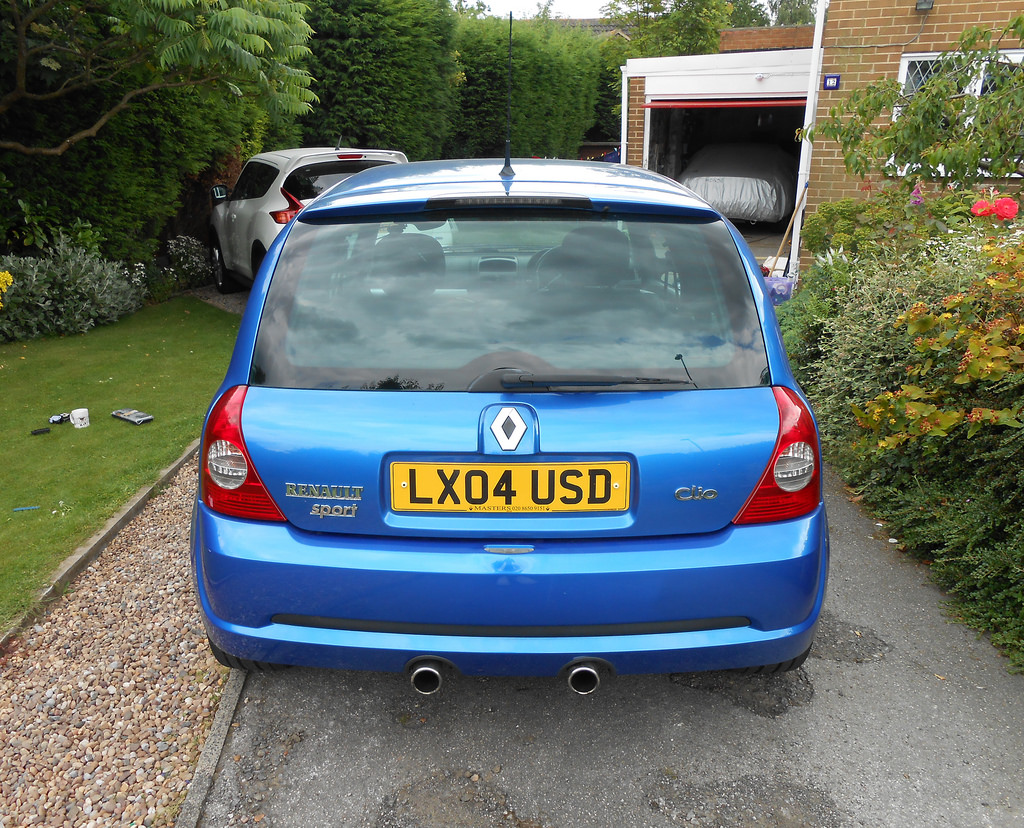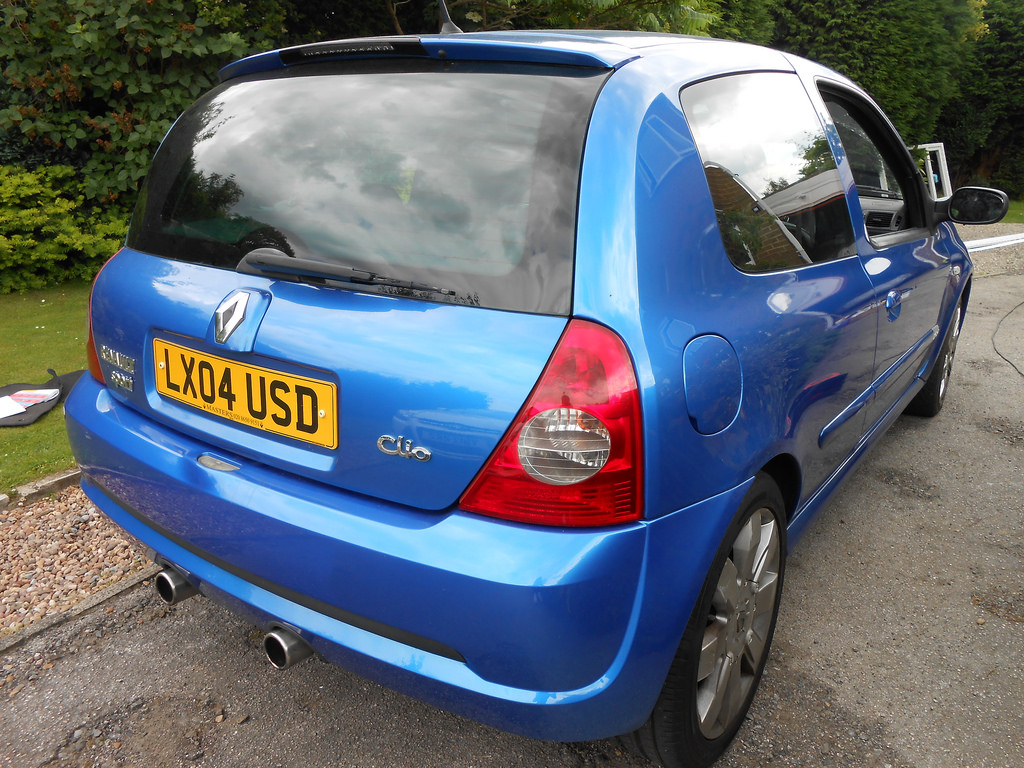 That's not a scuff on the rear bumper, scared myself for a second when looking at this pic haha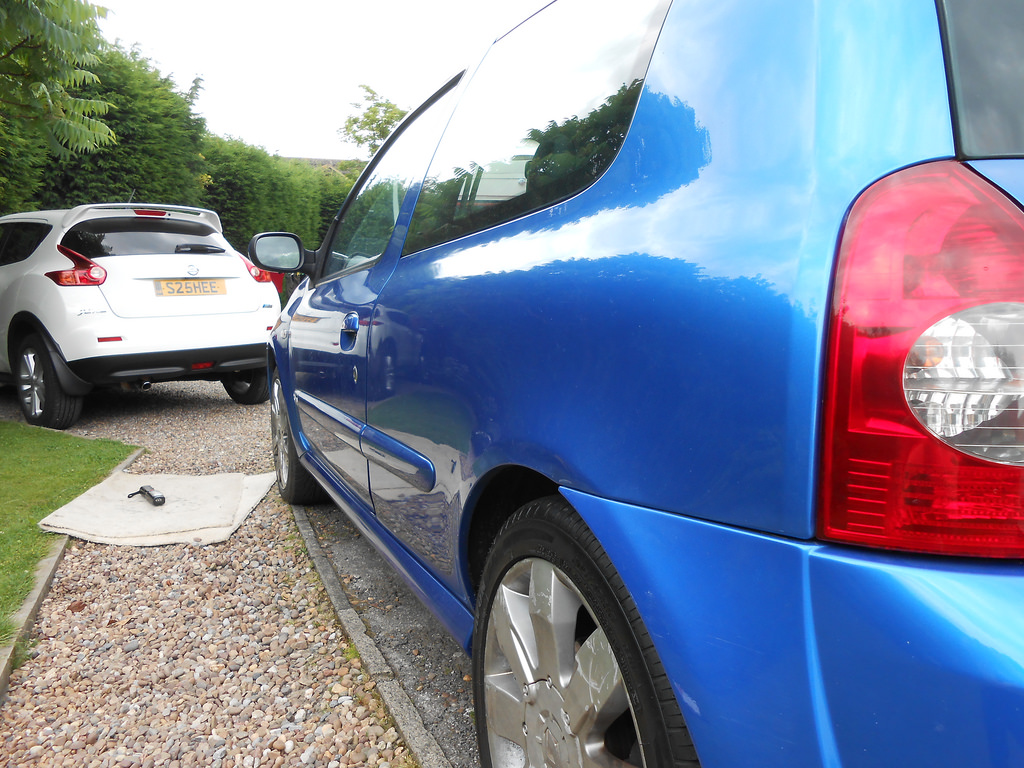 Now the bad parts, the headlights desperately need restoring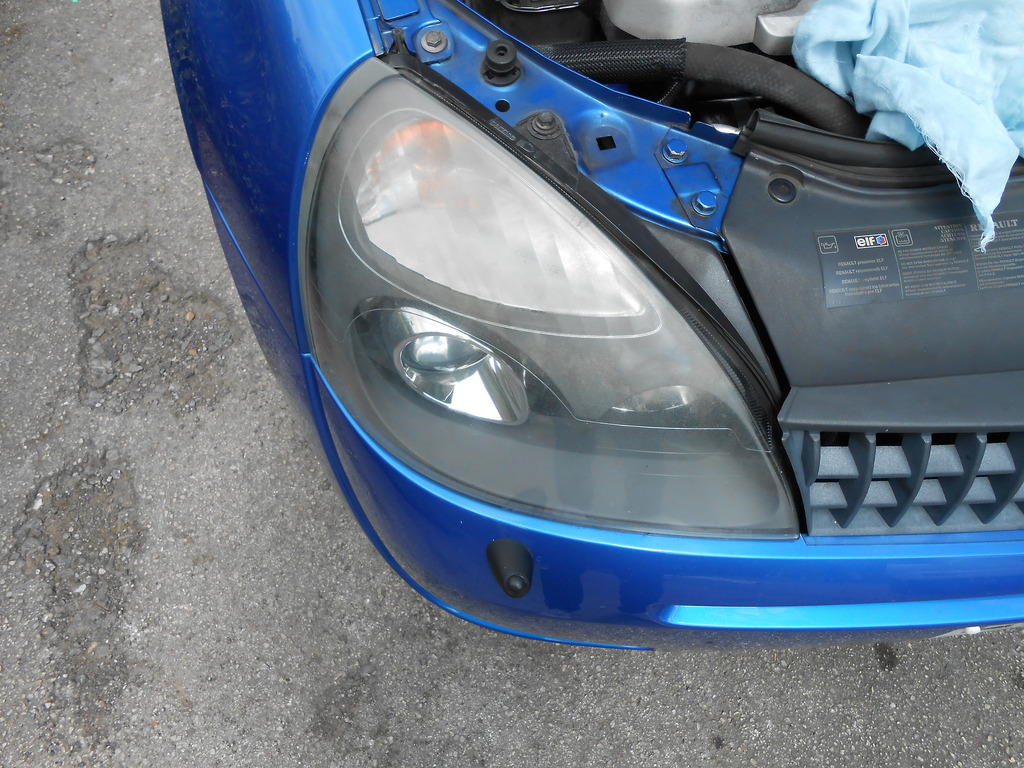 There is a scuff here.
And the wheels need a refurb so badly.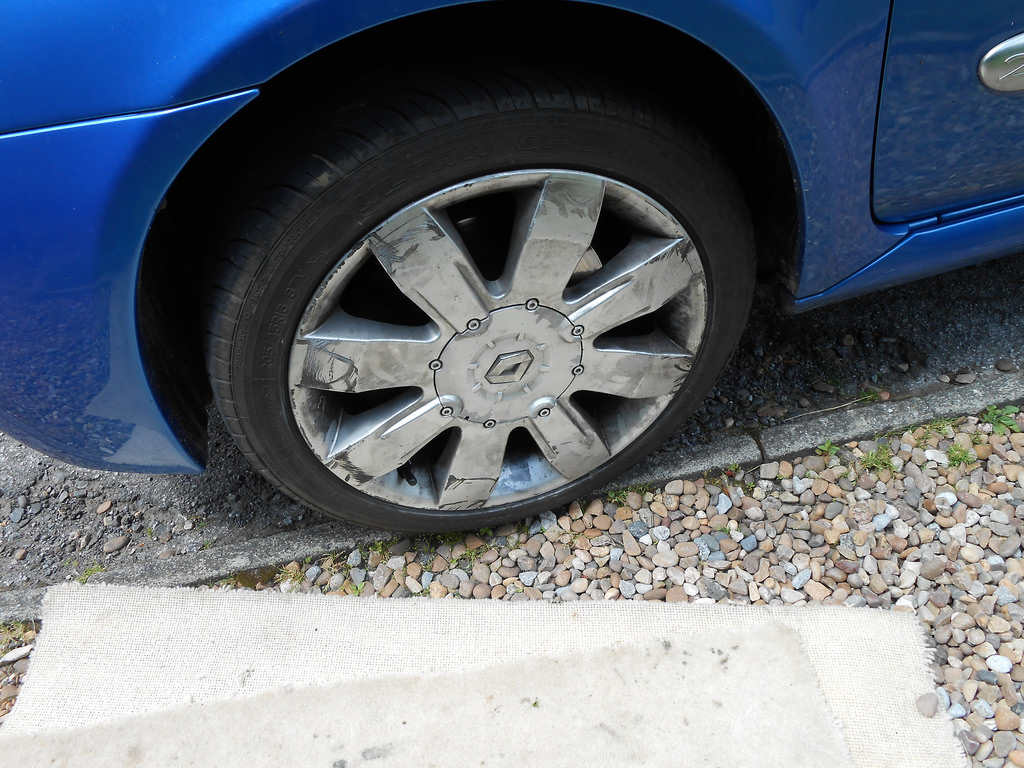 Anyway, I removed the throttle body and gave it a clean up as it was ever so slightly carboned up.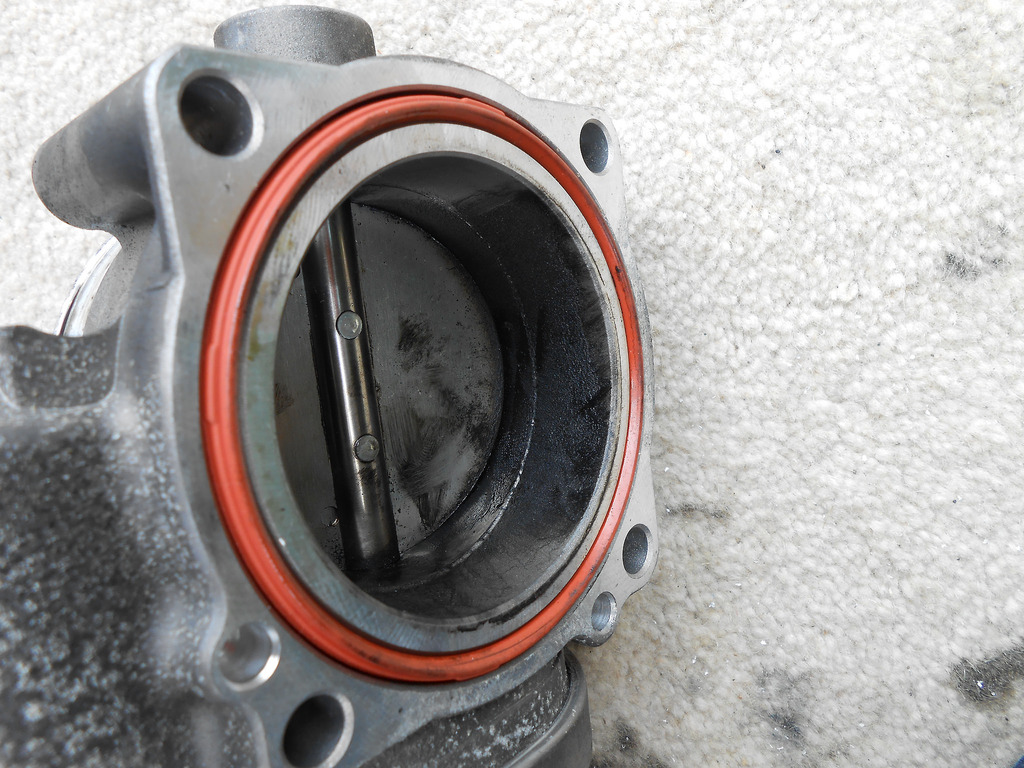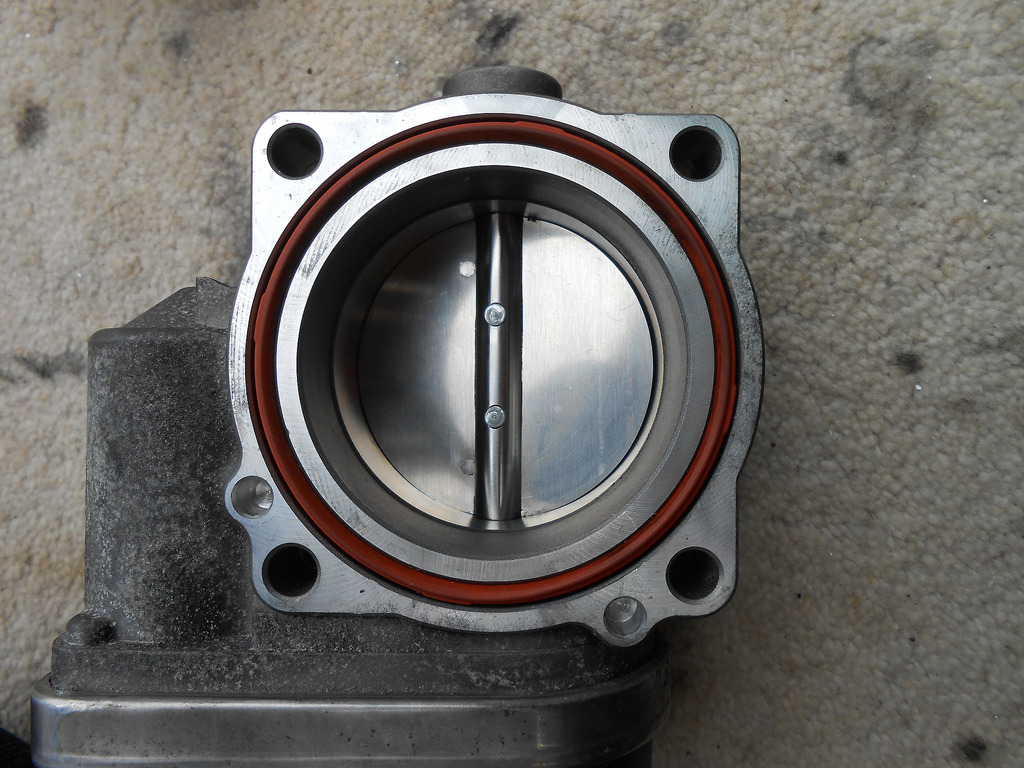 The emissions were high on the MOT, apparently its running rich at around 2000rpm but okay at idle?
so I wanted to have a look at some of the sensors to see if they were dirty and also to inspect the spark plugs to see their condition so started removing everything to get to it.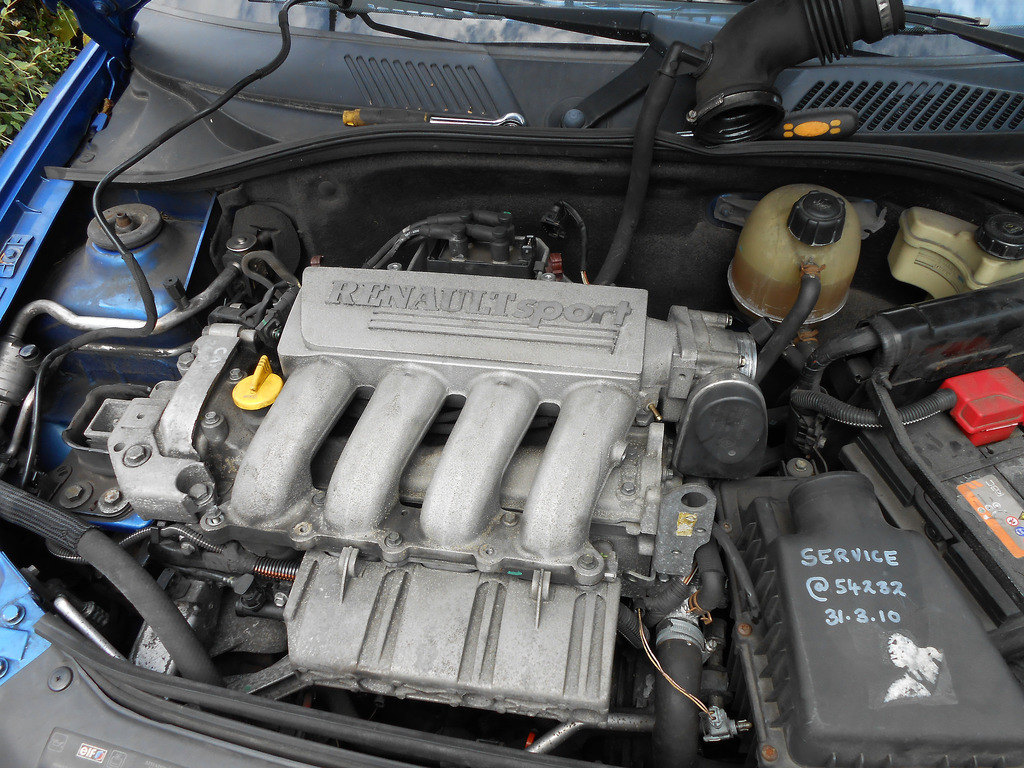 Spark plugs looked fairly new, along with the air filter.
Started to wire in my dash cam
.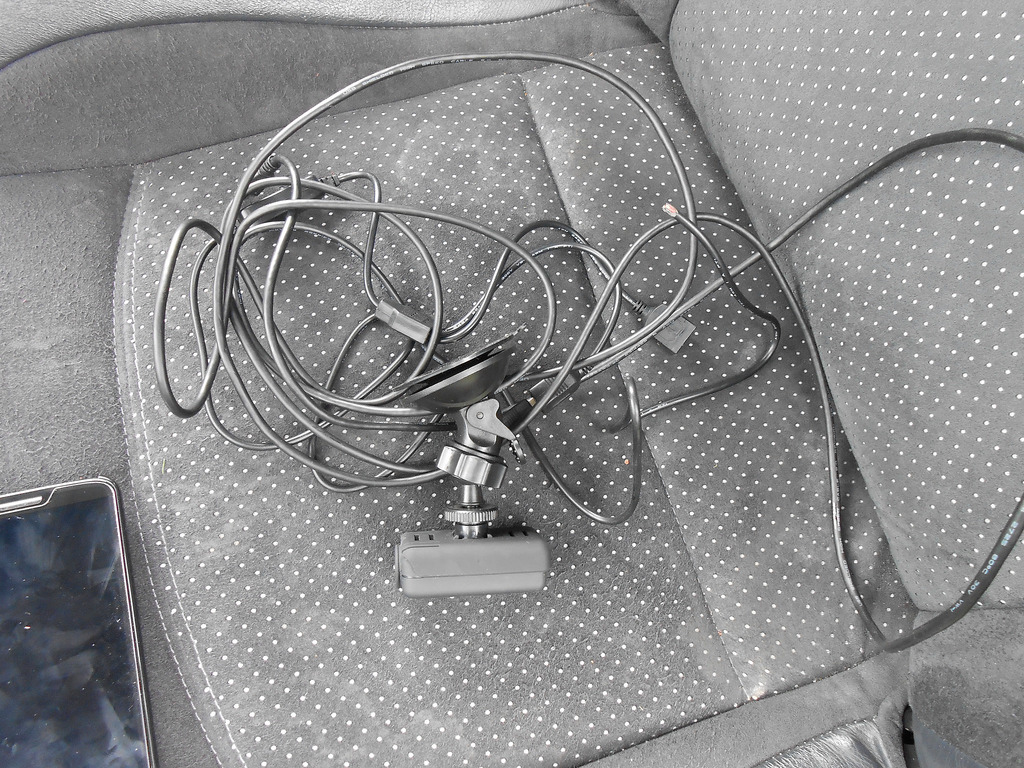 I took a feed from the cigarette socket as it comes on with ignition.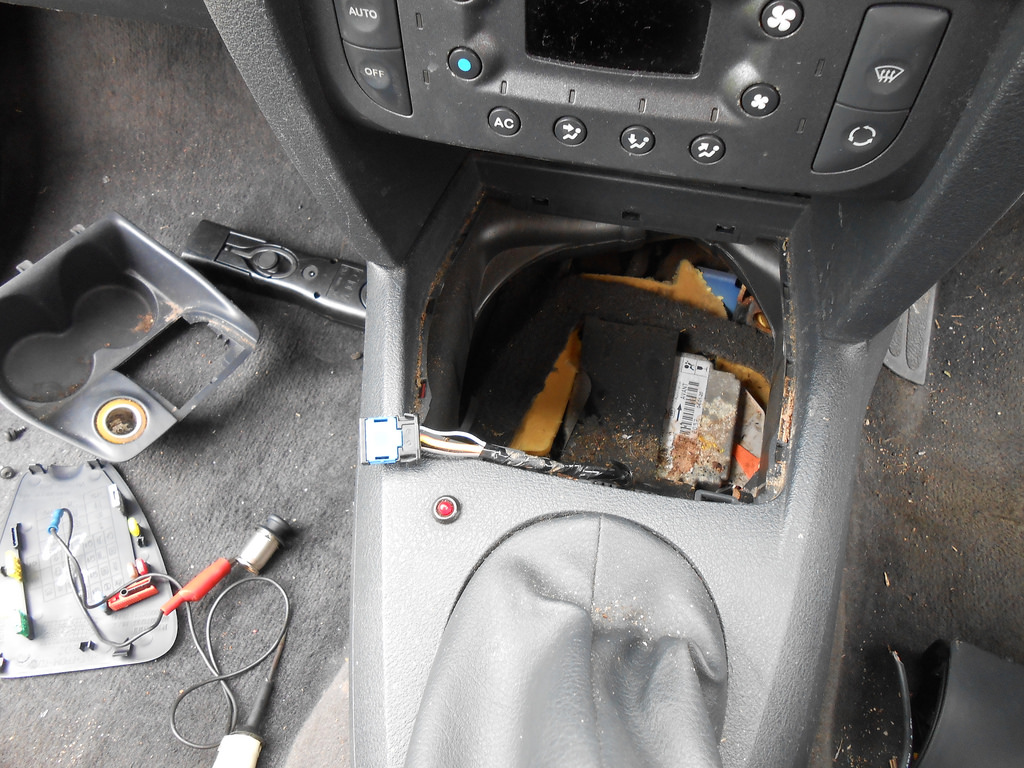 Previous owner liked chocolate apparently.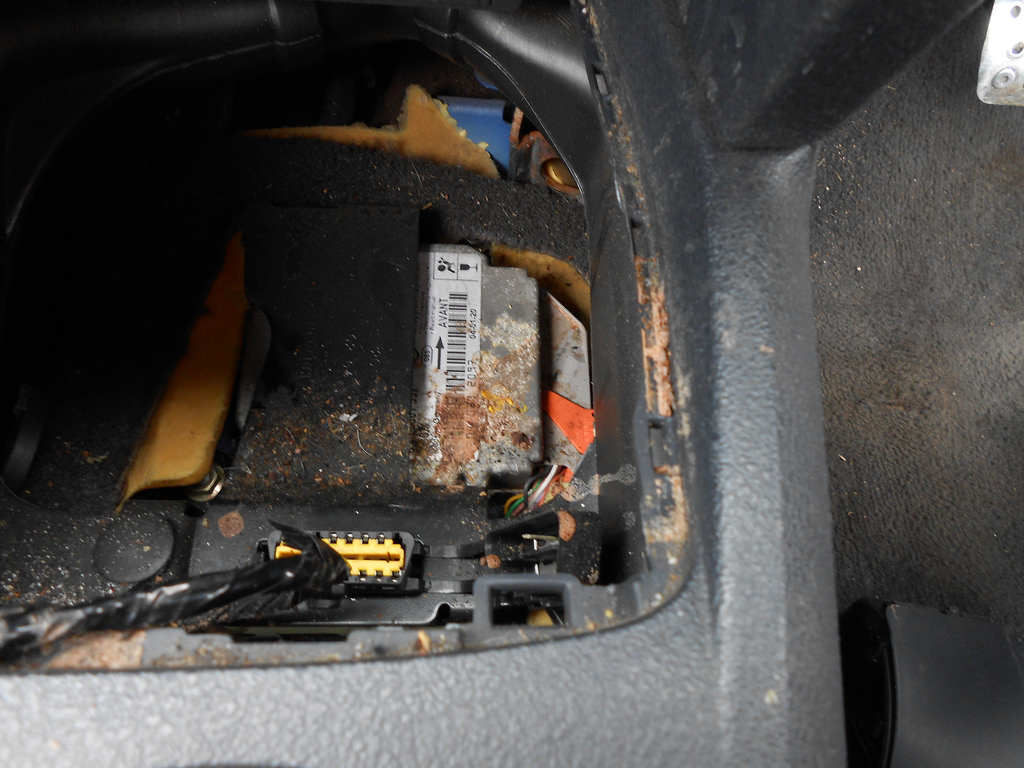 I then fed the wire up along the B pillar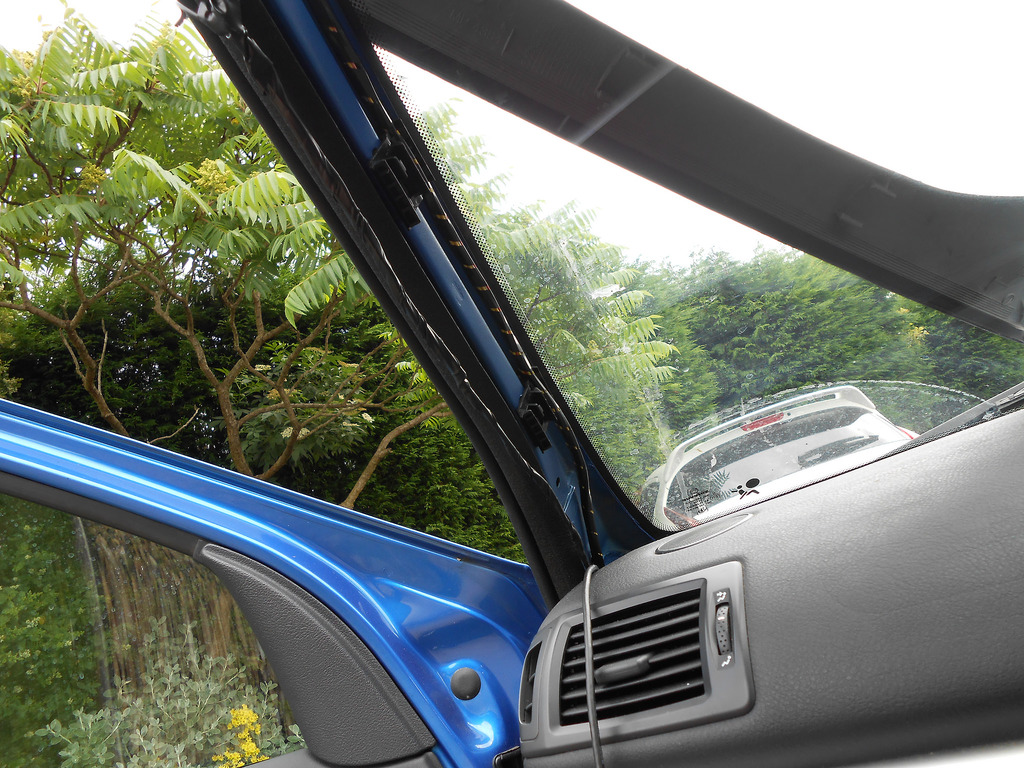 All in!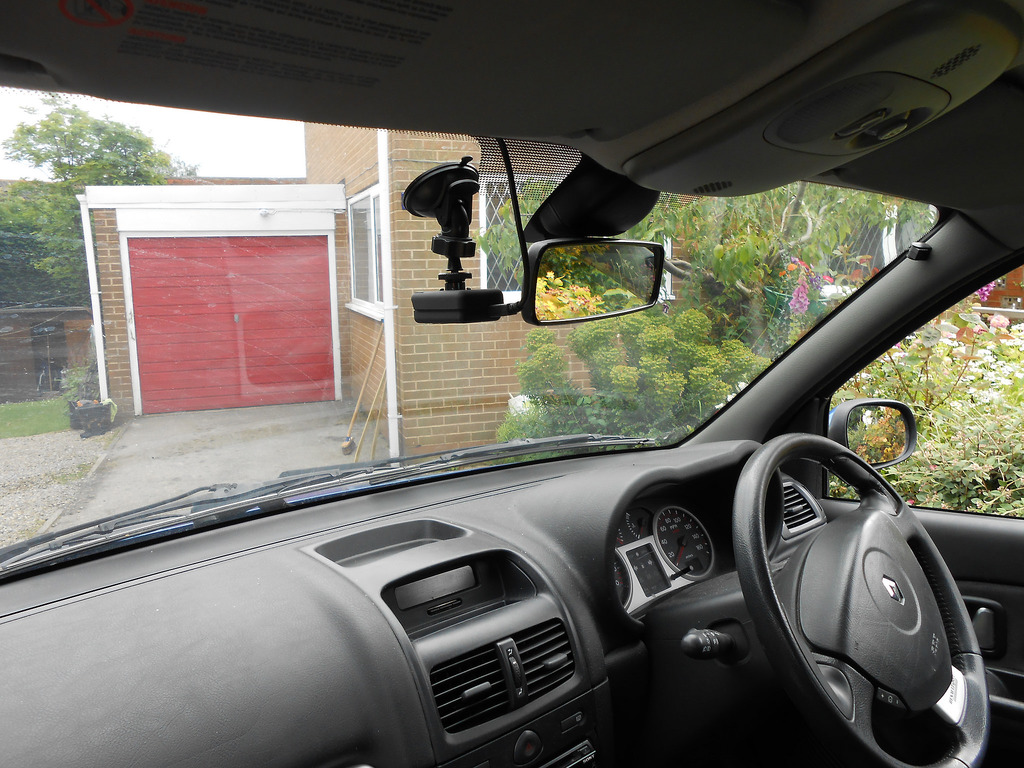 Need to sort the interior out and just ordered £40's worth of car detailing stuff including some more clay, iron and tar remover, wash and some pads and applicators so should be cleaning her up sometime next week inbetween graduate job interviews!!
Thanks for reading so far