Hi everyone from the Czech Republic,
I would like to introduce my track project, and learn something new, especialy about setting for track use.
in 2015 a car appeared in the Czech Republic for sale, in a terrible condition.
Still, I bought him for about 1100
£
, with the idea that it will be a toy for a trackday. I live in Brno, Czech Rep, 15 minutes away from Grand Prix Circuit, so ideal
All modifications arise in my head and at home
first photo in 2015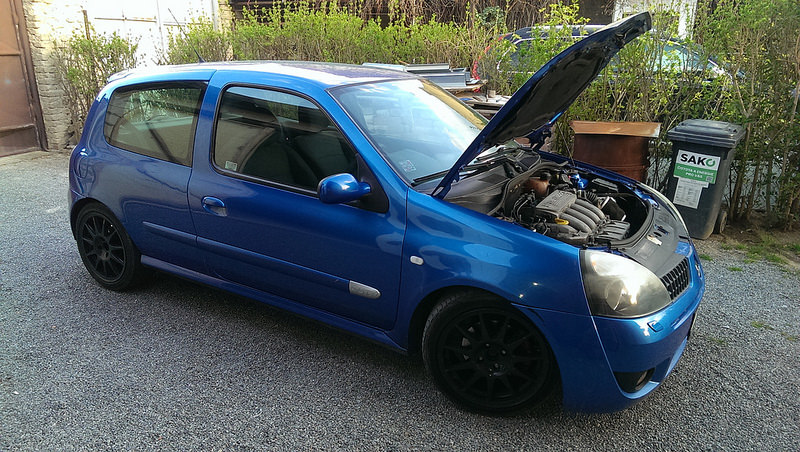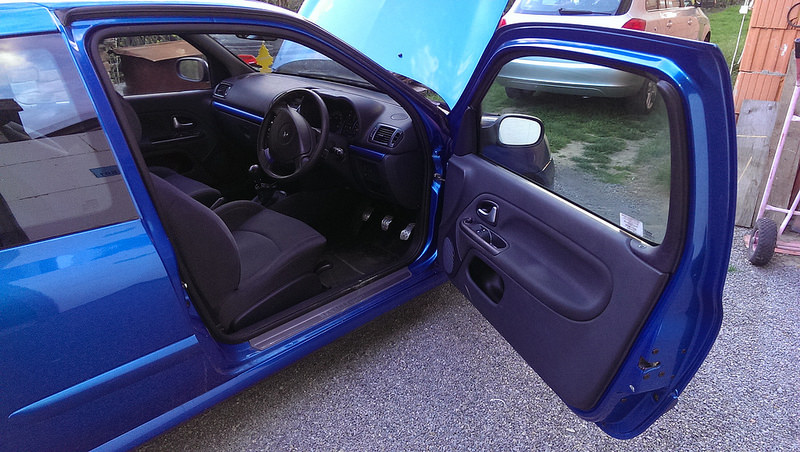 And this season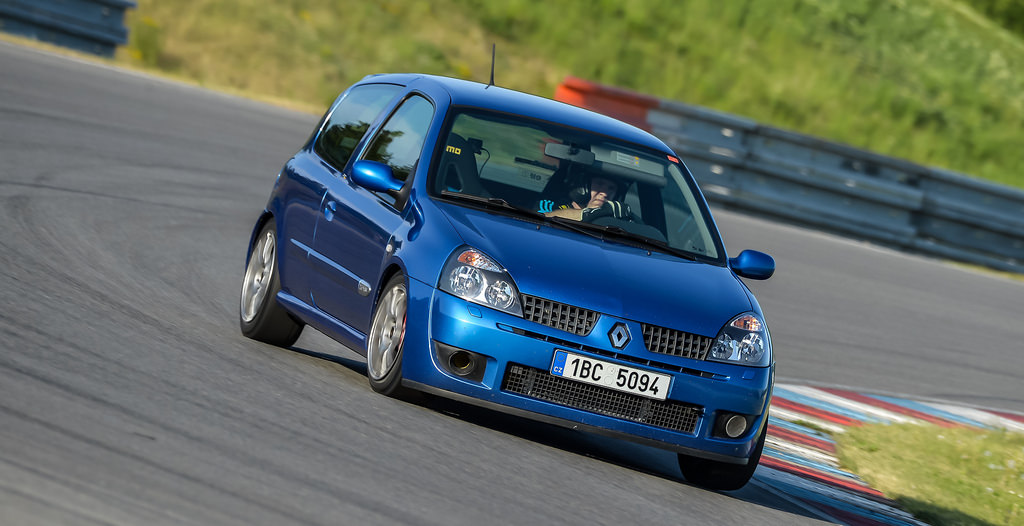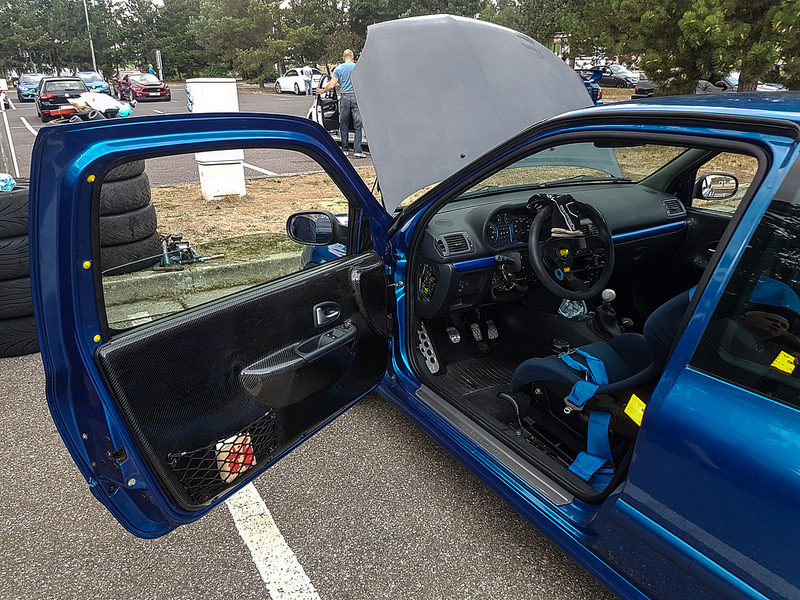 I will try to list the car's modifications:
RHD > LHD conversion
Removing AC & HPAS, instal EPAS from clio DCI
weight rediction ( 940kg )
Brembo
manual adjust rear brake bias valve
Kingsnorth top mount
Rear axle with bearing kit + stiffening by metal profile
Yozza sport, and scorpion exhaust
Suspension Bilstein Gr. N with asphalt spring, and B14 in box.
engine with modified head, ported canals etc - 143kw/216Nm
4-2-1 exhaust manifold
Homemade carbon airbox
alloy radiator
relocation battery, ecu, coil
Turini 16 road
Ultralleggera 15" witch slick
Evo Corse X3MA 15" with rally slick for small track
I will gradually add photos and queries, this could be enough as a first introduction