Purchased this car a couple of weeks ago after seeing it listed on Gumtree. I can't help myself!! It is a 2003 Renaultsport Clio 172 Cup, Mondial Blue, 57k, 2 previous keepers with full service history. The last owner had the car since 2014. Apart from a few minor bolt on modifications it is pretty much standard. I arranged to go and see the car after a brief chat with the owner as it was not too far from me. Turns out he was a Cliosport member. Viewing, test drive and a deal was done. The car was extremely clean, low mileage and low owners. Still had its original genuine front splitter. No obvious signs of rust and all the standard interior present. It was a 172 Cup that got me into Clio ownership over ten years ago and I have gone full circle! This is a really nice genuine original example. Plan is for me to keep this one. Mondial blue is my favourite colour too.
After leaving a deposit, I collected the car the following day. Drove home lovely and this is the first time I have had my own car with the PMS shifter. I won't be doing too much with the car aside from making it mint. I plan to do a few modifications, but nothing that cannot be reversed easily. Headlights need a refurb. I have already fitted a different set of Turinis with new Michelin PS3 tyres. I have removed all the sticky interior plastics and replaced with those from a lower spec Clio. New number plates, rear number plate light, floor mats and de-cat pipe until I decide what to do with the Scorpion system. I don't want to be cutting the bumper up. I am tempted by a full PMS silenced system with stealth pipe, but would be interested to hear from anyone that has this set-up with regards to noise.
Belts have been done twice by Renault in the cars lifetime. The cambelt was only done 10k ago, but is due again on age. I am just hoarding bits for a major service, which will be completed by my trusted specialist @renotec in the next month or so. This will be dephaser pulley, cambelt kit, water pump, aux belt, spark plugs, oil, oil filter, gearbox oil, braided front and rear hoses, brake fluid change as a minimum!
Biggest change will be a set of Evo 7 Recaro seats with Jon Foz subframes. These are a set of seats I used to own and are the most comfortable I have had in a Clio. I was going to fit them in the inferno,
but they are pretty much perfect colour in the Cup. I will store the standard seats safely in the loft. Steering wheel will be replaced with a Snappy item. I like the PMS shifter, but this may be replaced with a PH1 shifter that I have.
It has the standard Cup shocks and springs, which I will hopefully replace with Bilstein B14's, that are perfect in terms of height and ride on the road. This car will not be going on the track. I will probably get the inlets either blasted or buy some MS Design ones to tidy the engine bay. I will try and update on here with the work I complete. I read through the entire Trophy build thread of
@Ash
the other night and this is the sort of route I would like to go. OEM plus should we say!
Few pictures, will add a few more this week as I get on with various bits.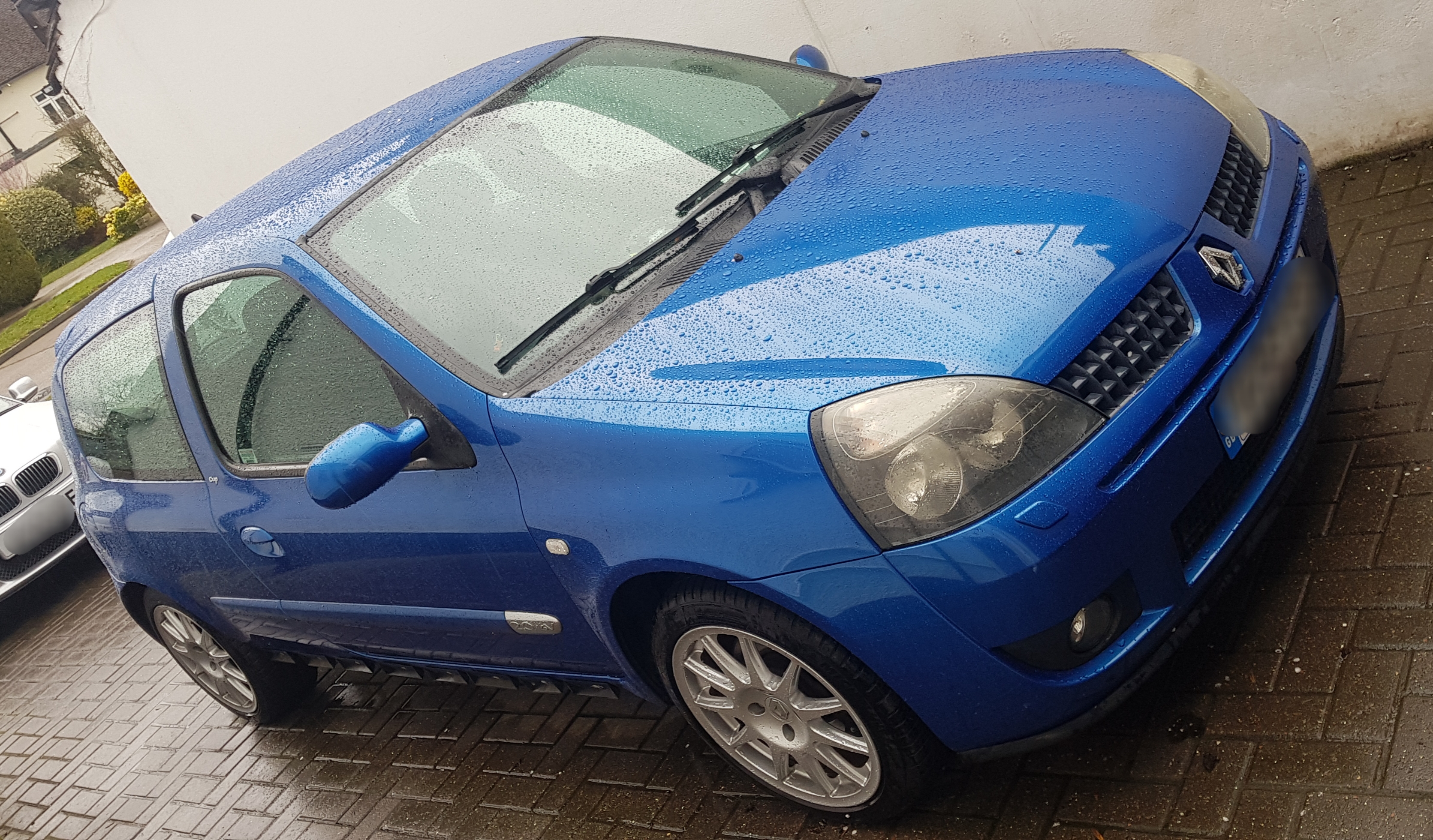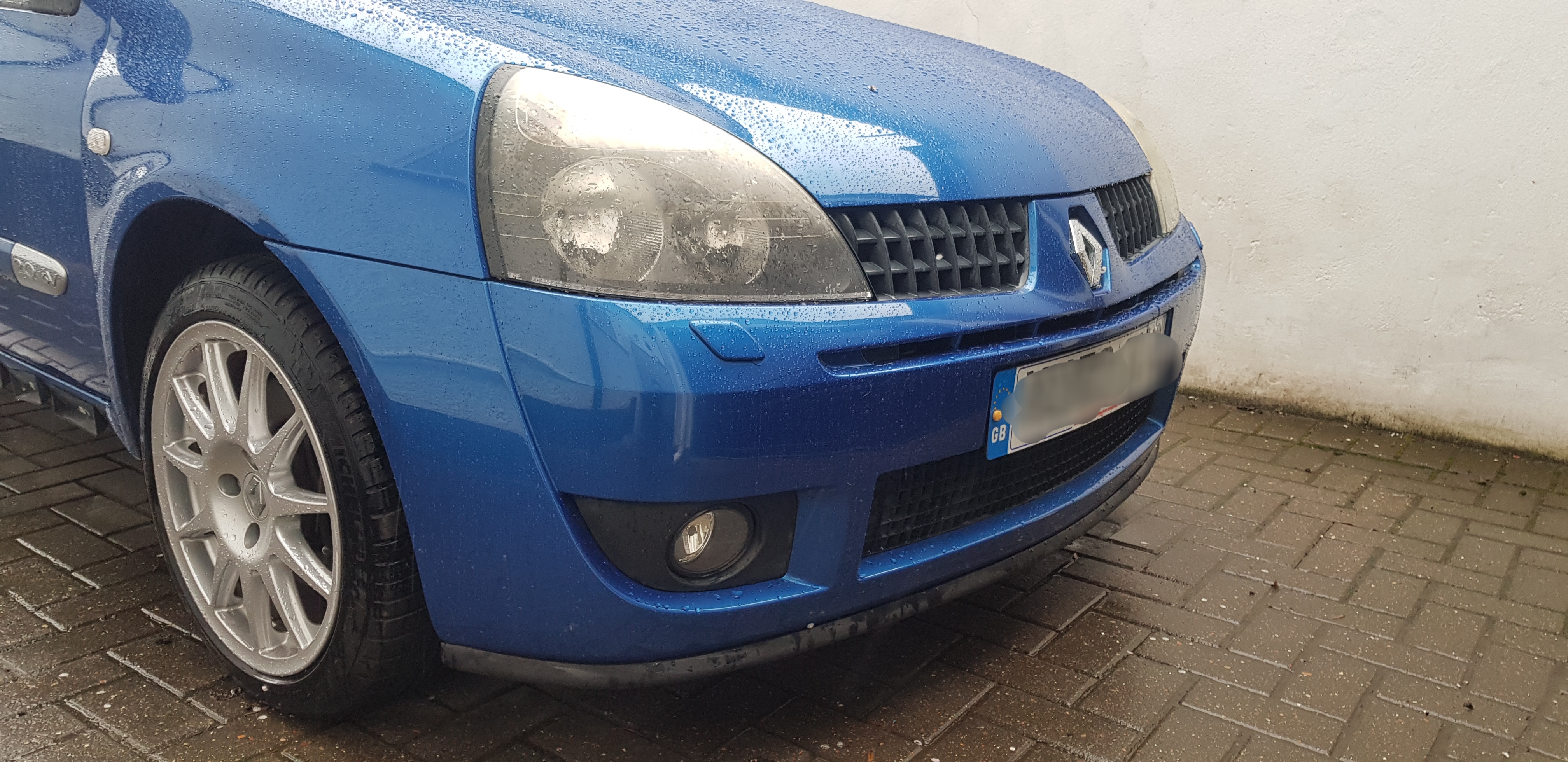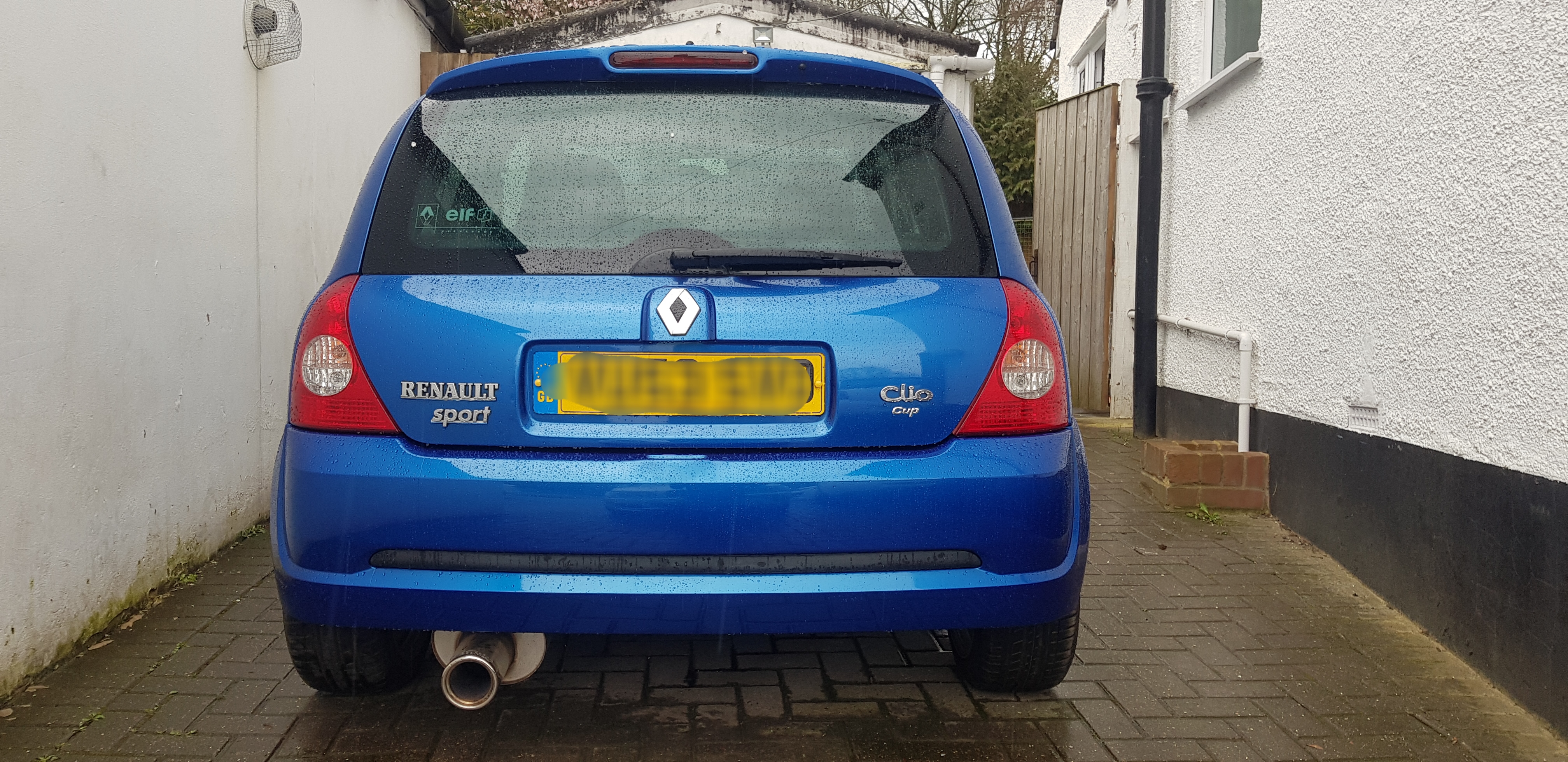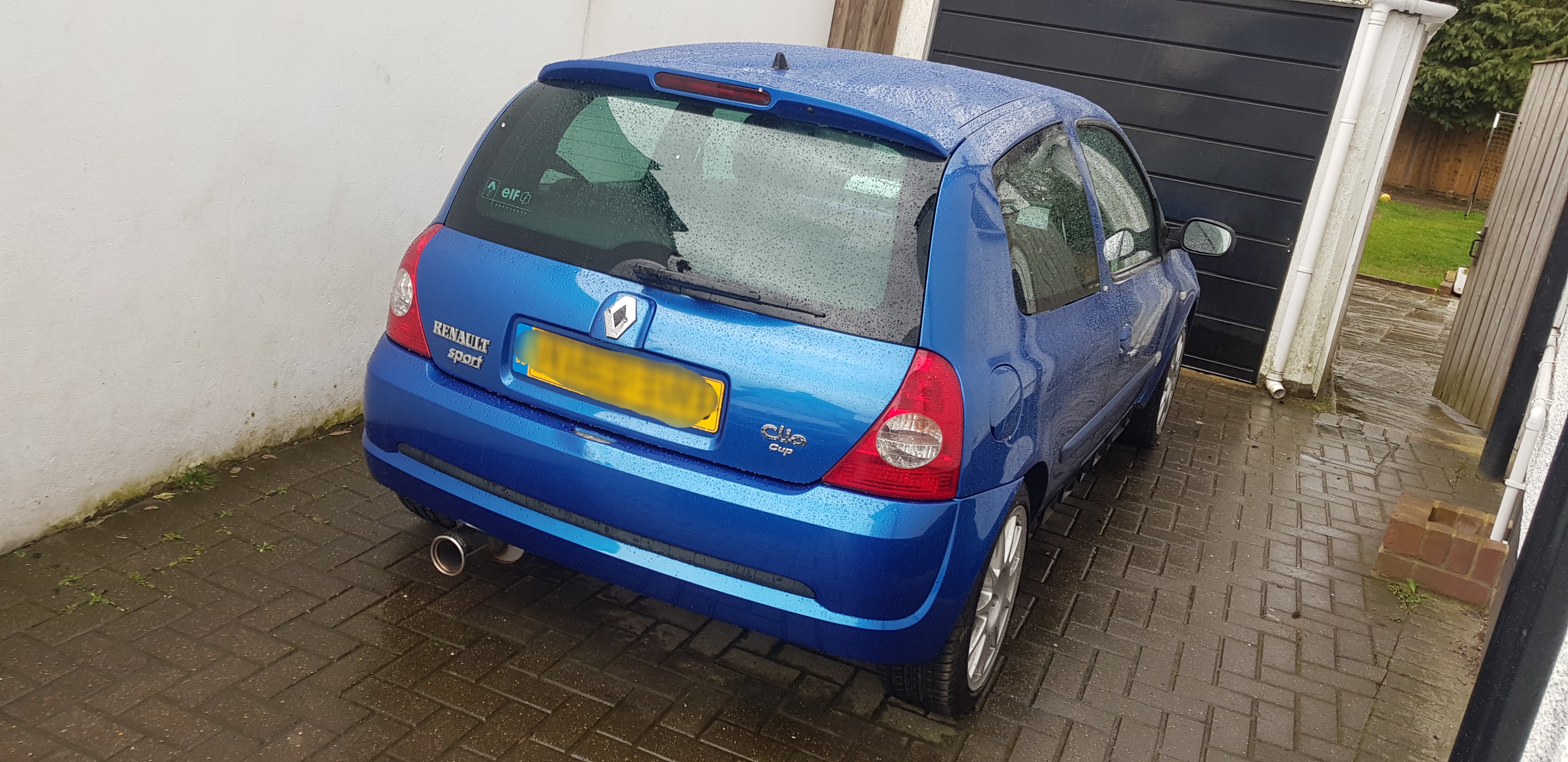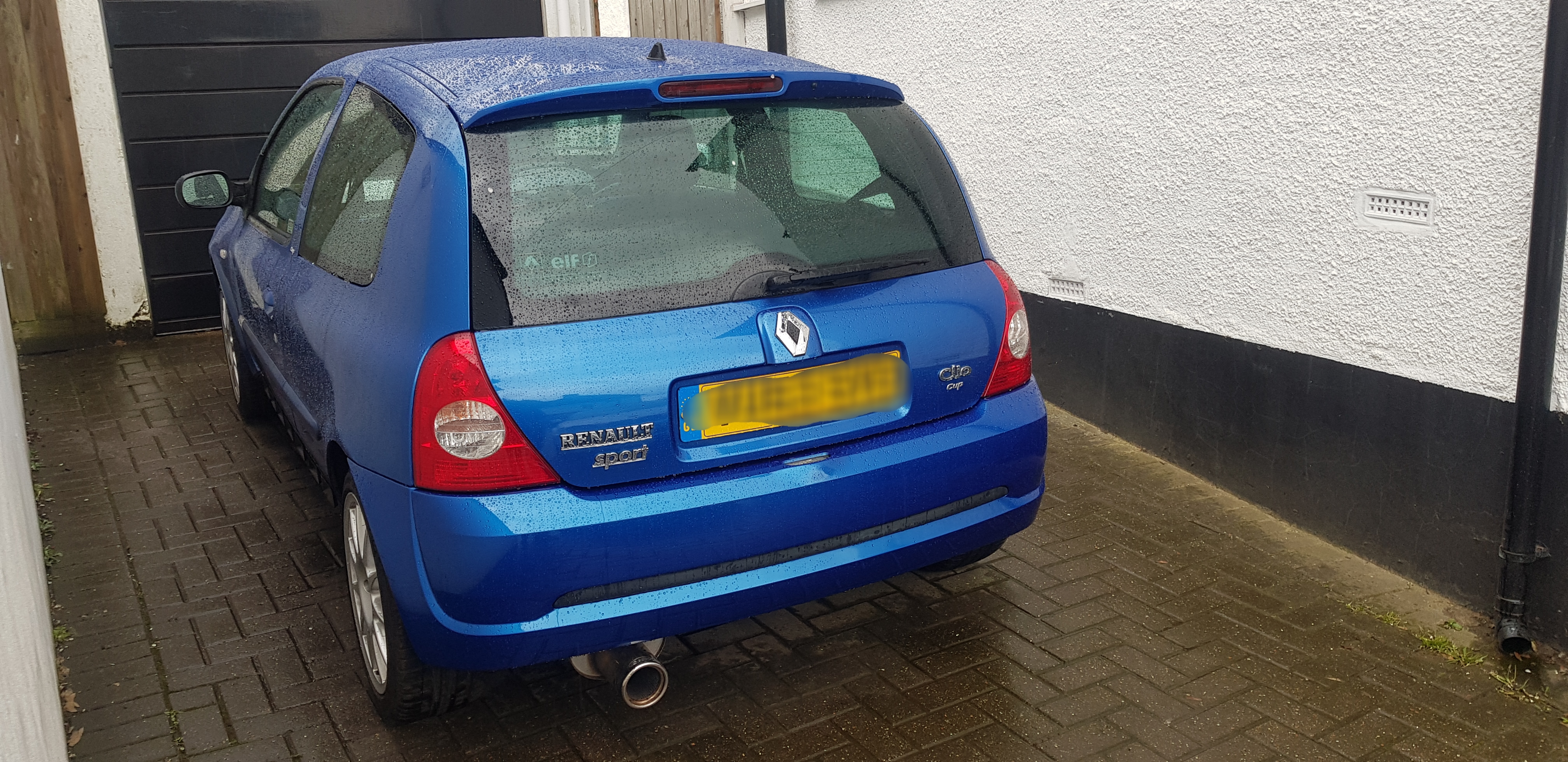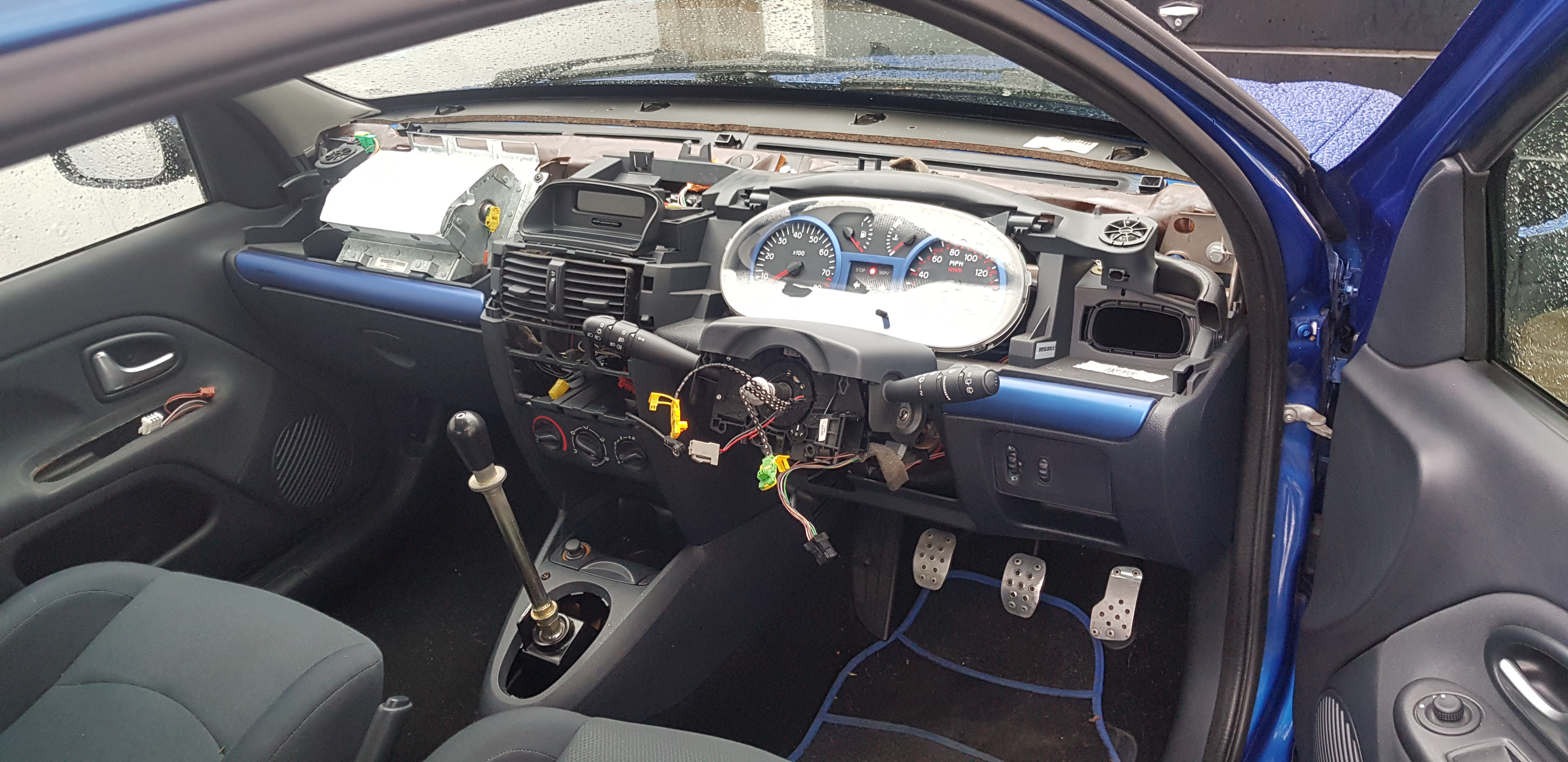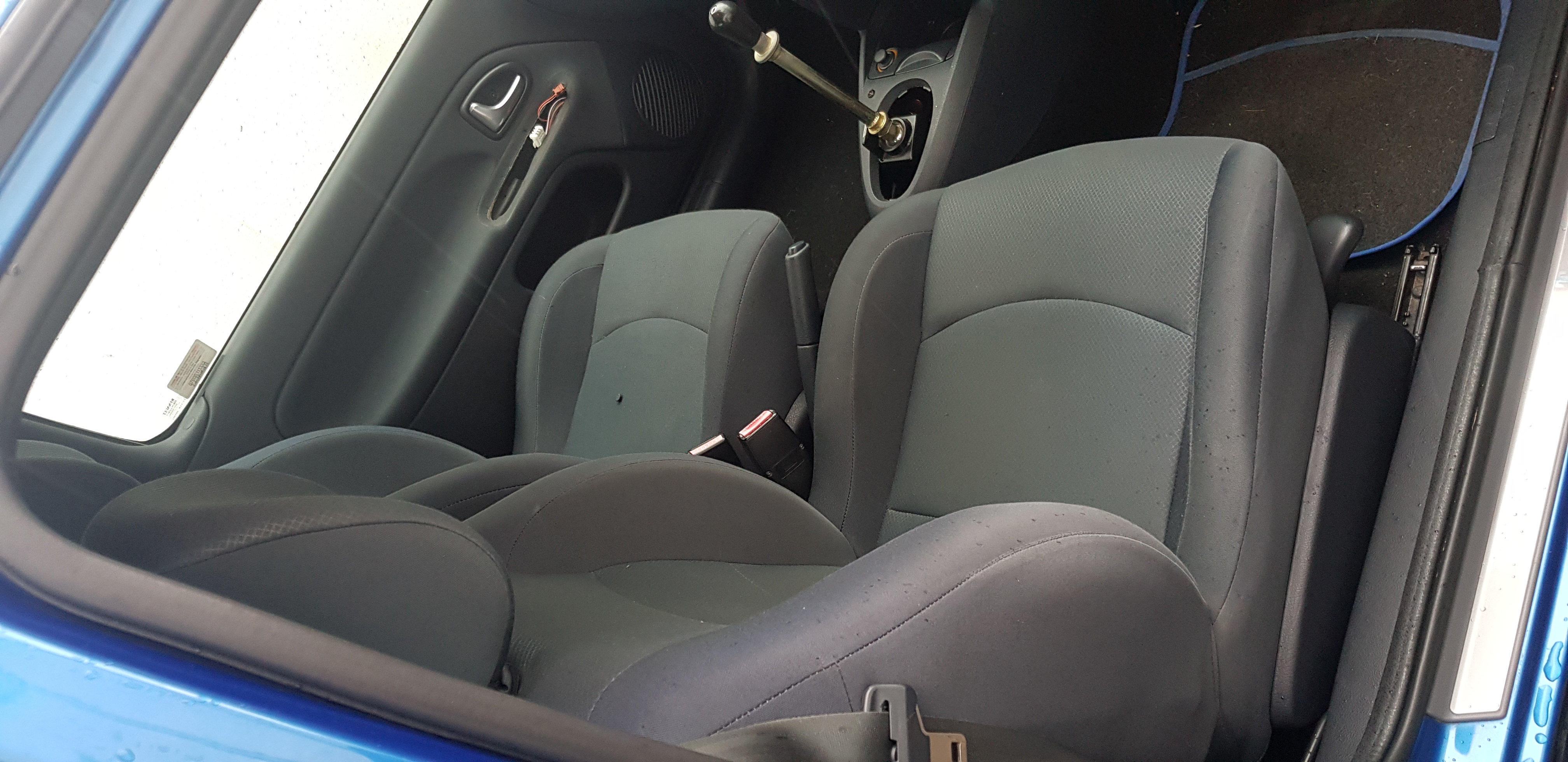 Last edited: