Got my DAS 6 Pro last week with some Meguirs 105 and 205 with hexlogix orange and white pads, so I decided to test it out on the track car first as it had lots of surface scratches and swirls.
Really pleased with the results looks like a different car now.
I washed and clayed it on Wednesday so the car was ready to start today, I have removed the rear bumper strip and exhaust surrounds as they were going grey so I have painted them satin black today and they will be going on tomorrow.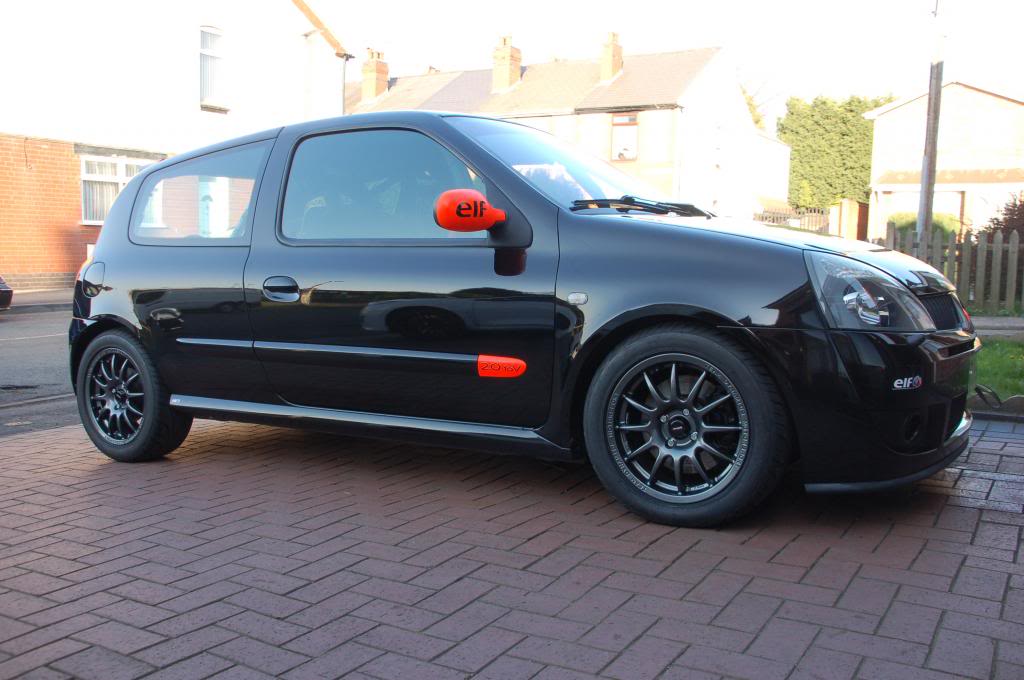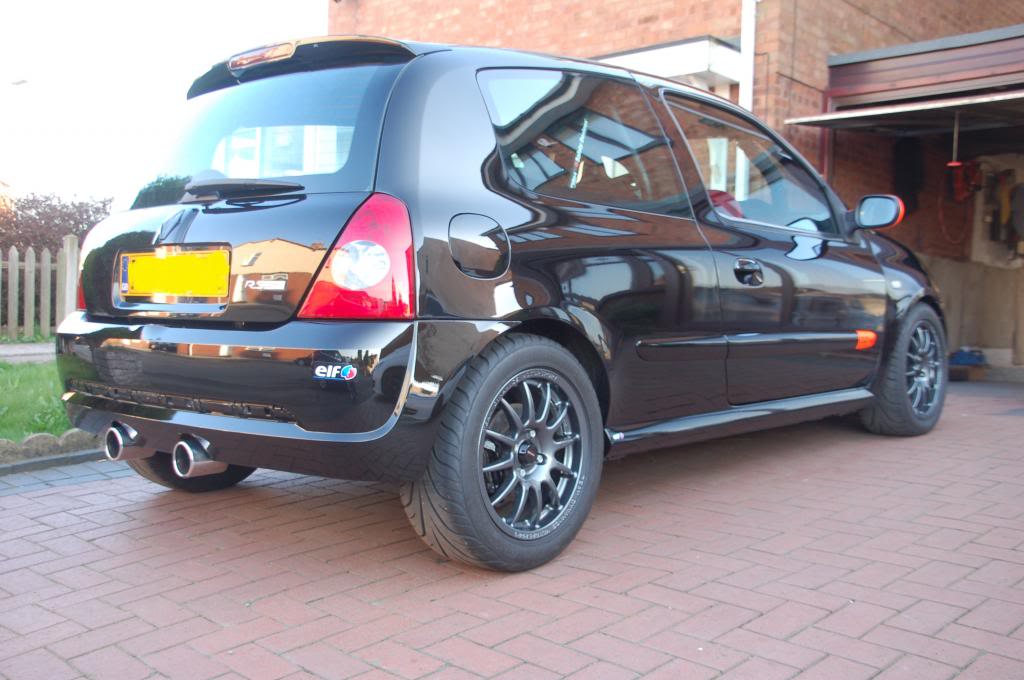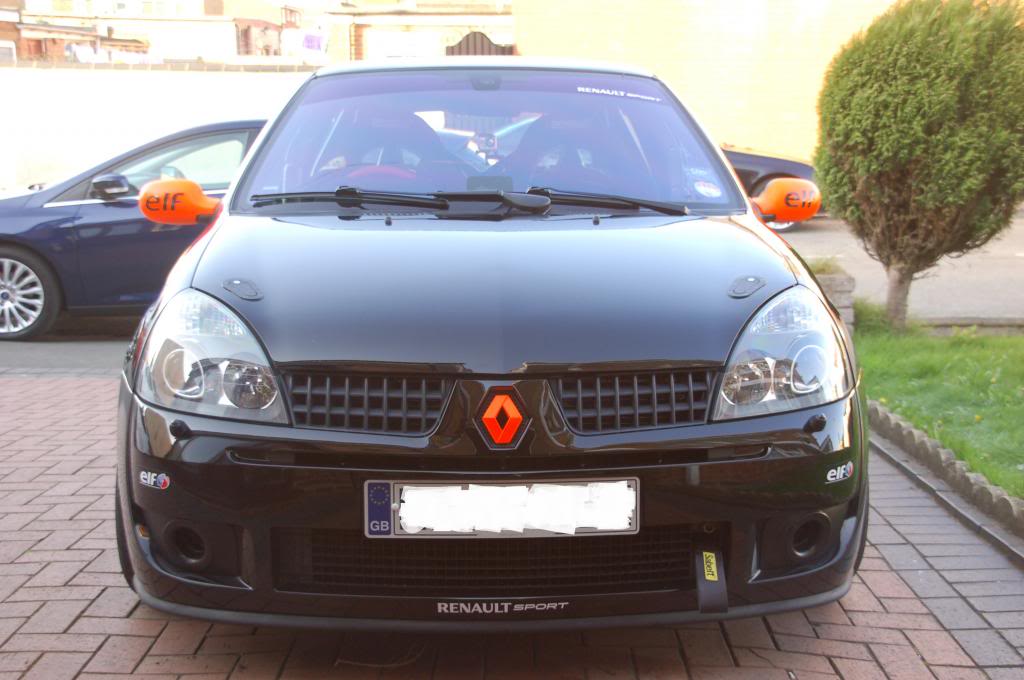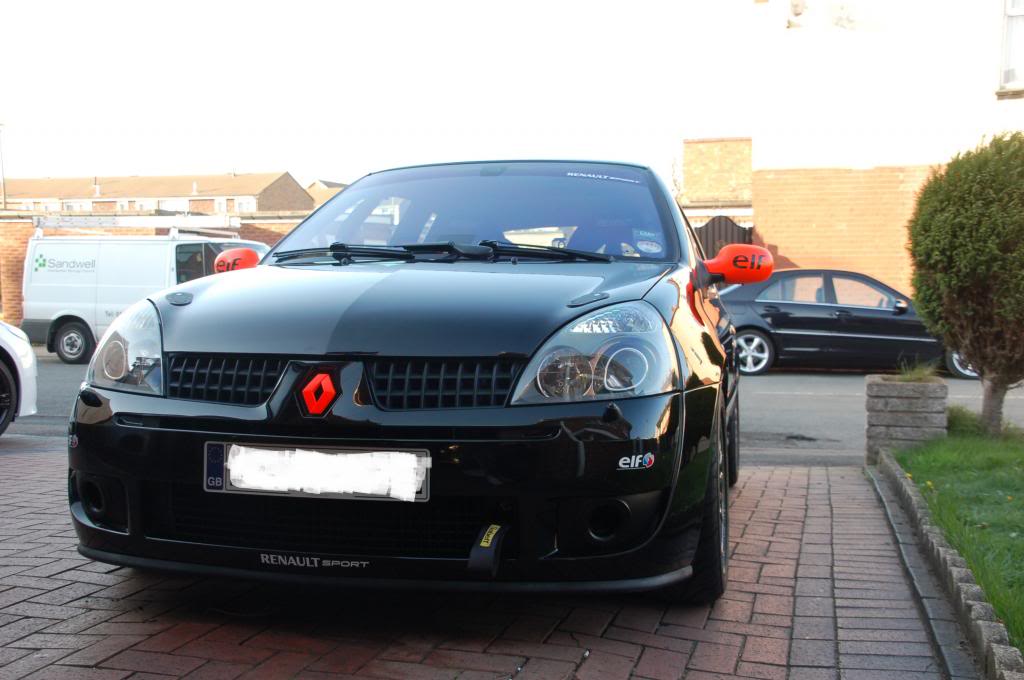 and a few reflection shots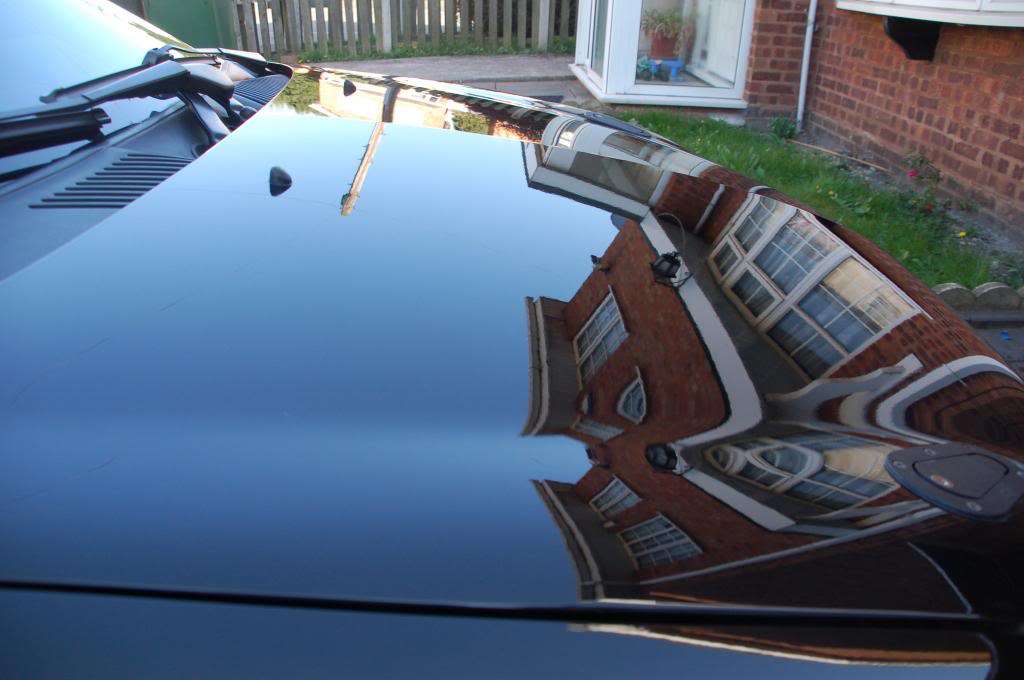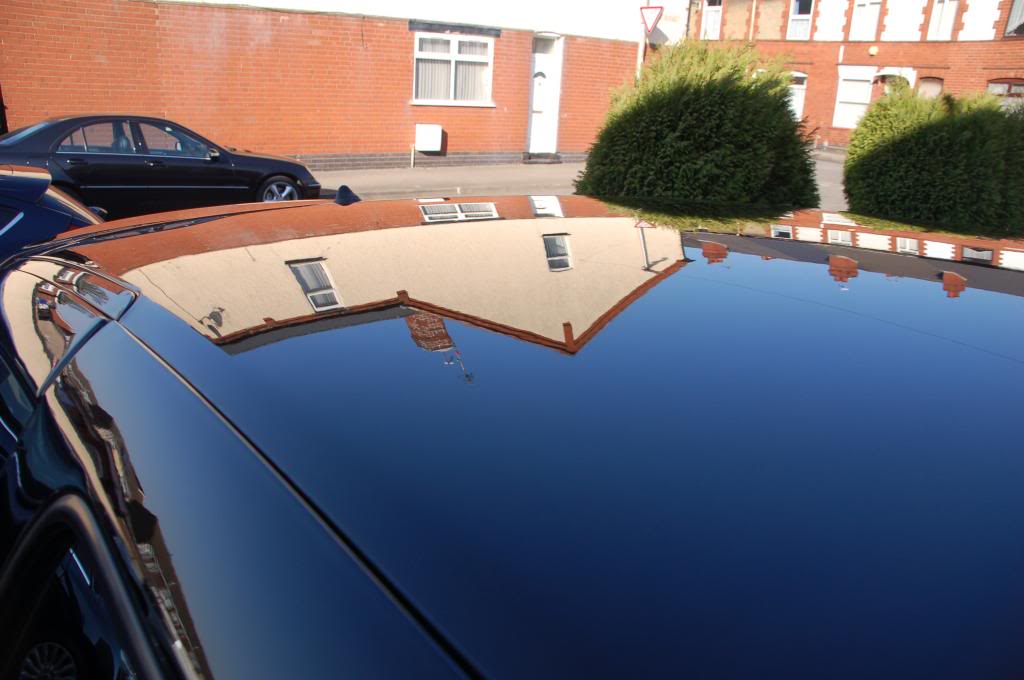 Last edited: