Highly recommended this to you guys...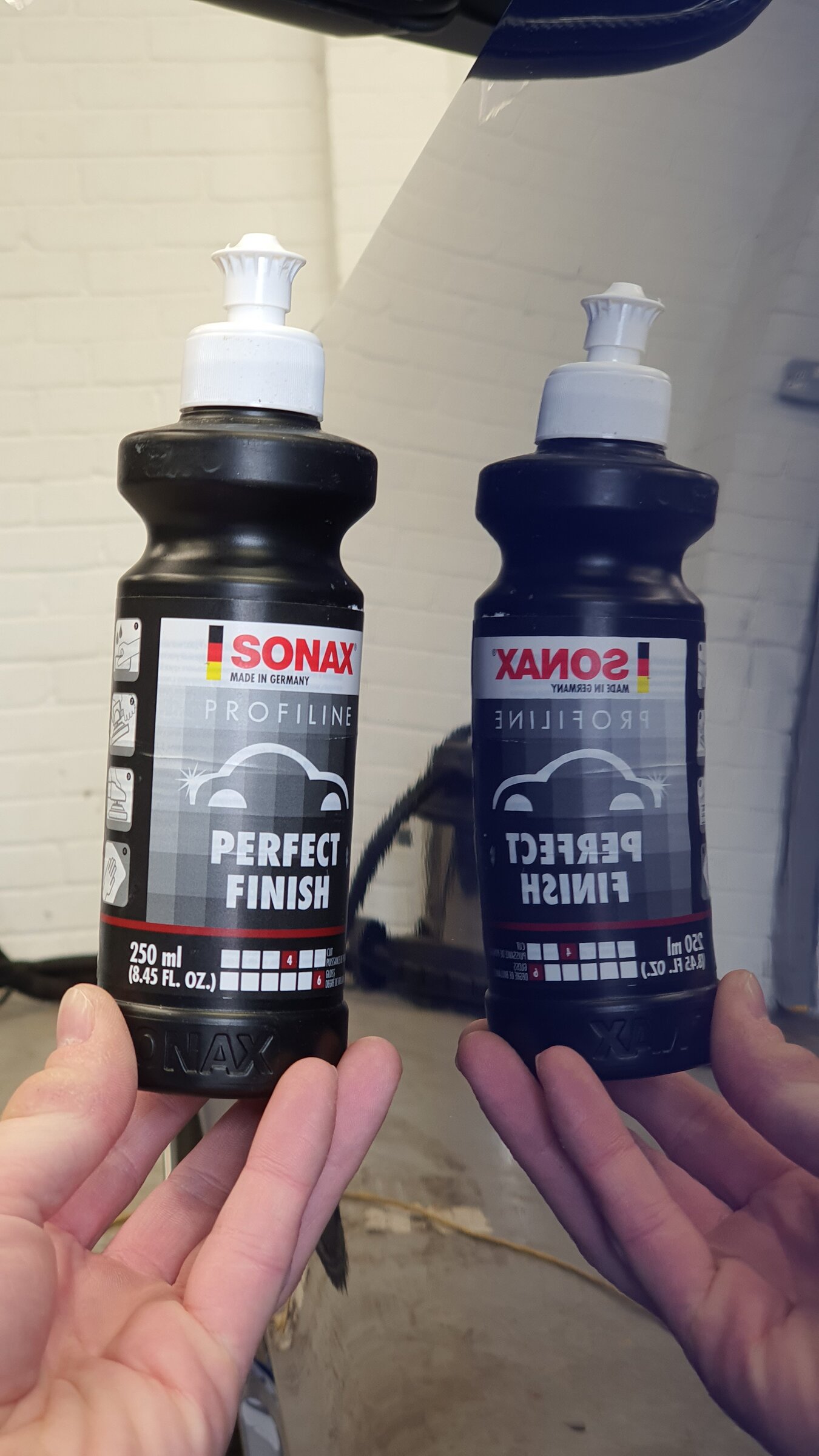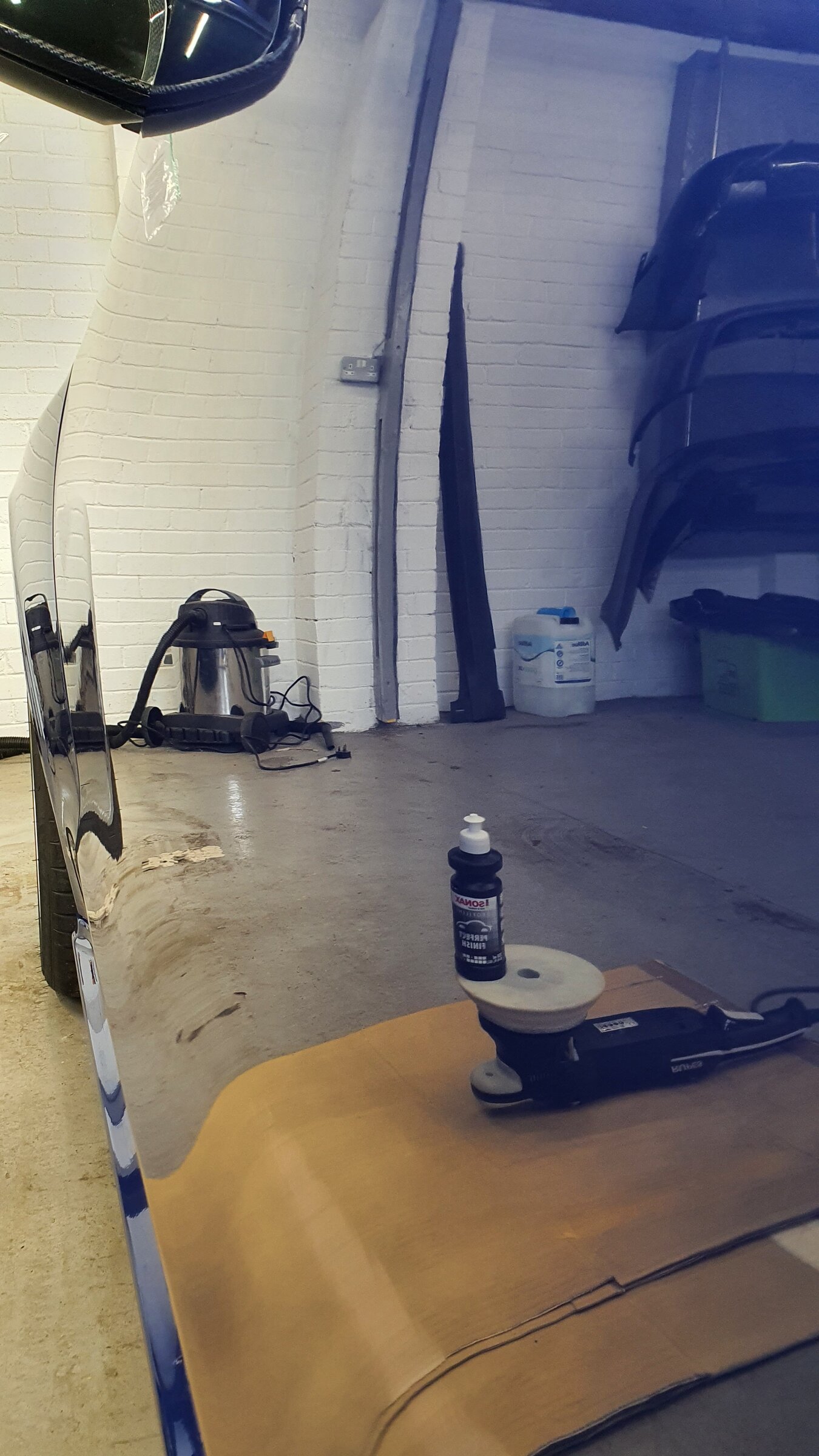 This was just a rupes white gloss pad. I think combining it with a lightish polishing pad could help a lot of people out and save buying a hundred polishes.
Very impressive and on the soft pad it spreads like but and leaves zero holograms etc.